We Need to Keep an Eye on Eleanor Bishop in 'Hawkeye' — Can She Be Trusted?
The Disney Plus miniseries 'Hawkeye' introduces several new characters to the MCU, including Eleanor Bishop. Who is she? Let's find out!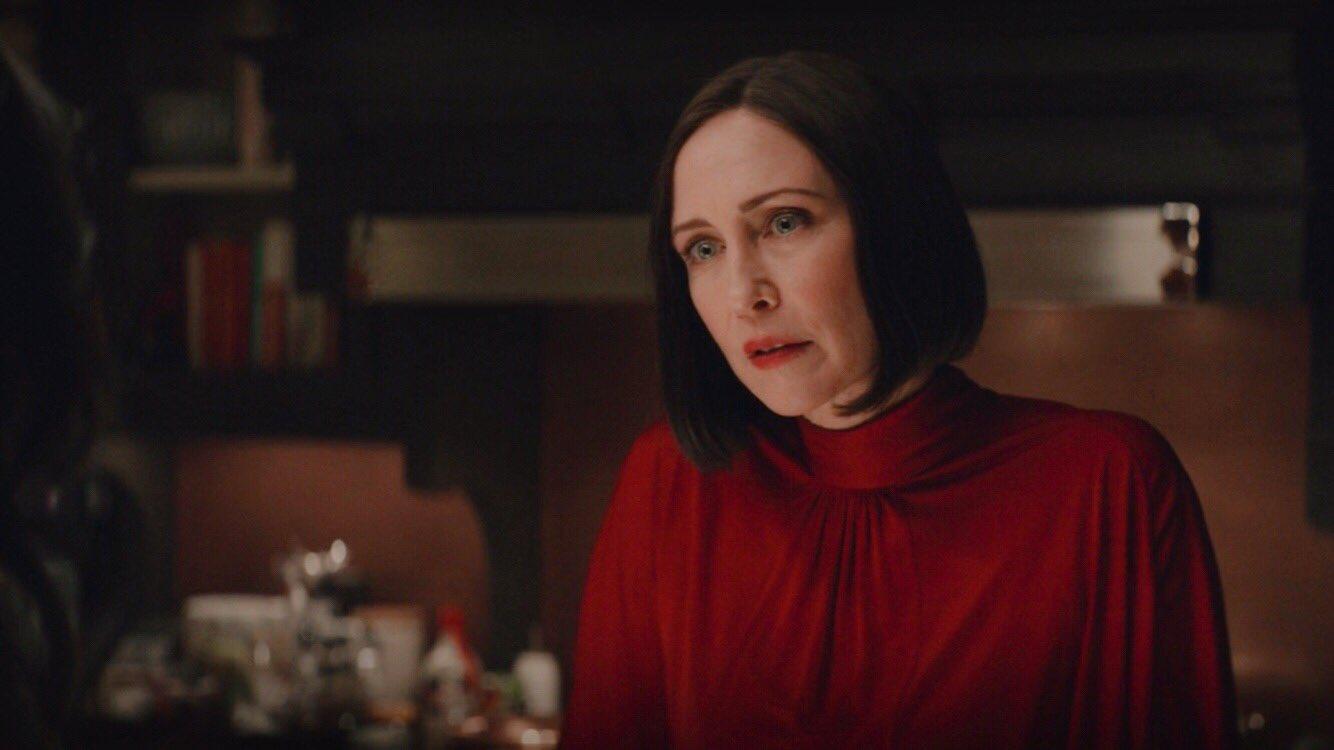 Spoiler alert: This article contains spoilers for the Disney Plus series Hawkeye.
The first two episodes of Hawkeye are officially streaming on Disney Plus, and the miniseries is definitely expanding the Marvel Cinematic Universe. Though there are many returning characters, the series introduces audiences to several fresh faces we haven't seen before.
Article continues below advertisement
Four of the most well-known figures making their live-action debut are Kate Bishop, Echo, Lucky the Pizza Dog, and Eleanor Bishop. Many Marvel enthusiasts will presumably be familiar with the first three heroes, but what about Eleanor? Keep reading to find out everything you need to know about the character.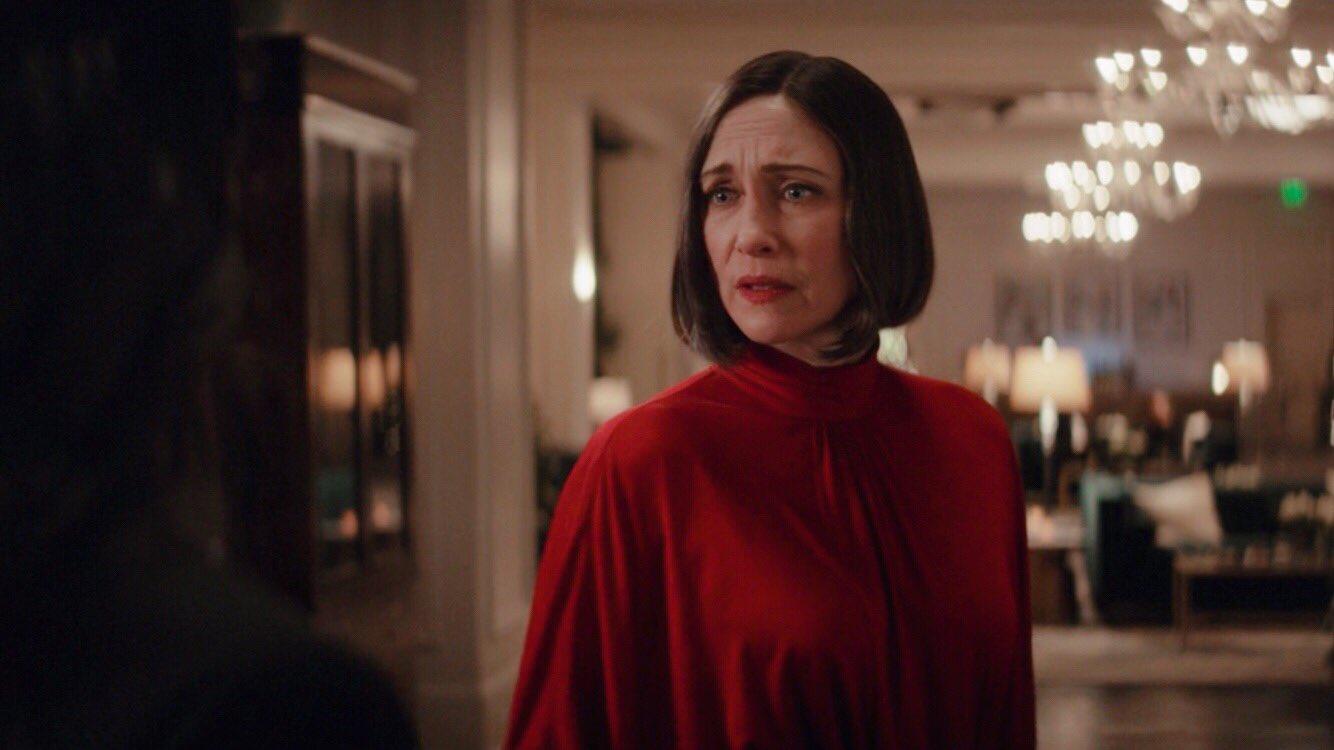 Article continues below advertisement
Who is Eleanor Bishop?
In the comics, Eleanor Bishop was the matriarch of a wealthy Manhattan dynasty. She ended up marrying businessman Derek Bishop, and the couple had two daughters, Susan and Kate. Unlike the majority of other Marvel characters, Eleanor didn't have any superpowers or a vigilante persona. She was just a regular person ... or so we thought.
In Young Avengers Vol 2 No. 5, readers discover that Eleanor supposedly died during a visit to Boulder, Colo. As a result, Derek had to care for their daughters by himself; instead, he chose to drown himself in his work and kept his distance from Susan and Kate.
Article continues below advertisement
For some time, the mystery surrounding her mother's death intrigued Kate. Eventually, she began investigating, but what she discovered was something so bizarre and heartbreaking. Kate learned that it was her father, Derek, who was responsible for Eleanor's death. Not only that, but he was working for Kate's arch-nemesis, Madame Masque.
Article continues below advertisement
In an issue of West Coast Avengers, Kate and Clint Barton fight against the West Coast Masters of Evil. After Kate almost dies in the battle, a shocking individual saves her — her mother, Eleanor. Unfortunately, she reveals that she is also working with Madame Masque.
Later on down the line, Eleanor reveals that she is a vampire; after her husband and Kate's father Derek left her for dead, she started working with Madame Masque in change for an antidote to her vampirism.
Article continues below advertisement
Who is Eleanor Bishop in the MCU?
In the MCU live-action miniseries Hawkeye, horror queen Vera Farmiga portrays Eleanor Bishop. However, her backstory seems to stray a bit from her comic storyline.
The most apparent difference is that Eleanor is alive and well in the show, while her husband Derek Bishop is supposedly dead — a classic reversal of their traditional comic book situations.
Also, Eleanor and Kate seem to have a close and loving relationship, but they experience a strain early on once Kate learns of Eleanor's engagement to Jack Duquense (in the comics, he's secretly the villain Swordsman).
Article continues below advertisement
How Eleanor and Jack's villainous alter egos play into Hawkeye remains unknown, but can we expect Kate's mother to be a vampire in the show? Possibly! Maybe that'll even tie into Blade joining the MCU.
The first two episodes of Hawkeye are now streaming, and be sure to catch the remaining episodes airing Wednesdays on Disney Plus.