Maya Lopez Is the MCU's First Native American Deaf Superhero — Here's What We Know!
The Marvel Cinematic Universe is getting more diverse. We're ready for their first Native American deaf superhero. So, who is Maya Lopez in 'Hawkeye'?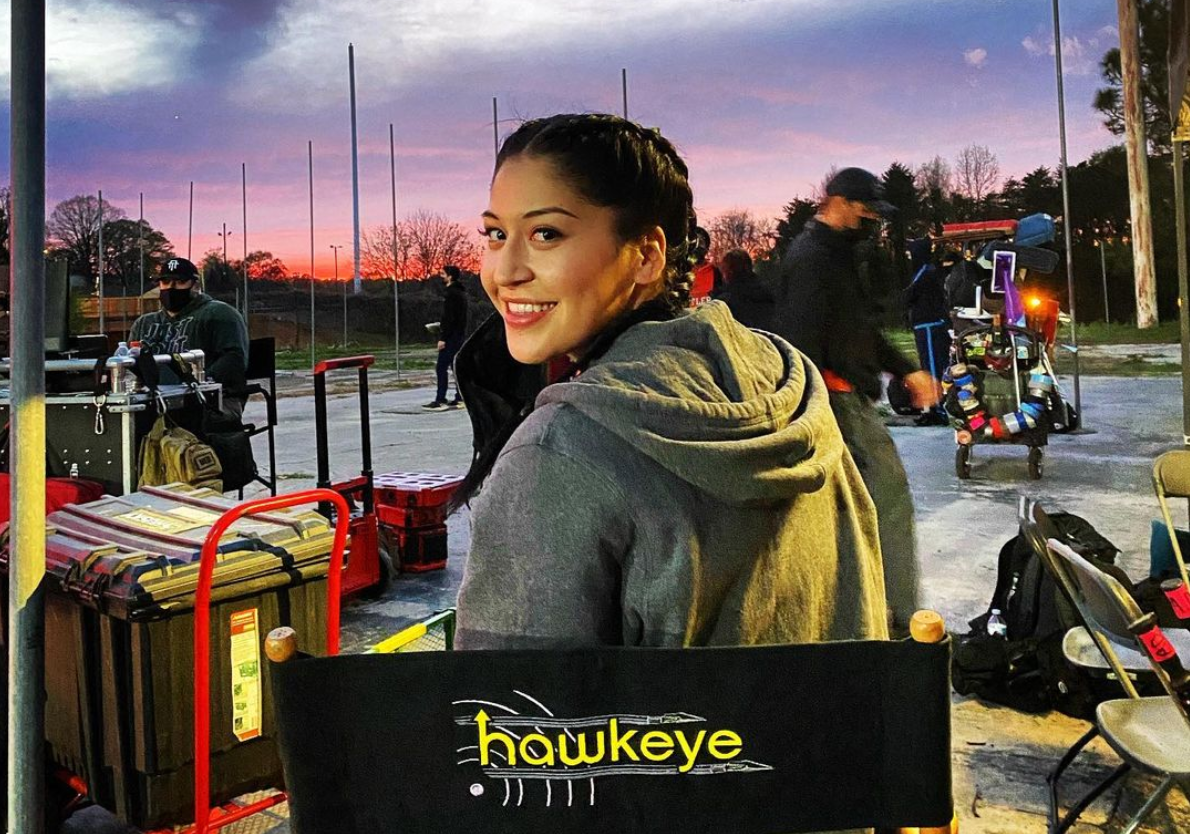 The actual universe has been expanding ever since it was created, roughly 13 billion years ago. And while it can sometimes feel like the Marvel Cinematic Universe has been around almost as long, we're glad it also continues to expand. Soon we'll be meeting the MCU's first Native American, deaf superhero in Hawkeye. We couldn't be more ready. Let's get to know Maya Lopez in Hawkeye.
Article continues below advertisement
Who is Maya Lopez in 'Hawkeye'?
The Hawkeye series doesn't premiere on Disney+ until Nov. 24, and we haven't heard much about Maya Lopez on the show, but if she's anything like Maya Lopez in the comics, we won't be disappointed. We first meet Maya in Daredevil #9. Unfortunately, her introduction followed Kevin Smith's version of the character, Guardian Devil, which was not received well. She was lost in the bad Daredevil taste everyone had in their mouths.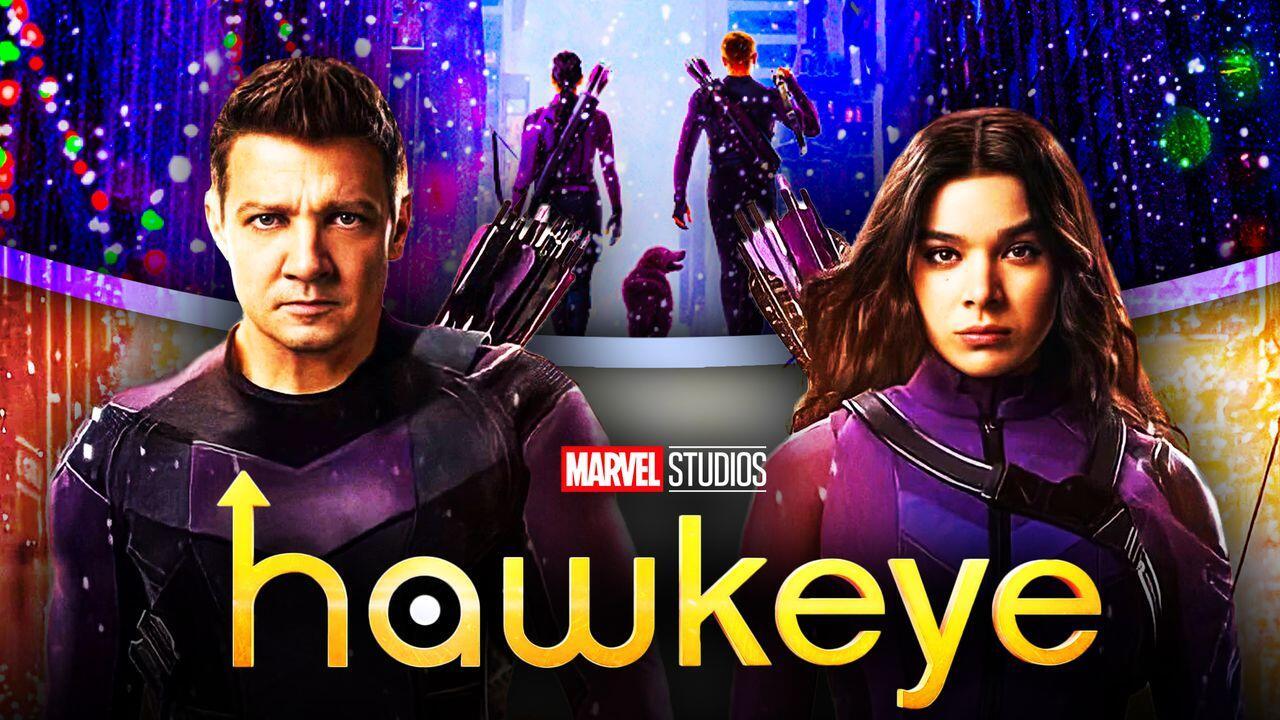 Article continues below advertisement
Maya's father was one of Kingpin's enforcers, but when he died, Kingpin adopted her and raised her as his own. Like any villain, Kingpin's good deed was not entirely selfless. He was also deeply interested in her abilities. Maya can recreate any movement she witnessed, which is how she got her superhero name of Echo.
Speaking of Kingpin being selfish, he was the one who murdered Maya's father. As he lay dying in front of her, he placed his bloody hand over her face, leaving a handprint. Maya never knew who killed her father, but to honor him, she painted a white handprint over her face when she was Echo. When she finally figured out what happened, she shot Kingpin in the face, which rendered him temporarily blind.
Article continues below advertisement
How do Maya and Hawkeye meet?
In Brian Michael Bendis' Avengers Disassembled, we see just that. The Avengers scatter to the wind, but are eventually reincarnated with a new lineup. It consists of the usual suspects, like Captain America and Iron Man, but new characters were also introduced to the mix, one of which was Ronin. We don't know much about Ronin other than they wear a black mask and are a master of martial arts.
Article continues below advertisement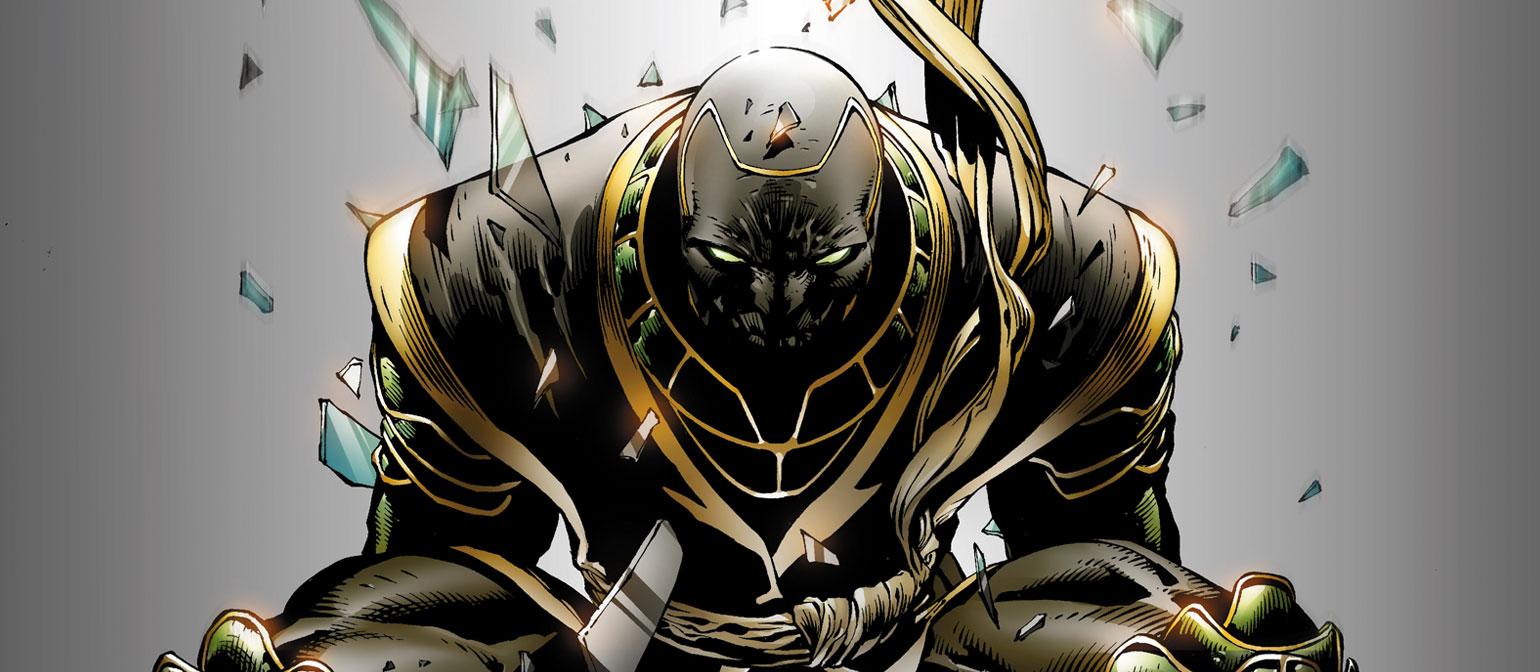 Originally, Ronin was meant to be Daredevil as he was already having trouble with his identity being kept secret. When that didn't work out, some speculated that Ronin was Luke Cage or maybe even Iron Fist, but fans were tipped off when they figured out Ronin couldn't hear. Ronin was Echo, and eventually she handed her identity over to Clint Barton (Hawkeye) who was recently resurrected. Clearly he couldn't be Hawkeye anymore, so he fought as Ronin.
What do we know about the 'Echo' spinoff?
In March 2021, Variety reported that Echo was in early development for Disney+. On Disney Day, Nov. 12, Marvel confirmed the show has been ordered to series. It will star Alaqua Cox as Echo, the same actress playing Echo in Hawkeye of course. We don't know much beyond that, but are looking forward to what Echo is going to bring to the MCU.