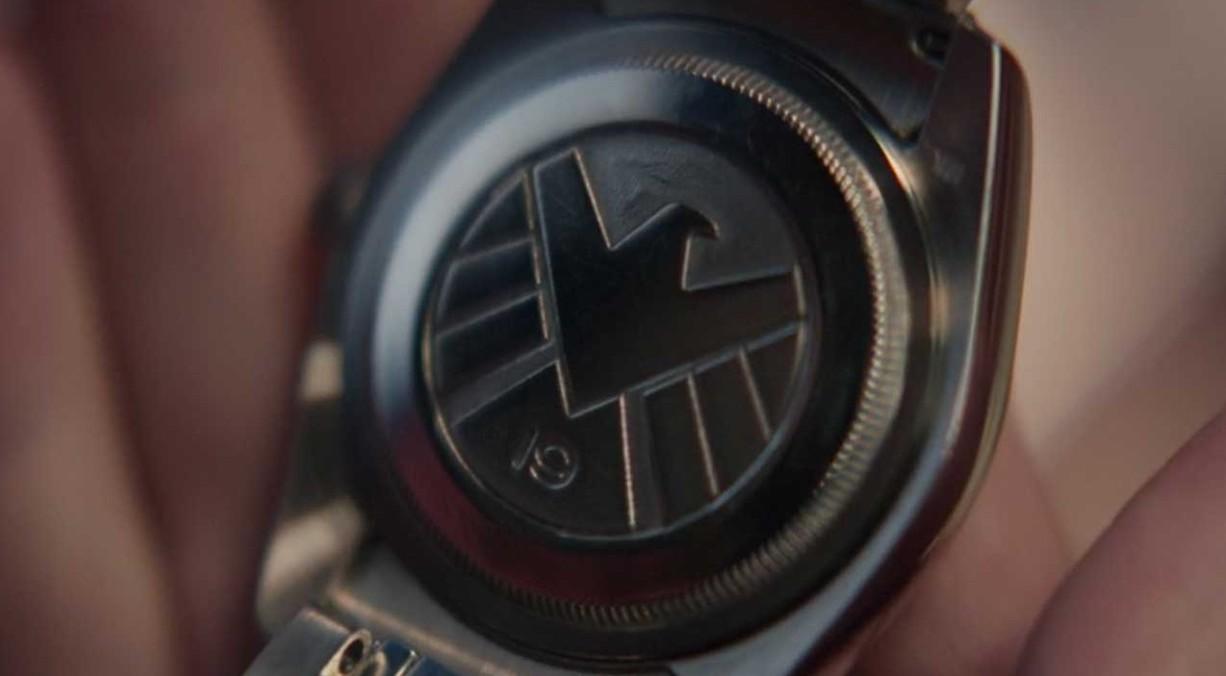 The Truth Behind the Mysterious Rolex Watch in 'Hawkeye' Was Finally Revealed
Spoiler alert: This article contains spoilers for 'Hawkeye' Episode 6.
In Episode 6 of Hawkeye, we find out the secret behind the mysterious Rolex watch. It's quickly mentioned in Episode 1 of Hawkeye, and by Episode 6 we actually know what the watch means. However, for those who aren't as familiar with the Marvel lore and comic books, there are still a lot of questions around what the watch means.
Article continues below advertisement
In Episode 4, we learn a bit more about the watch when there's a list of names next to it — all the names of the Barton family. Clint reveals that this could be disastrous because it could reveal the identity of someone who's "been out of the game for a while." So who could that be? Well, Episode 6, the Hawkeye finale, hints that it's his wife, Laura Barton.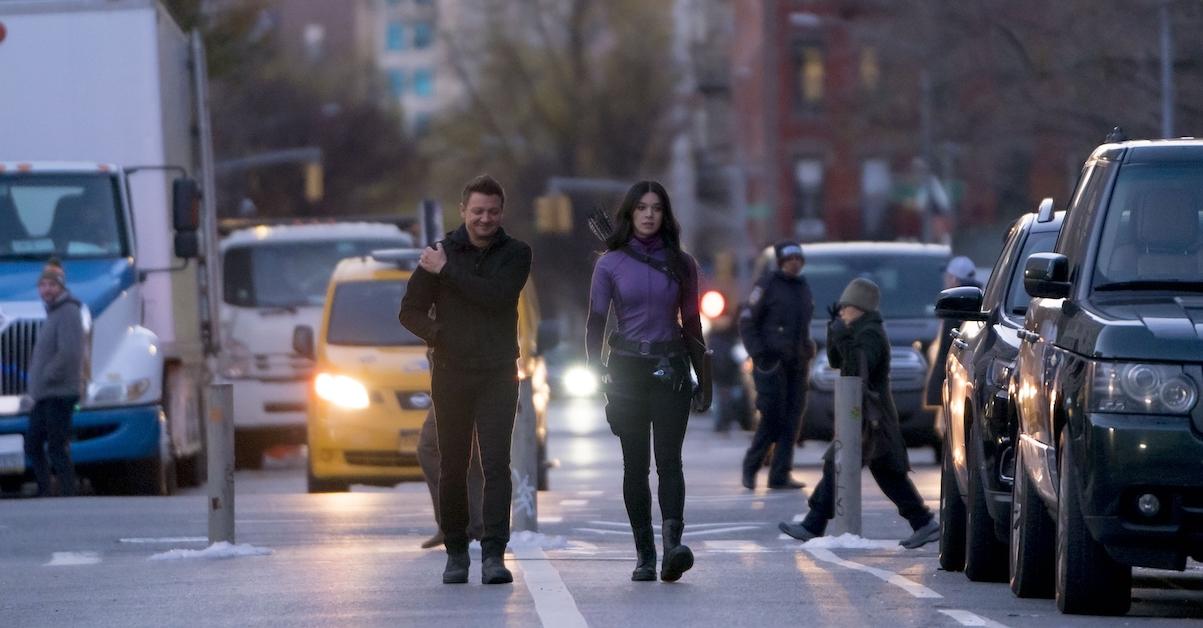 Article continues below advertisement
The watch in 'Hawkeye' means that Laura Barton could have been a superhero.
When Clint finally makes it home for Christmas, he gives the mysterious Rolex watch to his wife, Laura. "I want you to take better care of your stuff," Clint jokes as he gives it to her.
Laura flips over the watch, which reveals the number 19 under the S.H.I.E.L.D. logo. So what does this mean? Well, perhaps Laura could be the person "close to Clint," as he says in Episode 4, who's been out of the game for a while.
Article continues below advertisement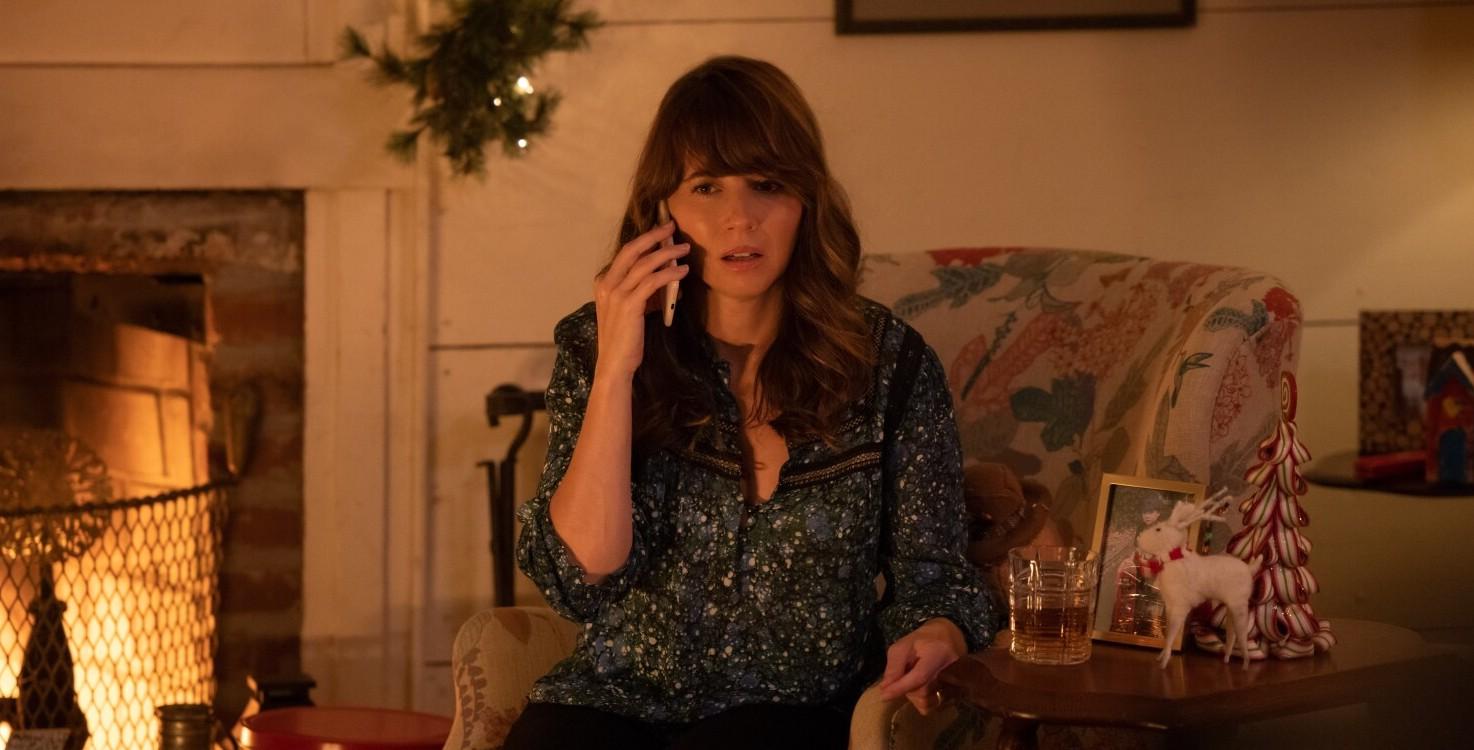 Let's think about it. She has never been seen outside of the farm they live on. Isn't that a bit suspicious? Why is Laura Barton spending her life holed up on a farm?
She's not even in New York City with Clint and their kids when they're all seeing Rogers: The Musical. We know that S.H.I.E.L.D. worked to secure a safe place for Clint and his family, but perhaps it's not just because Clint is Hawkeye. It could be because Laura Barton is Mockingbird.
Article continues below advertisement
The Rolex watch is a hint that Laura Barton could actually be Mockingbird.
If Laura Barton was a superhero, the most likely explanation would be that she's Mockingbird. Why? Well, in the comic books, Mockingbird and Hawkeye are often paired together.
Although she's named Bobbi Morse in the comic books, it's completely possible that Laura was once Bobbi Morse but had to change her name when she went into hiding or witness protection (or whatever the Bartons' official situation is).
Article continues below advertisement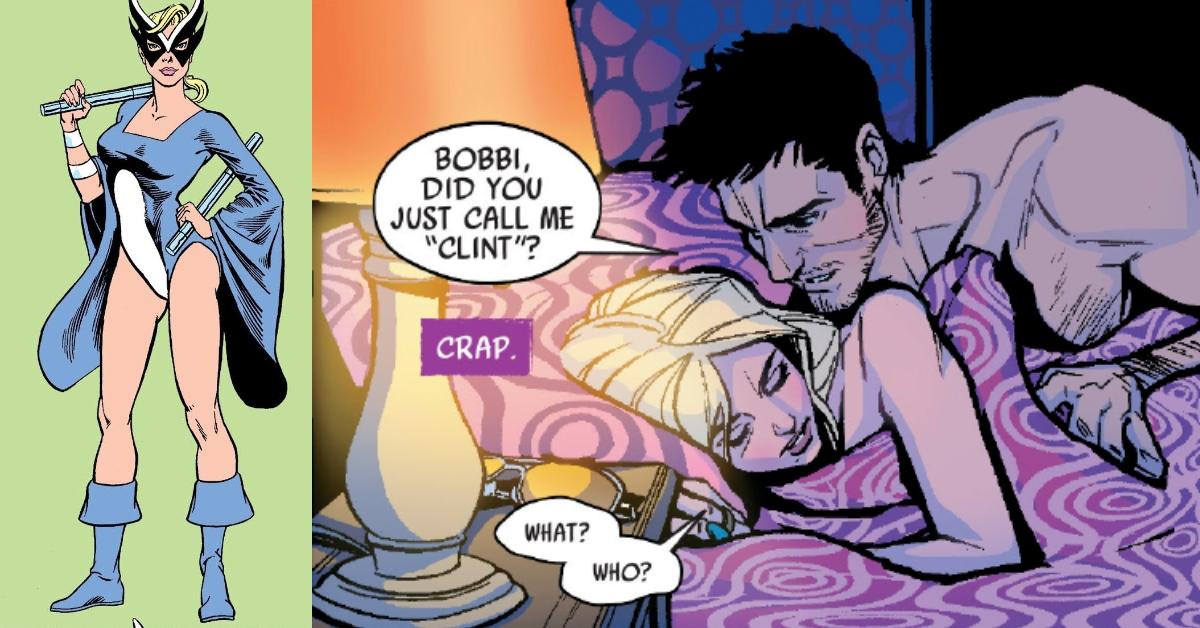 Not only that, but the watch has the number 19 on it, which hints that it belonged to S.H.I.E.L.D. Agent 19. In the comic books, Bobbi is Agent 19, and her alias is Mockingbird.
Of course, there's something pretty poetic about Mockingbird and Hawkeye, two avian superhero names, ending up together. But in addition to that, it gives seasoned actress Linda Cardellini a much heftier story that we've been hoping for all along.
Article continues below advertisement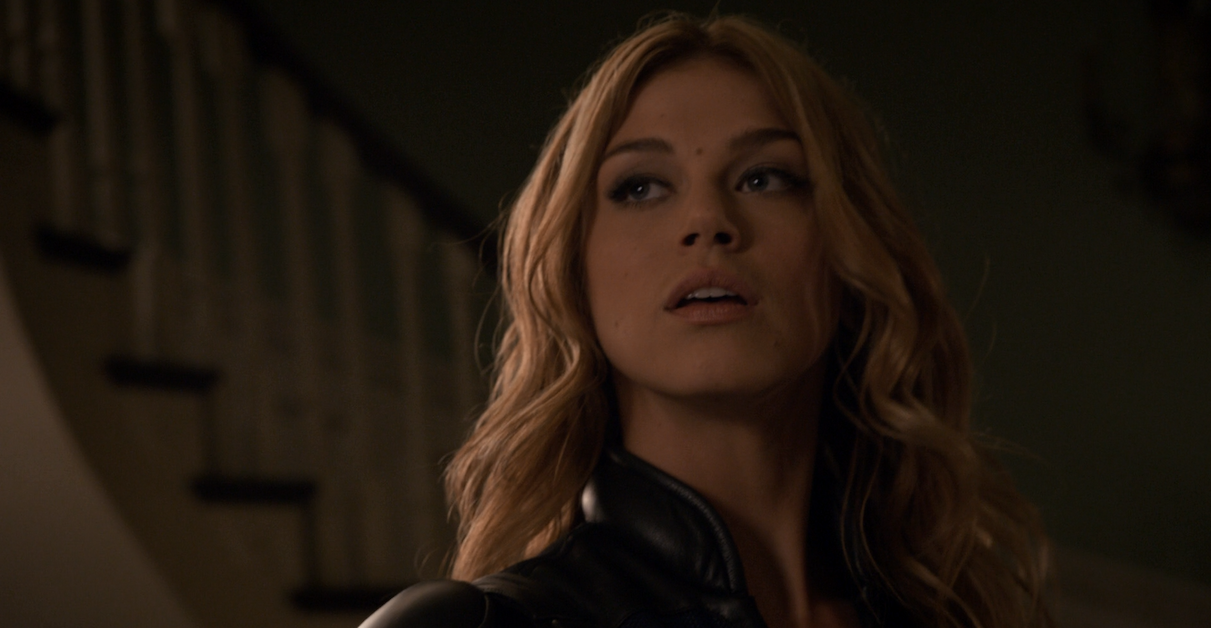 Whether the MCU is retconning to make Linda's character more important, or if there's actually a future for Mockingbird in the MCU, we're not yet sure.
However, if they find a way to tie in Linda Cardellini's Agent 19 to Netflix's Agents of S.H.I.E.L.D. Agent 19 (who never officially goes by the name of Mockingbird in the series), then the MCU will finally be servicing fans in a very satisfying way.
All episodes of Hawkeye are now available to stream on Disney Plus.