One Fan Theory Connects 'Spider-Man' and 'Hawkeye,' and We're Fully on Board
Episode 6 of 'Hawkeye' brings the highly talked about Marvel series to a close, and fans think Spider-Man and/or the Young Avengers could appear.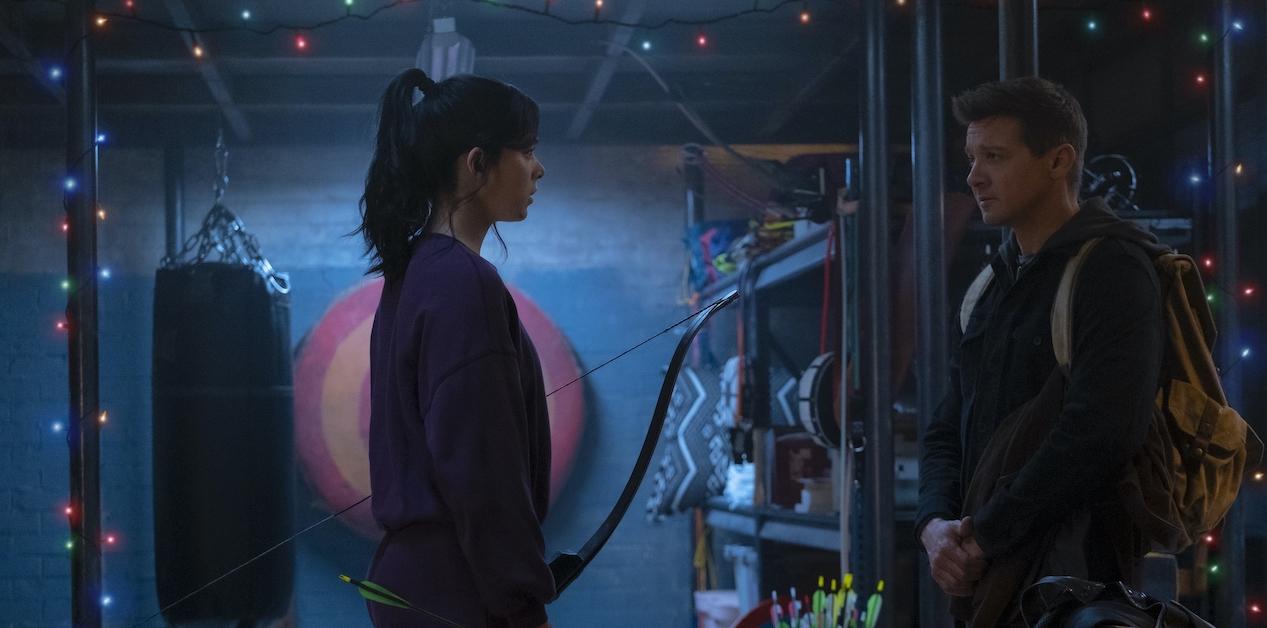 As the finale of Hawkeye nears, Marvel fans can't help but theorize about what — or who — might show up in Episode 6. In the finale, everything finally comes together to reveal not only the big bad, but the heroes we can expect in the future of the MCU. And because the series lines up with Spider-Man: No Way Home, fans have hope for big things.
Article continues below advertisement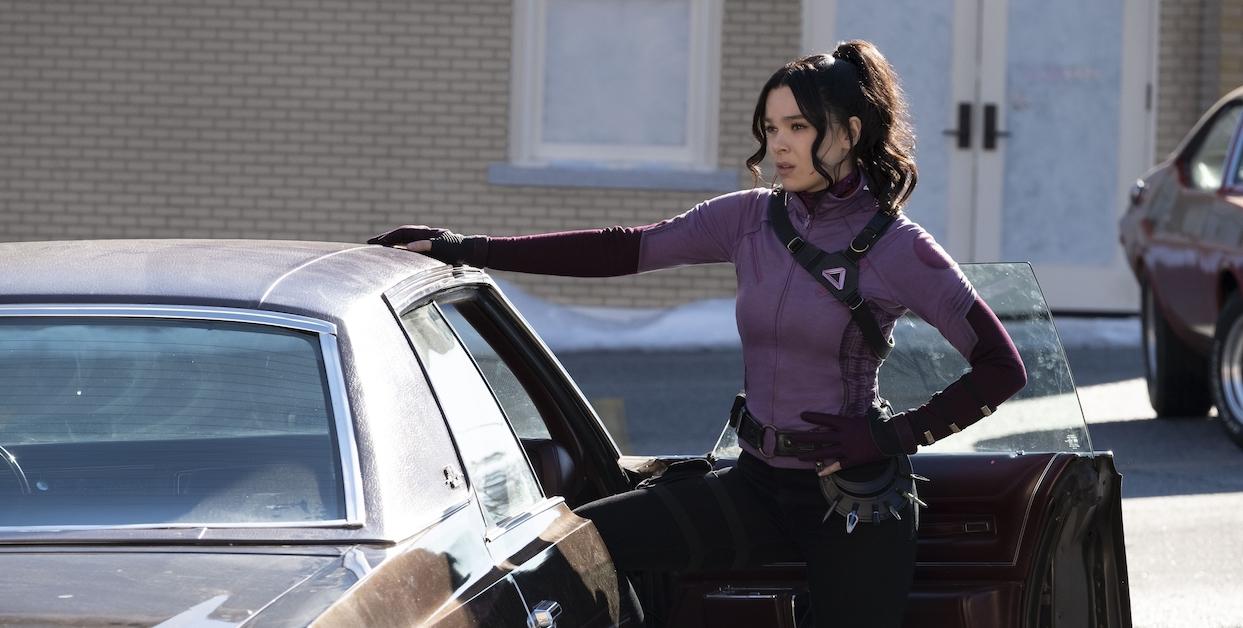 Article continues below advertisement
There are theories that Spider-Man could show up in 'Hawkeye' Episode 6.
While theories can often just be shrugged off as theories, it's clear that Hawkeye and Spider-Man: No Way Home do take place around the same time thanks to a few Marvel sleuths finding some easter eggs. In Spider-Man, Peter slings MJ through Times Square past a billboard for Rogers: The Musical, which Clint goes to see (but not hear) in Episode 1 of Hawkeye.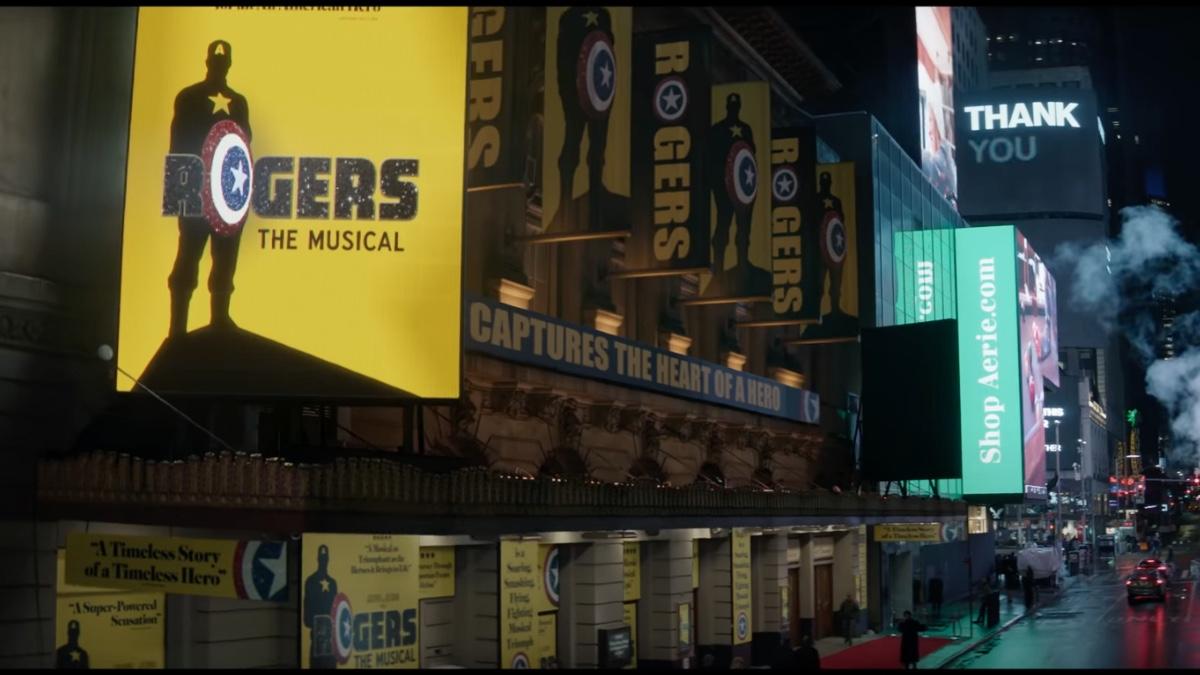 Article continues below advertisement
In addition, in Episode 5 of Hawkeye, Yelena mentions that she wants to go see the "new and improved Statue of Liberty." We can only assume that means the Statue of Liberty that now has a shield either attached to it … or removed from it.
So with Spider-Man and the characters in Hawkeye all in New York City at the same time, it's only sensible to expect Spider-Man to make some sort of appearance in Episode 6.
Could Spider-Man introduce Kate Bishop to the Young Avengers in 'Hawkeye'?
In the comic books, Kate Bishop is a classic member of the Young Avengers, along with Wiccan and Speed from WandaVision, as well as Kid Loki, Patriot, Miss America, and several other members we haven't yet met in the MCU. One theory is that Kate and Peter could somehow meet in New York City, even though it's full of 11 million people. If they do, Peter could inspire her to start the Young Avengers.
Article continues below advertisement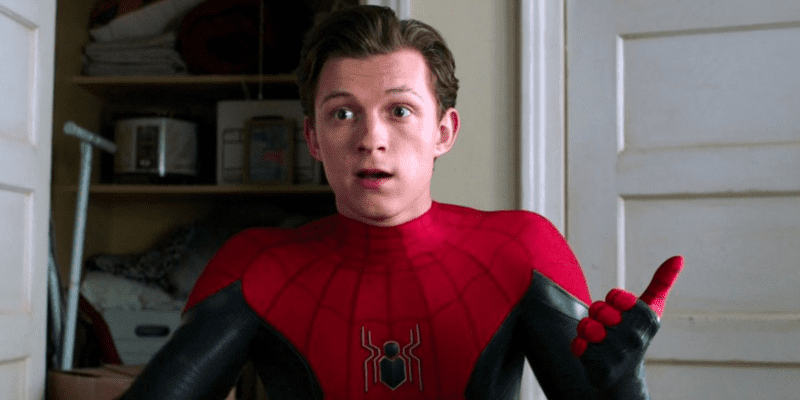 Some fans think that a Kate Bishop/Peter Parker partnership could be the future of the MCU, but that wouldn't make much sense as far as Peter or Kate's character development. Plus, there are a lot of other things that need to be wrapped up in Hawkeye Episode 6, such as the truth behind Eleanor Bishop, and Maya Lopez becoming Echo.
Article continues below advertisement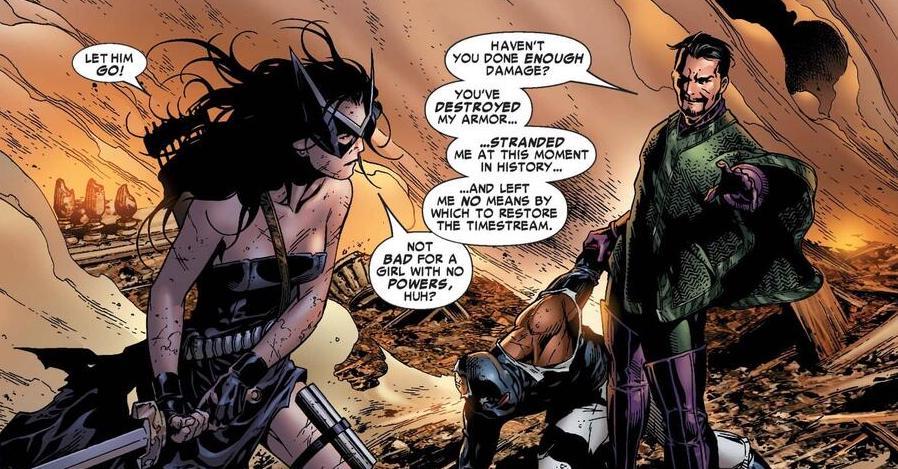 On the other hand, many expect that a post-credits scene of Hawkeye will officially introduce us to the Young Avengers. Because Kate is one of the main members of the squad, many fans see Hawkeye as the lead-in to the MCU's young future. However, based on the ending of No Way Home, it does seem unlikely that Spider-Man will be related to that part of Kate's journey, even if they do meet.
Whether we just get a CGI Spidey swinging through Rockefeller Center or an actual Tom Holland cameo, we won't be disappointed either way.
Episode 6 of Hawkeye drops on Dec. 22 on Disney Plus.