Clint Barton's Future Hangs in the Balance in 'Hawkeye,' but Is He Going to Die?
It's clear that we're in a new age of Marvel, and with Clint Barton seemingly passing the torch to Kate in 'Hawkeye,' will he die in the end?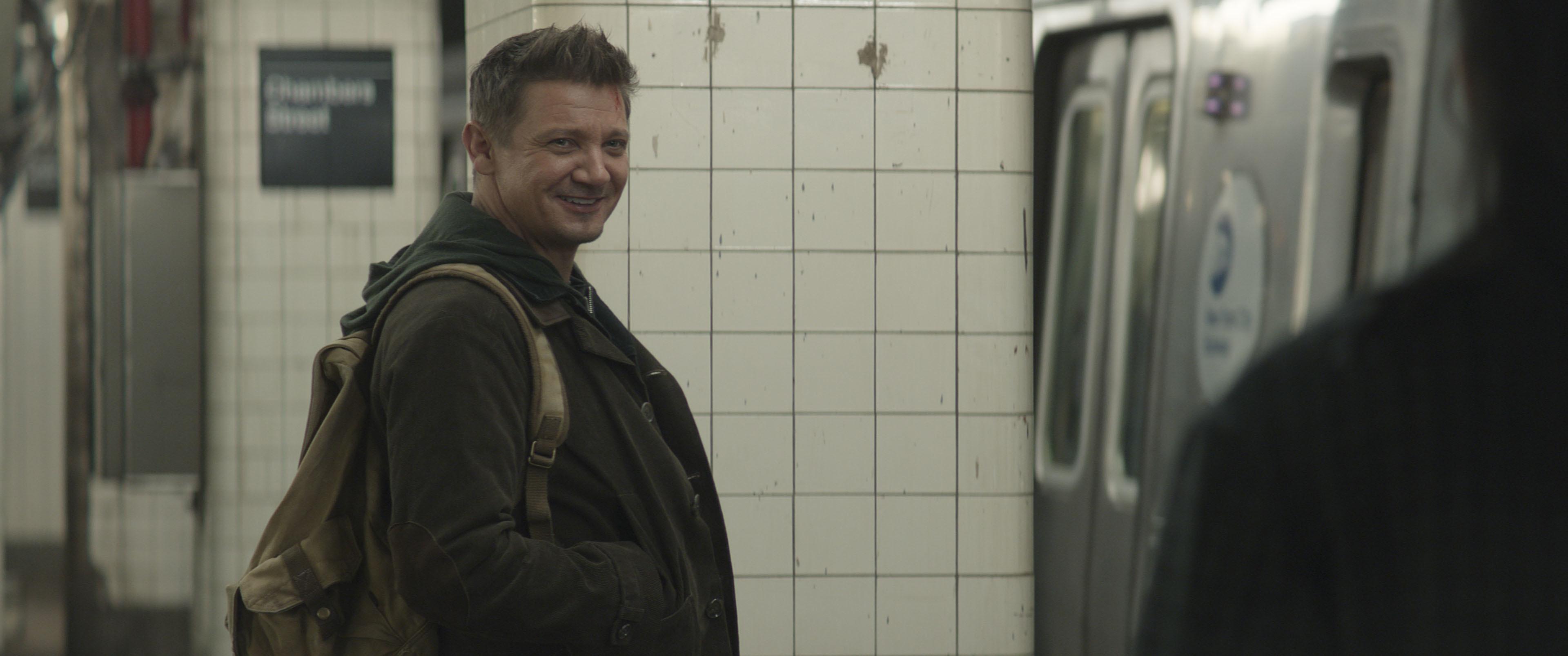 So far in Hawkeye, we're learning a lot more about Clint Barton's spotty past. The Marvel movies don't always have time to cover some of the smaller character-building circumstances amidst all of the world-ending chaos, so Hawkeye is finally Clint's moment. Now that he's officially getting his moment, though, is he going to die?
Article continues below advertisement
Several of the Disney Plus Marvel series have dealt with death and grief, so it's not out of the question. Plus, there are many clues within the Hawkeye series and the greater MCU that hint at Clint's death. On the other hand, it's not very fair that by the time we finally get to really know Clint, he could be gone forever.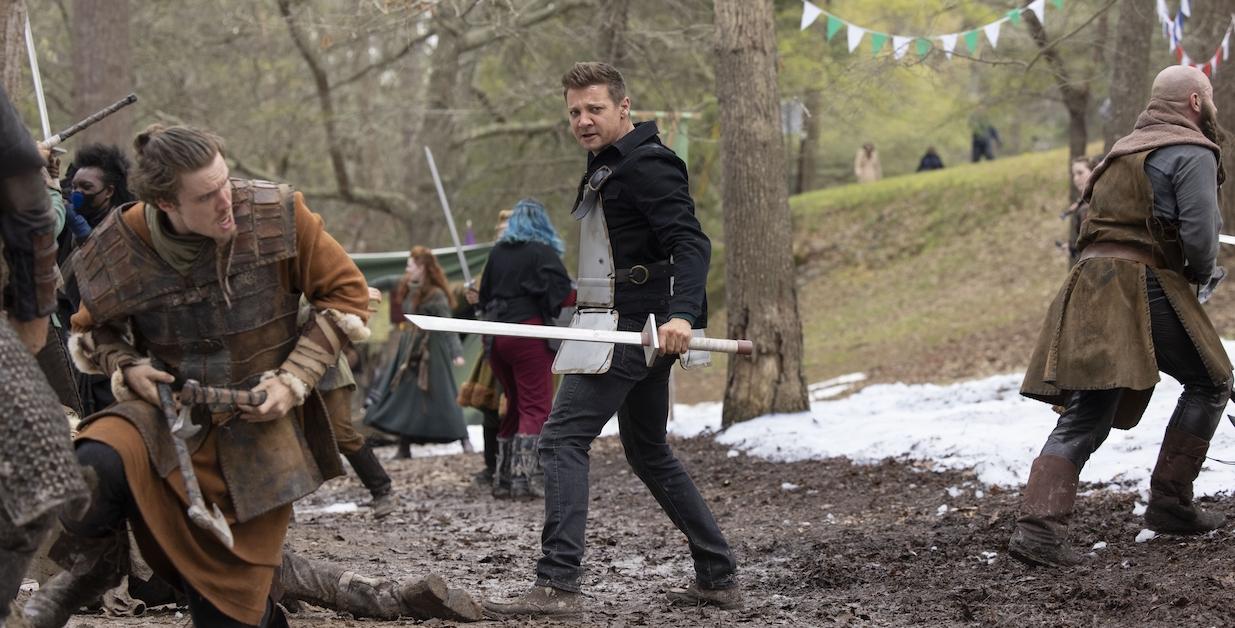 Article continues below advertisement
There are hints that Clint Barton could die in 'Hawkeye,' even if we're not ready for it to happen.
While we're finally getting to know who Clint really is, it's definitely possible that he could die. For one, as of Episode 3 of Hawkeye, he seems to finally take on Kate Bishop as his protégé, so the fact that we're gearing up for a new Hawkeye means that the MCU can kill off the old.
That might sound harsh, but we can't lose one Hawkeye before gaining another, and now we're gaining another.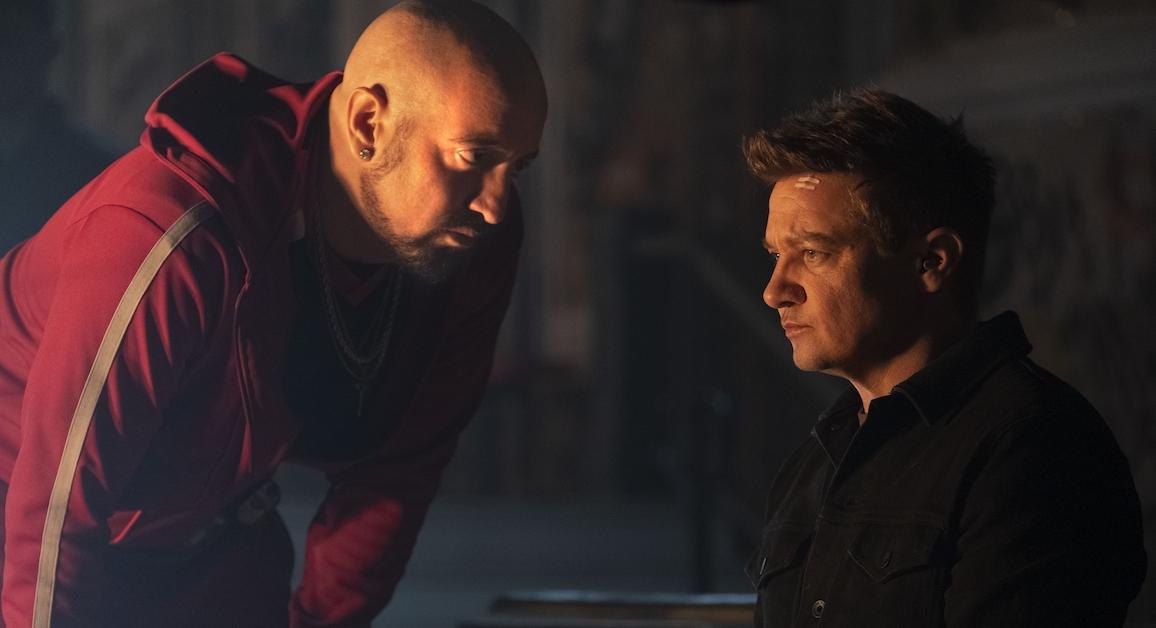 Article continues below advertisement
In addition, if Hawkeye has taught us anything so far, it's that Clint has made a lot of enemies. When Clint was Ronin, he worked to assassinate a lot of underground criminals, but there will always be more who are tied to them. In Episode 3, we meet Maya Lopez, whose father was killed by Ronin. She might not be the only one with a vendetta against Clint.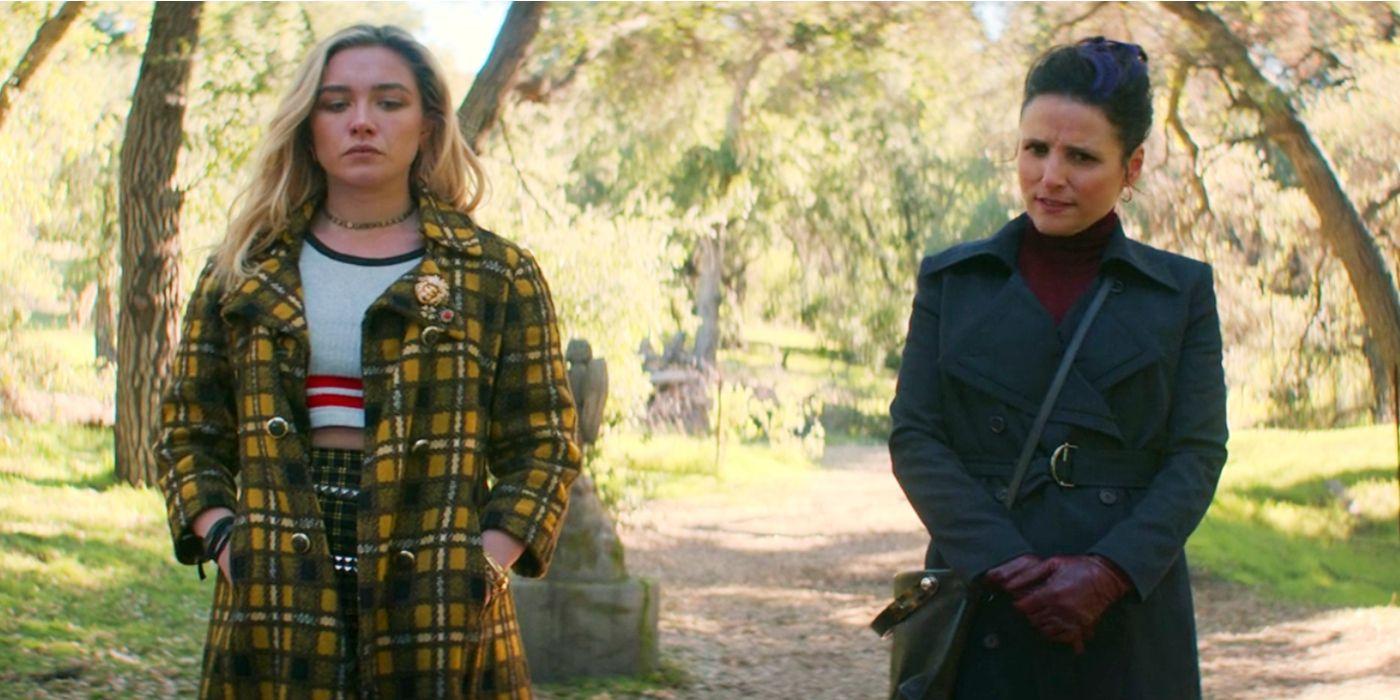 Article continues below advertisement
Finally, we can't forget the post-credits scene from Black Widow. Contessa Valentina Allegra de Fontaine approaches Yelena to assassinate Clint. Val tells Yelena that Clint is the reason that Natasha Romanoff is dead, and to a degree, this is true.
However, Yelena doesn't know the full truth. Plus, it has been confirmed that Florence Pugh will be making an appearance in Hawkeye, so that's one more person after Clint's life.
Article continues below advertisement
Despite the evidence that Clint could die in 'Hawkeye,' it seems unlikely.
Maybe we're just being hopeful, but honestly, it would be pretty uncreative to just kill off another original Avenger. Steve Rogers is too old (and probably dead at this point) to continue as Captain America. Tony Stark died saving the world. And Natasha Romanoff sacrificed herself for the soul stone so Clint could return to his family.
How could Marvel kill off Clint? That would just make Natasha's sacrifice meaningless.
Not only that, but while Hawkeye has its dark moments, the heart of it is Clint returning to his family. He's clearly tired of being a hero. When Kate tells him she feels like she's finally doing something good in the world, he rebuts and says there are a lot of downsides to being a hero. He doesn't love being recognized and doesn't feel like a role model.
Article continues below advertisement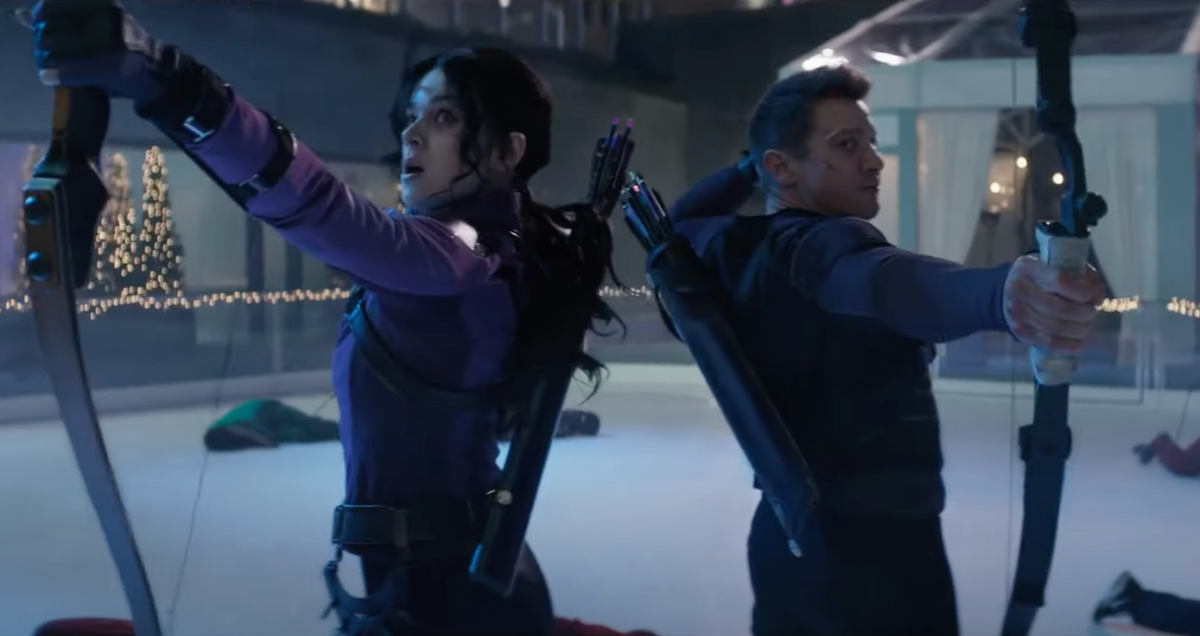 At the same time, Clint does have a proclivity toward protecting people, as he does with Kate. Once Kate can take the mantle and protect herself, maybe Clint will be able to let go of his superhero alias and go back home to his family.
Article continues below advertisement
Especially because Hawkeye is a Christmas special, while he could die, it seems way more likely that he'll finally be able to celebrate Christmas with his family in peace.
Clint Barton might not technically die, but his version of Hawkeye could be gone forever from the future of the MCU.
The first three episodes of Hawkeye are now available to stream on Disney Plus.