'Spider-Man No Way Home' Ending: Spoilers Ahead That Make Sense of the Massive Film
'Spider-Man: No Way Home' went absolutely ginormous with its premise, so it's understandable why more than a few folks want the ending explained.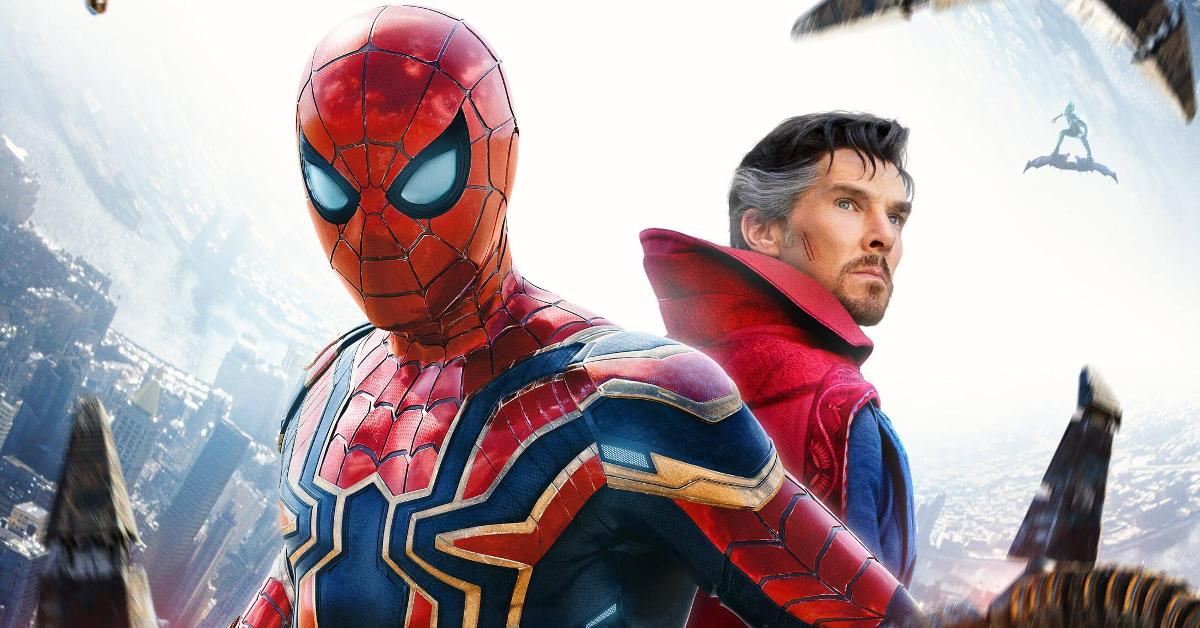 Marvel's been keeping especially busy as of late. What with the debut of Disney Plus series like Falcon & The Winter Soldier, Loki, Hawkeye, and films like Shang-Chi, Black Widow, and The Eternals, there's more than enough to keep superhero flick fans engaged.
However, it's hard to argue that there's been a Marvel title that's drummed up more intrigue, speculation, and excitement than Spider-Man: No Way Home. And with a ton of viewers catching early shows of it, many are asking to have its ending explained.
Article continues below advertisement
'Spider-Man: No Way Home' ending explained.
WARNING: the following contains massive spoilers for Spider-Man: No Way Home. If you aren't cool with that, then you should probably stop reading
OK, now that all of the people who aren't super anal about discovering whether or not Snape kills Dumbledore are here, let's get down to business.
So Dr. Strange's spell doesn't exactly work like it's supposed to because of the "hiccup" featured heavily in the trailer.
What happens is a cross-pollination of the Multiverse, which is basically a bunch of similar-yet-different universes that are all presided over by the same ruling principle. Think of it as a cosmic ladder.
In No Way Home, the spell somehow brings in folks from other universes who know who Peter Parker is, which includes a whole bunch of villains, namely Doc Ock, Electro, Lizard, Sandman, and of course, the Green Goblin.
Article continues below advertisement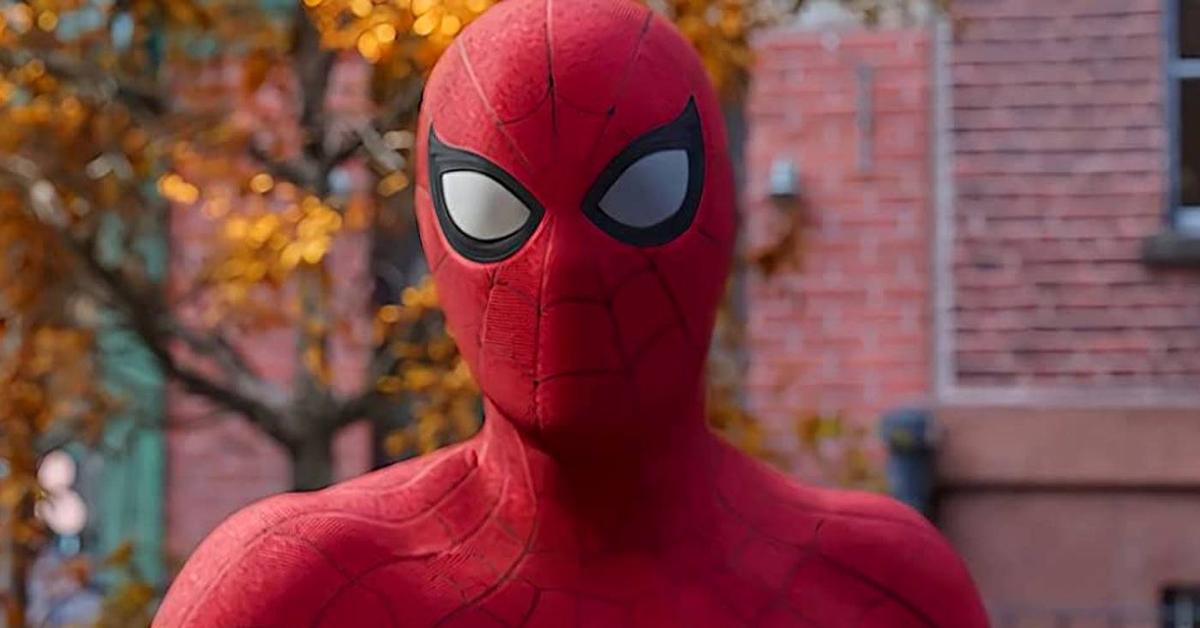 All of the actors who portrayed these baddies in the other Spider-Man flicks make returns, but it looks like Rhys Ifan may have not been present for filming (which is no matter because he was a CGI lizard for most of it).
Article continues below advertisement
The multiverse also brings in Tobey Maguire and Andrew Garfield's respective Spider-Men in 'No Way Home.'
Tobey-Spidey, Andrew-Spidey, and Tom-Spidey all work together in order to develop a bunch of magic serums that'll help to revert the bad guys back to their original human forms. One thing that they all share in common is that they've been transmogrified into villainous monsters courtesy of some type of weird experimentation, kind of like Spidey himself. Except, you know, they're bad.
Article continues below advertisement
They then issue a challenge to the five baddies — who've all teamed up together to fight at the Statue of Liberty — in an attempt to trick these villains into being human again. Andrew-Spidey takes on Electro and Lizard, while Tobey-Spidey and Tom-Spidey tag team against Doc Ock, Green Goblin, and Sandman.
During the battle, they coordinate how to administer the serums, and Tom almost kills Green Goblin — until Tobey stands beside him, reminding him of his heroic principles. Doc Ock helps to get the serum to Electro, and once the multiverse is closed back up, the bad guys get sent back to their respective timelines.
Article continues below advertisement
However, that creates a lot of problems, as a bunch of time passed between them leaving their universes and getting into Tom's, unless the Time Variance Authority from Loki decides to give them alternate timelines that they can return to without issue.
The "forgetting" spell ultimately works, with MJ and Ned effectively not knowing who he is.
Article continues below advertisement
Peter also decides to leave Stark's high-tech suits in the past and has gone back to beating up bad guys and protecting civilians with some more humble, homemade Spidey attire.
But the fact that everyone seems to have completely forgotten who Peter is entirely brings up a lot of intriguing questions and implications (like did they forget Spider-Man entirely? What about anyone else who's ever known Peter Parker? How does he get a job?), it seems like a lot of that will be answered in future films.
It's also a bittersweet ending for Tom's Peter Parker as his girlfriend and best friend now have no idea who he is, which means the bad guys he catches fighting crime might ultimately end up on the receiving end of more vicious beatdowns.