Here Are Your Much-Needed 'Agents of S.H.I.E.L.D.' Finale Spoilers
The 'Agents of S.H.I.E.L.D.' finale is just around the corner — it's time to take a look at spoilers hinting at what the last episode might be about.
Will Fitz finally reappear? What does the future hold for him and Simmons? And what about the rest of the crew? How exactly should Enoch's prophecy be interpreted?
These are just some of the questions that have been troubling Agents of S.H.I.E.L.D. fans. So, what's going to happen in the Season 7 finale? Proceed with caution — spoilers ahead.
Article continues below advertisement
Here are your much-needed 'Agents of S.H.I.E.L.D.' finale spoilers.
Season 7 turned out to be a rollercoaster-ride-like experience for Coulson (Clark Gregg), Simmons (Elizabeth Henstridge), Daisy (Chloe Bennet), and the rest. Pre-existing tensions cumulated in "Brand New Day," as the evil Chronicoms managed to obliterate the existing S.H.I.E.L.D. bases one by one.
To make matters even worse, Malick (Thomas E. Sullivan) tried to dig around in Simmons' memory in search of the last traces of Fitz's current whereabouts — to no avail.
Article continues below advertisement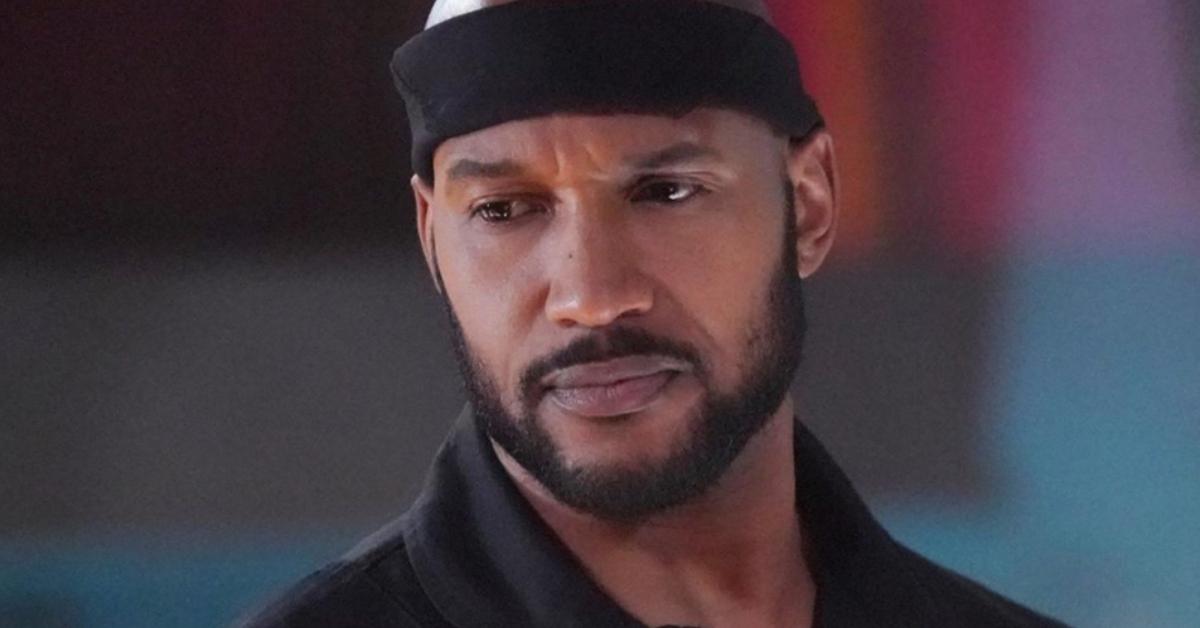 The Season 7 finale is expected to patch up some of the overarching narrative threads. According to a new fan theory, the two-hour-long special might even shed light on how Agents of S.H.I.E.L.D. is related to Avengers: Infinity War and Avengers: Endgame.
As a Redditor named MrCappie hypothesizes, there's a faint chance that Thanos might make an unexpected appearance on the show, only to snap just about every member of the illustrious crew out of existence.
Article continues below advertisement
According to Inverse, the events shown on a previous episode titled "Brand New Day" could support this theory. As the episode revealed, some major occurrences — the tragedy involving Mack's (Henry Simmons) and Daisy's parents, Malick suddenly siding with the Chronicoms — led to the formation of an alternate timeline.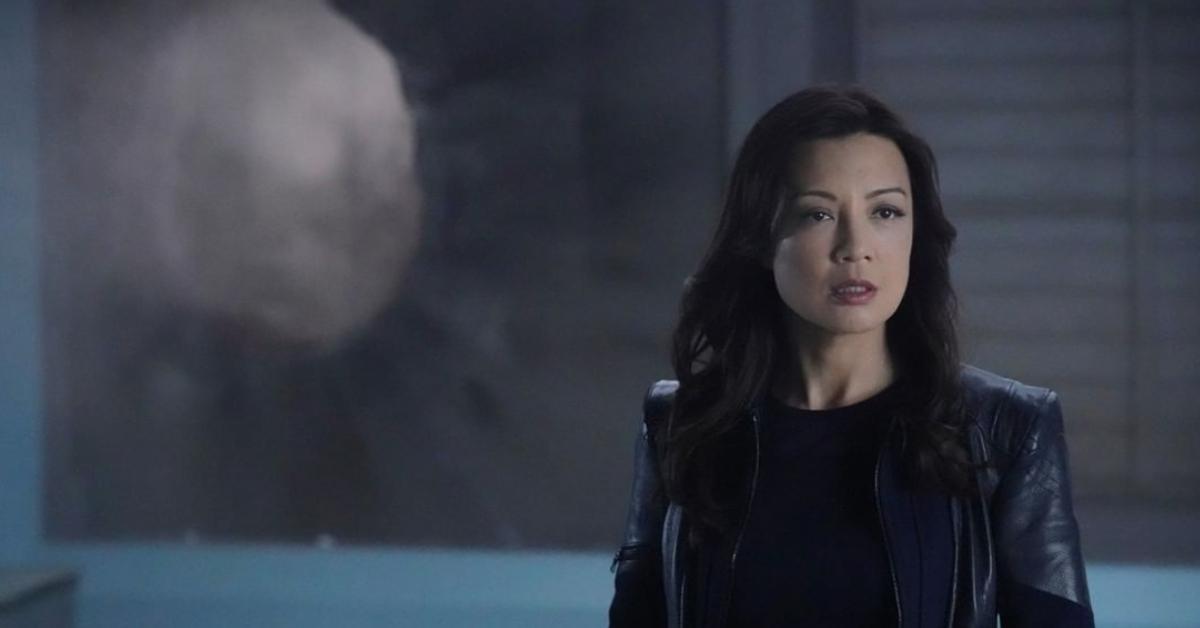 Article continues below advertisement
As the outlet reveals, it's possible that it was the timeline that enabled Thanos to use the Infinity Gauntlet, and that the past tragedies have only foreshadowed his eventual arrival to the Earth.
The fan theory could also help explain why Enoch urged the team to savor their last mission together in a previous Agents of S.H.I.E.L.D. episode, titled "As I Have Always Been."
Article continues below advertisement
Fitz was hiding in Simmons's brain for the whole time, claims another fan.
As another Redditor, Lagalag967 vouches, there's a strong chance that Fitz took cover inside Simmons' brain after mysteriously vanishing during the Season 6 finale titled "New Life."
Article continues below advertisement
Under any circumstance, Fitz will likely make an appearance in the two-hour finale in one shape or form. There's some disagreement among fans as to how this might pan out and to what end, however. Some venture so far as to claim that he and Simmons might have had a baby already — which led Simmons to implant Diana into her brain in the first place.
"I've been saying it for weeks, but yeah, Simmons definitely birthed a child, and Fitz is hiding in a pocket universe or something to raise her. The real reason Jemma didn't want to forget #agentsofshield #placingmybets," tweeted a fan.
"we are getting domestic FitzSimmons tonight oh my god," opined somebody else.
The Season 7 finale of Agents of S.H.I.E.L.D. airs on Wednesday, Aug. 12 at 10 p.m. ET on ABC.