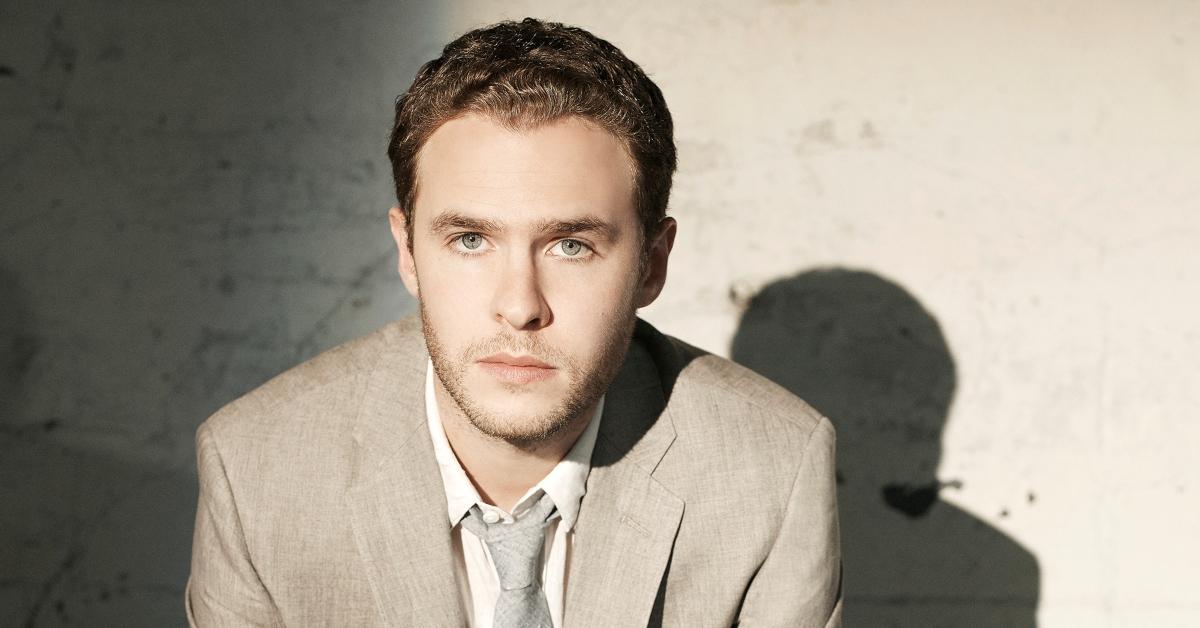 'Agents of S.H.I.E.L.D.': Will Fitz and Jemma Reunite in Season 7?
Since the Season 6 finale of Marvel's Agents of S.H.I.E.L.D., Leopold Fitz's (Iain De Caestecker) whereabouts have been unknown to both viewers and the rest of the team. However, in the most recent episode of the epic action-packed series, Fitz's wife Jemma Simmons (Elizabeth Henstridge) dropped a slight clue as to the location of the scientist.
Keep reading to find out more about where the agent ended up in the comic book series.
Article continues below advertisement
Where is Fitz on 'Agents of S.H.I.E.L.D.'?
Jemma began experiencing problems with her memory in the recent episode "Adapt or Die," and decided to ask her ally Enoch (Joel Stoffer) for help on fixing the memory device implanted in her brain. However, when Deke Shaw (Jeff Ward) saw the Chronicom performing surgery on Jemma, he immediately knocked him out.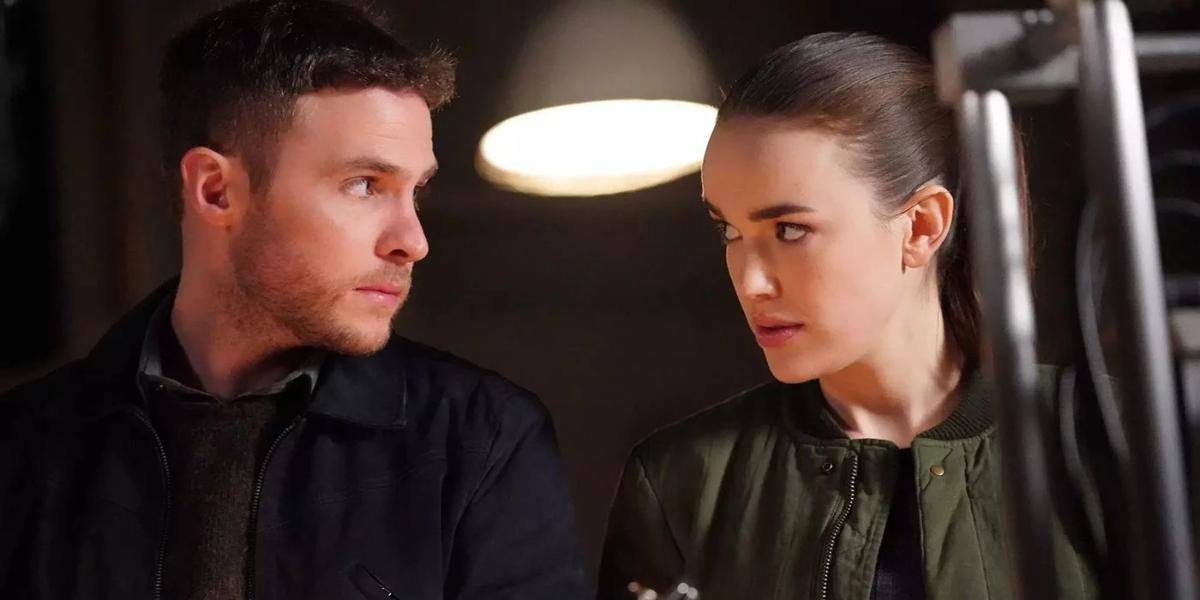 Article continues below advertisement
When Jemma came to, she revealed to Deke that Enoch was helping to fix her memory so they could fix the ship. She also revealed: "You cannot imagine how impossible it was to track the Chronicoms through time, but Fitz and I found a place where all their moves could be observed. To guide us, Fitz stayed there. He is completely exposed and they will kill him if they find him, so no one can know his location."
The biochemist also revealed that she does indeed know her husband's location, but designed an implant to help suppress her memories, which she named Diana.
Jemma explained to her grandson that she's worried about remembering Fitz's location, which would put him in danger. Adding, "Diana is acting up, and I'm forgetting the things I'm supposed to know and, more dangerously, I'm remembering the things I'm not."
Article continues below advertisement
So, while viewers are still unsure of Fitz's exact location, Jemma's small clue seemed to suggest that he is at the mercy of the Chronicoms. Will we finally get answers in Season 7?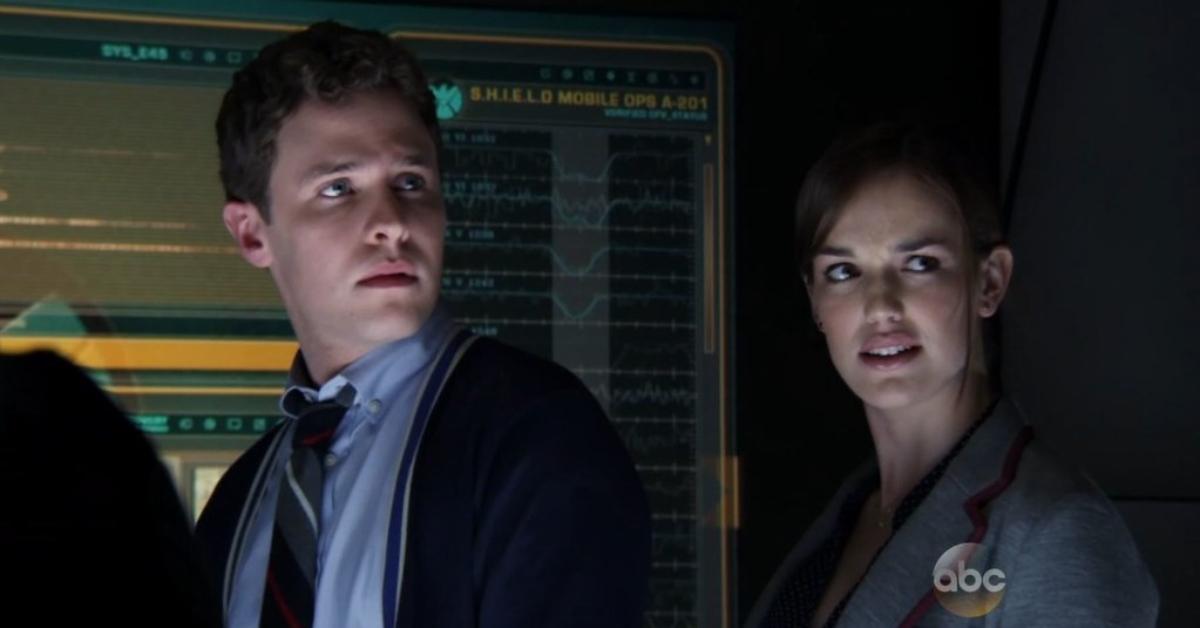 Article continues below advertisement
'Agents of S.H.I.E.L.D.' fans are hoping to see Fitz return in Season 7.
When will Fitz and Jemma finally reunite? It's the question that most Agents of S.H.I.E.L.D. fans are asking! With the small clue that Jemma revealed in the most recent Season 7 episode, viewers are hoping Fitz will be back with the team real soon.
"Does Fitz even exist anymore within the last Season of the show because I'm most certainly assuming not, since we have yet to see him and it's pretty much closing closer to the end of the season? - #AgentsofShield," tweeted one fan. Another posted, "Ok seriously where the hell is Fitz in #AgentsofSHIELD?!"
This individual wrote, "Every night I go to bed trying to accept the fact that we are six episodes in the last Agents of Shield season and still no Fitz! And with every passing episode there is less and less screentime [sic] for my main man Fitz and my main ship Fitzsimmons. Tonight I say: Still unacceptable!"
Catch new episodes of Marvel's Agents of S.H.I.E.L.D. on Wednesdays at 10 p.m. ET on ABC.