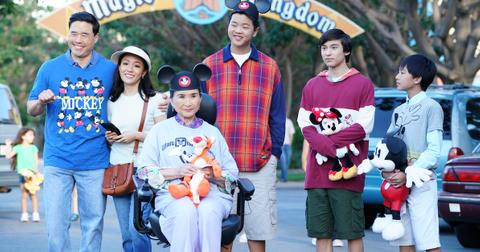 These ABC Shows Won't Be Returning Next Season
By Amber Garrett

Updated
All good things must come to an end — and in the realm of television, some not-so-good things must come to an end even sooner.
The ABC shows taking their final bows this year run the gamut from those that earned awards and acclaim to others that never quite got off the ground.
Here are the 5 shows canceled by ABC ending their runs in 2020, along with a few shows that are up in the air in terms of whether they will be returning.
'Modern Family'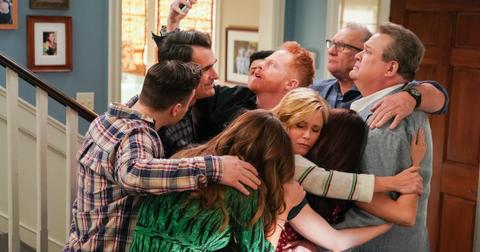 Ten seasons is a remarkable run for any show, and the Dunphys went out on a high note with their series finale in April 2020. Over 250 episodes, they won 22 Emmys from 75 nominations and went out on a high note as one of the most beloved comedies in TV history.
'How to Get Away With Murder'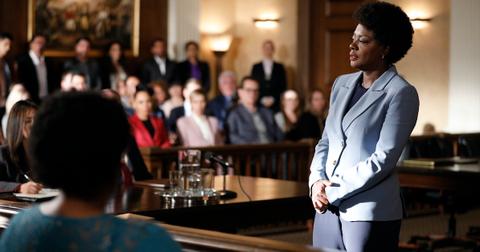 For six seasons, we've wondered if Annalise Keating's law students would get away with murder as the body count increased and the web of lies and cover-ups grew more tangled. The final season concluded with Annalise's trial and viewers finally learned the outcome leading to her funeral, which had been teased all season long. While the show definitely was long past its height, HTGAWM's final season still delivered incredible performances from the cast, especially Viola Davis.
'Fresh Off the Boat'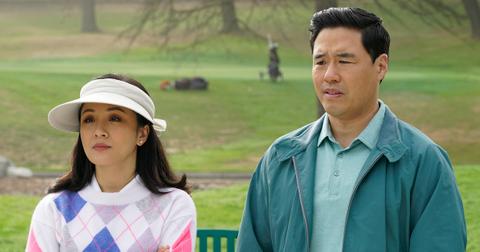 Congratulations to Constance Wu, who finally got her wish. Though she had hoped it would come a year sooner, ABC pulled the plug on Fresh Off the Boat, ending with Season 6. The series wrapped nicely, with Eddie deciding to go to culinary school and a flash-forward showing the family at Evan's graduation from Harvard.
'Marvel's Agents of S.H.I.E.L.D.'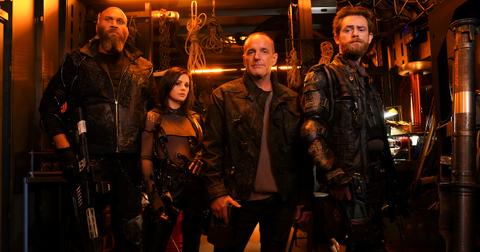 ABC will begin airing the seventh and final season of Marvel's Agents of S.H.I.E.L.D. on May 27, seemingly ending an era for Marvel Comics on television with the exception of the Disney+ offering. It seems that while Marvel dominates the big screen, DC will remain king of the small screen for a while.
'Reef Break'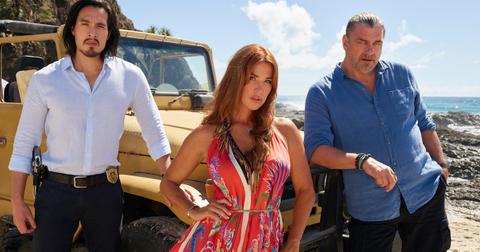 If you just said, "Reef Break? What's that?" well, then, you probably get why ABC pulled the plug on this French-American crime drama series after one season. It got very poor reviews
These ABC shows might still get canceled in 2020:
ABC has not made announcements on most of its current lineup aside from renewals for clear hits like Shondaland's Grey's Anatomy and Station 19 as well as David Shore's The Good Doctor.
However, the shows that seem most up in the air or likely for cancellation, include the following: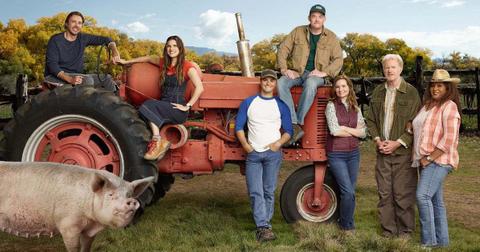 Bless This Mess [ed note: This is a shame, everybody should be watching this show. It's hilarious and heartwarming and what we need right now. #SaveBlessThisMess]
mixed-ish
Schooled
Single Parents
Emergence
Is your favorite ABC show on the list?