One Episode 3 Easter Egg in 'Hawkeye' Hints at the Show's Future
In Episode 3 of 'Hawkeye,' Clint Barton and Kate Bishop make an interesting discovery when they find Sloan Limited in the Bishop Security database.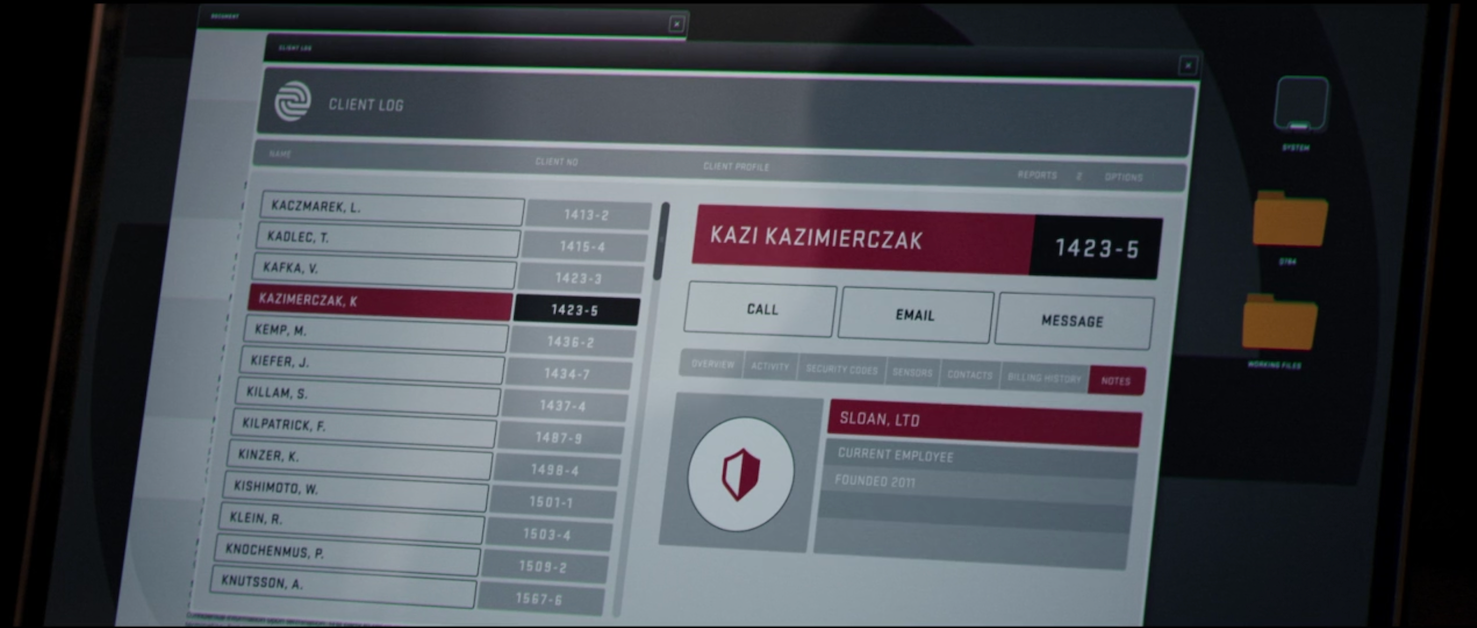 Spoiler alert: This article contains spoilers for Episode 3 of Hawkeye.
We have Stark Industries, Bishop Security, and now Sloan Limited? With only six episodes to elaborate on Clint Barton's past and simultaneously close out his MCU storyline, Hawkeye is moving quickly.
In Episode 3 of the Disney Plus miniseries, Clint and Kate Bishop come head to head with the Tracksuit Mafia in an epic car chase that makes them rethink everything they're doing. Is Maya really in charge, or is there a boss above her?
Article continues below advertisement
To find out, Clint and Kate decide to do some digging, and they come across a company called Sloan Limited in the Bishop Security database. So what exactly does that mean? Will it be a clue in figuring out who is really targeting Ronin?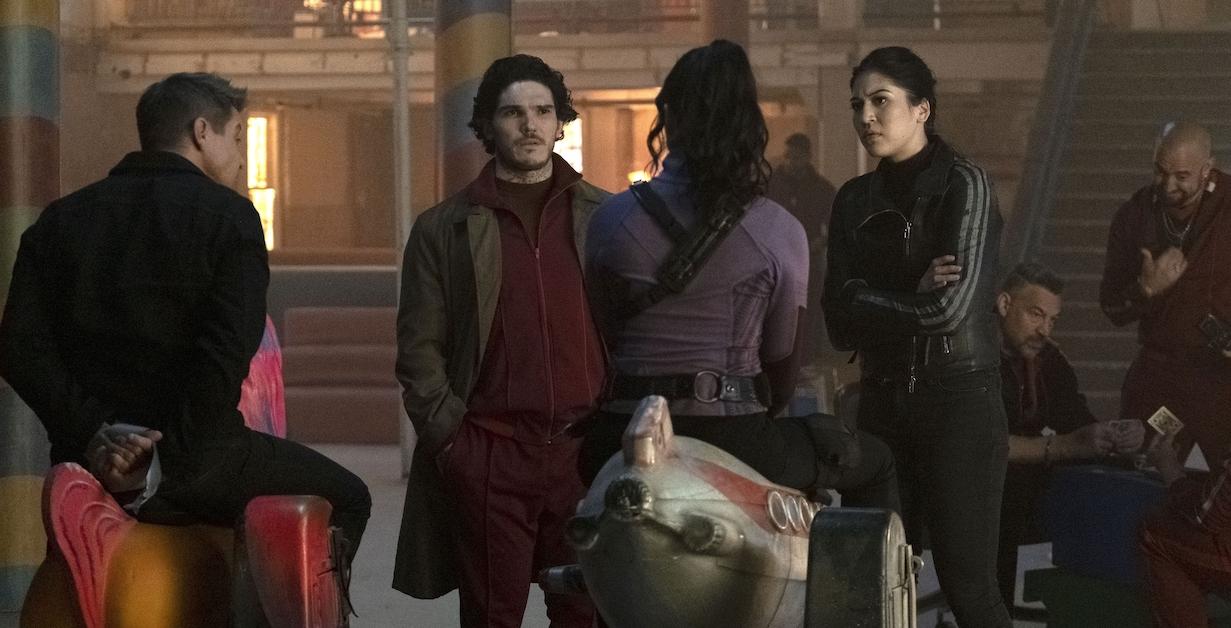 Article continues below advertisement
Hawkeye comes across Sloan Limited in the Bishop Security database.
After getting captured and chased down by the Tracksuit Mafia, who are led by Maya Lopez aka Echo, Clint and Kate realize that it won't be as simple as explaining the mix-up. It's clear that Maya has a vengeance against Ronin, but she doesn't know who the person under the suit is. Clint obviously doesn't want to out himself as Ronin, but wants to protect Kate, who he knows is innocent.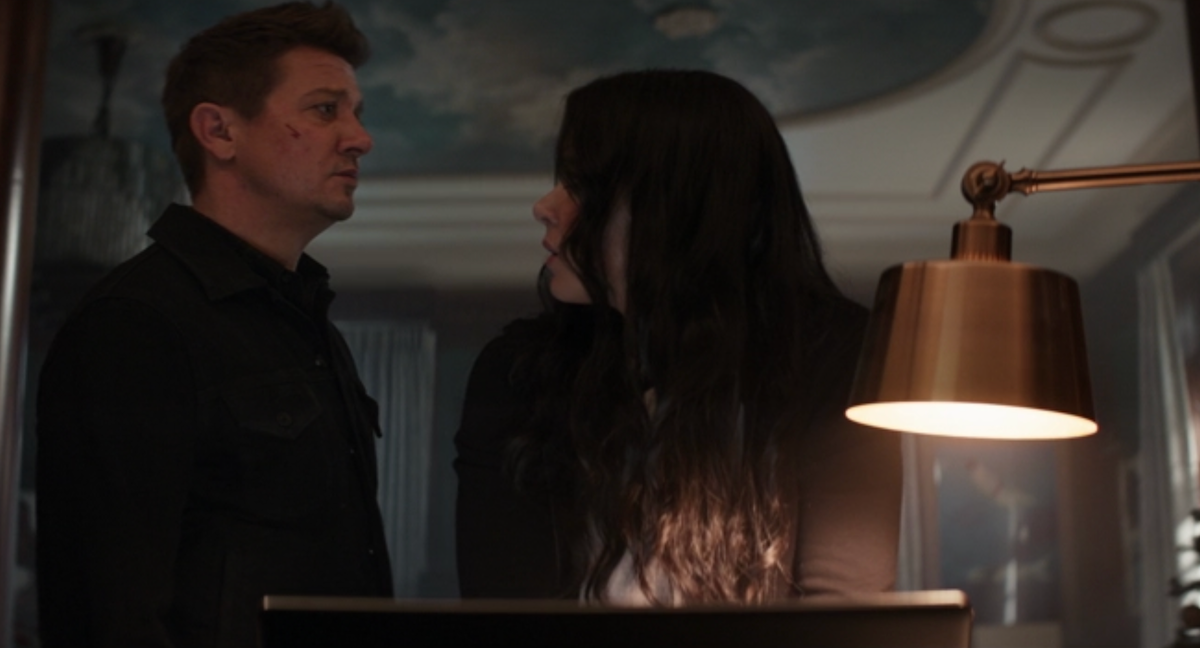 Article continues below advertisement
Together, they escape from the Mafia and Maya, but they know they must get to the bottom of whoever is behind Maya. Kate just happens to be the heiress to one of the biggest security conglomerates in the world, Bishop Security, so she knows how to get dirt on anyone. They decide to look up Kazi, and find that he's registered as employed under "Sloan Ltd."
Upon discovering this, Clint claims that this sounds vaguely familiar, and tries to rack his brain for any mention of Sloan. However, neither he nor Kate can figure out what exactly Sloan Limited is or who's in charge of it. But it seems like it will be key in catching the criminal mastermind targeting Hawkeye.
Article continues below advertisement
Marvel fans think that Sloan Limited could be an allusion to Kingpin in 'Hawkeye.'
Episode 3 is full of easter eggs, many of which point to Kingpin as the big bad of the series. Earlier in the episode during Maya's origin story flashback, her father informs her that her uncle will pick her up from her martial arts class.
When her uncle comes, although we don't see his face, his build and voice remind us a lot of Wilson Fisk aka Kingpin. So could her uncle be Kingpin and could he still be involved in the operations?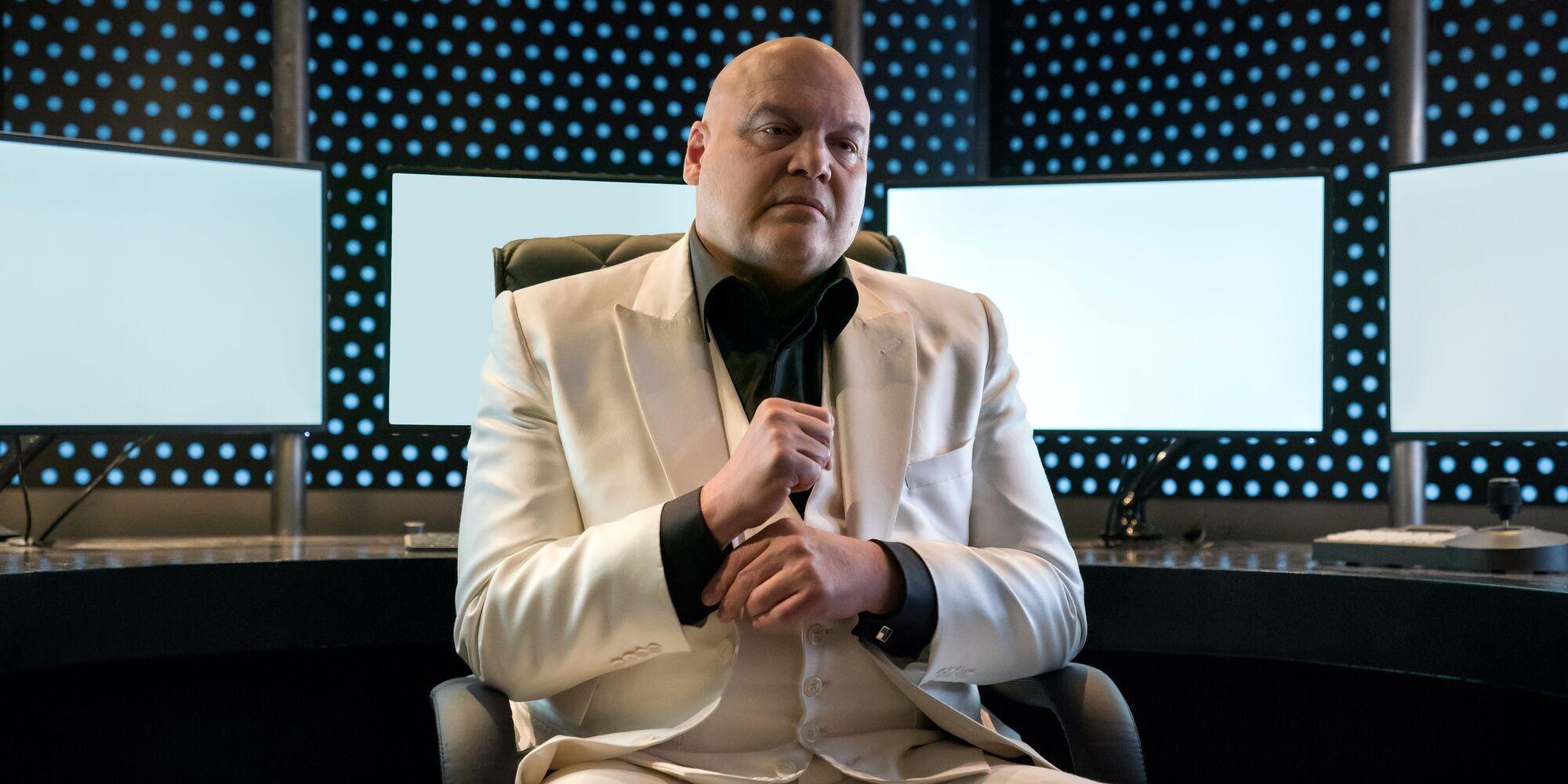 Article continues below advertisement
If that's the case, Sloan Ltd is likely the name of a "shell company." A shell company is basically just a company on paper, but has no assets, headquarters, or technically employees.
In reality, people often use these companies to move money around, but Kingpin is known for using these to hide his henchmen and assets somewhat legally in the system. In Daredevil, we learn that he established a different shell company, Vancorp, to funnel money.
Not only that, but in the world of Marvel, there are several characters named Sloan. One of those characters, Willie Sloan, worked directly with Kingpin as a snitch. Could Sloan exist in the series as one of the Tracksuit Mafia men? That could be where Clint heard the name.
Article continues below advertisement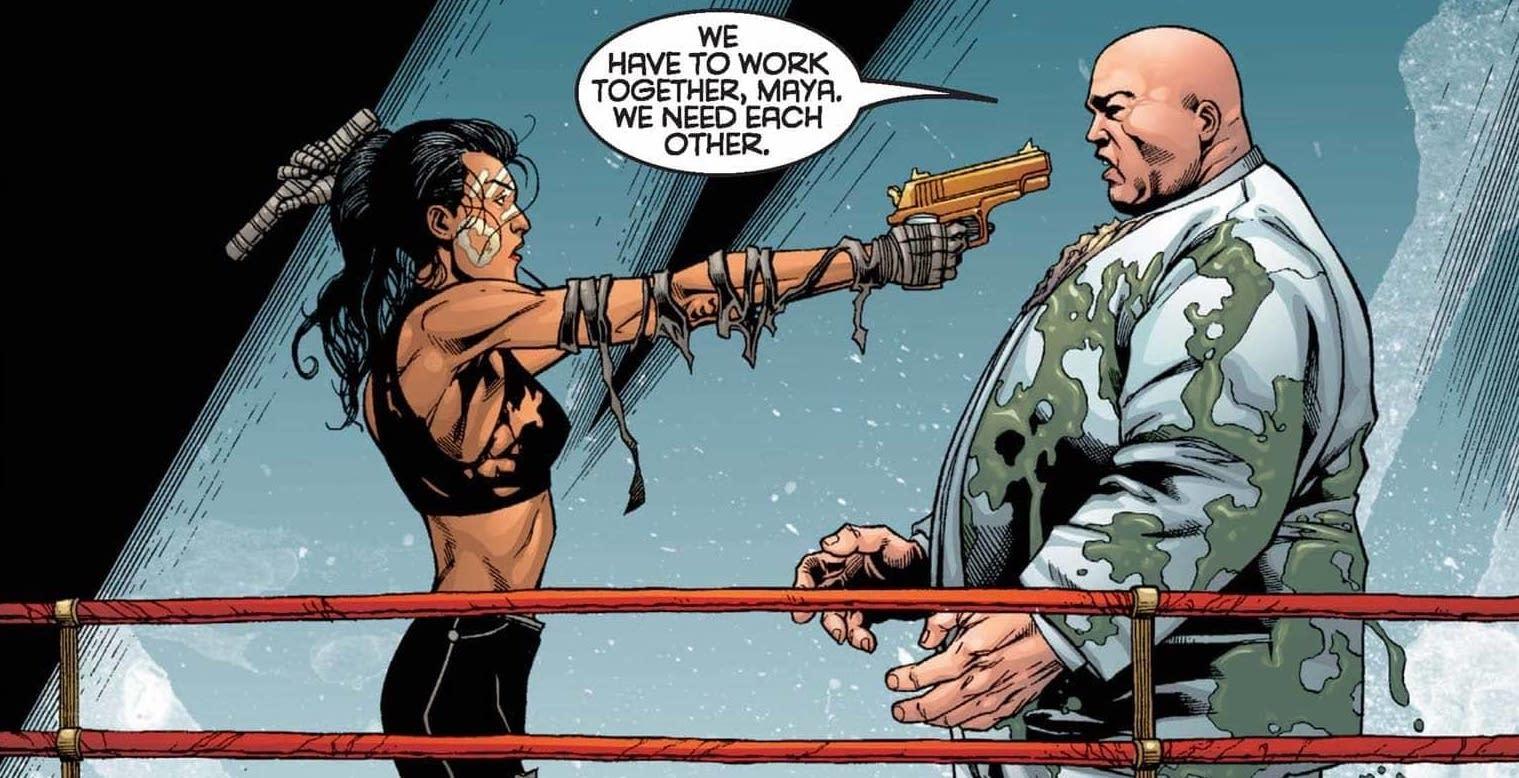 There are other characters like Walker Sloan, who successfully created a time machine, and Morris Sloan, who is the chairman of the Empire State University Biophysics Department. But none seem as relevant to Hawkeye since they're both related to Spider-Man … although that would be a cool way to tie Hawkeye to the upcoming Spider-Man film.
Although we don't know exactly what Sloan Limited is, it may be a very important hint in what's to come in the rest of Hawkeye.
New episodes of Hawkeye drop every Wednesday on Disney Plus.