How Much Was [SPOILER] Paid for Appearing in 'Spider-Man: No Way Home'?
Tobey Maguire reprises his role as Peter Parker/Spider-Man in 'No Way Home,' and the fans are dying to know how much he was paid for the appearance.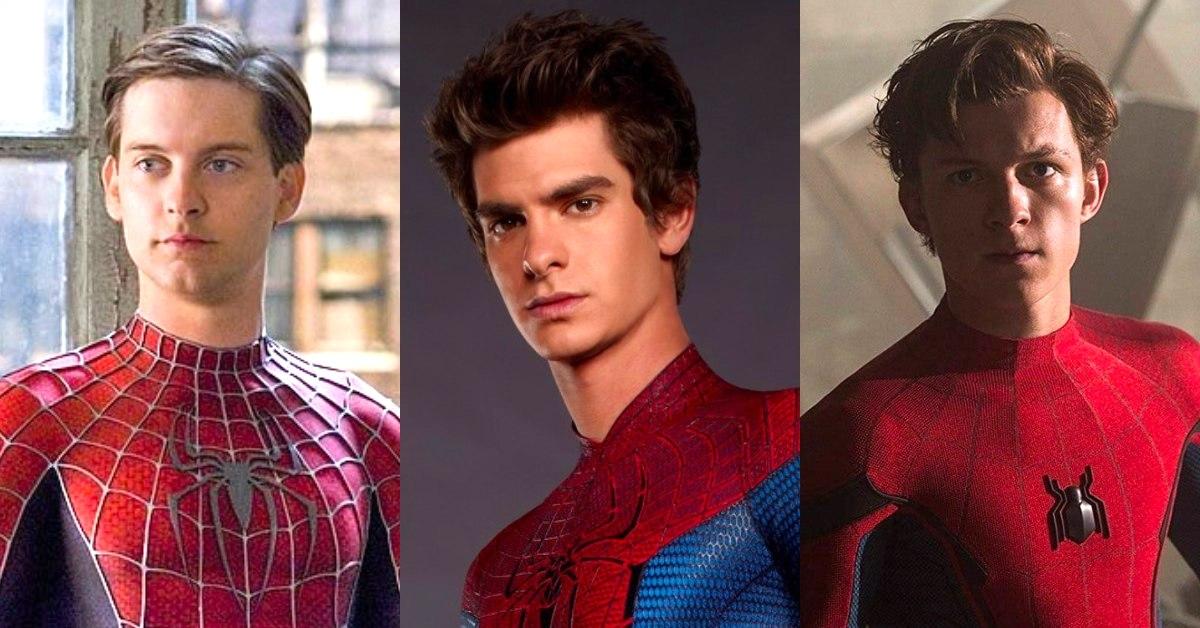 Spoiler alert: This article contains massive spoilers for Spider-Man: No Way Home.
One of the worst kept secrets in the Marvel Cinematic Universe was the return of Tobey Maguire and Andrew Garfield in Spider-Man: No Way Home. Ever since plot details and portions of the film leaked online, one of which included footage of Tobey and Andrew on set, Marvel fans have anticipated the return of the previous Spider-Men.
Article continues below advertisement
The pair have spent practically the entire year denying their involvement in the film. While Andrew Garfield went as far as claiming a leaked set photo was photoshopped, Tobey kept out of the spotlight and successfully remained quiet about the rumors.
Now that we know they do reprise their roles as Peter Parker/Spider-Man, we can finally rest easy. But, there's one thing that will not leave our minds — how much was our childhood favorite, Tobey Maguire, paid to appear in Spider-Man: No Way Home? If you're just as interested and eager to learn this as we are, keep reading to find out!
Article continues below advertisement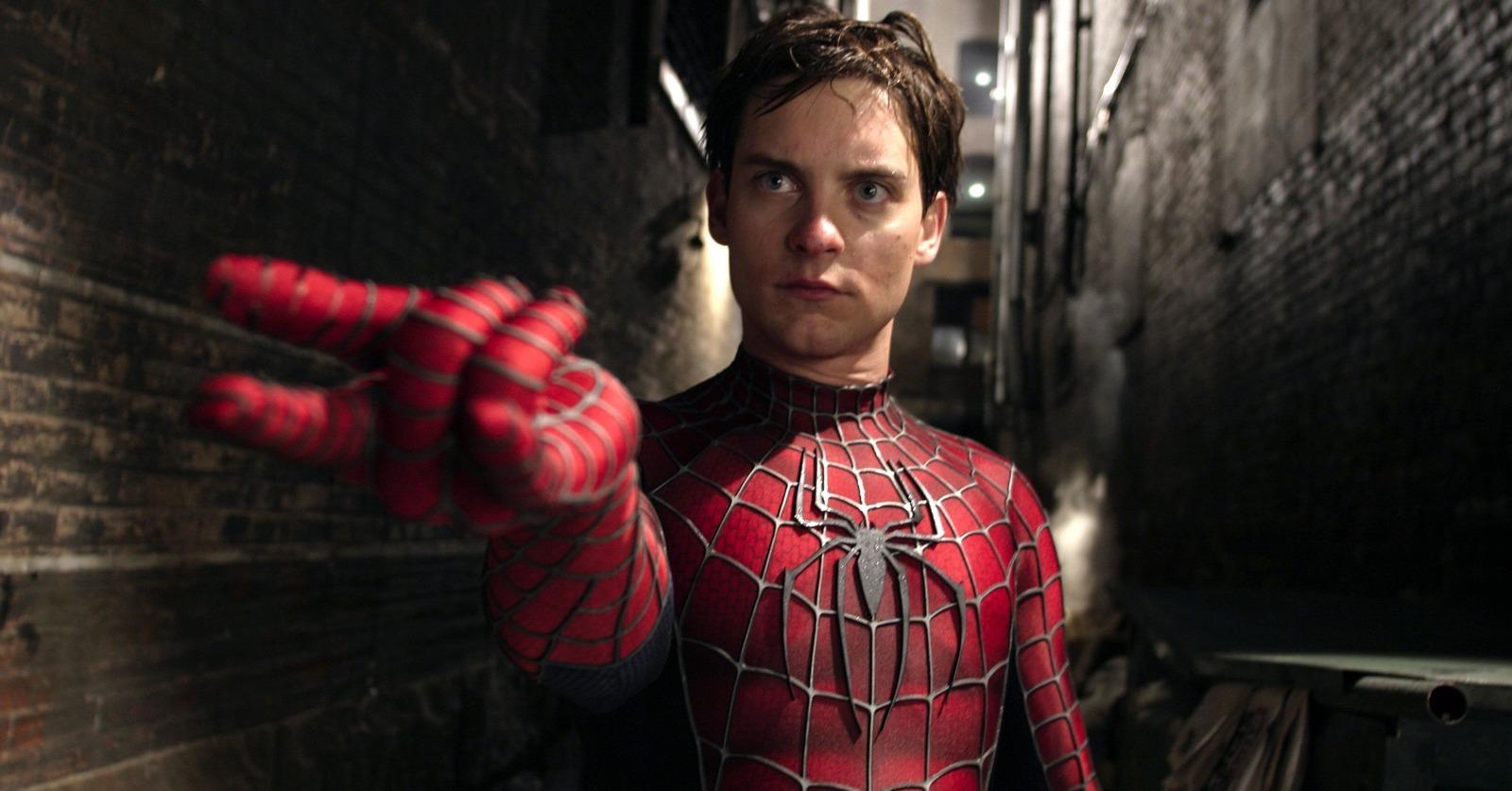 How much was Tobey Maguire paid for 'Spider-Man: No Way Home'?
With a net worth of approximately $75 million, it's evident that Tobey made big bucks for showing up in No Way Home. Per Daily News Catcher, the 46-year-old took home a whopping $1 million for his brief appearance in the latest Spider-Man installment.
Though it may not seem like the amount he deserves, he's only in the movie during the third act — if we had to estimate, we'd Tobey had around 30 minutes of screen time.
Article continues below advertisement
For us, those 30 minutes were the best 30 minutes of our lives. To see Tobey Maguire, the first person to portray the web-slinger on the big screen, reprising his role is a dream come true. The way he embodies the character makes it seem as if he never left, and we loved every second of his return.
Plus, seeing Tobey's Peter older and suffering from back pain is too good. The best part? His comedic timing with Andrew Garfield when the latter cracks Tobey's back for him. Marvel did what other films couldn't by making these superhero characters relatable to the everyday individual.
Article continues below advertisement
Rumor has it Tobey and Andrew are sticking around the MCU.
While it looked to be a one-off for the pair, it appears Marvel Studios may want to keep Tobey and Andrew around. According to well-known leaker MyTimeToShineHello, Marvel wants Tobey and Andrew for a Secret Wars project.
Speculation for a Secret Wars film has been going on since the release of Avengers: Endgame, and this recent report implies Marvel is gearing up for the next big crossover event.
Article continues below advertisement
For those unfamiliar with Secret Wars, the 2015 storyline features various versions, or variants, of classic Marvel heroes facing off against each other in a Multiversal War on the planet Battleworld.
Anthony and Joe Russo, the duo who directed several MCU projects — including the two-part Infinity Saga finale of Infinity War and Endgame — previously declared Secret Wars as the next Marvel project they hope to create.
Do you think Tobey Maguire and Andrew Garfield will continue to play their respective versions of Peter Parker/Spider-Man in the MCU? Would you be excited to see a Secret Wars project in the future? Let us know!
Spider-Man: No Way Home is now playing exclusively in theaters.