Is Tom Holland Done as Spider-Man? He Might Don the Spidey Suit a Few More Times
With the release of 'Spider-Man: No Way Home' fans want to see more of Tom Holland as Spider-Man. But will he return for a sequel film?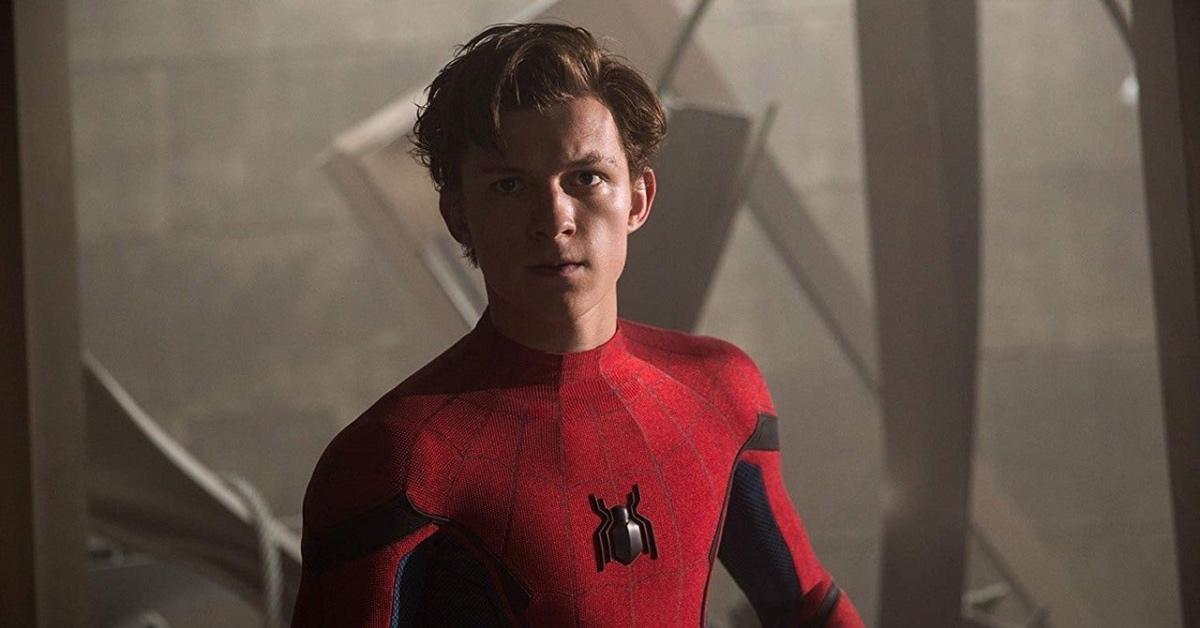 Warning: this article contains spoilers for the end of Spider-Man: No Way Home.
Now that Spider-Man: No Way Home has enthralled Marvel lovers and moviegoers everywhere, fans are already interested in seeing more of Tom Holland's Spider-Man in action. The young actor has played Spider-Man since Captain America: Civil War in 2016, but will he continue his role in the Marvel Cinematic Universe?
Read on for everything we know about a potential Spider-Man: No Way Home sequel and whether Tom will return to the role of Peter Parker.
Article continues below advertisement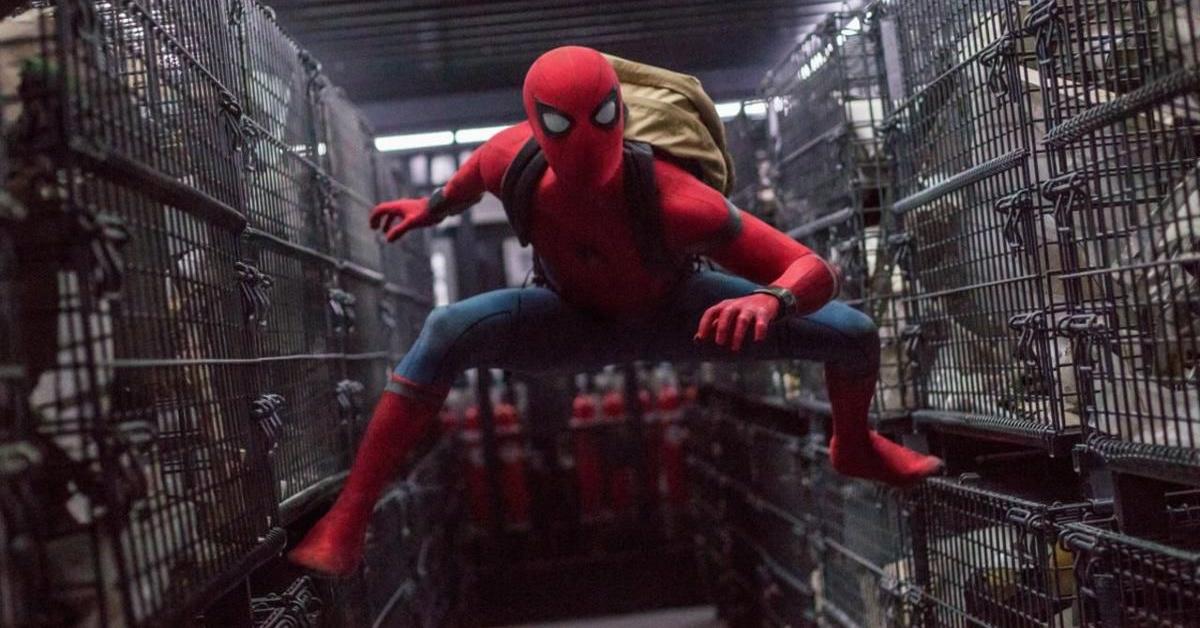 Will there be a 'Spider-Man: No Way Home' sequel?
On Dec. 1, 2021, Sony's Spider-Man producer Amy Pascal had encouraging news for Spidey fans everywhere. In an interview with Fandango, she affirmed three more Spider-Man movies in the works, with Tom Holland returning for at least the next movie. Marvel Studios will remain involved in the filmmaking process.
Article continues below advertisement
"[No Way Home] is not the last movie that we are going to make with Marvel – [this is not] the last Spider-Man movie," Amy said. "We are getting ready to make the next Spider-Man movie with Tom Holland and Marvel. We're thinking of [Homecoming, Far From Home, and No Way Home] as three films, and now we're going to go onto the next three. This is not the last of our MCU movies."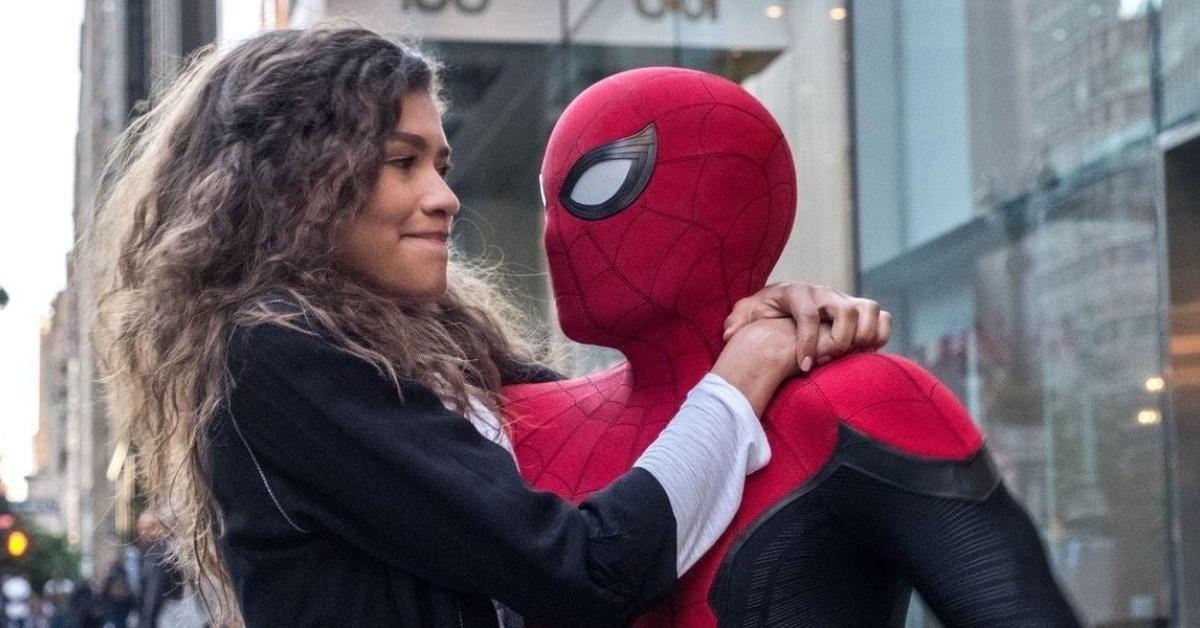 Article continues below advertisement
Based on the end of No Way Home, it's safe to say Peter will be assuming a more mature, individual storyline moving forward as Spider-Man. Fans hypothesize the upcoming three movies will see Peter attempt to balance being a superhero with a normal life, now that Spider-Man's identity is once again anonymous and he can begin attending college.
A new animated 'Spider-Man' television series is coming to Disney Plus.
Although it's not clear yet when Tom will be returning to the big screen as Spider-Man, there is more Spider-Man content to look forward to soon. Nov. 12, 2021, or Disney Plus Day, Disney announced an animated series titled Spider-Man: Freshman Year is in the works.
Article continues below advertisement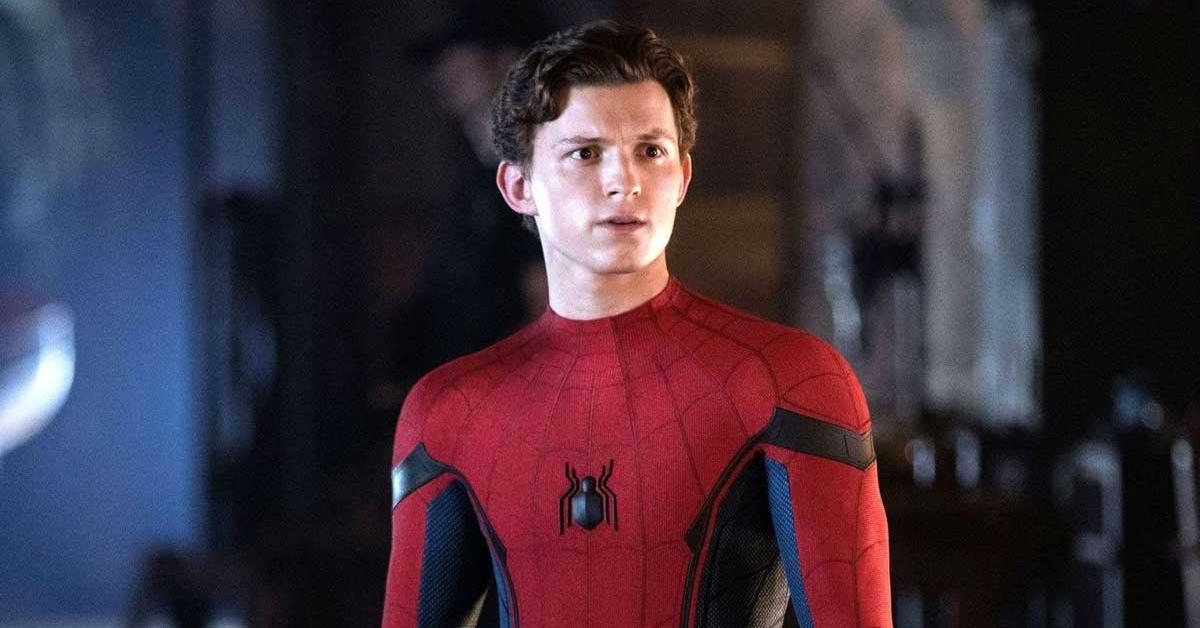 The series will reportedly follow Peter Parker "on his way to becoming Spider-Man in the MCU" with an animated style that honors Spider-Man's comic book roots. The show will be written by Jeff Trammel, who also executive produces. While the cast for the show has not been revealed, Tom Holland will reportedly not voice Peter Parker on the show.
Although fans of Tom Holland's Spider-Man might be disappointed he will not return for the show, they should also recall that Holland didn't voice the animated Peter Parker in Disney's What If...? series. Nevertheless, there will plenty of Spider-Man content in the future to fill the void left behind by No Way Home.
Spider-Man: No Way Home is currently in theaters everywhere.