Who Is Andrew Garfield Dating? He's Been Cautious About His Privacy
Who is 'Spider-Man' alum Andrew Garfield dating? The actor is relatively cautious about his privacy and his relationships. Read on for more.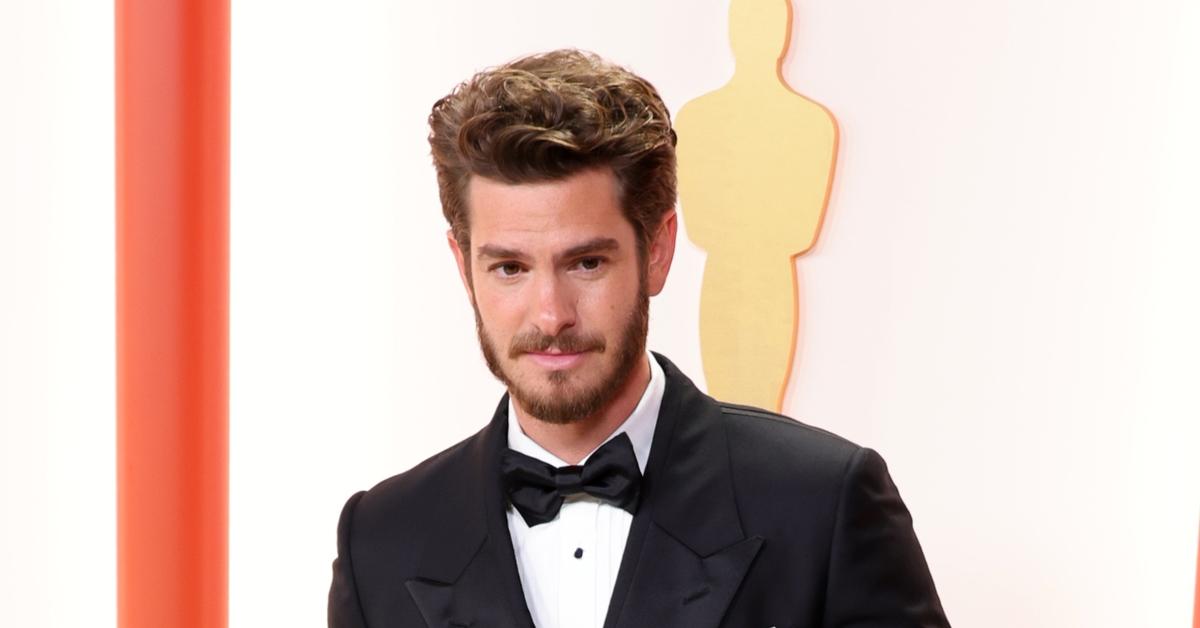 Over the years, Andrew Garfield he has successfully cemented himself as an actor equally well-equipped to portray characters ranging from the comic book superhero Spider-Man to the real-life televangelist Jim Bakker.
Article continues below advertisement
But naturally, fans are curious to know more about the actor off-screen: What's Andrew's dating life like? Let's get into it.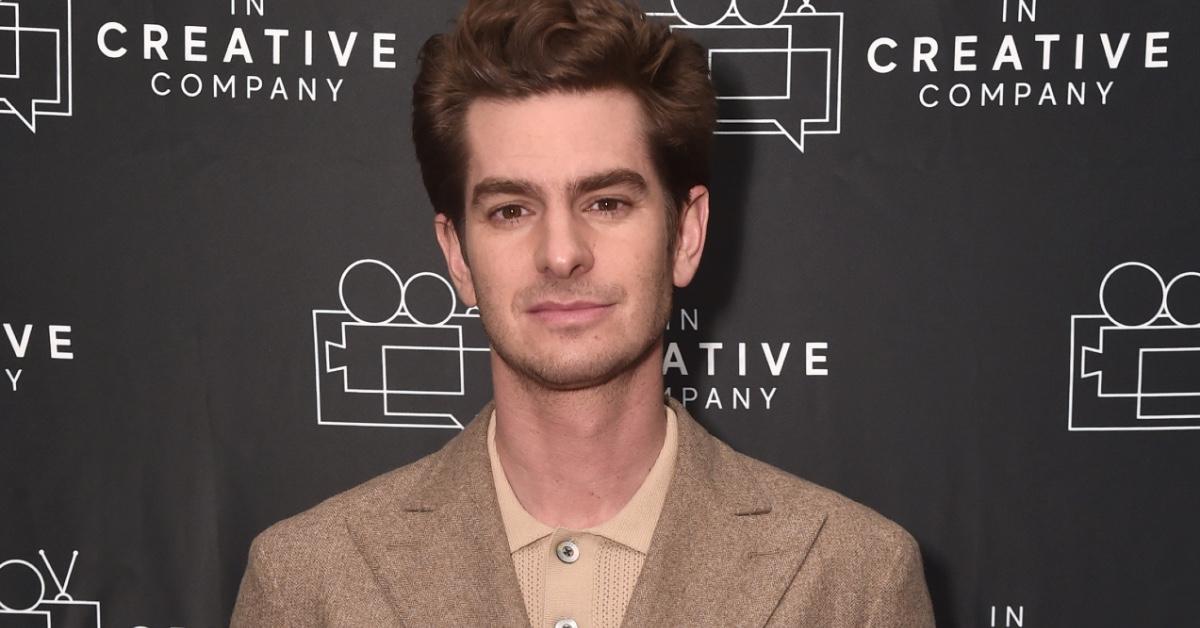 Article continues below advertisement
So, is Andrew Garfield dating anybody right now?
A remarkably private person, Andrew hardly ever shares details about his love life. In 2021, he told Bustle that he likes to stay off social media and "fight for [his] right for a private, personal life." But he also shared his thoughts on monogamy: "If you're in a committed monogamous relationship, there's something very beautiful about the sacrifice of other possibilities. You make that connection sacred and it intensifies the joy of it and the specialness of it."
Right now, it looks like Andrew is single. But who has he dated before? Let's take a look back at Andrew's relationships.
Article continues below advertisement
What is Andrew Garfield's relationship history like?
Between 2008 and May 2011, Andrew was in a relationship with actress Shannon Woodward, with whom he also made a few public appearances. He then dated his Amazing Spider-Man co-star Emma Stone between 2011 and 2015, frequently attending red carpet events.
He was briefly linked to actress Susie Abromeit in 2018, then to singer Rita Ora between 2018 and 2019. He was also linked to Irish comedian Aisling Bea in 2019 as well as model Christine Gabel that same year.
He then reportedly dated model Alyssa Miller in between 2021 and 2022.
By around November 2022, Andrew was rumored to be romancing Bridgerton's Phoebe Dynevor, though it's unclear if anything came from those rumors.
Article continues below advertisement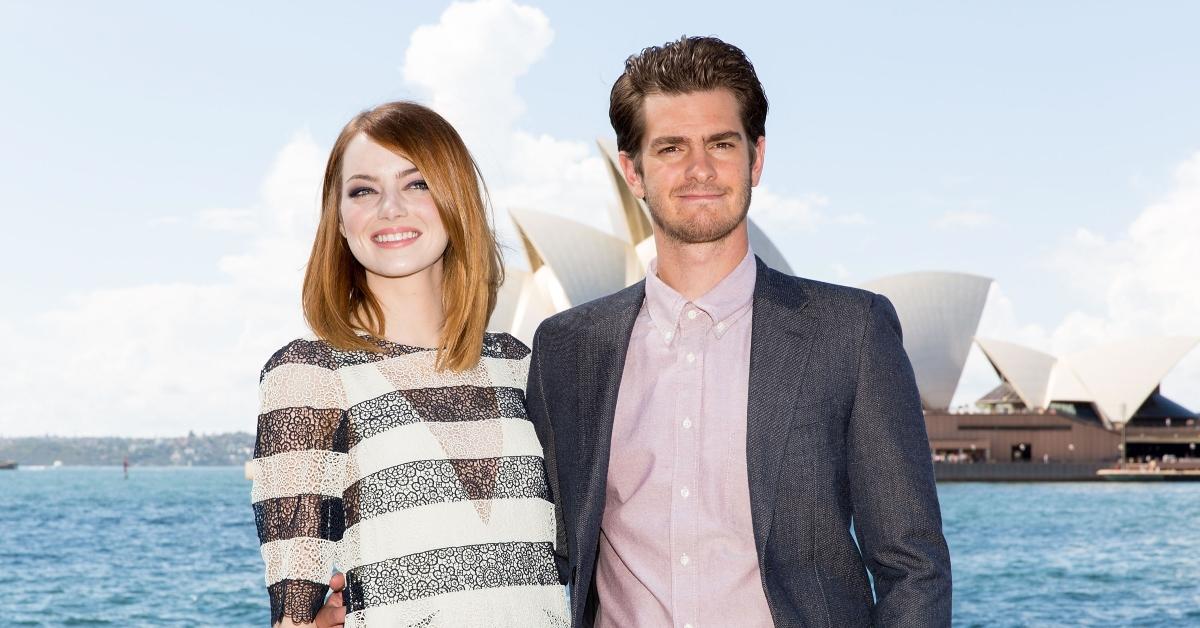 "My stance toward life, though, is that I always try to surrender to the mystery of not being in charge," Andrew previously said.
Andrew briefly talked about his sexual orientation in a 2018 interview with Out magazine, after landing a part in a stage production of Angels in America.
"Up until this point, I've only been sexually attracted to women," Andrew said. "My stance toward life, though, is that I always try to surrender to the mystery of not being in charge."
Article continues below advertisement
"I think most people — we're intrinsically trying to control our experience here, and manage it, and put walls around what we are and who we are," he added. "I want to know as much of the garden as possible before I pass — I have an openness to any impulses that may arise within me at any time. But, if I were to identify, I would identify as heterosexual."
So, what's Andrew Garfield's net worth?
Thanks to his appearances in TV shows like Brideshead Revisited and movies like Hacksaw Ridge and Tick, Tick...Boom!, Andrew has amassed a reported $16 million, per Celebrity Net Worth. He made his debut as a producer with the 2020 Mainstream.