From the Day Bo Burnham and Phoebe Bridgers Met, Here's Every Moment That Led up to Keith Urban's Video
We have the official relationship timeline of Phoebe Bridgers and Bo Burnham. A video by Keith Urban confirms that Phoebe and Bo are now dating.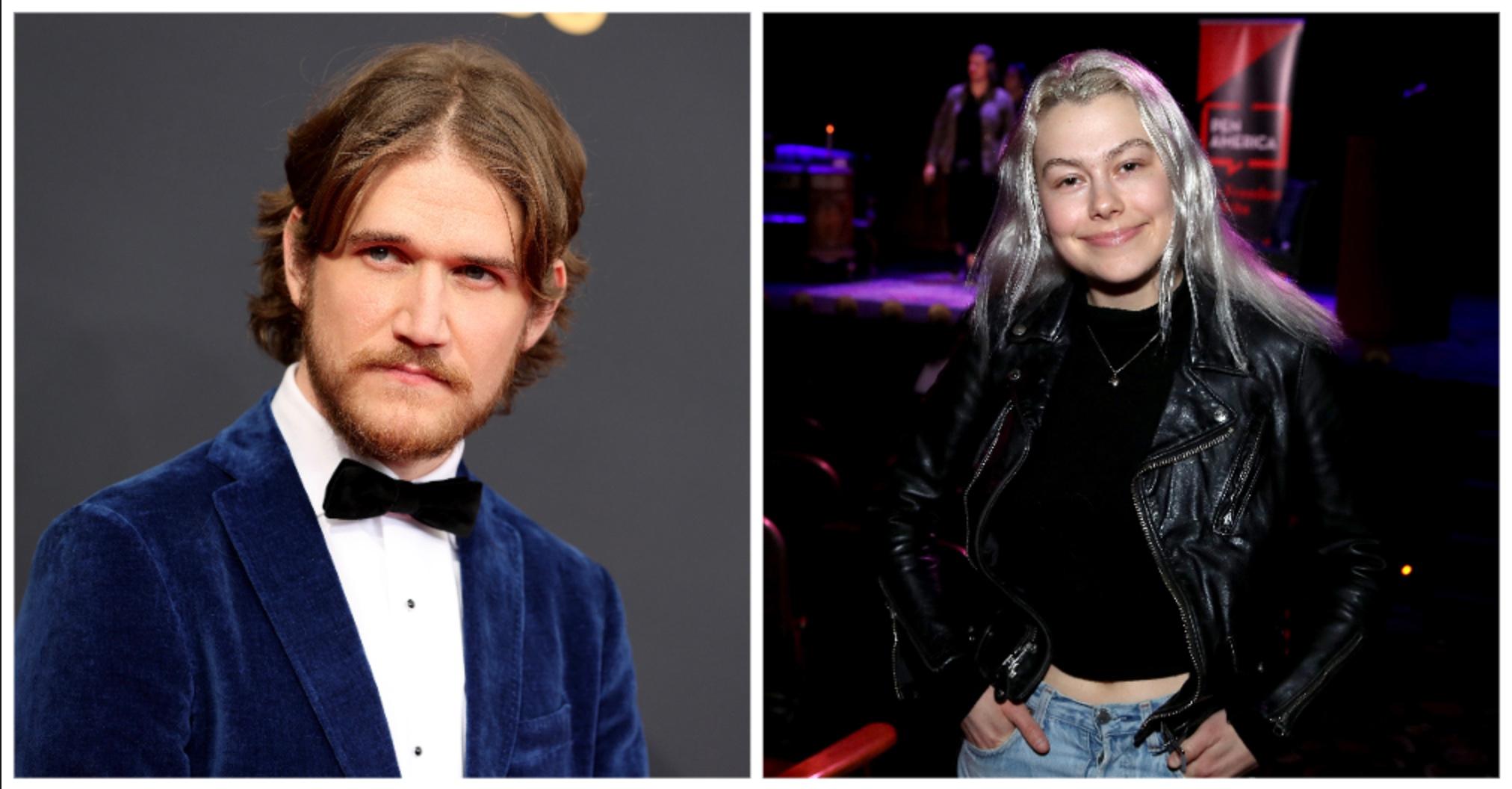 As early as November 2022, rumors have been swirling around a Phoebe Bridgers and Bo Burnham romance. The sad-girl pop-folk singer and sad-boi musical comedian make a good pair, but both were reportedly in other relationships. As of May 16, however, we're happy to confirm that Phoebe and Bo are very much together, as accidentally evidenced by Keith Urban's video.
Article continues below advertisement
Now, we need to go back to when it all began and figure out every milestone in this legendary relationship. Honestly, who doesn't want to date both Phoebe and Bo? They're our dream couple, and Phoebe's perfect cover of Bo's song from Inside, "That Funny Feeling," is proof of that. So let's dive into their relationship timeline.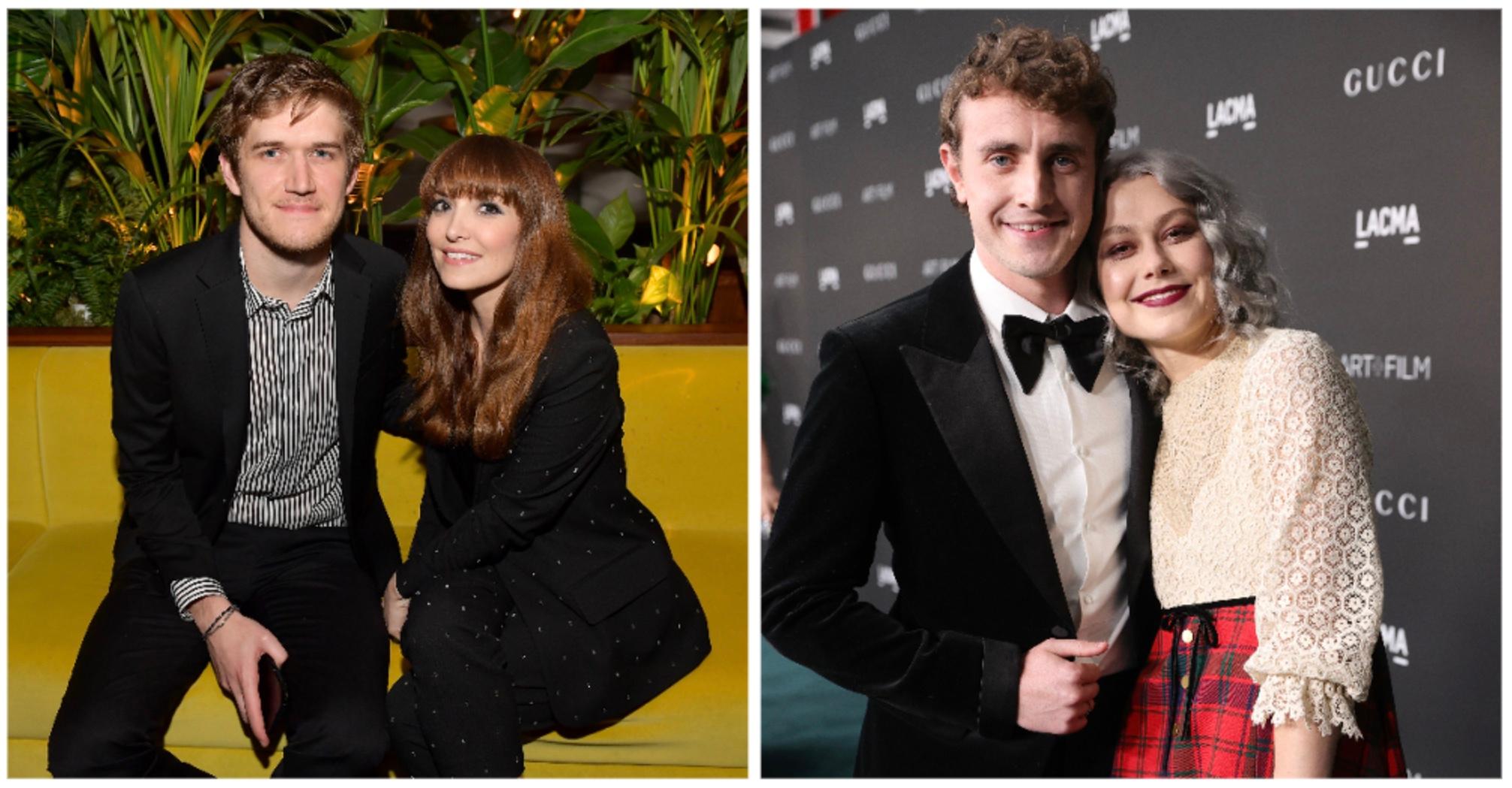 Article continues below advertisement
Bo Burnham and Phoebe Bridgers were first spotted together in July 2021.
In July 2021, life was different. COVID-19 was upon us, Inside had just been released, and Phoebe was in a solid relationship with Normal People heartthrob Paul Mescal. But this is the first public sighting of Bo and Phoebe together, although this was likely platonic. Bo was reportedly still with director Lorene Scafaria, who he had been dating for over a decade. But this seemingly innocent lunch is where Bo and Phoebe's relationship began.
Bo went to Phoebe's concert in Oct. 2021, where she first performed "That Funny Feeling."
A testament to Bo's beautiful and ironic lyricism, Phoebe began performing his song, "That Funny Feeling," on her 2021 tour. The two were clearly already friends, so perhaps Bo was simply attending his friend's concert. But the look on his face during the performance says that he may have had his own "funny feeling."
Article continues below advertisement
By July 2022, Phoebe and Bo were attending group dinners together.
Sure, they could have all just been a big group of friends, but Bo and Phoebe's relationship was clearly growing closer as they began hanging out more publicly. Lorene was also at the dinner, so it's not like Phoebe and Bo were anything more than friends yet, but this is where The 1975's Matty Healy strangely enters the relationship, as he was also at the dinner.
Romance rumors began in Nov. 2022 thanks to a Deux Moi tip.
Many of us know by now that Deux Moi is basically the real-life Gossip Girl and the celebrity gossip account is rarely wrong. In Nov. 2022, an anonymous source wrote that Phoebe and Bo were "cuddling up" at Magic Castle.
When people suspected that perhaps they were both in open relationships, a "very reliable source" told the account, "Can confirm the engagement is off between Paul Mescal and Phoebe Bridgers. It's not an open relationship in the slightest. Paul found out about Phoebe and Bo and called off the engagement."
Article continues below advertisement
On Dec. 13, 2022, Matty Healy broke the internet with a photo of him with the rumored couple.
Rumors were already afoot about Bo and Phoebe's romance, especially after a verse Phoebe sang in SZA's new song, "Ghost in the Machine," about an "asshole." Could she have been referencing former flame Paul? A few days later, Matty posted a picture of him and Phoebe kissing with Bo standing over them. Matty and Phoebe's kiss looks fun and friendly, so why is Bo there?
Article continues below advertisement
One Twitter user wrote, "Paul Mescal potentially calling off his engagement to Phoebe Bridgers because she may be dating Bo Burnham but also she kissed Matt Healy is the bisexual Avenger's Infinity War." They're not wrong.
The real kicker came on Dec. 20, 2022, when Phoebe and Bo were spotted together at a comedy show.
Jezebel writer Rodlyn-mae Banting's dreams of romance halted after a colleague spotted Bo and Phoebe in the audience of Kate Berlant's one-woman show, which Bo directed. Seeing Phoebe and Bo together, acting "flirtatiously" at KATE. After a slight delay, Bo hopped onstage to apologize and then "hopped off to go sit down next to [Bridgers]." According to the piece, "He then proceeded to give her his undivided and doting attention."
Article continues below advertisement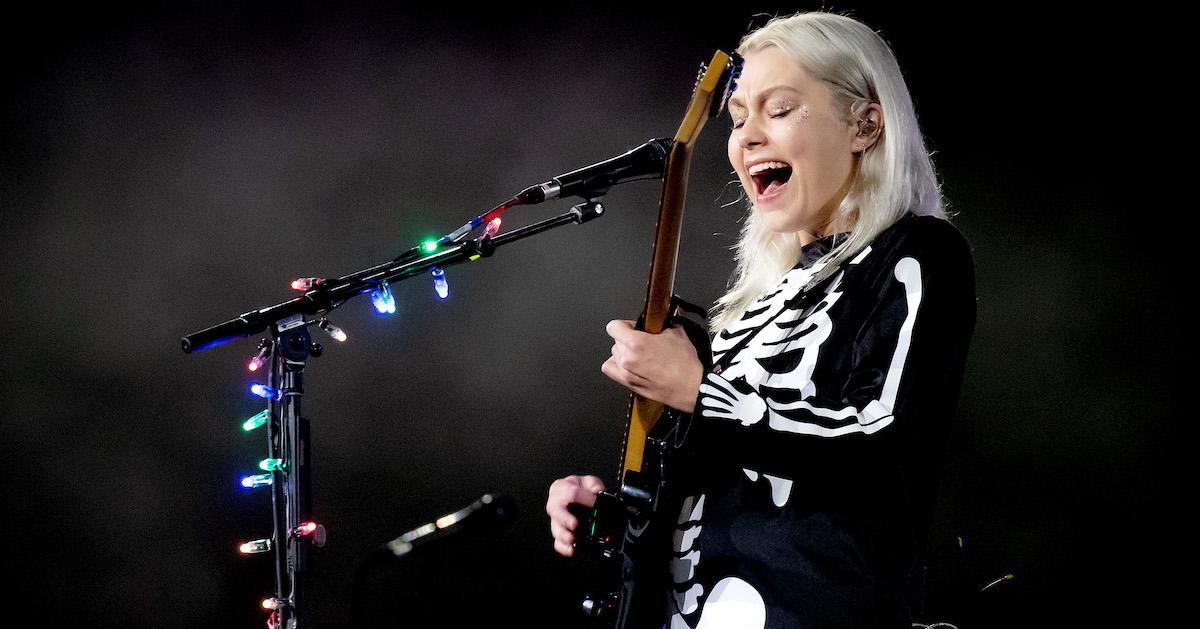 This coincides with Deux U's Dec. 15 podcast episode in which they consolidated all the different instances Bo and Phoebe were seen "cuddling," "making out," and "canoodling." The rumors are becoming a reality.
Article continues below advertisement
On May 15, 2023, Keith Urban seemingly confirmed Bo and Phoebe's relationship.
No one expected Keith Urban to come into play, but at Taylor Swift's Eras Tour stop in Philadelphia, Pa., Keith shared a selfie video of himself and Nicole Kidman enjoying "Back in Style." Phoebe has been opening for Taylor, so she was also in the VIP tent, seemingly with Bo Burnham. (It's easy to tell it's him because of how tall he is.)
Keith shared the damning video without realizing Phoebe and Bo were kissing behind him! Yep, watch closely, and the evidence is right there where we need it. One comment said, "Keith Urban being completely oblivious about hard-launching Phoebe and Bo was not what I was expecting on a Monday afternoon." But that's what happened!
Until Bo and Phoebe confirm the relationship, further details await us!