Bo Burnham Has Been With His Girlfriend Lorene Scafaria for 8 Years
Comedian Bo Burnham just released a new, vulnerable comedy special, but viewers are wondering if the comedian is married or still with Lorene Scafaria.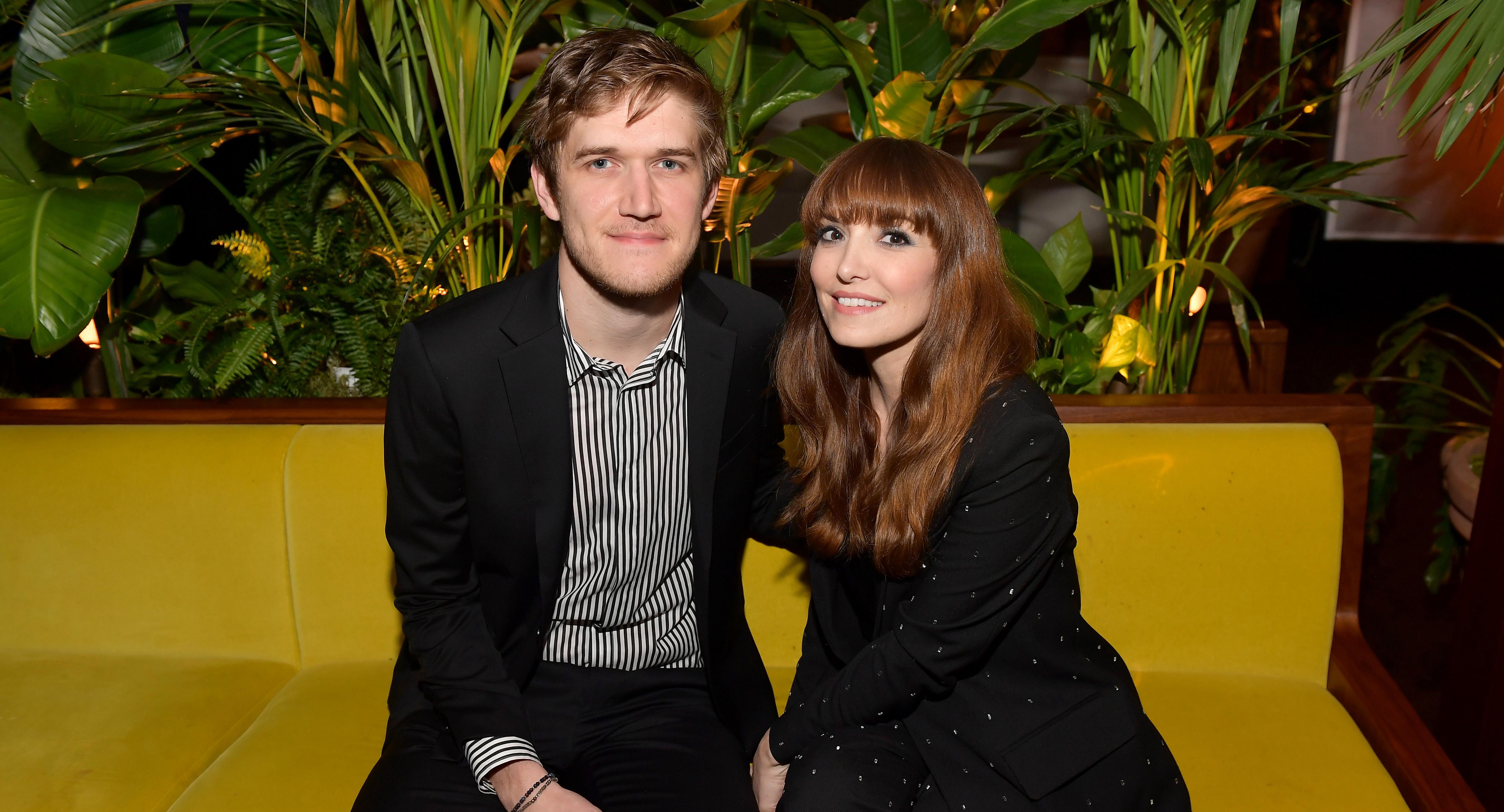 Famous comedian and actor Bo Burnham has returned to comedy with his newest Netflix special, Bo Burnham: Inside, filmed and produced entirely by Bo during the COVID-19 lockdown.
This new special serves as a particularly intimate look inside Bo's personal life and as a sort of diary into his time in quarantine. But this is only one slice of his personal life, and some are wondering about his romantic life and want to know if Bo is married.
Article continues below advertisement
Are Bo Burnham and Lorene Scafaria still together?
The comedian has been in a committed relationship with film director and screenwriter Lorene Scafaria since 2013. The pair have kept many of the details of their relationship private, though fans have not failed to notice the considerable age gap between the pair.
There's a 12-year age gap between Bo and Lorene, making Bo 23 and Lorene 35 when they started dating. That being said, the pair seem unbothered by others' opinions of their age difference.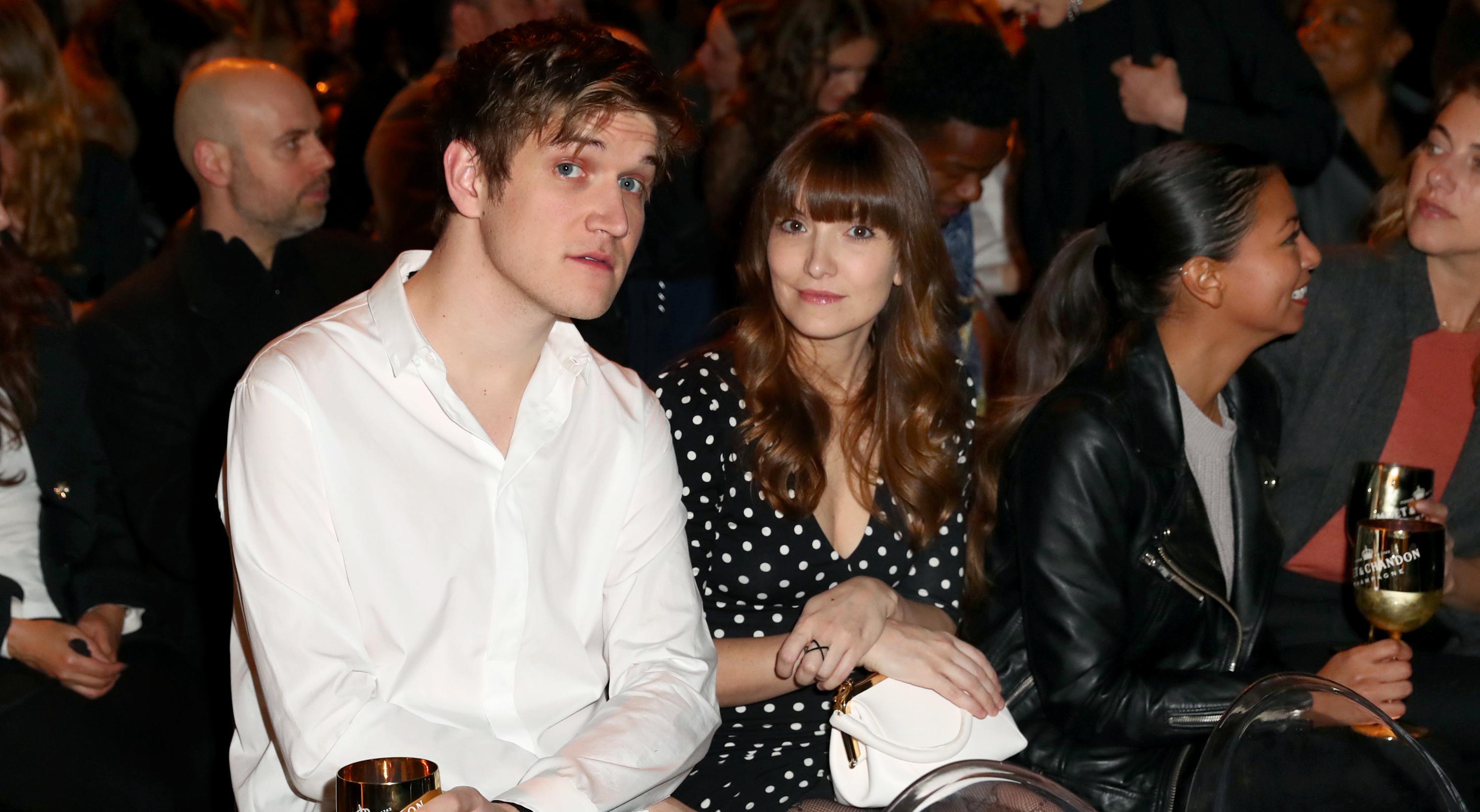 Article continues below advertisement
While Bo is known for his comedy, Lorene is also an established name in Hollywood. She wrote and directed the 2019 film Hustlers, which received generally positive reviews, and she also has writing credits Hustlers and Seeking a Friend for the End of the World.
Lorene also has acting experience, with her most notable role as Lee in the horror movie Coherence. Her other credits include minor roles in various films and credits in shorts.
While the pair share little about their relationship, they seem to be content together. The pair currently live together in Los Angeles, where they share a dog together. Viewers got a little glimpse into his life at home at the end of his 2016 Netflix comedy special, Make Happy.
After the standing ovation, Bo performs one last song in the guest house of his home before exiting. He then greets his girlfriend and dog before the special ends.
Article continues below advertisement
Is Bo Burnham married?
While Lorene and Bo have been together for more than half a decade, the pair have not made any announcement to suggest that they've wed or have plans to get married. As previously stated, the pair keep many of the details of their life private, so they have not publicly discussed any wedding plans.
Article continues below advertisement
That being said, the pair seem to be content. Bo has posted on Instagram applauding his partner's work. In 2019, he posted about Hustlers, acknowledging just how hard Lorene had to fight to have the movie made.
"I have had a front-row seat to the making of this movie, having lived with the genius who made it as she struggled to convince people that this was a movie worth making — and furthermore, that she should direct it," Bo captioned a post the weekend Hustlers opened.
"Many told her no, that though she wrote the script, and had directed two beautiful films prior to this, that she was not the right fit to direct it. Those people now sell cream cheese for a living or something, I assume. This movie is brilliant and warm and funny and sexy just like the woman who made it. I love this movie and I love her."