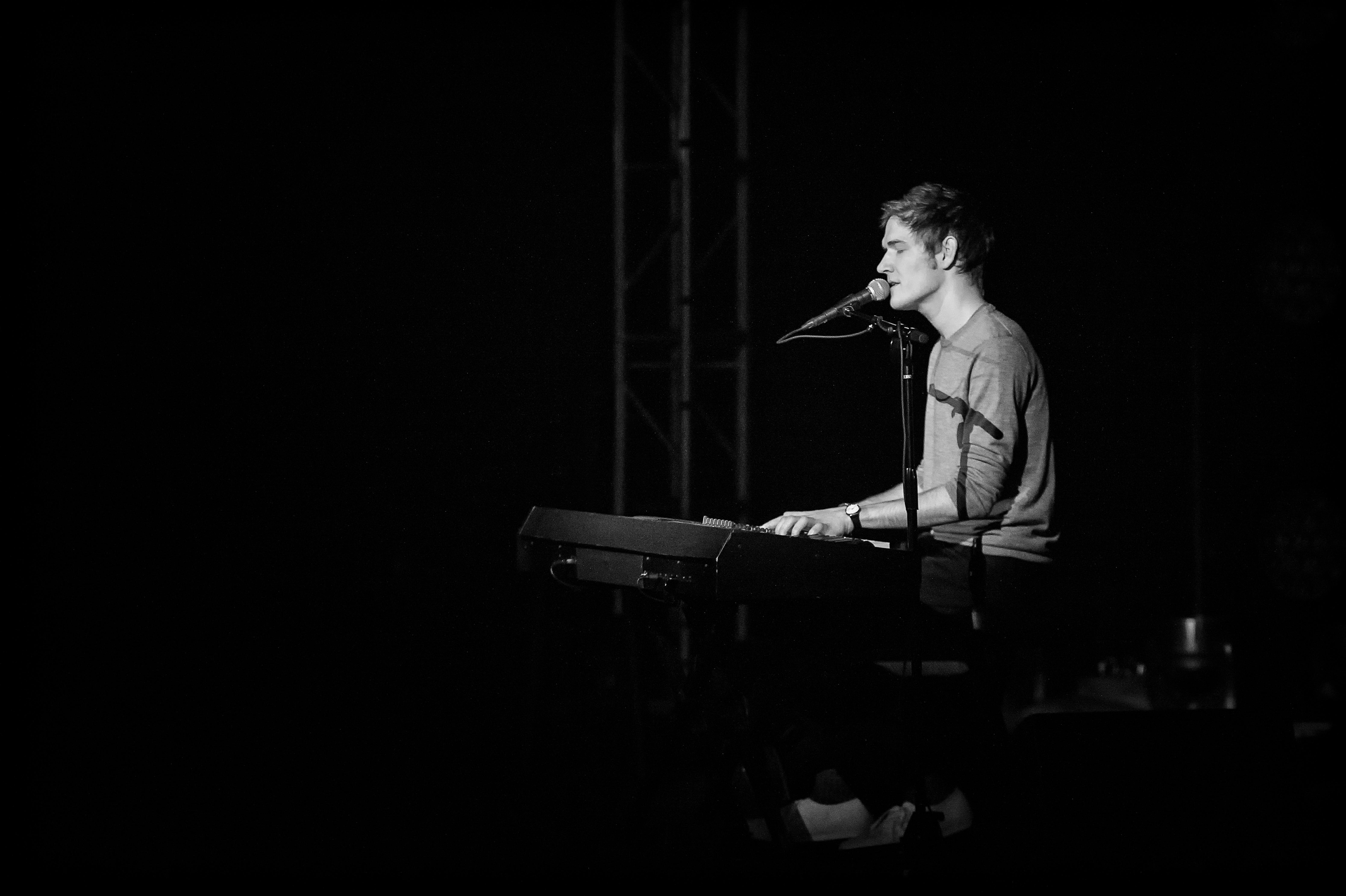 Here's Everything We Know About Bo Burnham's New Special
Musical comedian, director, and actor Bo Burnham just teased fans with a promo to a new comedy special, and we cannot wait. It's been five years since we all got to bask in the brilliance of his most recent special, Make Happy, which is still in the Netflix canon.
More recently, we've seen Bo's acting chops in Promising Young Woman, but it's been a while since he's taken the comedic stage.
Article continues below advertisement
Now, we're getting a new special from the comic genius. Knowing Bo Burnham's philosophical views on his growing artistry, we can only assume it will be his best special yet. So as we eagerly await Netflix's release of Bo Burnham's new comedy special, Inside, we're all asking when the release date will actually be.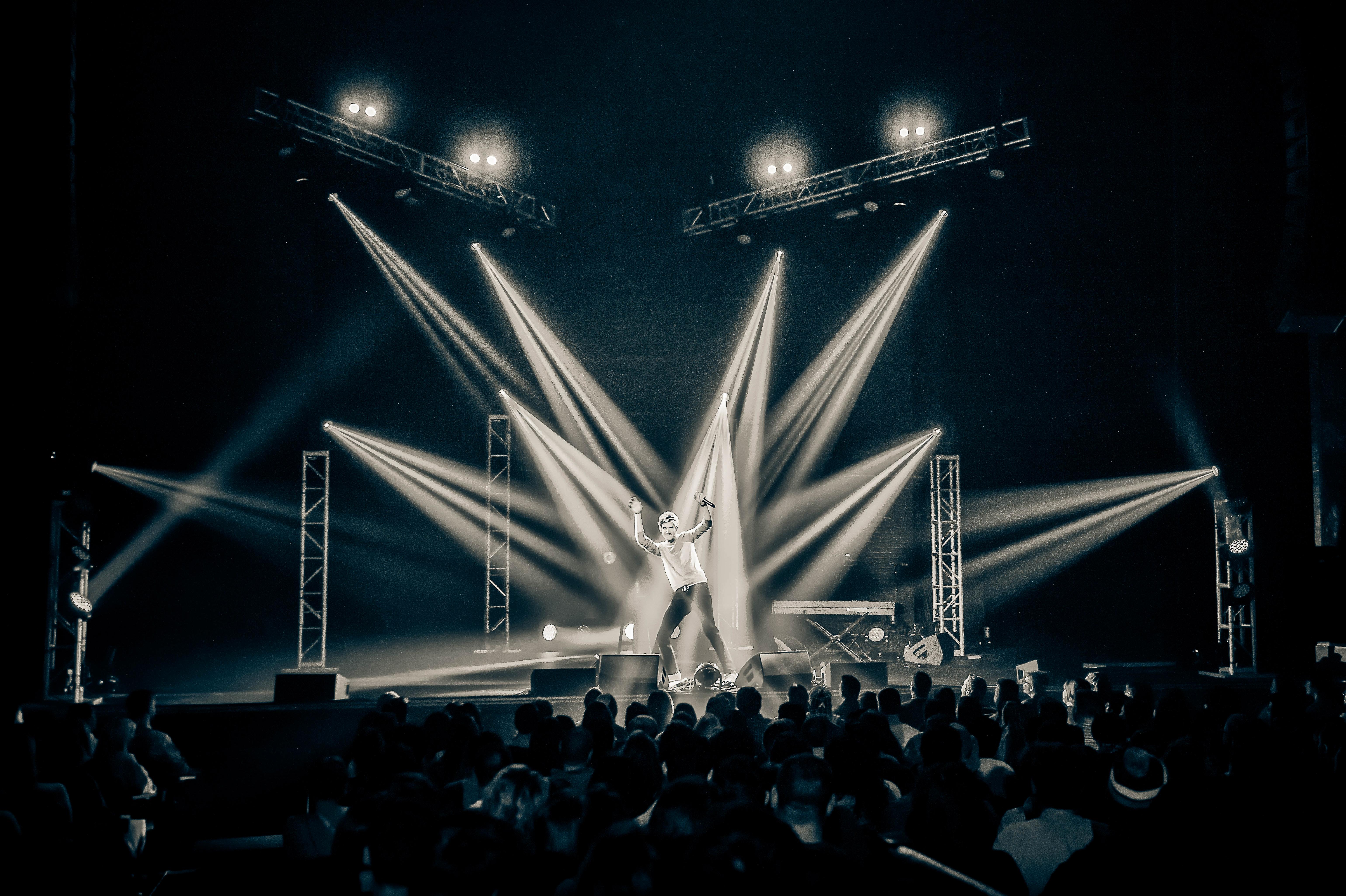 Article continues below advertisement
Bo Burnham teased his new comedy special, 'Inside,' but did not provide a release date.
Bo posted a teaser photo of the door seen at the end of his Make Happy special with no other context on April 26, so fans started speculating that he could be releasing a new special. On April 28, Bo confirmed the rumors with an official trailer to his new special, Inside.
The trailer begins with Bo playing the same piano melody heard at the end of his Make Happy special and then pans to the very door he posted in his previous teaser.
The caption reads, "Hi. I made a new special. It was filmed by me, alone, without a crew or an audience, over the course of the past year. It is almost finished. I hope you like it," so it is sure to be much more pared down than his previous extravagantly staged specials.
Article continues below advertisement
However, the trailer does not include a date as to when the special would be released, but it does end with a Netflix logo. Since Bo also says that it's "almost finished," we can assume it might be a few months before Inside makes it to our screens. But we can always cross our fingers that it will be released sooner.
Article continues below advertisement
Everyone is wondering what Bo Burnham's new special will be like ahead of its release date.
Already, fans of the YouTube-star-turned-acclaimed-actor are wondering what Bo's new special will consist of. Bo Burnham got his start alone, in his room, without a crew or an audience, so many are expecting that it could be a nod back to Bo's YouTube roots.
Article continues below advertisement
On the other hand, his promo begins with the end of Make Happy, so it seems that it could become like a second, but much more intimate, installment of his most recent special. The trailer also ends with some electronic beats, reminiscent of Bo's more recent projects, although he did experiment with some GarageBand beats as early as Words, Words, Words.
Many fans are actually shocked at the news, since Bo Burnham has said in interviews that he hasn't expected to go back to comedy any time soon.
Still, many of us didn't expect a global pandemic either, and Bo seems like the type who would be inspired to make something funny, thought-provoking, and maybe a little sad too — something that really encapsulates the isolation we all felt and dealt with using humor.
Article continues below advertisement
Fans and celebrities alike are both shocked and excited for Bo Burnham's new special.
When Bo broke the news, he amassed thousands of responses in just hours from fans but also from some names we might recognize. Cazzie David, Larry David's daughter and Pete Davidson's ex-girlfriend, commented with babbling excitement. Jack Black commented with emojis.
Article continues below advertisement
Fellow The Big Sick castmate and SNL cast member Aidy Bryant commented with lightning bolts, and Robbie Amell, star of Amazon Prime's Upload, showed his support with his comment, "YEAH BUDDY!!!! So pumped for this." Lili Reinhart, Maude Apatow, and Jonah Hill are just a few more of the many celebrities who are just as excited for Bo's new special as we are.
We are all eagerly awaiting the release date of Bo Burnham's new special — the only thing we can be sure of for now is that Inside will be different from anything we've ever seen before.