Paul Mescal Is Believed to Be Single Following Rumors That Phoebe Bridgers Cheated on Him
Actor Paul Mescal isn't just talented, but he's got good looks, too. Is he dating anyone? Here's what we know about his love life.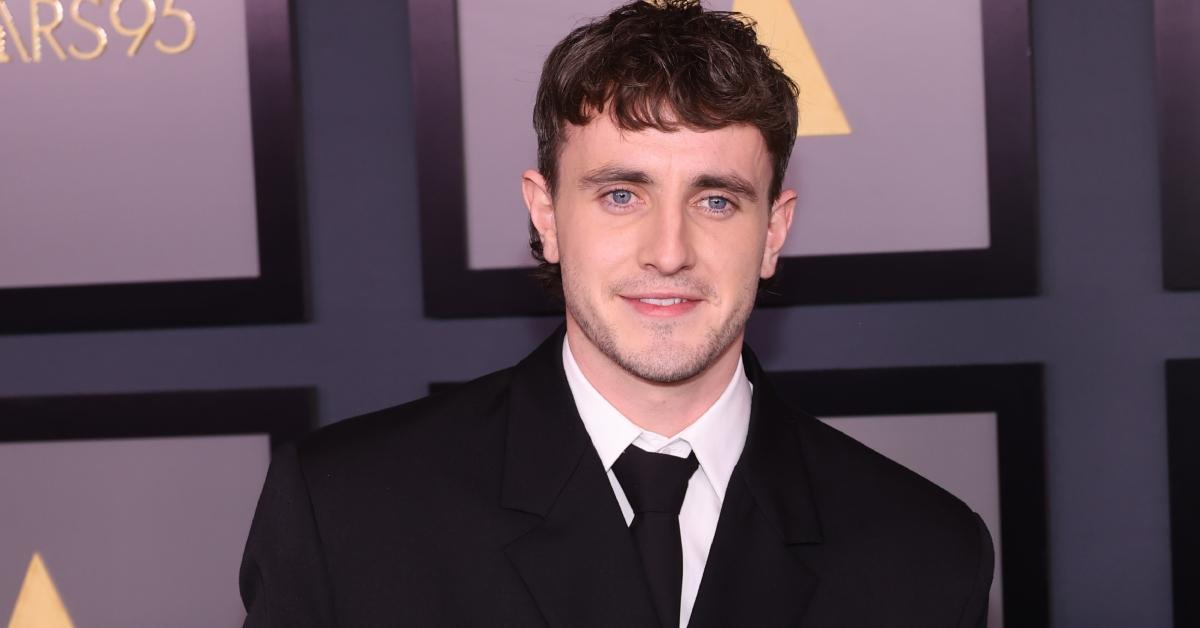 In 2020, a little show called Normal People dropped on Hulu and suddenly newbie actor Paul Mescal became the talk of the town. He was talented, good-looking, and he hailed from Ireland (read: absolutely charming). It was pretty clear that he had the whole package.
Paul further gained prominence in Hollywood with roles in movies like The Lost Daughter and Aftersun. In fact, he was nominated for an Academy Award for Best Actor for his work in the latter.
Article continues below advertisement
As the Irish actor continues to stun fans with his stellar skills and dashing good looks, we can't help but wonder: Is he dating anyone? Here's what we know.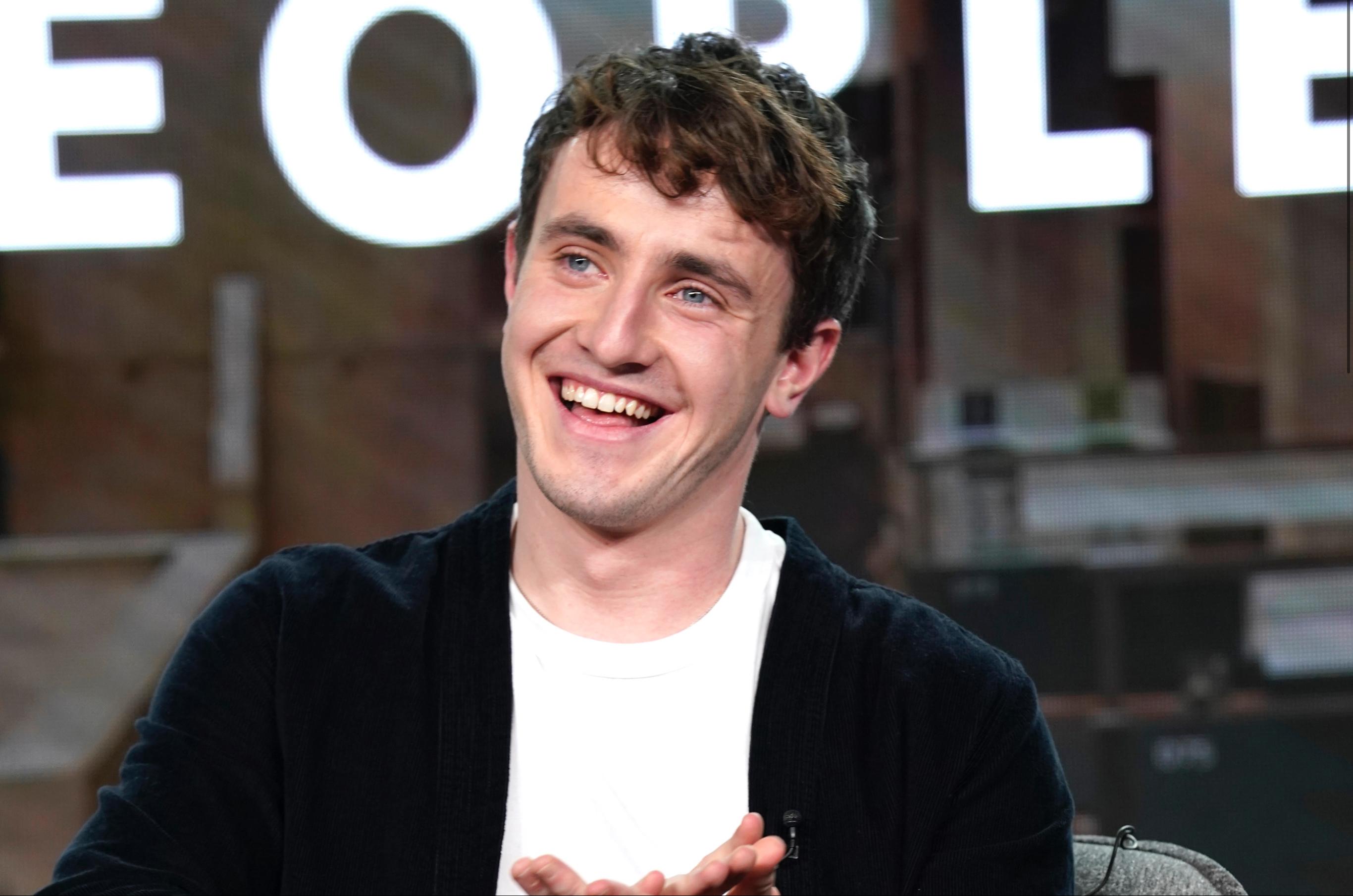 Article continues below advertisement
Who is Paul Mescal dating?
Right now, it seems like Paul isn't dating anyone as he allegedly just got out of a serious long-term relationship. Unfortunately, he no longer has an Instagram account that we can check to see if he's been posting up a bae, but generally speaking, Paul has always been a rather private person. If he does have a significant other, he hasn't shared them with the public yet.
Paul Mescal allegedly called off his engagement with Phoebe Bridgers in 2022.
Paul was previously in a serious relationship with indie singer Phoebe Bridgers, but it is believed to have ended. They were first seen flirtatiously interacting on Twitter in May 2020. In the months following, rumors swirled that they were an item.
Article continues below advertisement
Finally, in November 2021, they made things official when they stepped out on the red carpet for the first time as a couple. A month later, Phoebe made their relationship Instagram official. Their courtship was very popular amongst fans.
Article continues below advertisement
It wasn't too long before fans started hearing talk that Paul and Phoebe were engaged. But shortly after that, things took a turn for the worse. A new rumor claimed that Phoebe was hooking up with comedian and filmmaker Bo Burnham.
Fans, hoping for the best, chalked this up to be an open relationship. But then celebrity gossip account DeuxMoi received a tip from a "very reliable source" which gave more insight into what allegedly happened — and it wasn't the ending fans were hoping for.
The tip, per Jezebel, read, "Can confirm the engagement is off between Paul Mescal and Phoebe Bridgers. It's not an open relationship in the slightest. Paul found out about Phoebe and Bo and called off the engagement."
While it's still not confirmed that Phoebe was unfaithful and that she and Paul are over, there haven't been any recent sightings of the pair.
Prior to Phoebe, very little is known about Paul's love life.