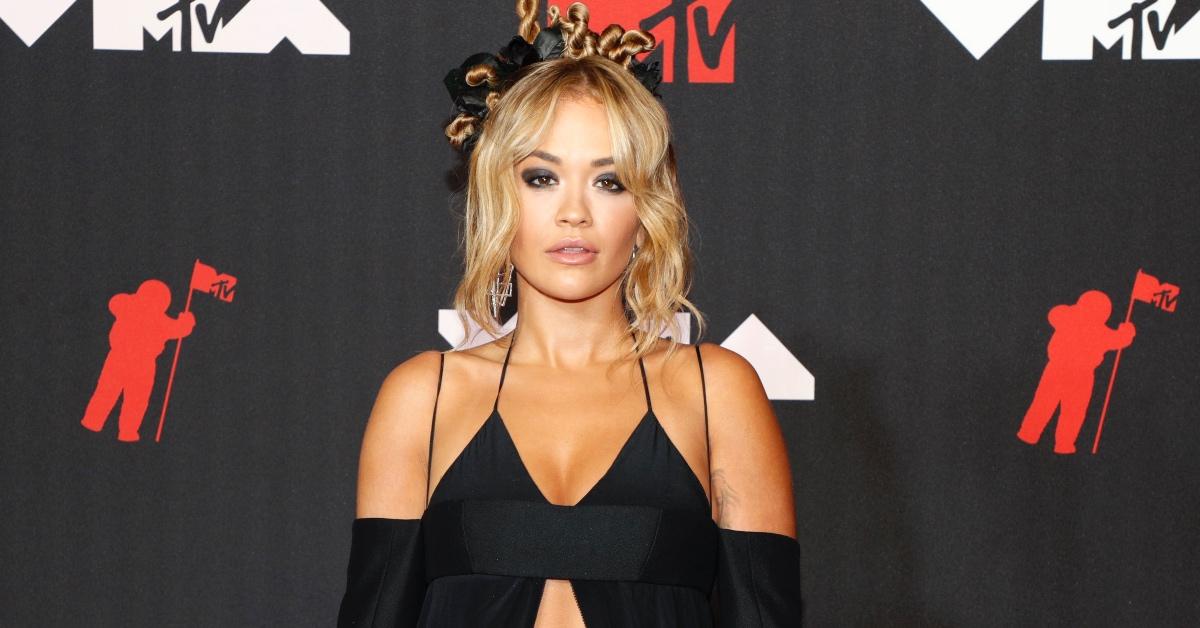 Rita Ora Is Married Now, but Who Has She Dated Before?
Musician Rita Ora is best known for hits such as "R.I.P." and "Your Song," as well as for her features with fellow musicians like Iggy Azalea and Charli XCX. Currently, Rita is working on her third album. Much of Rita's career trajectory is familiar to the public, but what about her love life?
Article continues below advertisement
On Aug. 9, 2022, the "Grateful" songstress reportedly wed long-term partner and director Taika Waititi. What is her dating history before her relationship with Taika? Here's what you need to know.
Rob Kardashian (2012)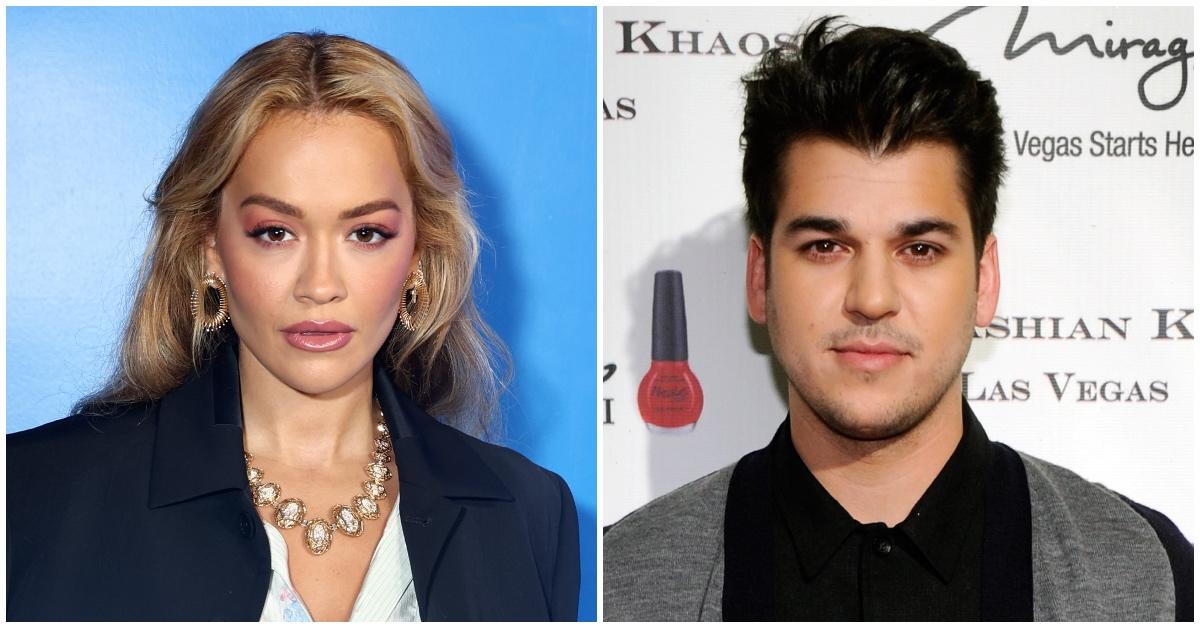 According to People Magazine, Rob and Rita dated briefly in 2012. Although their relationship only lasted a few months, Rita told The Sunday Times in 2020, "Oh, I forgot about that. It was very short-lived. I was so young. It was great. It was fun. It was very, very fun, I guess. That's all I remember."
Article continues below advertisement
Calvin Harris (2013–2014)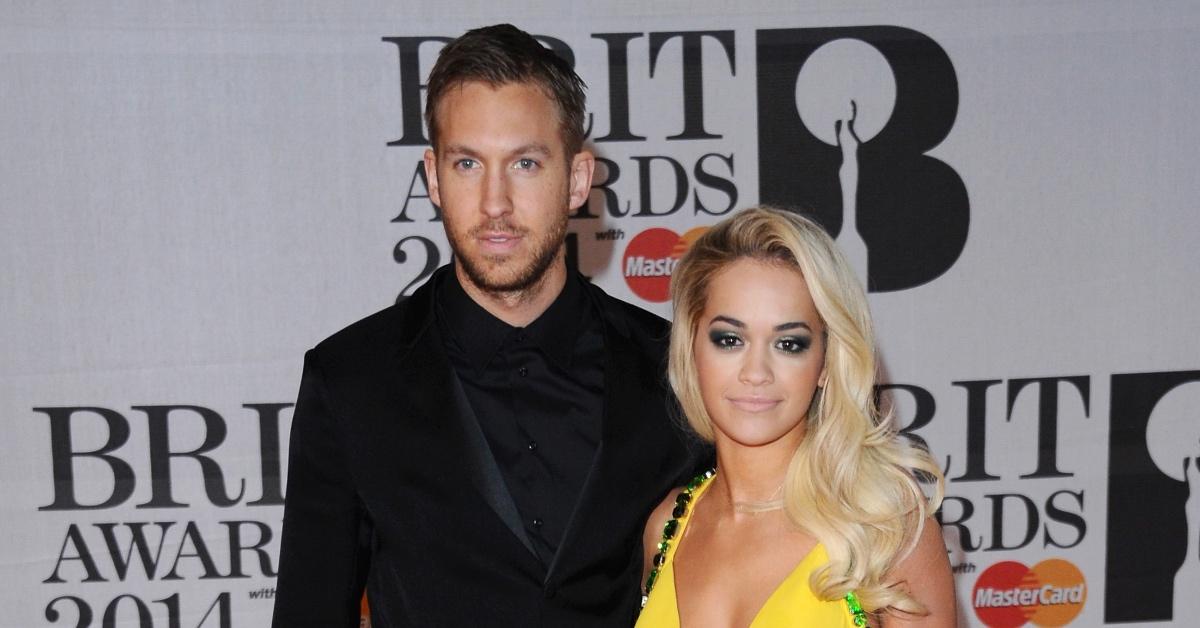 For a little over a year, Rita dated DJ and songwriter Calvin Harris. During their relationship, the couple co-wrote the song "I Will Never Let You Down," but after their relationship had ended, the song's rights caused tension between them. Rita reportedly dropped out of the 2014 Teen Choice Awards because Calvin refused to let her perform the song.
Article continues below advertisement
In 2014, Billboard reported that Calvin had denied his permission for "all televised performances and sync licenses of the track," and he defensively tweeted later that he had a "damn good reason" for nixing the performance. Tabloids suggested the duo had a falling out over cheating rumors with Justin Bieber, but the rumors have never been confirmed.
Article continues below advertisement
Rita explained to Billboard, "I don't control other people's minds, especially if they've written a great song. I couldn't care less that I couldn't perform it — it was about my fans being disappointed, and that's my nightmare. But I performed it [at the Made in America festival] and I'm sure I'll perform it three years from now. It's a part of me. I'm not going to deny that."
Article continues below advertisement
Andrew Watt (2016–2018)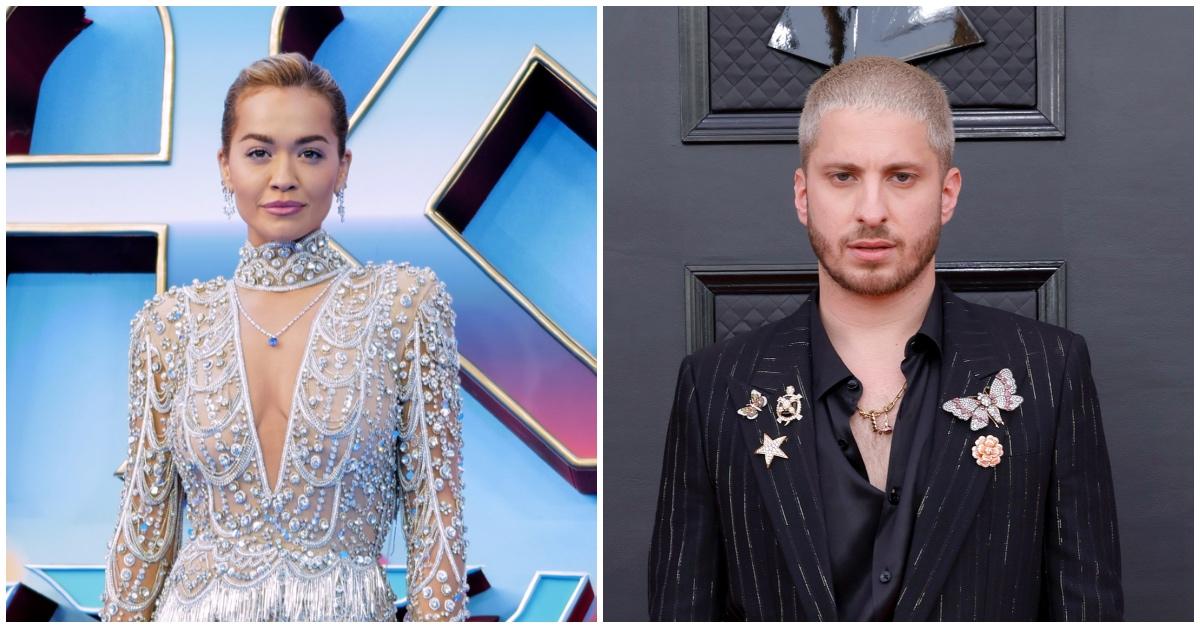 Rita and American musician Andrew Watt were in an on-and-off relationship from 2016 to 2018. Andrew is best known for winning a Grammy Award for Best Producer in 2021. He's worked with musical acts such as Justin Bieber, Miley Cyrus, Pearl Jam, and Ozzy Osborne. Currently, Andrew is responsible for producing Eddie Vedder's solo album and Britney Spears' upcoming single "Hold Me Closer."
Article continues below advertisement
The pair were together two full years until they broke up in September 2018, then reconciled in January 2019, and ultimately broke up for good in October of the same year.
Article continues below advertisement
Andrew Garfield (2019)
According to People Magazine, Andrew and Rita were linked on and off between November 2018 and March 2019. A source who spoke to The Mirror about their relationship said at the time, "The relationship just fizzled out. It's sad, but they have both accepted the situation and moved on." Neither party has spoken out about their relationship.
Article continues below advertisement
Romain Gavras (2020–2021)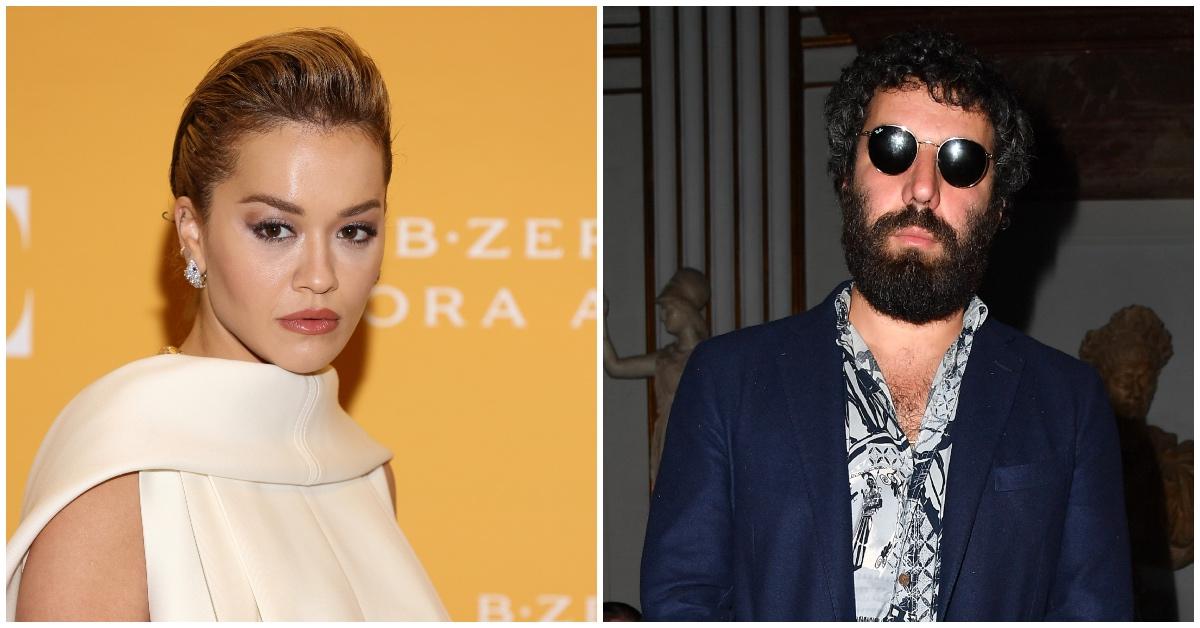 Just before Rita began dating Taika Waititi, she was in a relationship with French director Romain Gavras. In February 2021, Romain spoke about their relationship, telling Daily Mail, "Rita and I are very close. She is an amazing person." However, it appears Romain did not mean "close" in a romantic sense and later confirmed the pair had split due to work commitments.
Article continues below advertisement
Taika Waititi (2021–present)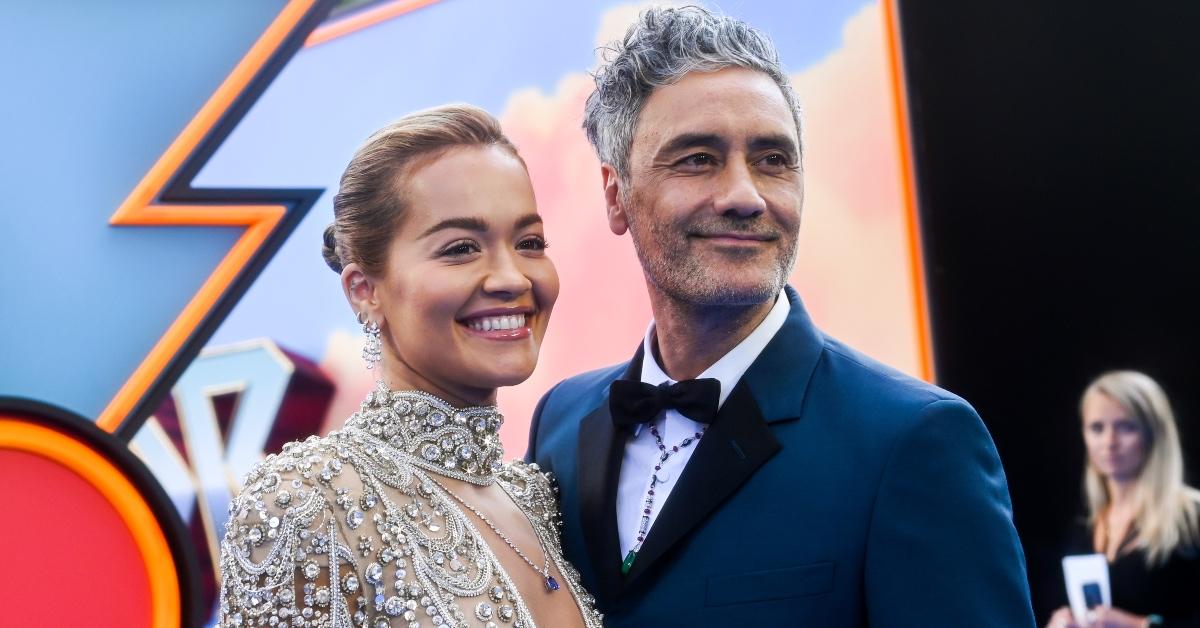 Taika and Rita first sparked romance rumors when she posted a photo of him to her Instagram in April 2021. The pair had previously been spotted out at a rooftop bar in July of the same year. Recently, The Sun claims the couple had quietly tied the knot after Taika was spotted wearing a wedding band. Rita has also reportedly changed her name to Mrs. Rita Waititi-Ora.
Congratulations to the happy couple!
Article continues below advertisement
What is Rita Ora's ethnicity?
According to a 2015 Marie Claire interview, Rita discussed her heritage and her parents. Rita was born in what is formerly Yugoslavia but is currently Kosovo to Albanian parents. The etymology of Rita's name is Turkish, but her parents later added "Ora" to her surname so it could be more easily pronounced.
Article continues below advertisement
Rita's family fled to London following the persecution of Albanians during the breakup of Yugoslavia. In 2020, she was accused of blackfishing after a photo of Rita with her white parents surfaced on the internet.
The songstress confirmed her ethnicity in an interview with Wendy Williams in 2016, where Wendy said, "I thought you were half-Black and half-white, or something like that." Rita replied, "Everybody usually does. I might as well be. But no, I'm Albanian."