When Is Chrissy Teigen's Due Date? Expectant Model Opened Up About Previous Life-Saving Abortion
Chrissy Teigen and John Legend are pregnant with baby no. 3. Chrissy also opened up about realizing her miscarriage was an abortion.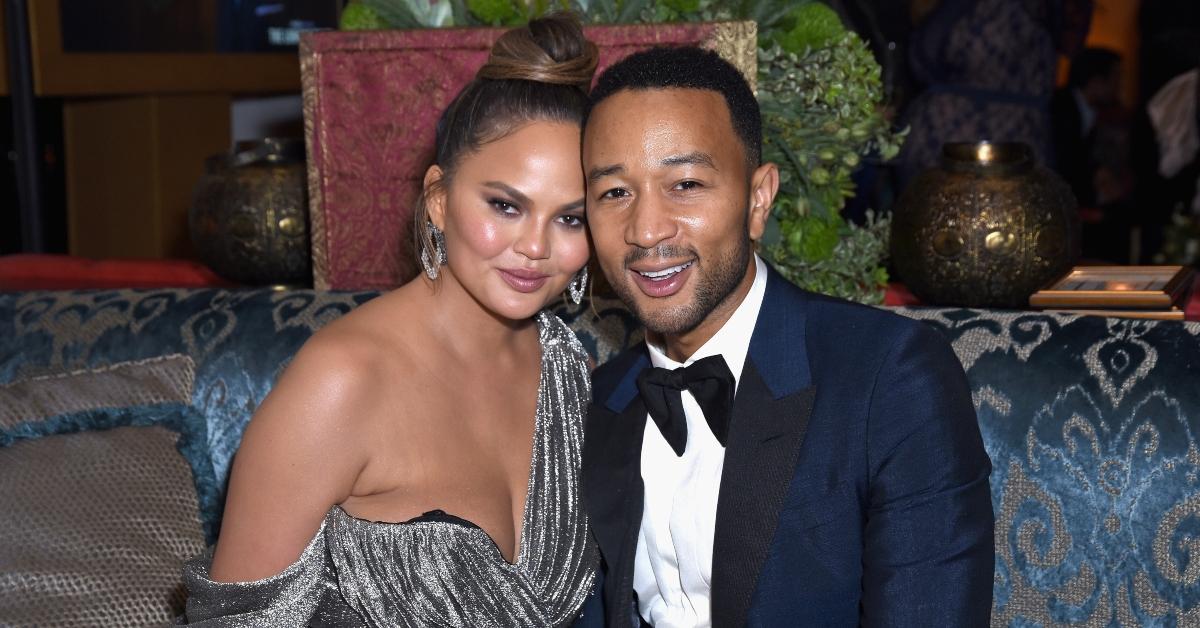 To say the last decade has been an emotional roller coaster for Bring the Funny host Chrissy Teigen would be an understatement. In recent years, the Sports Illustrated model has been canceled, uncanceled, and canceled again. But recently, she took to social media to share some good news.
On Wednesday, Aug. 3, Chrissy revealed that she and John have a bun in the oven. But when is her due date? Here's what we know.
Article continues below advertisement
How far along is Chrissy Teigen in her pregnancy? Details on her due date.
Chrissy shared news of her pregnancy with her 38.7 million followers in an Instagram post that read, "The last few years have been a blur of emotions, to say the least, but joy has filled our home and hearts again."
According to her, the two conceived after a series of rigorous fertility treatments. "One billion shots later," she announced. "We have another on the way."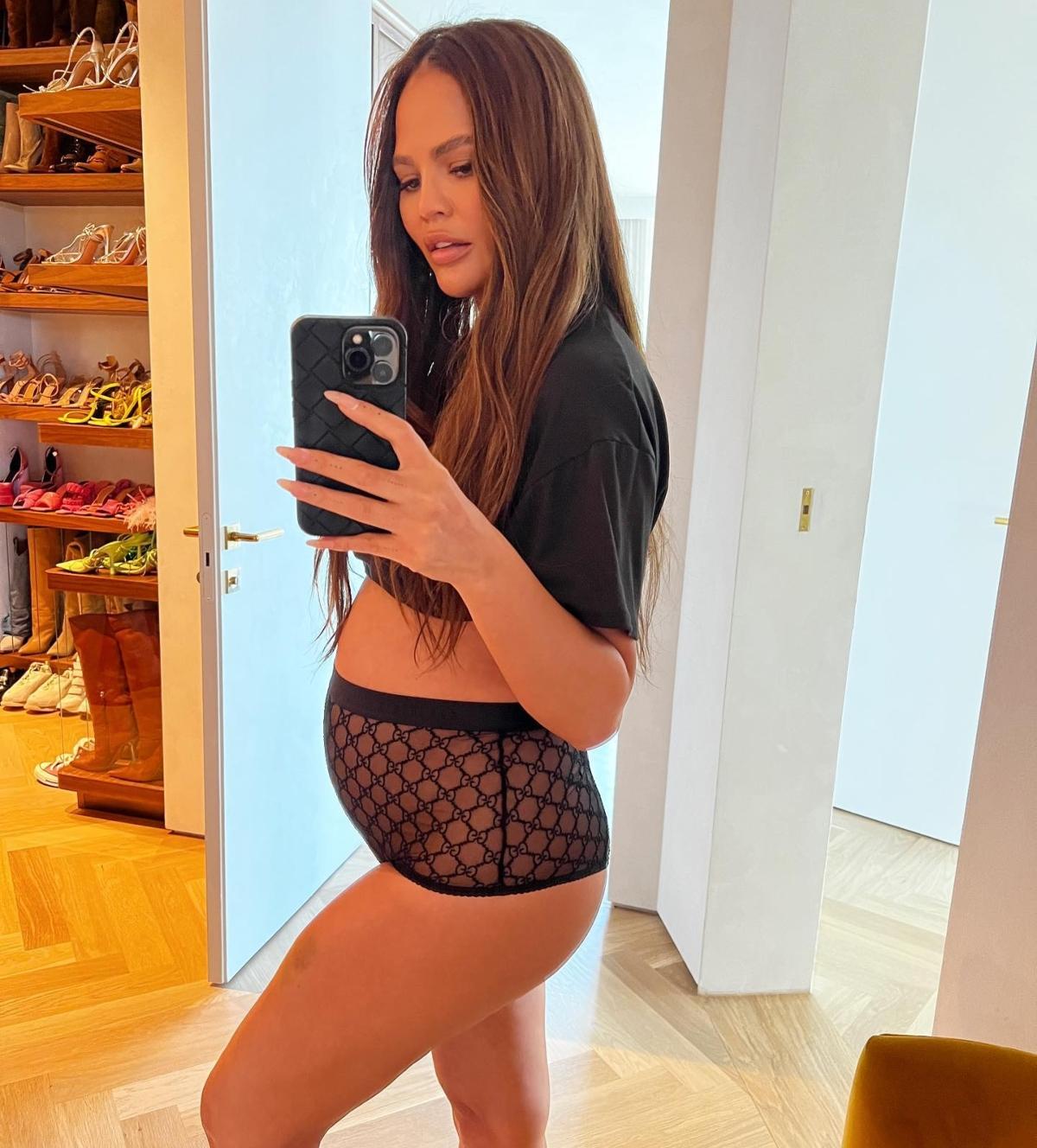 Article continues below advertisement
The TV personality did not officially disclose her due date or how far along she is in her pregnancy, but she told Entertainment Tonight that she had completed her latest round of IVF treatments back in March. It's also recommended that those who are pregnant wait until at least the 12-week mark to announce their pregnancy publicly. Given these details, we're led to believe that Chrissy and John will expect their new baby sometime in early 2023.
Chrissy Teigen said she had a miscarriage in 2020; later, she said she began to realize it was actually a life-saving abortion.
Announcing her pregnancy wasn't a decision Chrissy made lightly. News of the couple's bundle of joy comes years after they announced they had a miscarriage. In September 2020, Chrissy revealed that their baby boy Jack died 20 weeks into her pregnancy.
"We are shocked and in the kind of deep pain you only hear about, the kind of pain we've never felt before," she captioned a heartfelt post. "Jack worked so hard to be a part of our little family, and he will be, forever."
Article continues below advertisement
Chrissy revealed that she was hospitalized for excessive bleeding hours before her miscarriage. Doctors ultimately diagnosed her with partial placental abruption.
However, Chrissy recently re-addressed the tragedy while giving a speech at "A Day of Unreasonable Conversation" in Beverly Hills on Sept. 15, 2022. She said that she came to realize she didn't have a miscarriage, but rather an abortion.
Article continues below advertisement
"Two years ago, when I was pregnant with Jack, John and my third child, I had to make a lot of difficult and heartbreaking decisions. It became very clear around halfway through that he would not survive, and that I wouldn't either without any medical intervention," she told the crowd at the "A Day of Unreasonable Conversation" summit in Beverly Hills.
She continued: "Let's just call it what it was: It was an abortion. An abortion to save my life for a baby that had absolutely no chance. And to be honest, I never, ever put that together until, actually, a few months ago."
Article continues below advertisement
Fans seemed to have mixed reactions to her change in story. Some felt she had been deceitful, while others understood exactly where she was coming from. One woman tweeted at her: "I'm so sorry you had to go through that. I took the abortion pill when I was having a miscarriage. They gave me a prescription, so I would have less chance of complications. I didn't put it together until Roe was overturned. Abortion is healthcare."
Chrissy Teigen and John Legend share two kids together named Luna and Miles.
Chrissy Teigen and John Legend's love story began on the set of the music video for his 2006 single "Stereo." Five years after tying the knot, they welcomed their daughter, Luna Simone Stephens, in 2016. Their son, Miles Theodore Stephens, was born two years later.
Best wishes to the soon-to-be family of five!