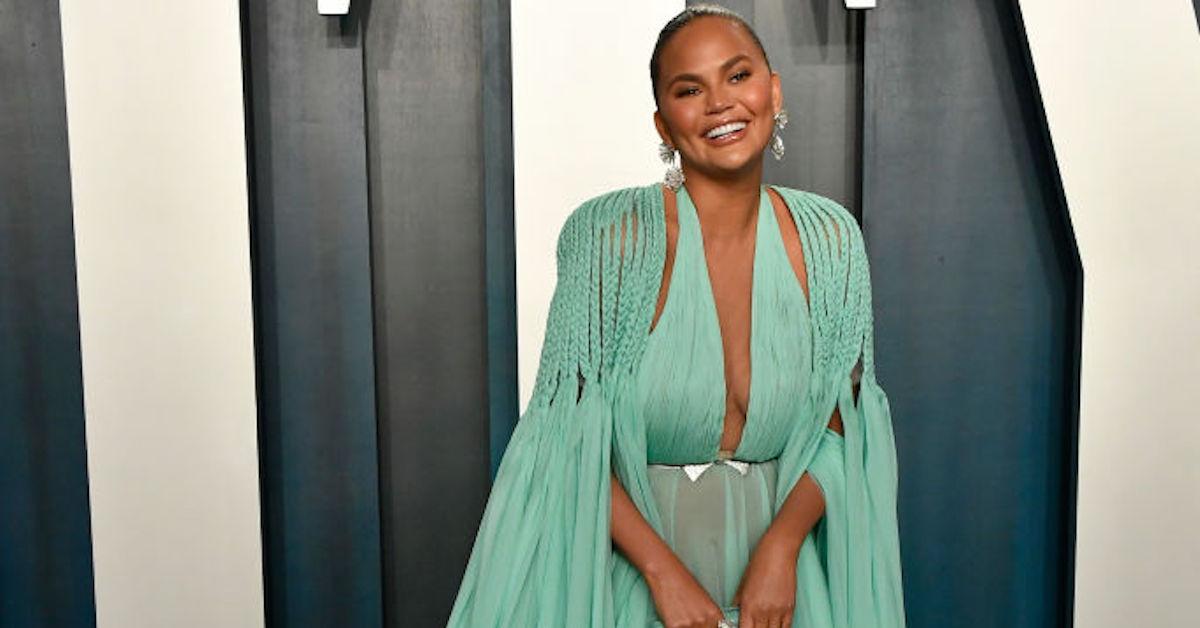 Is Chrissy Teigen Canceled? What Did the Social Media Darling Do This Time?
In March 2021, former model and prolific tweeter Chrissy Teigen made the shocking announcement that she was quitting Twitter. In a series of now-deleted tweets, Chrissy explained that she was having trouble accepting the fact that not everybody on the platform liked her and that the app had begun to take a negative toll on her life.
Article continues below advertisement
But just three weeks later, the cookbook author made a surprise return to the platform. "Turns out it feels TERRIBLE to silence yourself and also no longer enjoy belly chuckles randomly throughout the day and also lose like 2000 friends at once lol," she tweeted.
It turns out that it might have been better for Chrissy to let her Twitter lie dormant because the social media darling is now being canceled again. And this time, it's affecting her bottom line.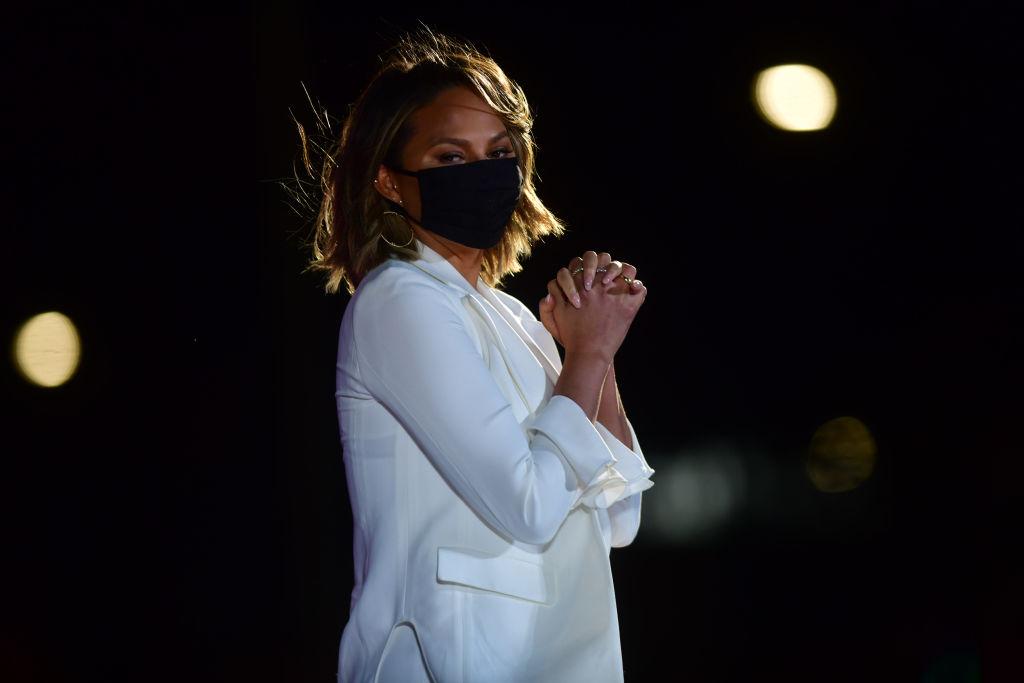 Article continues below advertisement
Is Chrissy Teigen being canceled again?
On May 10, 2021, The Daily Beast published an interview with Courtney Stodden, a media personality who shot to fame in 2011 when they married 51-year-old actor Doug Hutchinson at the age of 16. While the interview mostly focused on their predatory relationship, Courtney also detailed some of the online harassment they received at the time from shockingly well-known celebrities, including Joy Behar, Courtney Love, and our very own Chrissy Teigen.
Courtney told the publication that Chrissy would publicly tweet about her wishes that Courtney would take a "dirt nap." But on top of the public harassment, Chrissy would also privately DM the 16-year-old and tell them Chrissy couldn't "wait for [them] to die." Yikes!
Making the situation even worse is the fact that Chrissy routinely calls out Twitter trolls for their toxic behavior and has been open about dealing with them in the past.
So, to find out that she's been perpetuating the same nasty behavior strikes onlookers was both disappointing and hypocritical.
Article continues below advertisement
Since the publication of the Daily Beast interview, Chrissy has tweeted a lengthy apology saying she is "mortified and sad at who I used to be." "I was an insecure, attention-seeking troll," her apology continued. "I am ashamed and completely embarrassed at my behavior but that is nothing compared to how I made Courtney feel."
Chrissy also went on to say that she is working on improving herself. But will that be enough to placate fans and brands?
Article continues below advertisement
Chrissy's cooking line was pulled from Macy's and Target, and she stepped away from 'Never Have I Ever.'
Just days after her public apology, Chrissy's cooking line mysteriously disappeared from the Macy's website. The former supermodel's line of cookware was first marked "unavailable" and now appears to be completely offline.
This comes on the heels of Target pulling the line from their stores, though that partnership dissolved before this current scandal with Courtney. Target confirmed to Page Six that although they were initially the exclusive sellers of Chrissy's "Cravings" collection, they decided to end the exclusivity in late 2020.
Of course, the timing means that many uninformed people (*cough* Candace Owens) are assuming that Chrissy is losing brand partnerships over the controversy, though that hasn't been confirmed.
One role that Chrissy did seemingly lose from the controversy, though, was her part narrating one episode of the second season of Never Have I Ever. However, a representative claims that it was Chrissy's choice to walk away. She was later replaced by Gigi Hadid.
Article continues below advertisement
In addition, Courtney has responded to Chrissy's tweets saying that while they accept the apology, Courtney remains blocked from Chrissy's Twitter and no one from Chrissy's camp reached out to them directly, which Chrissy had claimed in her thread.
Article continues below advertisement
Courtney ended their post by saying, "All of me wants to believe this is a sincere apology, but it feels like a public attempt to save her partnerships with Target and other brands who are realizing her 'wokeness' is a broken record."
Chrissy remained quiet following this for some time, but after a couple of months, she posted about dealing with her mental health after being made part of the "cancel club."
"Just feels so weird to pretend nothing happened in this online world but feel like utter s--t in real life," she captioned the post. "Going outside sucks and doesn't feel right, being at home alone with my mind makes my depressed head race. But I do know that however I'm handling this now isn't the right answer ... I can't do this silent s--t anymore! If you or someone you know has also been canceled please let me know if there is a cancel club reunion because I could use some time off my couch!"
Courtney responded in a video, telling the former model to "just be nice!"
It seems the drama between these two isn't over just yet.