Sofia Vergara's Divorce Was a Hot Topic on an Episode of 'America's Got Talent'
Sofia Vergara and Joe Manganiello's divorce came as a surprise to fans who thought they lived a fairytale romance. Here's what split them up.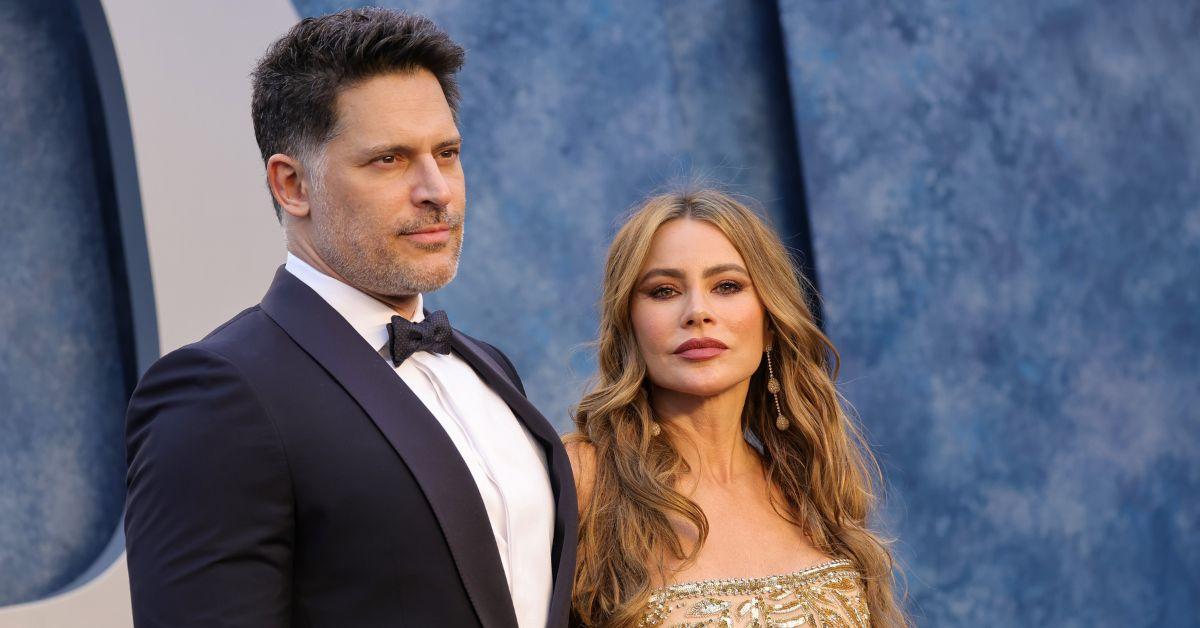 Originally, Sofia Vergara stole our hearts when she played Gloria Delgado-Pritchett in Modern Family, but she was an acting icon long before that. Naturally, we've all gotten a bit curious about her love life. She first met actor Joe Manganiello in 2014, but Sofia was taken and engaged at the time.
That particular engagement didn't last for long and the moment it was over, Joe started pursuing Sofia.
Article continues below advertisement
"Our first date was in June, and then I proposed to her on Christmas Eve; [we dated for] about six months," Joe told Haute Living.
In November 2015, the pair got married. Apparently, not all love lasts, though. After seven years of marriage, the two got divorced. So, why did they get divorced? Here's what we know.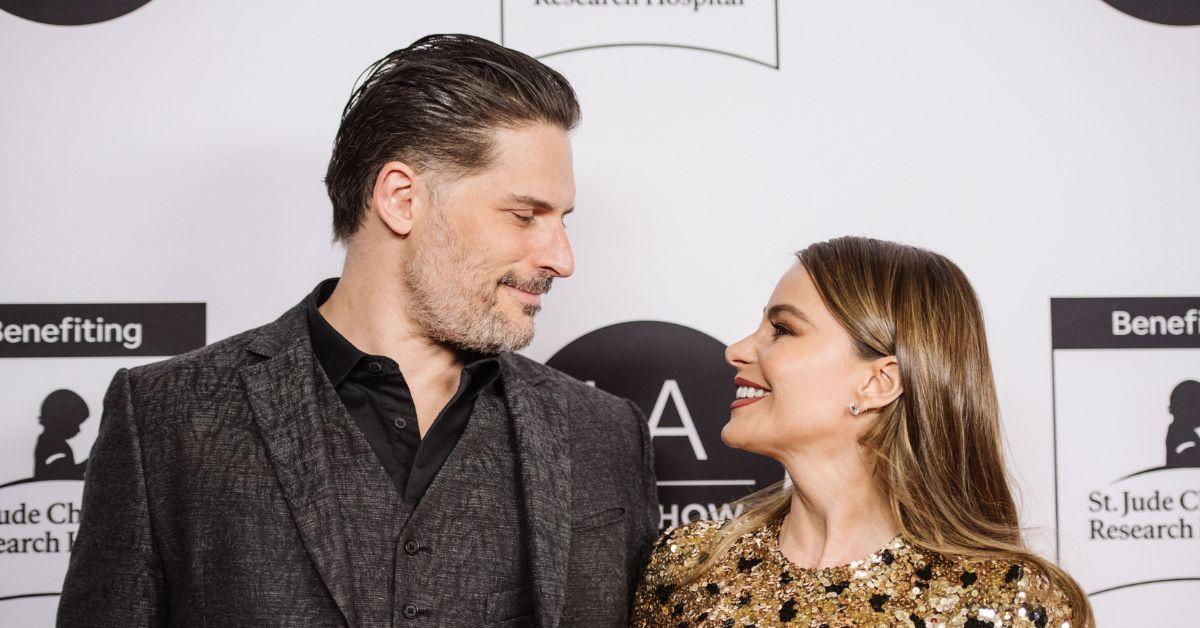 Article continues below advertisement
Why did Sofia Vergara get divorced?
When they got divorced, Sofia and Joe sent a statement to Page Six. It said, "We have made the difficult decision to divorce. As two people that love and care for one another very much, we politely ask for respect of our privacy at this time as we navigate this new phase of our lives."
Over time, new rumors and theories began circulating. After all, that statement didn't give much clarity on the reason behind their divorce. Some people speculated that Joe's sobriety may have, in part, been why they split. A source told the Daily Mail that he was "'warned' about getting in a serious relationship with someone who was not actively sober."
It wasn't that Joe thought he could change Sofia, but he, apparently, just didn't realize how difficult it could be to have a partner who wasn't sober.
Article continues below advertisement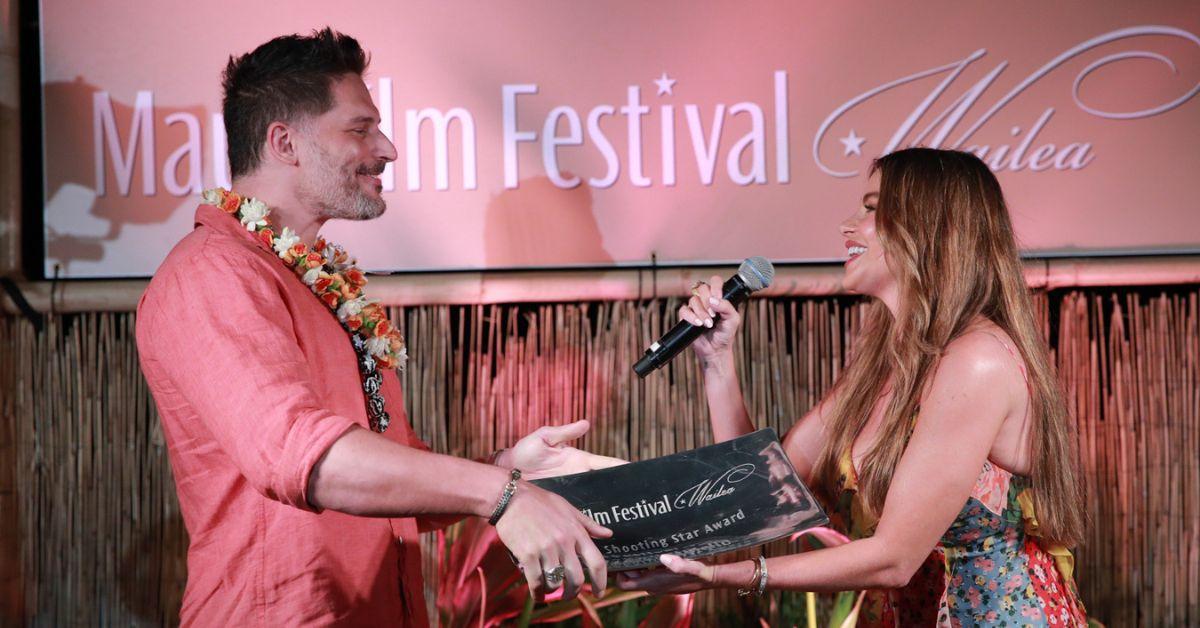 Other sources seemed to think there just began to be distance between them. Sofia and Joe are, ultimately, very different people. Their attitudes toward life just didn't align. Rumor has it, Joe is just a "big kid."
Article continues below advertisement
"Bit by bit, they stopped wanting to be together and stopped hanging out because something so little would often trigger an attitude that would bug them, just their attitudes on everything were completely different and something like that is extremely draining for a relationship and they got to the point where it would be a good day and one thing would be said or done and they would just get upset with each other," an insider told the Daily Mail.
"They grew apart from something that could have been really good," the source added. There doesn't seem to be too much bitterness between the pair. Plus, Sofia seems to be in relatively good spirits about the end of the relationship.
Recently, she even had a moment of self-reflection to laugh at herself.
Article continues below advertisement
Howie Mandel joked about Sofia Vergara's divorce live on 'America's Got Talent.'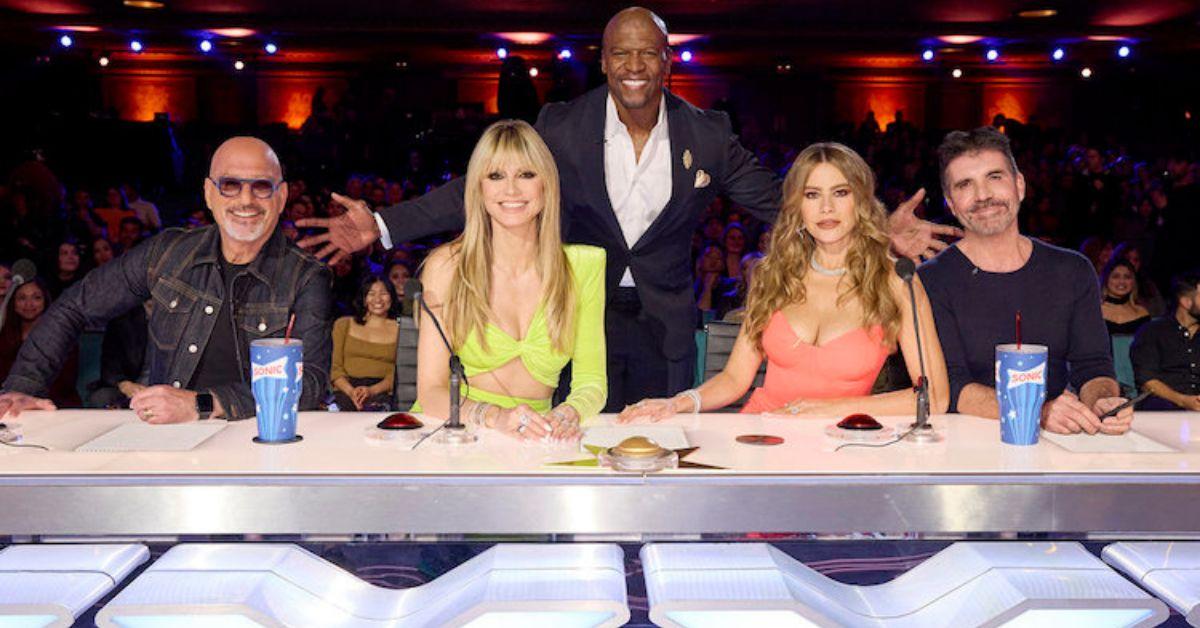 Sofia is on the judge's panel for Season 18 of America's Got Talent. She sits just one seat apart from Howie Mandel who took an opportunity to take a dig at her.
On Aug. 22, 2023, a ventriloquist and one of her puppets was looking for a boyfriend. Howie just couldn't resist a jab at the unexpecting Sofia. "If I have one word of advice — if you're looking for eligible bachelors, you should have talked to Sofia because she is in the market right now," he said.
Tension immediately filled the air, but Sofia laughed at herself, indicating to the anxious crowd that it was OK to laugh as well. She lifted her arms in the air in accepting poses with a big smile.
"No! No, we are not doing that here!" host, Terry Crews, said in an effort to move past the awkward moment.
Whatever the reason is behind their divorce, we wish Sofia and Joe both the best moving forward.