Wait, What Happened to Sofia Vergara on 'America's Got Talent: All Stars'?
Wait, where is Sofia Vergara on 'America's Got Talent: All Stars'? The actress has been noticeably missing. Is she still a host on the show?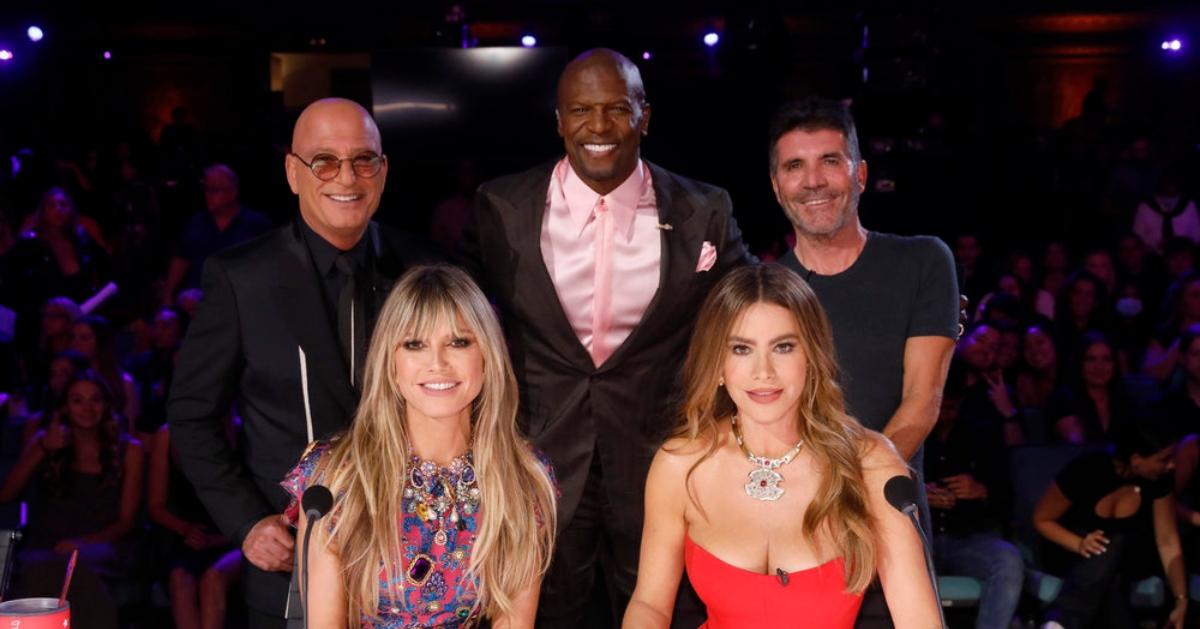 When iconic actress Sofia Vergara is missing from a show that she's been on for a while, it's simply impossible not to notice her absence.
So, where has Sofia been on America's Got Talent: All Stars? The Modern Family star has been an AGT judge since 2020, so her absence on the newest spinoff has been very apparent to fans of the competition series.
Article continues below advertisement
It would be one thing is AGT: All Stars had wiped the slate clean with a whole new panel of judges. But Simon Cowell, Heidi Klum, and Howie Mandel have all returned, as has Terry Crews reprised his role of host.
So why isn't Sofa Vergara sitting alongside them? Here's what we know.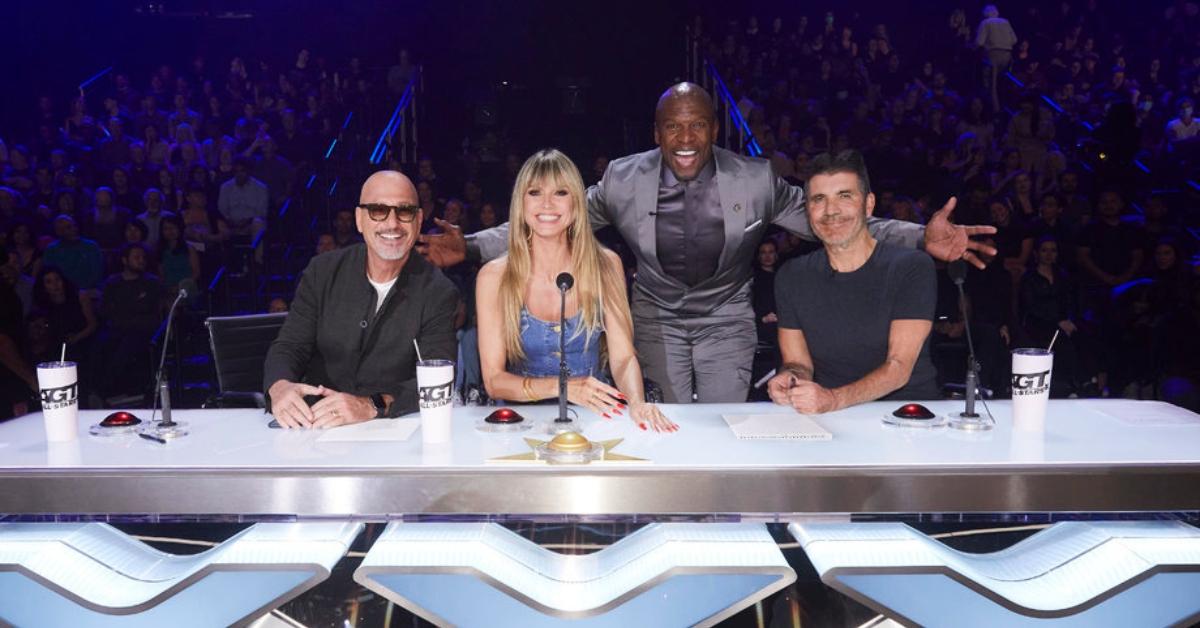 Article continues below advertisement
Where is Sofia Vergara on 'America's Got Talent: All Stars'?
It looks like Sofia won't be a judge at all on America's Got Talent: All Stars, given the fact that she isn't featured in any promotional images of the judges for the America's Got Talent spinoff.
As for a reason as to why Sofia isn't a judge on AGT: All Stars, nothing official has been addressed by NBC. But what about details from the source herself?
In true it-girl fashion, Sofia has kept incredibly silent on her AGT: All Stars absence, not even saying a peep about it on social media.
However, she did post some adorable Instagram pics from a lush getaway with a cute dog, captioning a post with, "We don't want to leave!" Sofia has been on vacation with her husband, Joe Manganiello, who was celebrating his 46th birthday. The couple also rang in the new year at their getaway, the location of which remains somewhat of a mystery.
Article continues below advertisement
Several of her posts have had the hashtag "#casachipichipi," which Sofia has used many times over the last several years. Some believe that Sofia's getaway is located in the middle of the Caribbean, while others think it may be closer to her native Colombia.
No matter where she's at, she's clearly living it up and not feeling like she's missing out on AGT!
That said, just because Sofia isn't currently taking part in All Stars doesn't mean she won't be returning as a judge in the future. Given that Sofia has made no official statement announcing her exit from AGT, we think it's safe to say we haven't seen the last of her on the show!
Article continues below advertisement
Does Sofia have any other new projects in the works?
According to Sofia's IMDb page, she has one upcoming project in the works that's currently in post-production. Sofia stars as the titular character in the TV miniseries Griselda, which offers a look at the life of notorious drug leader Griselda Blanco.
The short synopsis on the IMDb page describes the series as telling the true story of "a devoted mother who created one of the most profitable cartels in history." The series will debut on Netflix, although the release date has yet to be announced.