'America's Got Talent' Host Terry Crews Gets What Kind of Salary?
Terry Crews has been hosting 'America's Got Talent' since 2019 and with a new season upon us, we're wondering how much money he takes home as host.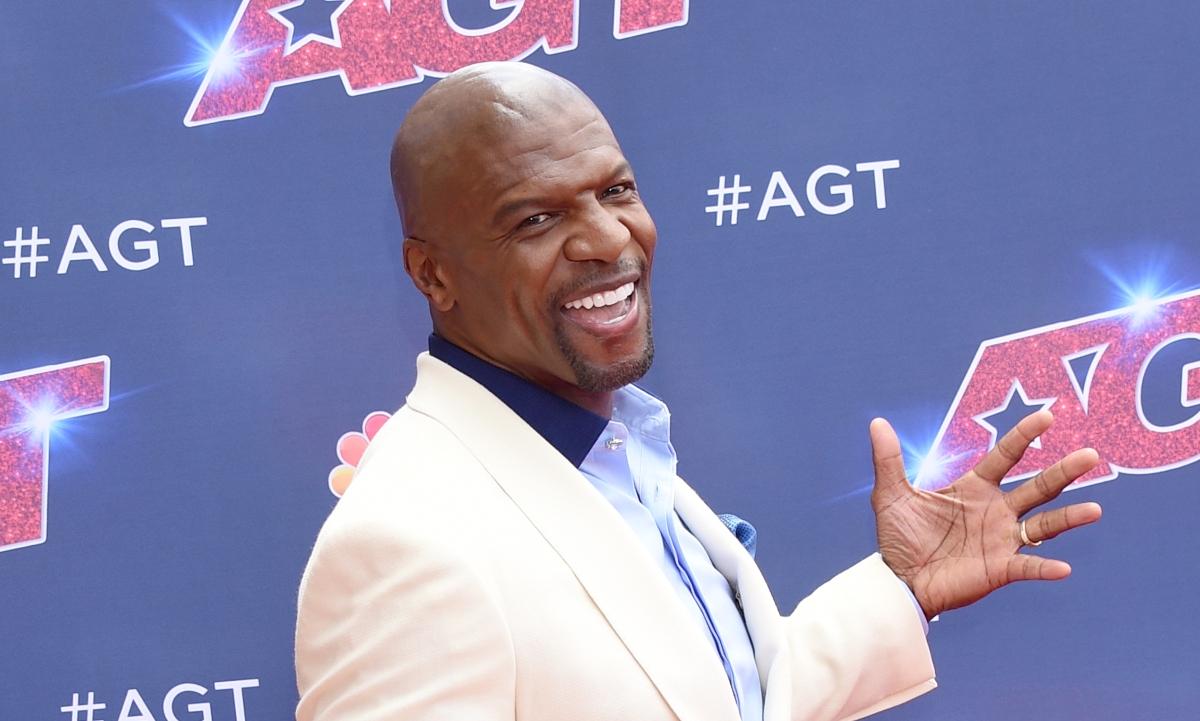 Terry Crews is no stranger to the hosting game. Yes, he's been behind the helm of America's Got Talent (AGT) since 2019 but before that, he hosted Who Wants to Be a Millionaire and Netflix's Ultimate Beastmaster. Now that AGT is finally back for Season 17, we're wondering just how talented a host Terry Crews is. As someone with experience being the host with the most, he must be taking home quite a bit of dough. What is Terry Crews' AGT salary? Here's what we know.
Article continues below advertisement
What is Terry Crews' 'AGT' salary?
We were unable to nail down exactly what Terry takes home per episode, but we're able to hazard a guess based on one of his reality competition show host counterparts. Cat Deeley is currently bringing the host heat to the beloved dance competition show So You Think You Can Dance? According to MEAWW, she makes $60,000 per episode. With seasons running around 15 episodes, that makes for a single-season salary of about $900,000.
Article continues below advertisement
We would definitely file Cat Deeley under the title of professional host. From MTV chart shows to children's programs to various competition series, Cat Deeley knows what she's doing. We're inclined to believe, and hope, that $60,000 per episode is on the higher end of the pay scale. And while Terry Crews has been working in the entertainment industry in a variety of mediums since 1999, he's relatively new to the world of hosting, comparatively speaking.
Carson Daly on the other hand makes $5 million per year as a presenter for The Voice, per Heavy. He has been the host since 2011 whereas Terry has only hosted AGT since 2019. It's possible Terry could work his way up to $5 million per year. Of course, Carson is also the host of The Today Show. Both The Voice and The Today Show are on NBC which could mean an overall deal for Carson. That's where the money is! We gotta get Terry that big NBC deal.
Article continues below advertisement
What is Terry Crews' net worth?
Celebrity Net Worth lists Terry with a cool $25 million net worth. First of all, Terry's career began with the NFL in 1991 where he played for the Los Angeles Rams. For the next five years, he bounced around the league and even did a season in the NFL Europe. While the NFL can be lucrative, Terry wasn't earning the ridiculous amount of money some players can find themselves making.
Article continues below advertisement
It wasn't until he left the dangerous world of head injuries to pursue the mindf--k that is Hollywood, where Terry started to really bring home the proverbial bacon. To be clear, both careers can mess with your head. Once Terry got Friday After Next in 2002, which was followed by White Chicks and The Longest Yard in 2004 and 2005 respectively, that was all she wrote.
His comedic talent was unstoppable at that point. We're talking the cult classic Idiocracy and Scary Movie 5. And then it was on to action films like Terminator Salvation and The Expendables, Plus, those Old Spice commercials are all cha-ching. Everyone knows that a national commercial could yield a check for years to come. All this to say, there's no way a man as widely respected as Terry Crews is not making a hefty amount as host of AGT. Because Terry has talent.
America's Got Talent airs on Tuesdays at 8 pm EST on NBC.