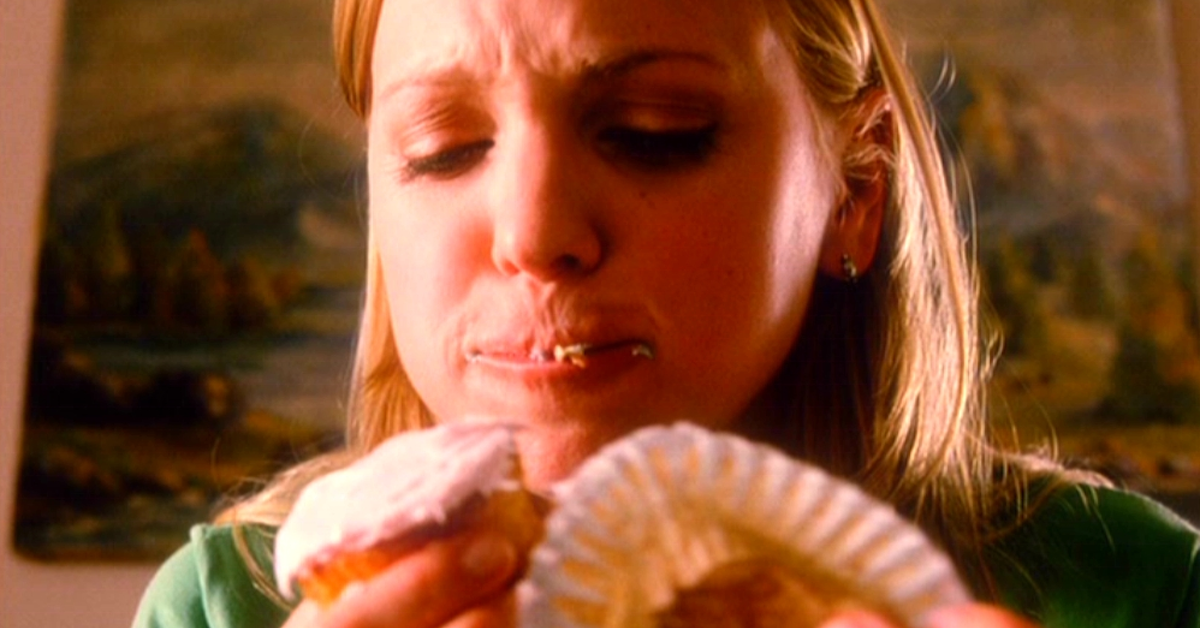 Celebrate 4/20 All Month Long With These Stoner Classics
4/20 is finally upon us, and to celebrate the holiday, we've compiled a list of our absolute favorite 4/20 movies and favorite TV episodes.
4/20 is right around the corner, and you know what that means. It's time to stock up on flower (or vapes, or your preferred 4/20 vehicle), munchies, and find a few funny stoner movies to queue up for a movie marathon. If you need some inspiration, keep scrolling for what we think are some of the best stoner flicks to watch on 4/20.
Article continues below advertisement
Best movies to watch on 4/20:
And while we're at it, let us shout out some favorite television episode special mentions, including Sex and the City's "The Post-It Always Sticks Twice," Freaks and Geeks' "Chokin' and Tokin'," and Broad City's "Pu$$y Weed." Now back to the main feature. Keep scrolling!
The 'Friday' Trilogy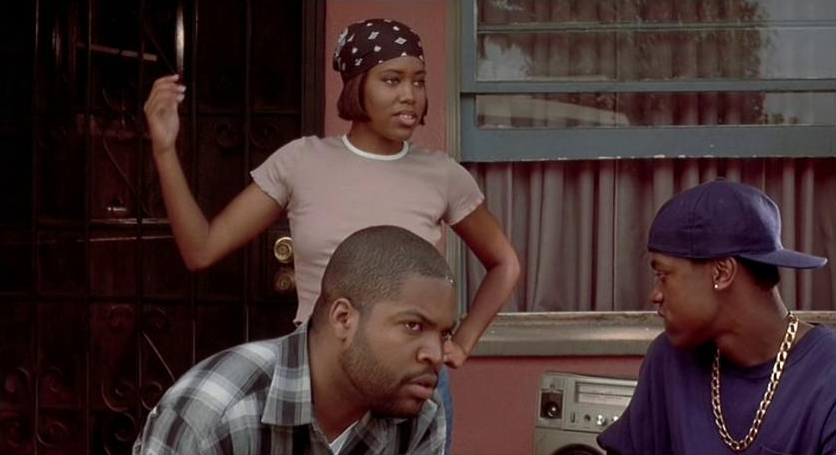 Friday's film franchise (Friday, Next Friday, Friday After Next, and 2013's Last Friday) stars Ice Cube, Chris Tucker, Regina King, and the late John Witherspoon. The original is a stoner comedy about the perpetually unemployed Craig Jones and his family, and is highly relatable this 4/20.
"I'm gonna get you high today," Chris Tucker's Smokey iconically declares. "'Cause it's Friday; you ain't got no job... and you ain't got sh-- to do."
Where to watch: Amazon Prime
'Dude, Where's My Car?'
This tween sleepover movie lends itself perfectly for a 4/20 rewatch. Ashton Kutcher and Seann William Scott wake up from a night of heavy drinking to the realization that they don't know where they parked their car. As they try to find it, they encounter a variety of colorful characters, including an unforgettable Chinese food "mind games" drive-through attendant.
Where to watch: Hulu
Article continues below advertisement
'Smiley Face'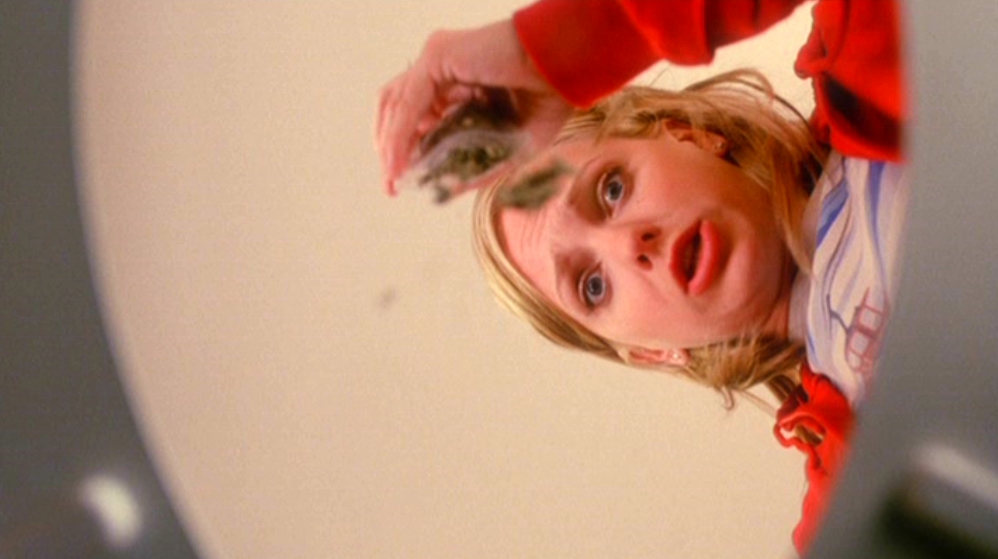 2007's cult Anna Faris classic basically invented the female stoner genre. Anna's character, Jane, has a busy day ahead, but when she accidentally eats her roommate's pot brownies, her high-jinks lead her from one misadventure to the next. Ultimately, the original manuscript of the Communist Manifesto lands in her hands, and that's when things really get out of control.
Where to watch: Amazon Prime
Article continues below advertisement
'Half-Baked'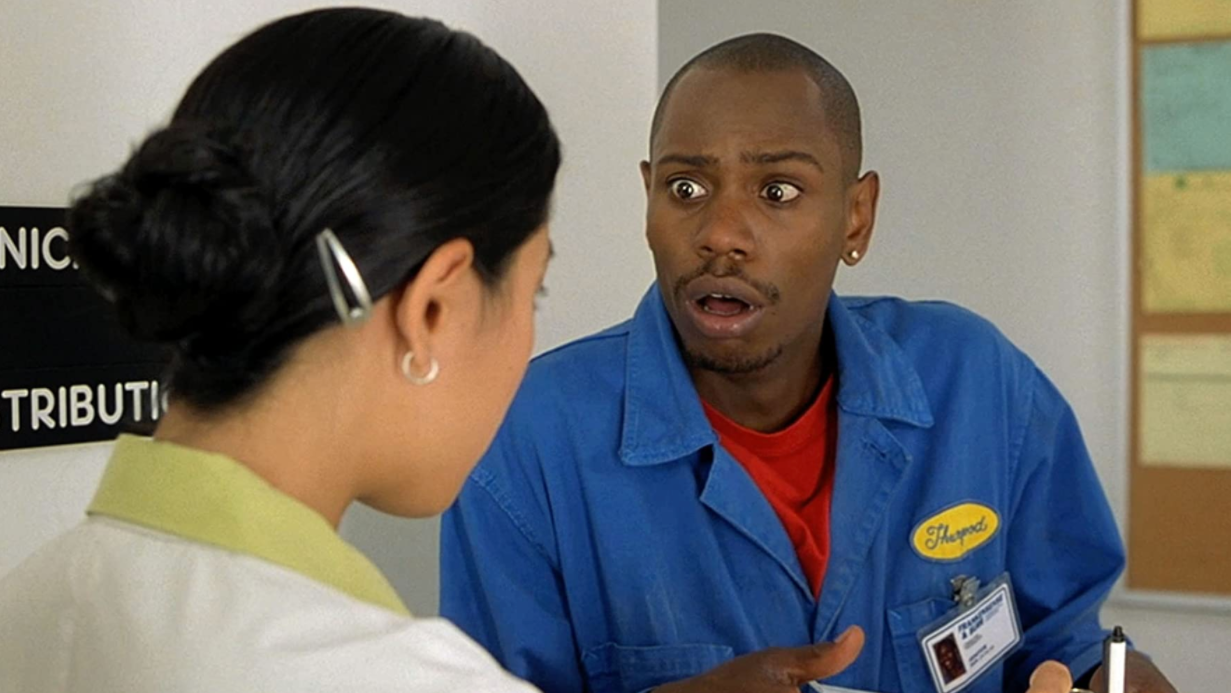 1998's Half-Baked stars Dave Chappelle and Guillermo Díaz in a film about buddies who have to find $1,000,000 to bail out a friend who landed in jail after accidentally killing a New York City police horse by feeding it junk food.
Make sure you're already at least 7 feet high when you throw this one on, as it's been called "the kind of movie that only pot smokers (current, former, or potential) will enjoy."
Where to watch: Fubo TV, iTunes, Amazon Prime
Article continues below advertisement
'Pineapple Express'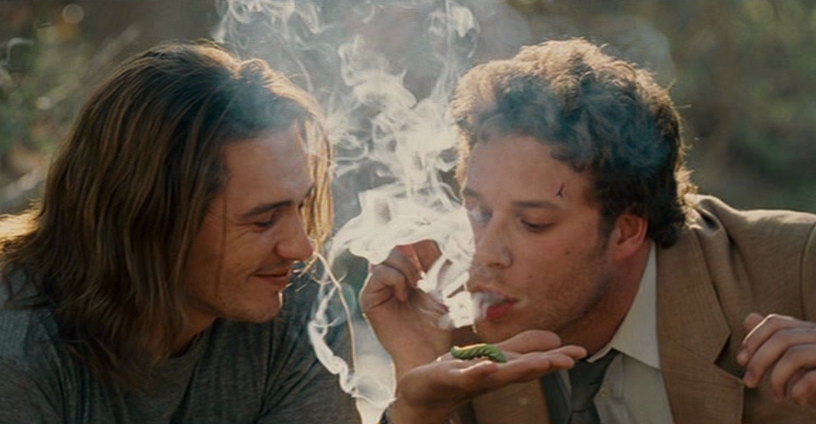 Your 4/20 wouldn't be complete without stars like Seth Rogen, James Franco, and Danny McBride in a movie named after an actual cannabis strain.
The Judd Apatow buddy action-comedy is, fun fact, inspired by Brad Pitt's character in 1993's True Romance. "I thought it would be funny to make a movie in which you follow that character out of his apartment and watch him get chased by bad guys," the producer said.
Where to watch: Amazon Prime
Article continues below advertisement
'Up in Smoke'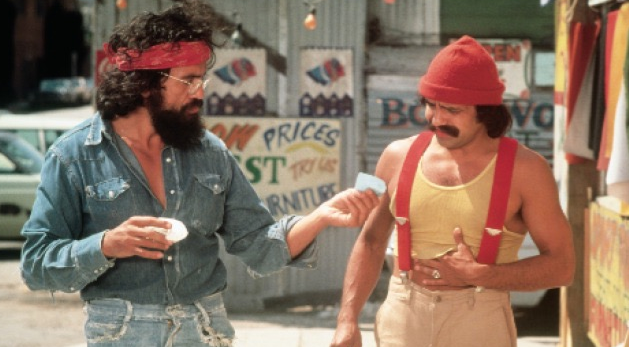 Cheech Marin and Tommy Chong's touchstone stoner flick, which goes down in history as one of the most iconic of all time, was a hit when it opened in 1978. In the decades since, it's been the gift that keeps on giving.
For the film's 40th anniversary a few years ago, Cheech and Chong rewrote the mariachi-inflected title ballad. "Some things have changed, and some have stayed the same / Now mota is legal, but I'm still illegal, so nothing's changed," is a stand-out lyric that makes us want to rewatch the original immediately.
Where to watch: Fubo, Amazon Prime
Article continues below advertisement
'Harold and Kumar Go to Whitecastle'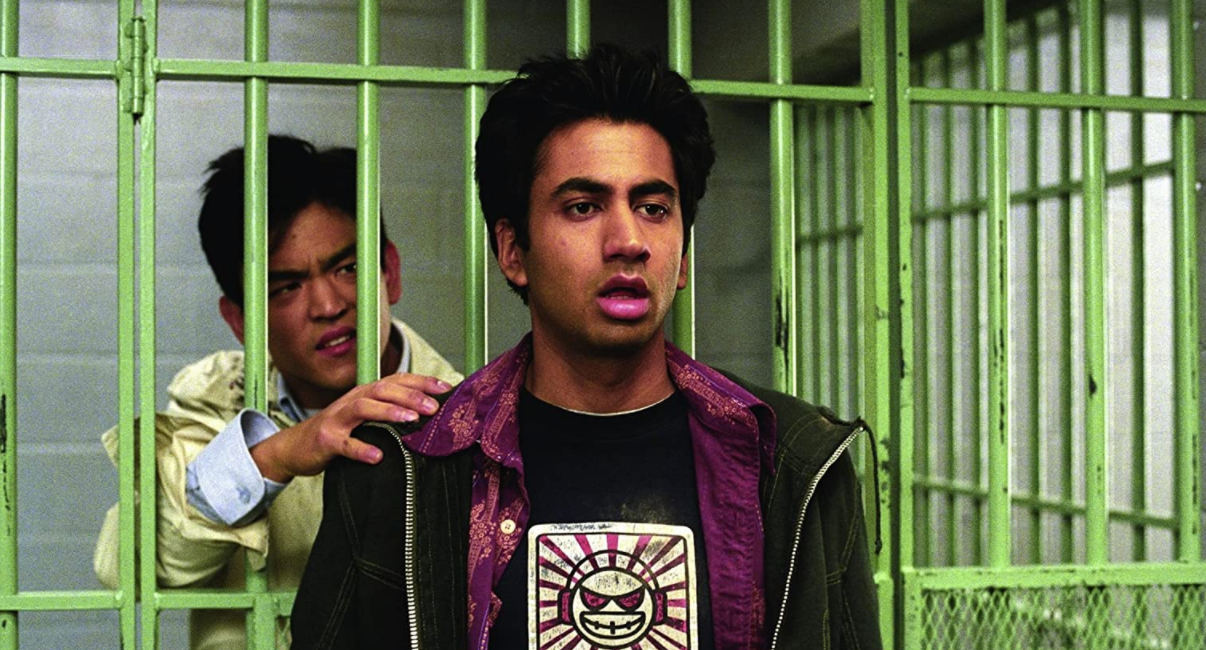 While we could, of course, add many movies to this list of 4/20 requisite suggestions, we would be remiss if we didn't highlight one of the only stoner classics featuring an Asian cast.
Harold Lee (John Cho) and Kumar Patel (Kal Penn) get high and decide to go to White Castle, but that adventure proves to be more complicated than planned. Revisit this category, and let us remind you that Neil Patrick Harris, Christopher Meloni, and Anthony Anderson also make appearances.
Where to watch: Amazon Prime
Article continues below advertisement
'Dazed and Confused'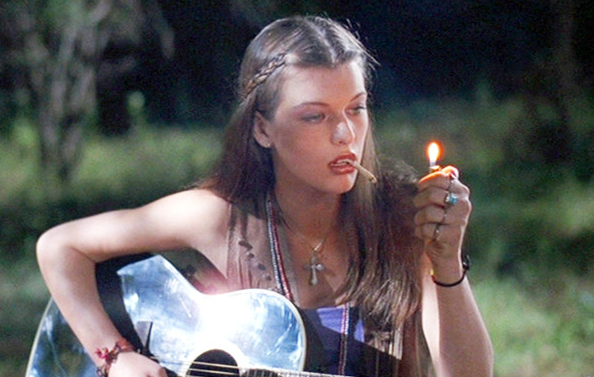 It's the last day of high school and junior high school for Matthew McConaughey, Parker Posey, and Ben Affleck in 1976 Texas.
For a bit of a day-before-summer-break vibe, tune into this classic and travel back in time with some iconic '90s crushes.
Where to watch: Amazon Prime Video
Happy 4/20!!! Celebrate responsibly!