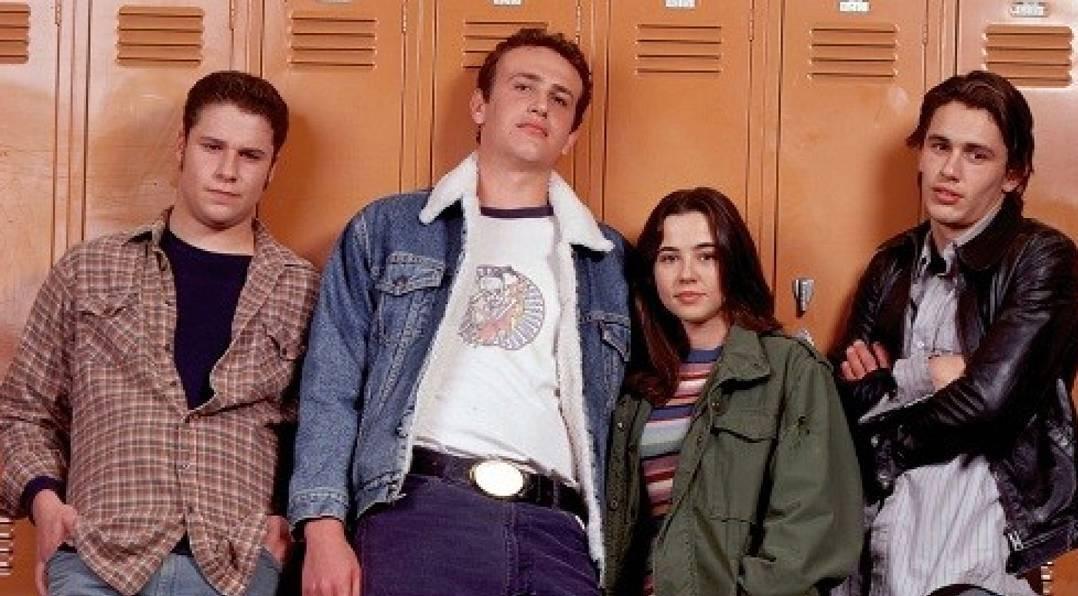 'Freaks and Geeks' Had the Potential to Last a Lot Longer Than It Did
When 'Freaks and Geeks' premiered on NBC in 1999, it became an eventual classic. So, why was the fan-favorite series canceled? Details inside!
If you were a '90s kid, you might have once been overly attached to the short-lived NBC comedy Freaks and Geeks. The series took place in the early '80s and explored different groups of outcasts navigating high school and romantic relationships. Think The Wonder Years for a more contemporary crowd. Sadly, after just one season, the network canned the show, leaving many to wonder for years to come why Freaks and Geeks was canceled.
Article continues below advertisement
It's one of those shows that people randomly come upon before devouring all of the available episodes... only to find themselves wondering where the rest are. And with a show like this, which left viewers sort of on the edge of their seats and wanting more, it's particularly difficult to handle.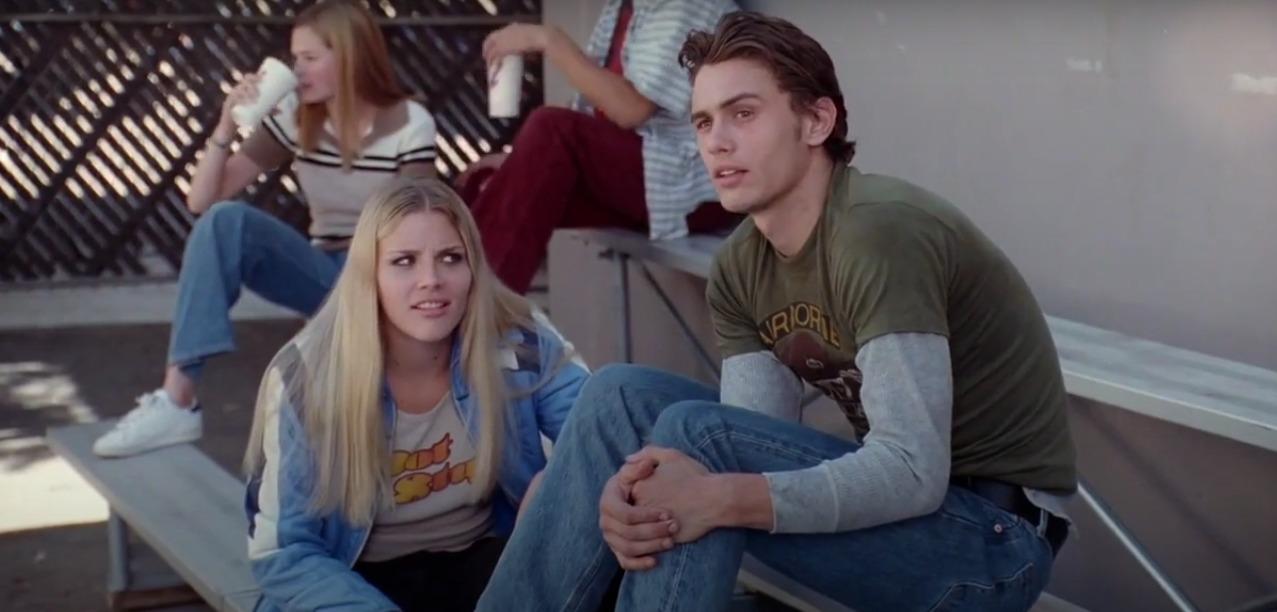 Article continues below advertisement
Why was 'Freaks and Geeks' canceled?
According to the viewership at the time when Freaks and Geeks aired, it had stiff competition in the form of Frasier and Friends and just couldn't live up to the numbers those NBC powerhouses provided. It also aired on Saturdays at 8 p.m., which is a kiss of death for essentially any primetime TV show. And, executive producer Judd Apatow told NME in 2019, the show "should have been on HBO… there was no home for us in 1999."
There were tons of creative and more in-depth storylines the producers and writers wanted to bring to Freaks and Geeks. They also had a different vision for the series other than the typical predictable high school experience that had been shown in most TV shows and movies up until that point. The creative differences with the network, the viewership, and the time slot all played big roles in the show's lack of a future.
Article continues below advertisement
You can now stream 'Freaks and Geeks' for the first time.
Despite there being multiple streaming platforms out there, Hulu recently became the first one to finally acquire Freaks and Geeks. If you have access to a Hulu account, you can now watch the entire series, which only spans 18 episodes, without the need for a DVD or Blu-ray player. You can also opt for a trial Hulu account for 30 days, during which you're bound to be able to fit in those 18 episodes.
Article continues below advertisement
Will there be a 'Freaks and Geeks' reboot?
A question that comes from Freaks and Geeks fans every couple of years is whether or not a reboot is possible. Linda Cardellini, who played teenager Lindsay Weir in the series, told Collider that she would be up for a reboot if everyone else from the original cast was too. It's unlikely that it will happen, but Hulu could breathe new life into the show for a new generation.
When Freaks and Geeks ended, Lindsay was off with her friend to follow the Grateful Dead on tour, her ex Nick was getting into disco and trying to get over her, and the rest of the gang was doing a little of their own growing up.
The show ended on a slight cliffhanger, but for most fans, it would still be plenty worth it to watch all over again — even if there's no guarantee of a reboot at some point in the future.