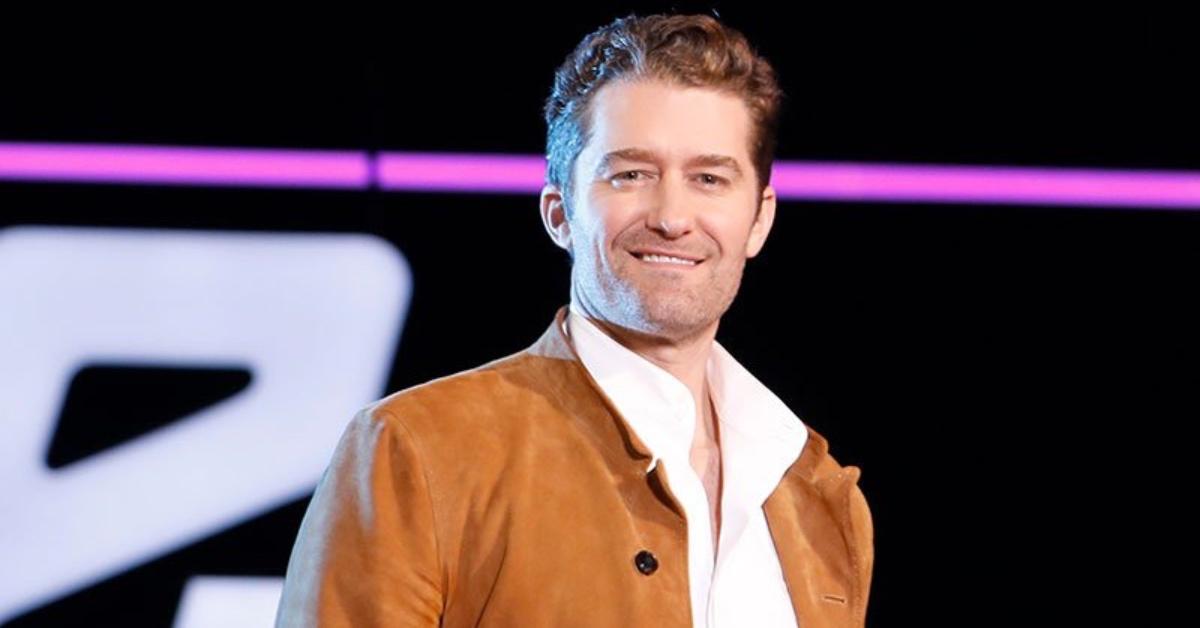 Matthew Morrison Denies Any Wrongdoing After Surprising 'SYTYCD' Firing
Broadway and television actor Matthew Morrison joined So You Think You Can Dance as new judge for Season 17. However, it appears his tenure is coming to a close far sooner than anticipated. The Glee actor recently announced he would be exiting the show shortly after the season began.
What did Matthew Morrison do? Did he get fired from So You Think You Can Dance? Furthermore, will he have a replacement? Here's what we know so far.
Article continues below advertisement
Matthew Morrison released a vague statement about exiting 'SYTYCD'.
The highly anticipated Season 17 premiere of So You Think You Can Dance aired on May 18, 2022. But just over a week later, on May 26, Matthew released a statement to People Magazine explaining his sudden departure from the show.
"Having the opportunity to be a judge on So You Think You Can Dance was an incredible honor for me. Therefore, it is my deepest regret to inform you that I will be leaving the show," he revealed.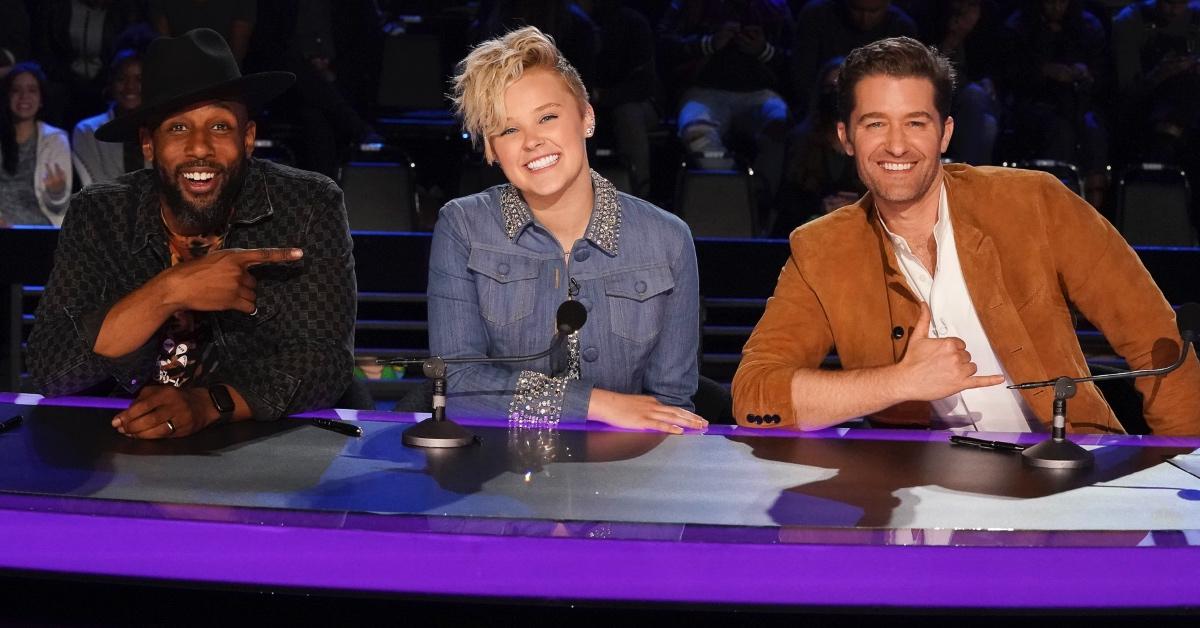 Article continues below advertisement
"After filming the audition rounds for the show and completing the selection of the 12 finalists, I did not follow competition production protocols, preventing me from being able to judge the competition fairly," he continued. "I cannot apologize enough to all involved, and I will be watching alongside you all on what I know will be one of the best seasons yet."
Was Matthew Morrison fired from the show?
A source reportedly told Us Weekly that Morrison was evidently sending inappropriate text messages to a female contestant. These texts were allegedly sexual in nature and clearly crossed a few lines. The source also told US Weekly that "he didn't have sex with the contestant, but she complained to producers about him because the messages made her feel uncomfortable and awkward, and then they took it to HR."
Article continues below advertisement
Fox investigated the text exchanges and decided that they did, in fact, break protocol. It was at that point that Morrison was let go from the show.
Article continues below advertisement
Matthew Morrison posted an Instagram video denying the claims against him.
On June 3, 2022, Matthew took to his Instagram page to share a video where he directly addressed the claims made about his behavior. The star denied the allegations and called them "blatantly untrue," adding later that he has "nothing to hide."
He then picked up his phone and proceeded to read what he claims was the text in question that he sent to a female contestant. It read, "Hey its Matthew. If you don't mind, I would love to get your number and talk you through some things."
Matthew said that he was only attempting to help the contestant get work with a famous choreographer that he knew and shared a mutual respect for. He then added, "It's devastating that we live in this world where gossip rules and people's lives are being thrown around as clickbait." Comments under the video were disabled by the actor.
Who will replace Matthew Morrison on 'SYTYCD'?
Despite Matthew's exit seemingly at the beginning of the season, People confirms that, due to the pre-taping of episodes, he'll appear "on" the show until episodes beginning in mid-June. According to Entertainment Weekly, his replacement will be brought in before filming the second half of the competition beginning on June 15. However, his replacement has not been announced as of the time of writing.
So You Think You Can Dance airs on Wednesdays at 9 p.m. on FOX.