Get to Know the Judges and Host of 'Come Dance With Me'
There are so many dancing competition shows out there now, it's easy to think that there could never be anything new. But the world of television knows no bounds. Executive produced by NCIS: Los Angeles stars Chris O'Donnell and LL Cool J, the new CBS show Come Dance With Me is getting people on their feet.
Article continues below advertisement
On this show, young trained dancers ages 9 to 15 are paired up with an untrained parent or other adult close to them. They team up in order to battle it out against 11 other sets of contestants so they can win a $100,000 cash prize.
Keep reading to get to know the Come Dance With Me judges and host.
Jenna Dewan is one of the judges on 'Come Dance WIth Me.'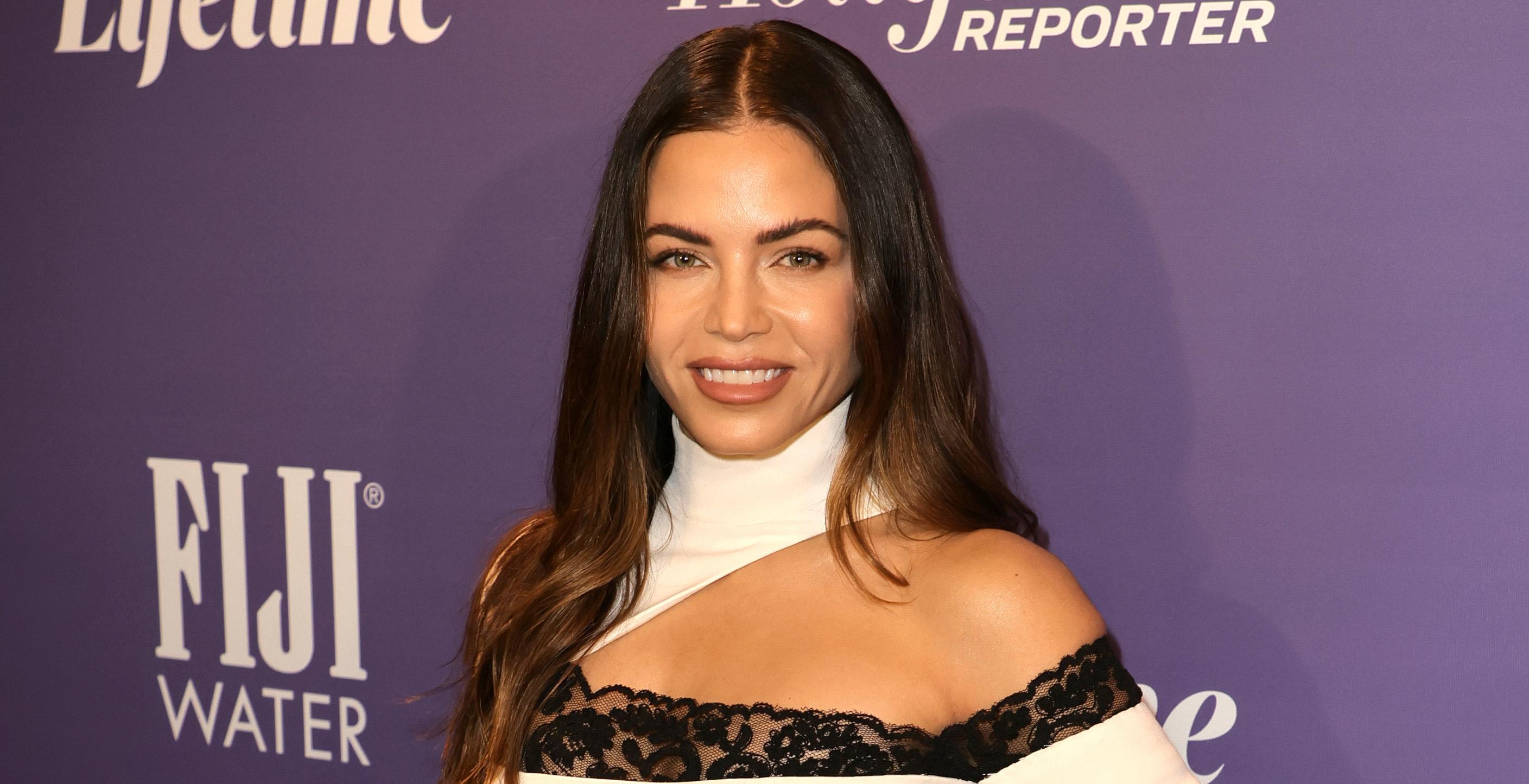 Actress and dancer Jenna Dewan has been been in the entertainment industry for years. She's been a backup dancer for singers like Janet Jackson and P!nk. She's appeared in The Rookie, Superman & Lois, and Step Up.
In a recent interview with the New York Post, she said that she can relate to the kids on the show.
Article continues below advertisement
"I was initially taken with the concept of the show," Jenna said. "I loved the idea of taking young trained dancers and asking them to ask one of their untrained parents to dance with them. I was similar to a lot of these kids, I was dancing nonstop, and it was my life."
Jenna added that she was a "diehard" dancer as a kid. But now that she's a mom herself, she can understand what it's like for both the kids and the parents involved.
Dexter Mayfield is another judge on 'Come Dance With Me.'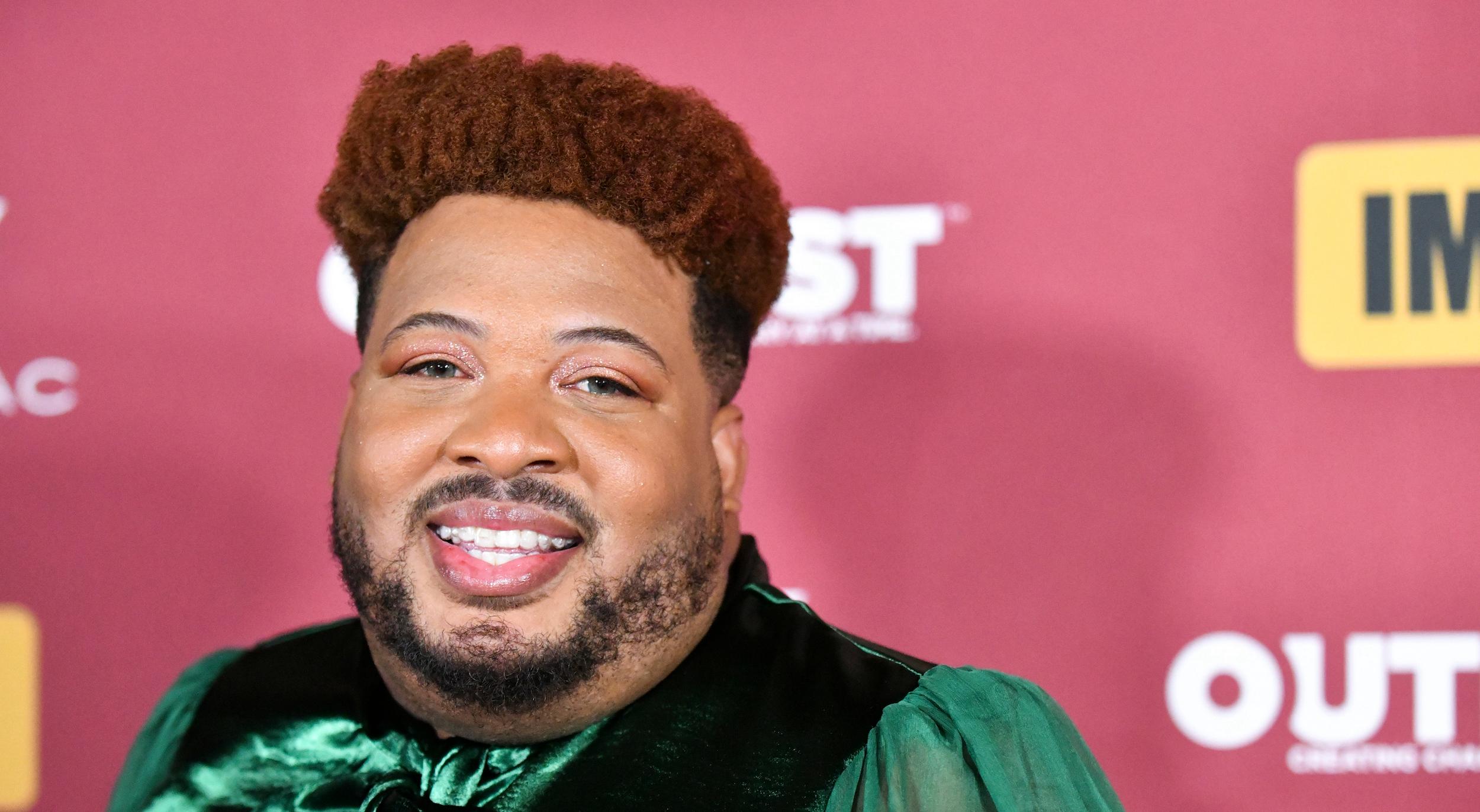 Article continues below advertisement
Last but certainly not least, Tricia Miranda is also a 'Come Dance With Me' judge.
Who is the host of 'Come Dance With Me'?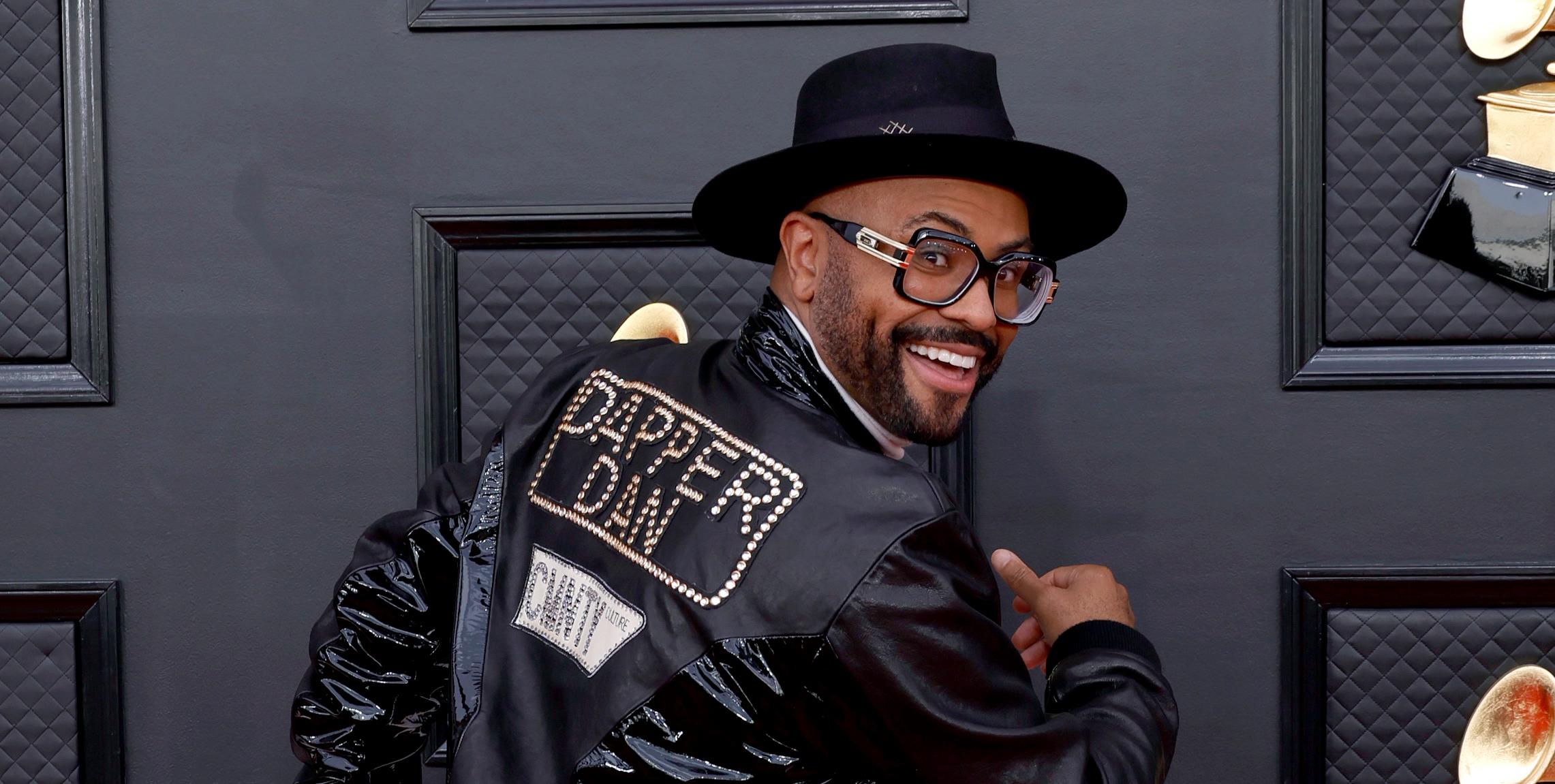 Come Dance With Me is hosted by the Grammy-winning songwriter Philip Lawrence. He's made music for some big names like Bruno Mars, Cardi B, Weird Al, Snoop Dogg, and more. Even his acting experience is all about music. He was the voice of Sebastian the Crab from The Little Mermaid in the Disney Comics in Motion TV series and in a number of different video games.
On top of that, Philip has worked on other projects like movie and video game soundtracks. He worked on music for projects like The Clash, Sonic the Hedgehog 2, Sackboy: A Big Adventure, The Voice, and Britain's Got Talent.
You can watch new episodes of Come Dance With Me on CBS on Fridays at 8 p.m. EST. You can also stream the next day on Paramount Plus.