The 'Beat Shazam' Season 5 Trailer Is Here and Corinne and Jamie Foxx Are an Adorable Duo (EXCLUSIVE)
'Beat Shazam' is back for Season 5 and in an exclusive peek at the trailer, we see how Jamie Foxx and his daughter are keeping things exciting.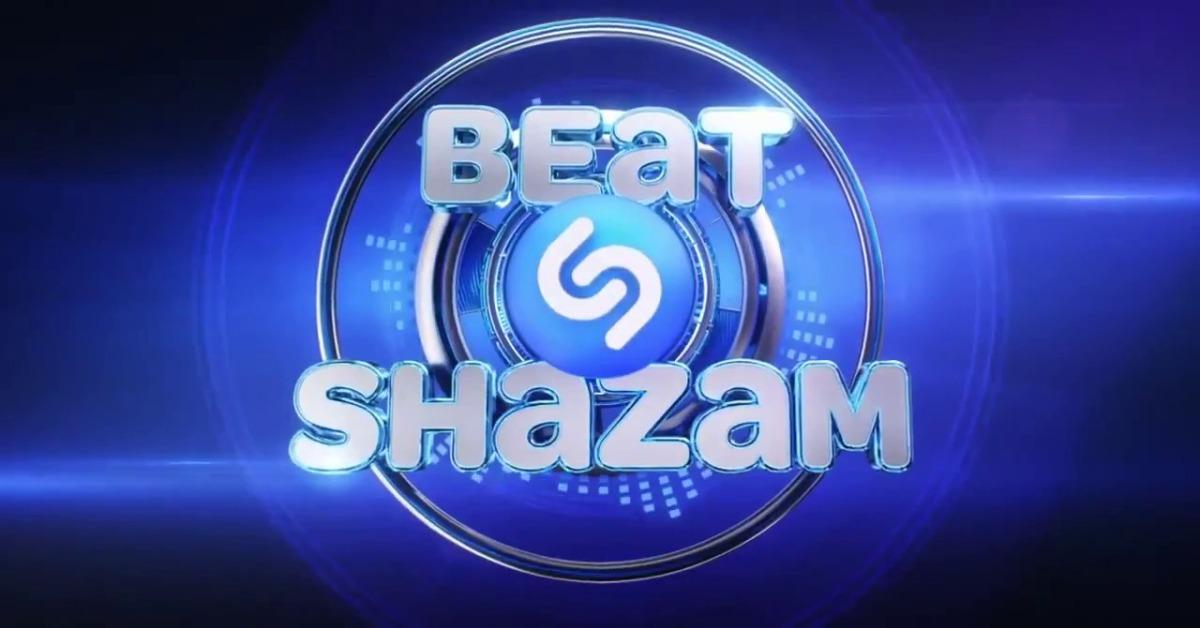 Do you pride yourself on guessing a song on the radio before literally anyone else around you can figure out what it is? You might be perfect for Beat Shazam, a game show dedicated to just that. And in an exclusive look at the Season 5 trailer for Beat Shazam, you can see just how high the stakes are and how much some contestants stand to walk away with.
Article continues below advertisement
Beat Shazam is based on the Shazam app, which tells you what song is on so you don't have to figure it out yourself. On the show, teams of two try to guess various top hits until one team is left to go against Shazam and potentially take home a grand prize of $1 million. It's not a bad payday for doing something you might already brag about anyway.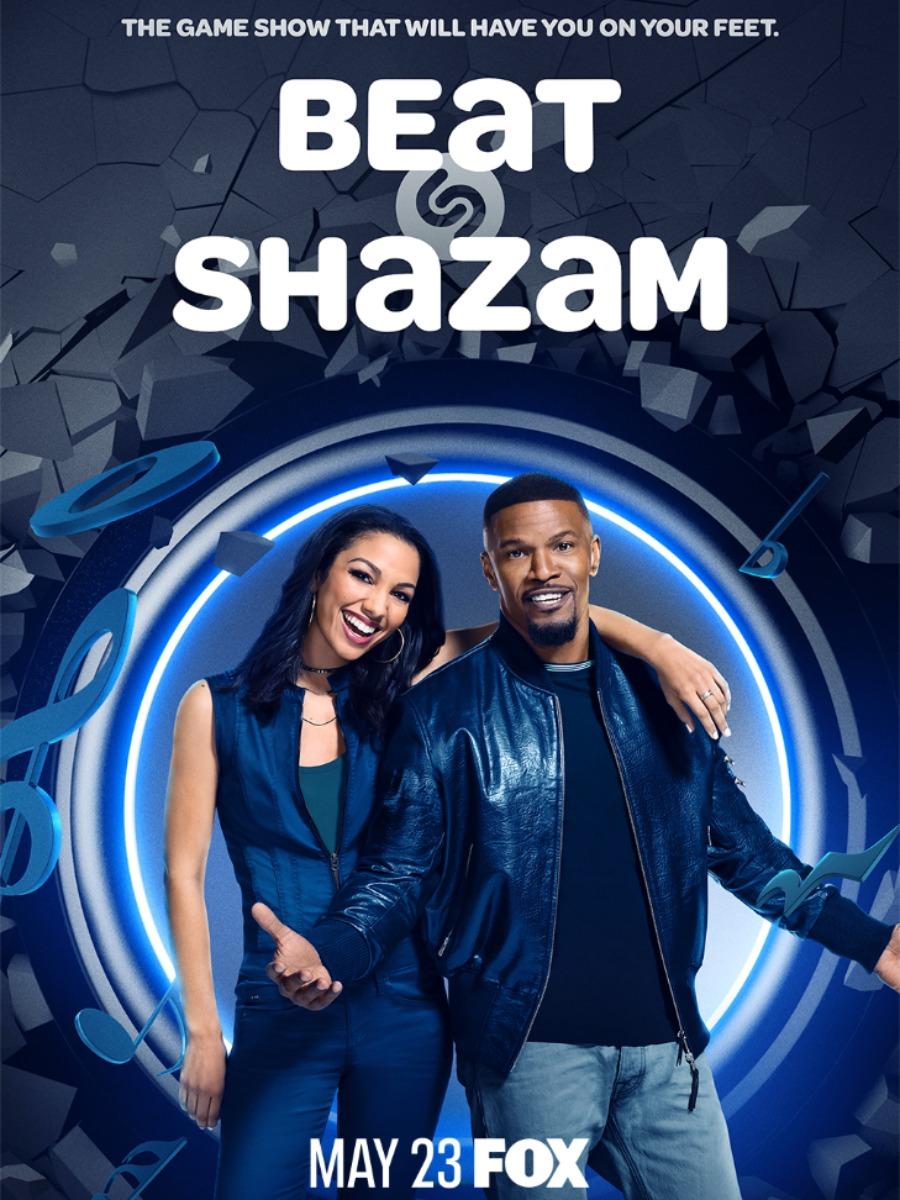 Article continues below advertisement
The 'Beat Shazam' Season 5 trailer shows how exciting the season will be.
In an exclusive trailer obtained by Distractify ahead of its televised premiere, Beat Shazam Season 5 looks as fast-paced and, honestly, as fun as the previous four seasons. In the trailer, we see contestants dancing on stage with host Jamie Foxx, and we see more of his dynamic with his daughter, Corinne Foxx, who serves as the DJ on the show.
The trailer also teases that a team might walk away with the $1 million prize. At least, that's what it looks like when two women collapse on stage in what appears to be shock and excitement.
It's not every episode that a team of contestants walks away with $1 million, so if Season 5 features more of that, it will certainly be interesting for viewers.
Article continues below advertisement
What is the 'Beat Shazam' Season 5 release date?
Season 5 of Beat Shazam premieres on Fox on May 23, 2022, at 9 p.m. EST. The network revealed in a press release that the new season features a few special episodes dedicated to teachers, military officials, firefighters, and police officers.
Those contestants will be in teams as they face off against others and try to get far enough to have the chance to beat Shazam.
Article continues below advertisement
While it's still unclear how many episodes are in Season 5 of Beat Shazam, judging by previous seasons, it's possible there are anywhere from 10 to 14 episodes.
And if the Season 5 trailer is any indication of what we can expect from the overall season, Beat Shazam is returning with more entertainment and excitement than ever.
Watch Beat Shazam on Mondays at 9 p.m. EST on Fox starting on May 23, 2022.