The 'Beat Shazam' Audition Process Is Easier Than You Think
'Beat Shazam' auditions are not as complex as you may think. Winning a spot as a player on the musical game show is pretty easy to do. Details inside.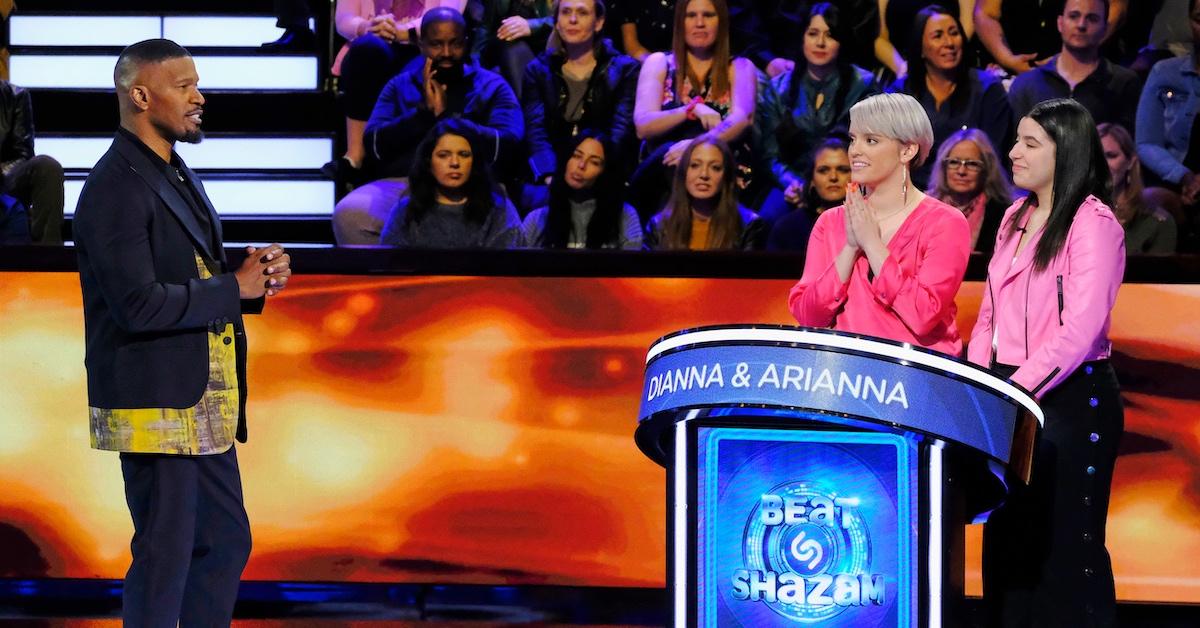 Calling all music competition lovers!
If you have a deep affinity for music and love the idea of winning cash prizes, chances are Fox's hit show Beat Shazam is on your watch list. The musical show gives hopefuls a chance to test their knowledge and win big. In other words, it makes for great television and a cool way to boost your musical expertise.
Article continues below advertisement
Watching everyday people and celebrities compete on the show might have viewers wondering how they can get in on the action. Many competition shows require a lengthy and rigorous application process, but things seem a little bit different in the Beat Shazam world.
What are Beat Shazam auditions like? Get comfortable as we give you the full scoop.
So, how do you get on 'Beat Shazam'?
It's standard practice for many competition shows to ask hopefuls to submit video entries as part of their screening process. This allows producers to get a sense of their personality and see if they will make a good fit for the show.
Article continues below advertisement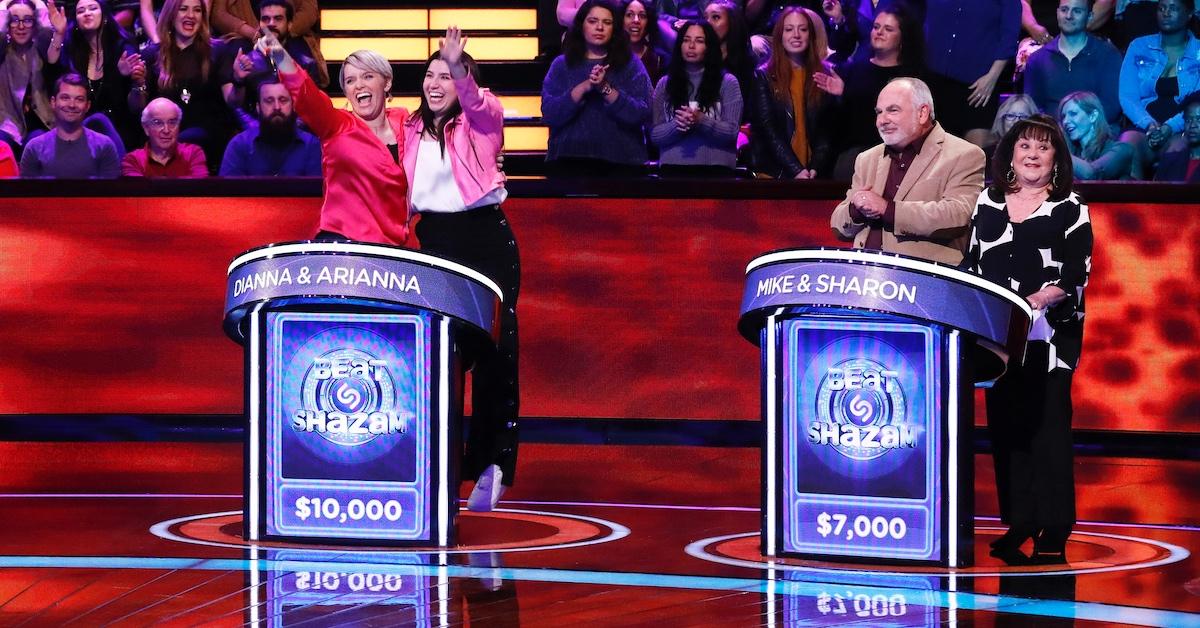 However, Beat Shazam does things a little differently. Instead of worrying about getting camera-ready, you'll need to put your best foot forward in an online screening application.
Aside from listing personal details about yourself such as your name, email, occupation, and potential teammates, the application also allows you to sell yourself to producers by giving them an idea of who you are.
Article continues below advertisement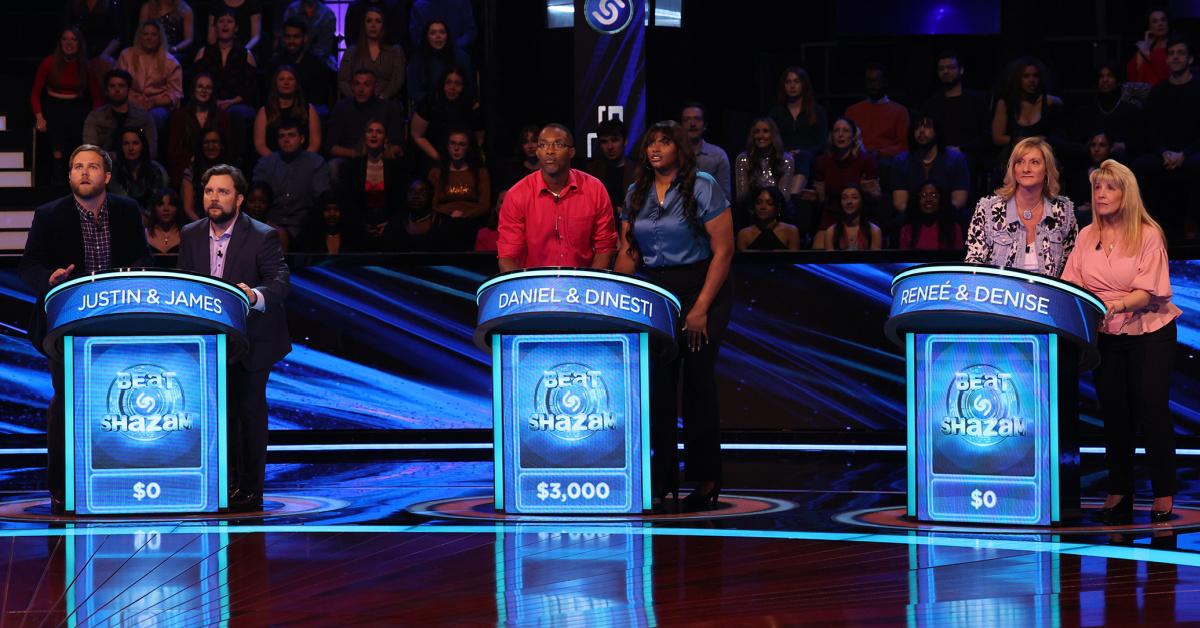 Two of the main questions ask aspiring contestants to share what makes them stand out and how their friends would describe their personality traits. It's a pretty quick questionnaire.
The trick to being selected is to be as open and honest as possible. Prior to starting the application, producers have a pretty clear idea about what they want in a contestant.
Article continues below advertisement
"Please answer all questions honestly and to the best of your ability," the application reads. "In reviewing the information you provide as part of the screening process, all relevant circumstances will be considered. The more detailed information you tell us about yourself, the better!"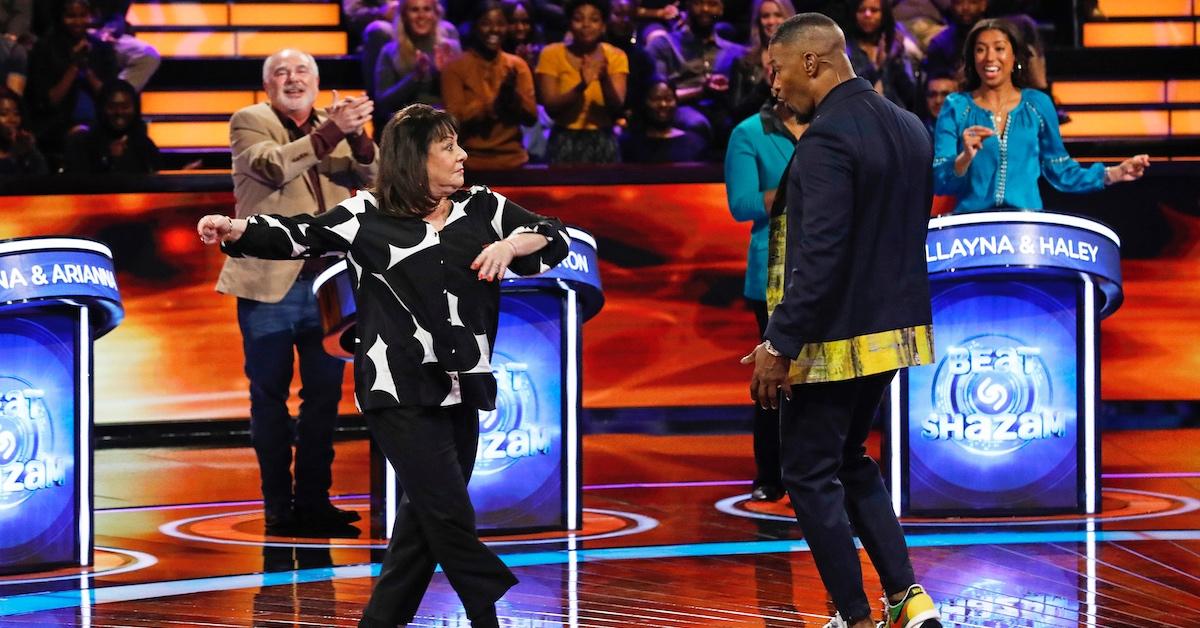 Article continues below advertisement
You'll also need to submit a current photo of yourself and of your potential teammate. While the teammate photo is optional, the more information you can provide, the more you increase your chances of being selected. Oh, and you need to be at least 18 years old to qualify as a contestant.
Once you're selected, you'll likely have a call with the producers before getting the official word that you've won the chance to appear on the show.
Keep in mind that Season 6 has already been cast, so the next casting call will likely be for Season 7.
Article continues below advertisement
The rules of 'Beat Shazam' will not change anytime soon.
Each episode of Beat Shazam follows the same format. Three teams of two players compete through five rounds to identify a series of songs, and each correct answer allows the team to bank some coins.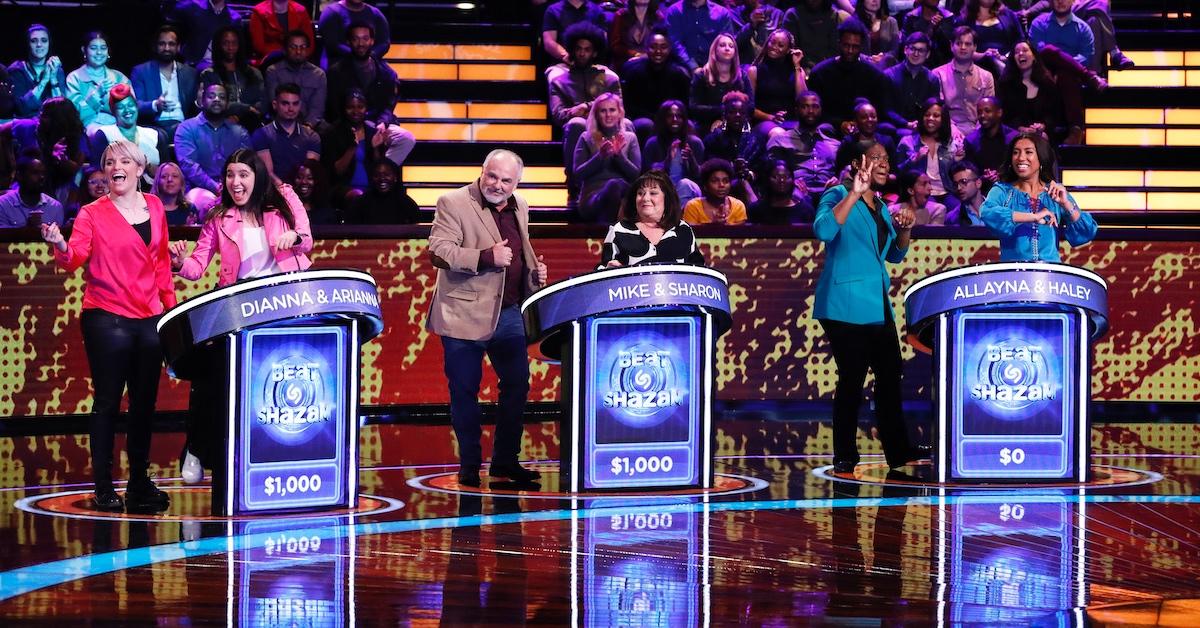 Article continues below advertisement
After the fifth round, the highest scoring team plays head-to-head against the Shazam app. As Jamie says on the series, "It's man against machine."
This round allows players to increase their winnings by naming up to six songs before the app can identify them. Any team that beats Shazam on all six songs wins a grand prize of $1,000,000.
The stakes are definitely high, but the possibility of walking away a millionaire is absolutely worth it. So, if you consider yourself to be a walking radio with knowledge about the latest and greatest hits, there's no harm in trying your luck as a potential contestant. Head over to worldwide-casting.com to get started. And we'll make sure to keep our fingers crossed for you!
Beat Shazam airs Tuesdays on FOX.