Season 3 of Fox's Popular Game Show 'Beat Shazam' Is Returning to TV This Summer
Get all of the details on Season 3 of Fox's popular game show 'Beat Shazam' — including host Jamie Fox, his daughter Corinne and how you can play along at home.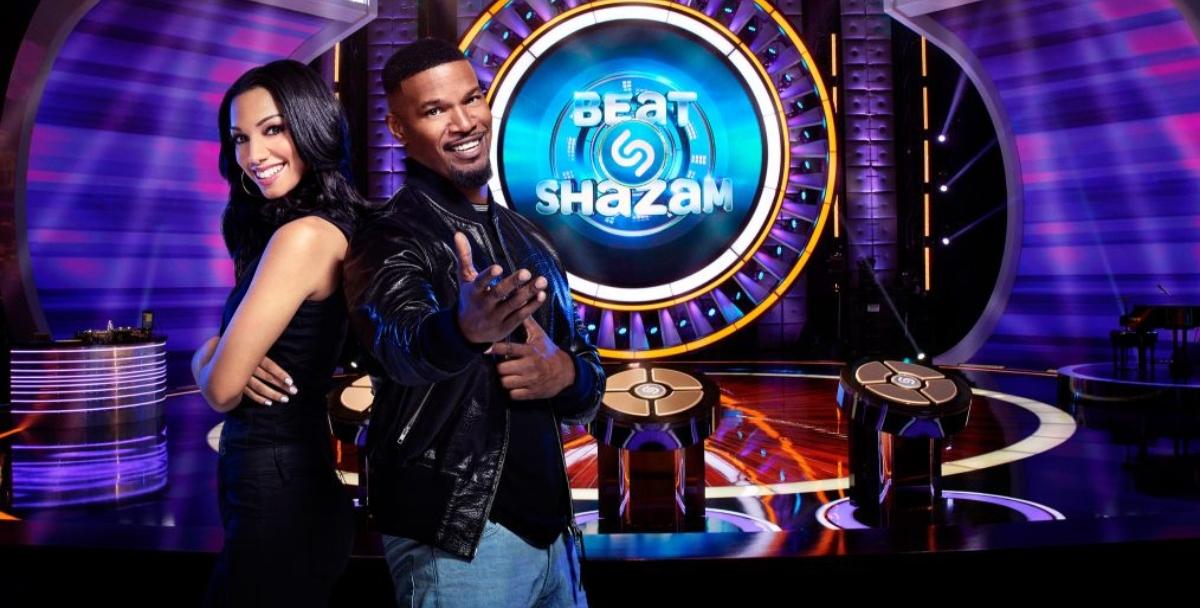 Fox's popular summer game show, Beat Shazam, is returning for Season 3!
"Beat Shazam is a unique and interactive game show in which three teams of two race against the clock and each other, as they attempt to identify the biggest hit songs of all time," the network's press release states.
Article continues below advertisement
If music is your forte and your team comes out victorious, you then have the chance to play for the grand prize — all you have to do is beat advanced technology.
"In the end, the team with the highest score will outlast the competition and go against Shazam, the world's most popular song identification app, for the chance to win up to one million dollars," the show bio reads.
If you spend the majority of your time on Spotify or Apple Music, this may be the show for you!
So, how can you audition for Beat Shazam?
Unfortunately, Season 3 for the TV series has already been cast. According to the casting call, directors were looking for people with big personalities, who are knowledgeable about music. The Fox show requires every participant to be at least 18-years-old, and the teams must consist of two people who know one another: Spouse, neighbor, friend, relative, and etc.
Article continues below advertisement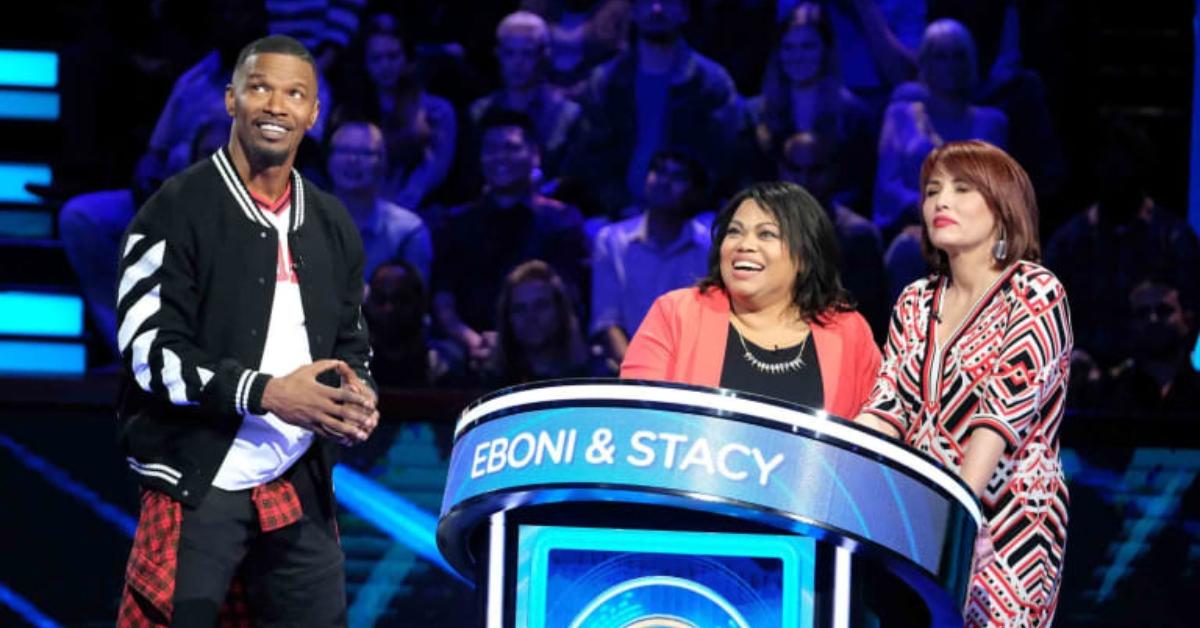 If you meet those requirements, then you are able to fill out an application, which consists of open-ended questions, such as, "Why you would be great for this game?"
Casting directors also strongly urge candidates upload a video to showcase your team's personality. So keep your eyes peeled for a Season 4 casting call!
Article continues below advertisement
Jamie Foxx is back as the host!
Someone who knows a thing or two about music is Grammy award-winning artist Jamie Foxx. And, as the host of the show, he certainly brings his star power to the series.
"Jamie Foxx is a one-of-a-kind entertainer who continues to bring his signature high energy and love of music to this show," said Rob Wade, president of alternative entertainment and specials for Fox.
Article continues below advertisement
When the game show got renewed for a third season back in August 2018, Jamie announced, "I am beyond excited that Beat Shazam is getting picked up for a third season. Huge thank you's to our creator, Jeff Apploff, and to Mark Burnett and MGM, as well as the team at Fox for believing in us and giving us the opportunity to help change more peoples' lives through our shared love of music."
His, daughter Corinne Foxx, also loves working with her dad. 
While Jamie is in charge of hosting duties, his daughter Corinne works on Beat Shazam as the resident deejay. Their playful banter makes for TV gold, and fans certainly can't get enough of their father-daughter moments.
Article continues below advertisement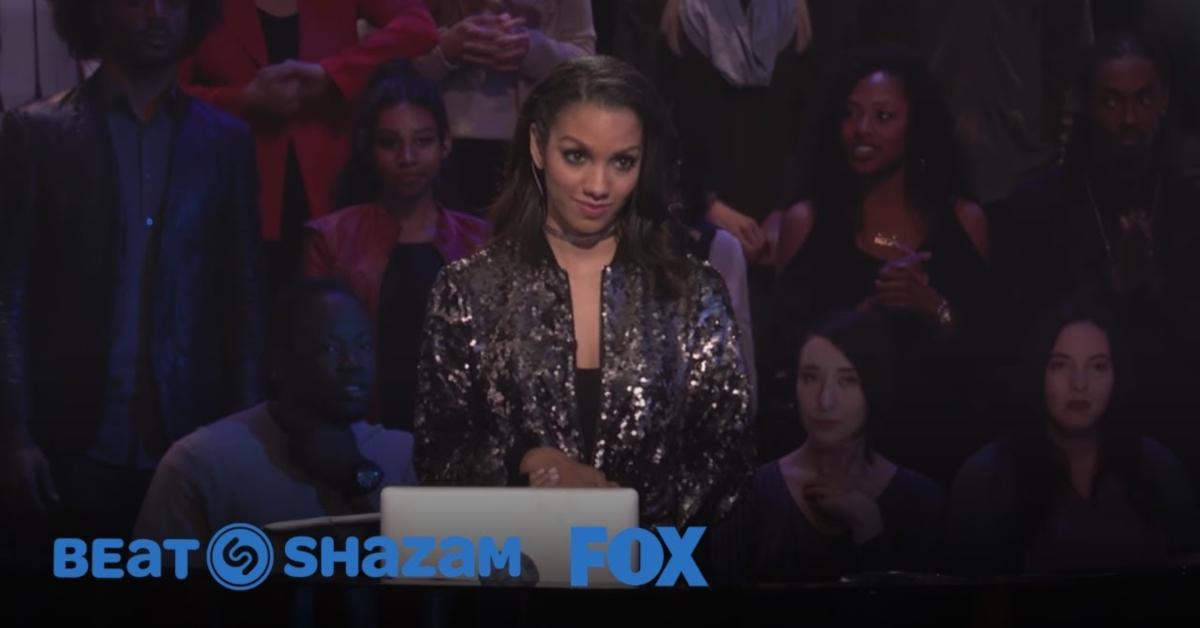 "He's a wild character," the model/actress dished to People about working with her dad. "I grew up going to set and watching my dad work all the time from behind the camera, and he's so talented, but working with him and being his coworker.. he's at the top of his game and it's a great learning experience for me."
Plus, you can play along at home. 
We certainly can't wait to watch the rapport these two will have on Season 3 of the series. You can even play along at home on the Webby Award-winning Shazam app, in which you can win $10,000 during each new episode.
Be sure to watch Beat Shazam return on Monday, May 20, at 8 p.m. ET on Fox.