Every Guy Is Drooling Over Model Kendall G. on 'Paradise Hotel'
Meet Kendall G., the 'Paradise Hotel' contestant who's kissed almost every single guy at the resort.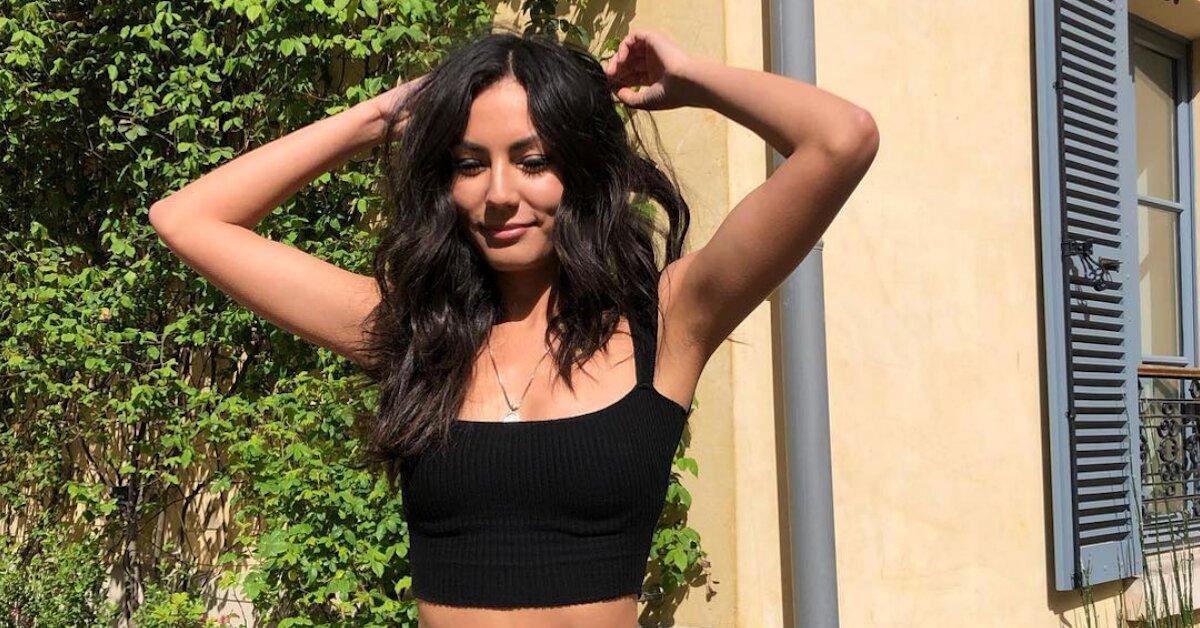 A group of attractive singles has officially checked in to Paradise Hotel, Fox's reality show reboot that sees cast members compete for both love and money. Though the new season just started, fans are already hoping that brunette beauty Kendall G. sticks around for awhile.
Scroll down for more info about the California resident, who's a clear favorite among the male contestants at the tropical resort.
Article continues below advertisement
Kendall is a yoga instructor and model.
The beach-loving bombshell enjoys sharing words of wisdom with her 27.7k Instagram followers — her bio reads, "Life is short, choose love while you're here" — but her main focus is modeling.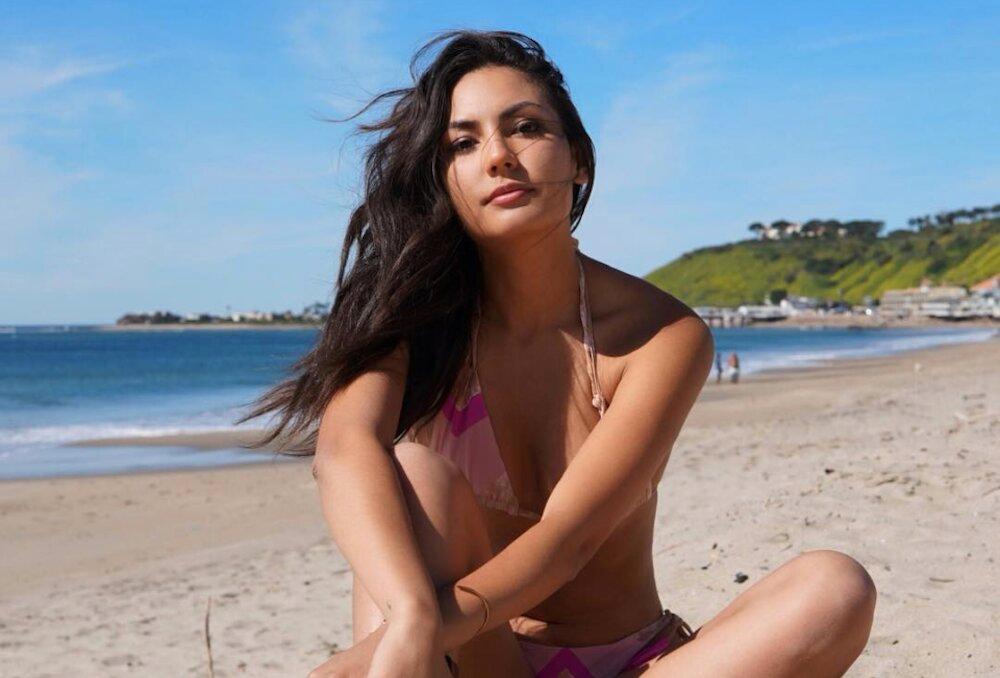 Article continues below advertisement
Kendall is signed with world renowned agency Wilhelmina Models and frequently shares images from her photo shoots on social media. She recently showed off her abilities in front of the camera during a trip to Paris. After a visit to the Palace of Versailles, she wrote, "living a dream."
Kendall's been single for the past two years.
The dancer, who hails from Redondo Beach, may have been too busy traveling the world to maintain a relationship, but she's making the time now. And it seems like every guy at Paradise Hotel wants to hook up with the yogi.
Article continues below advertisement
On the premiere, Kendall spent the night with David, a medical student who's also from California, but Episode 2 was when things really got hot and heavy. During a game of spin the bottle, Kendall kissed three different men before David's jealousy got the best of him.
"No more kissing Kendall," he told the group, though current house villain Hans was soon dared to make out with the stunner. "No, that's not gonna happen," David declared, but Hans still tried to get a kiss in. He finally got his chance to smooch the model when David was in the bathroom.
Article continues below advertisement
Though Kendall is open to mingling with everyone, not just David, there's at least one guy who doesn't do it for her: Kyle, aka "Big Red."
"When I'm on this date with Kyle, I feel like he doesn't know exactly how to go about getting to know me," Kendall told the camera during their outing.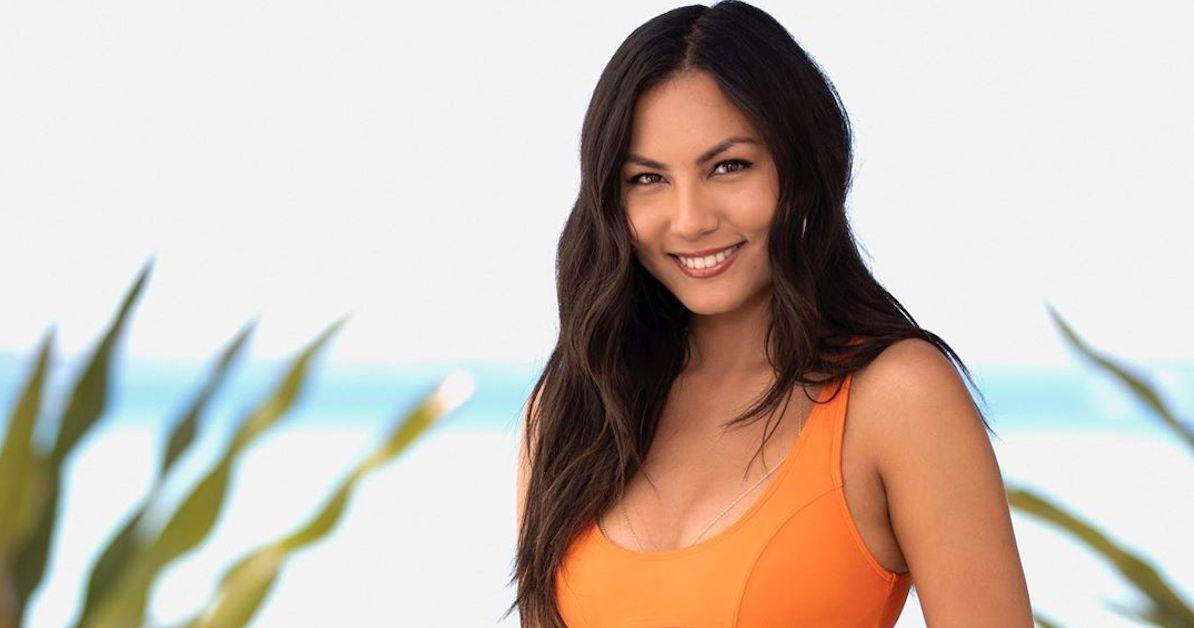 Article continues below advertisement
To be fair, Kyle, who sells life insurance, isn't the brightest bulb in the pack. After mentioning that he's been to Japan, he was unable to specify where exactly the military base he was on is located. Yikes.
Kyle might be a dud, but Kendall was definitely vibing with Jair. "It's tough because I do like David, but, like, no one's 100 percent," she told the new arrival.
"I'm going to be 100% clear and honest, I want you," Jair responded. "I'm gonna see what I can do with that."
There hasn't been a second key ceremony yet, so we'll have to wait and see which guy Kendall goes for. One thing's for sure though: she's not in any danger of leaving thanks to her multiple suitors!
Watch the next episode of Paradise Hotel on Wednesday, May 15, at 9 p.m. ET on Fox.