Everything You Need to Know About Fox's 'Paradise Hotel' Reboot
Get all of the details on the reboot Fox series 'Paradise Hotel,' plus, info on where the show is filmed and the 2019 cast!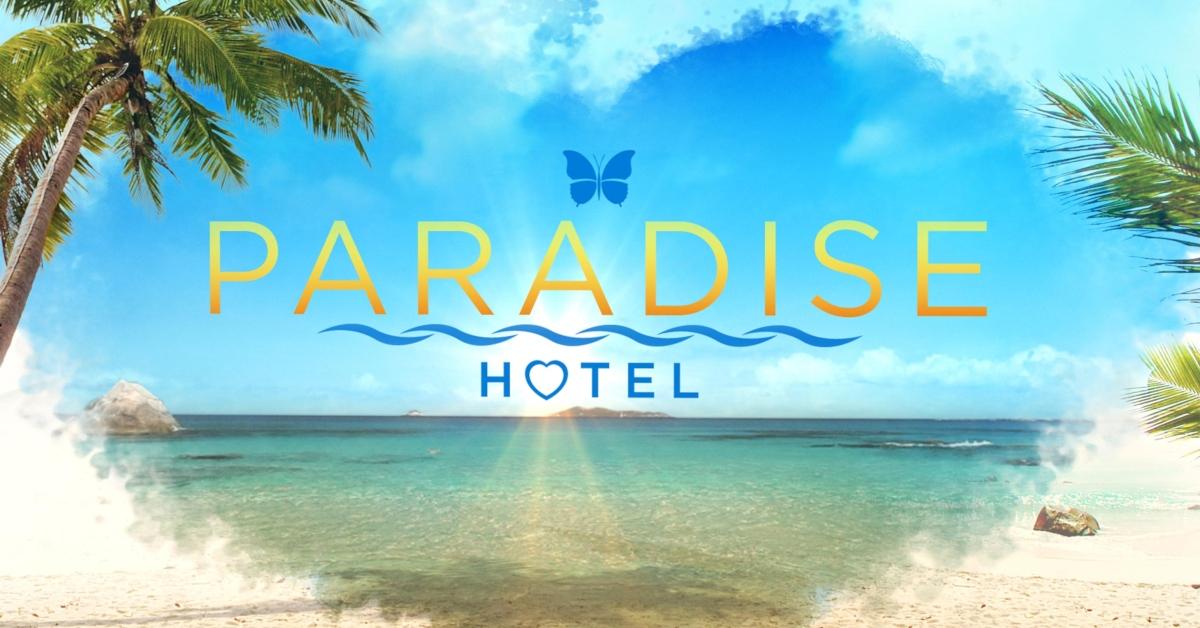 Another reboot is in the works! Fox is bringing back the early 2000s reality series Paradise Hotel; however, this remake of the competition show will add a huge social media twist.
Article continues below advertisement
According to Fox's show description, "Paradise Hotel follows a group of singles who are given the opportunity of a lifetime —to check in to an exclusive tropical resort — and check out with big money."
So, aside from living on a tropical island, the contestants have a chance to walk away with their pockets loaded. What could be better?
With drama, backstabbing, secret alliances, and more, here's what you need to know about the upcoming reality series.
Where is Paradise Hotel filmed? 
Article continues below advertisement
The show was filmed at Rancho de Costa in Baja Sur, Mexico! According to the resort's website, the beachfront estate is located near La Paz, Mexico and has two luxury villas on location with a combined 17, 800 square feet of space indoors along with a view of the Sea of Cortez.
Article continues below advertisement
So, how does the show work? 
"Immersed in a gorgeous setting, these strangers will be surrounded by sun, fun and romance — all cloaked in a wild competition. This paradise won't last forever... it will take strategy to remain there. Each week, these singles will vote off one of their fellow residents to make room for a new guest," reads the Fox show description.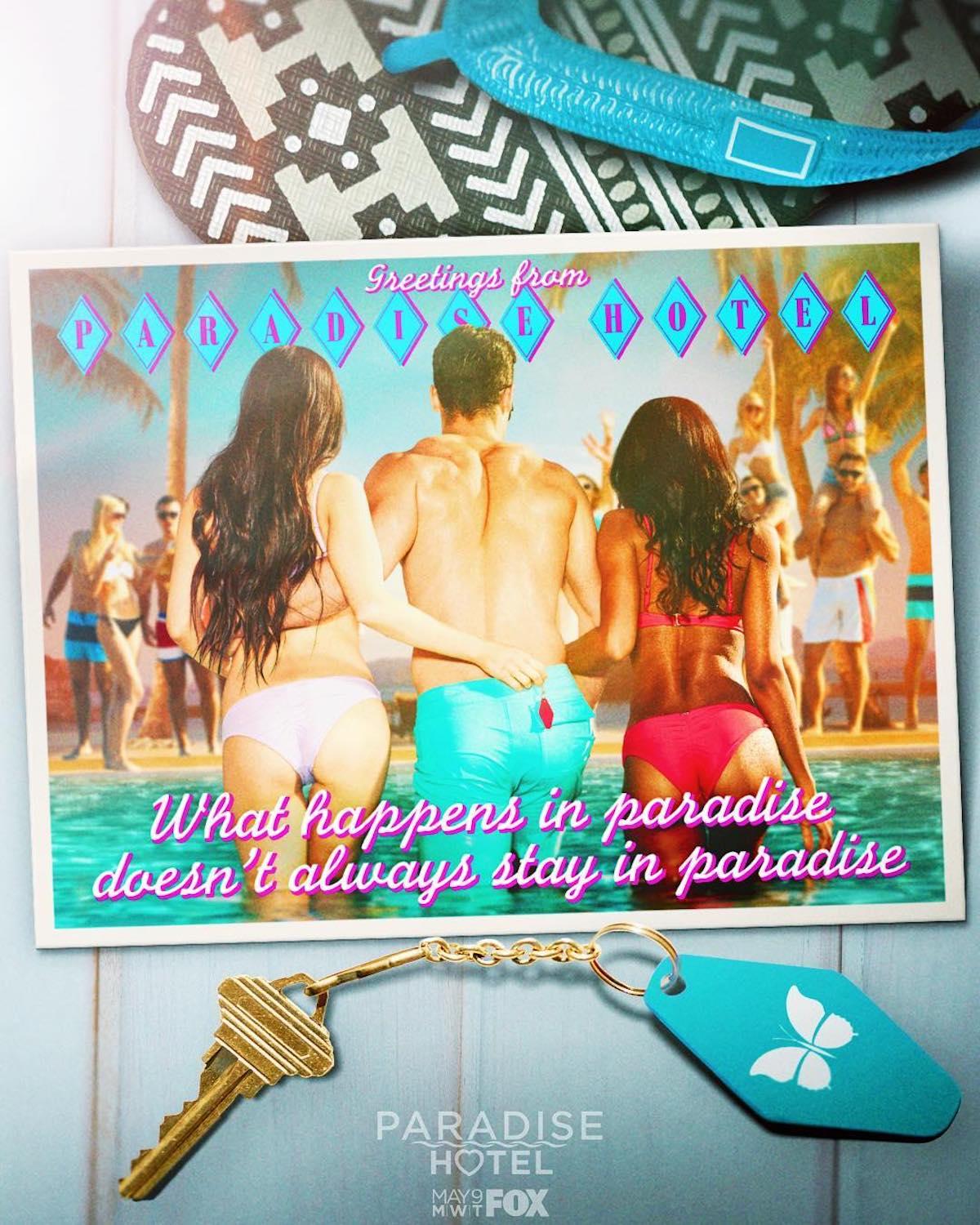 Article continues below advertisement
For Season 3 of the reboot series, fans will get to also influence the game.
"In a new twist, viewers can play along at home, using social media to try and influence what happens on screen, including helping to decide who stays and who goes," the network added.
Who is the host of Paradise Hotel? 
You'll be seeing a familiar face during this competition show. Kristin Cavallari has been announced as the host of Paradise Hotel.
Article continues below advertisement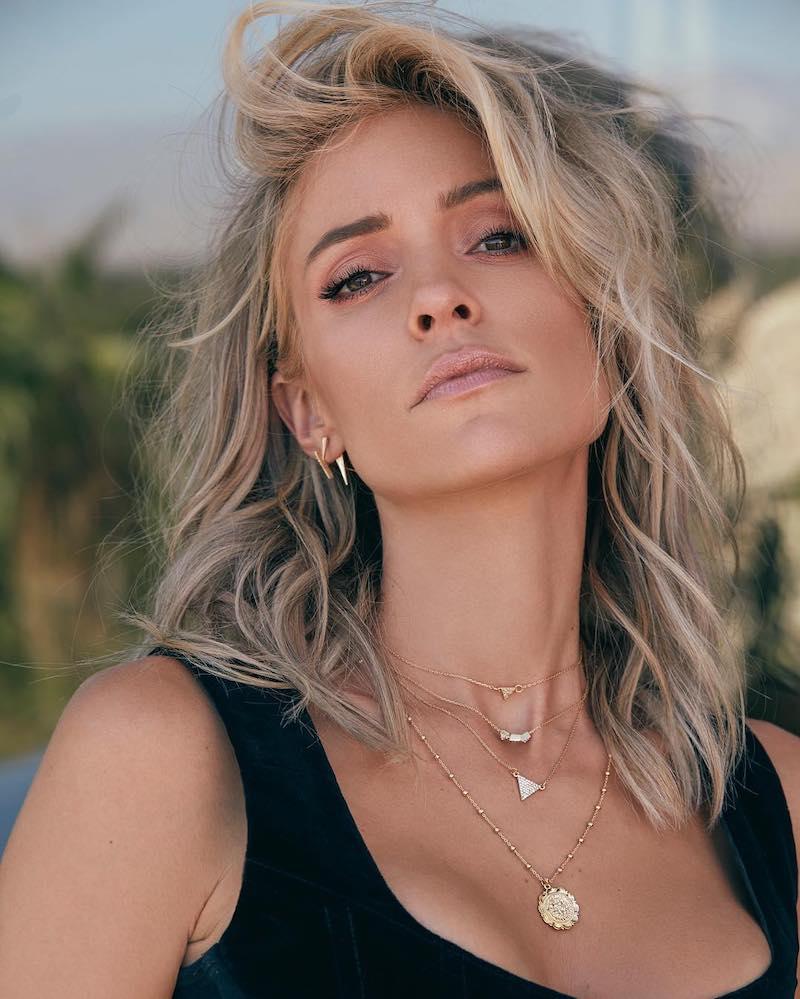 Known for her startup role on Laguna Beach, the star has been at the forefront of drama-filled reality TV shows for years. "Kristin grew up on the frontlines of reality television and is the perfect host to introduce Paradise Hotel to a new generation of viewers," said Rob Wade, president of Alternative Entertainment and Specials at FOX Entertainment.
Article continues below advertisement
Details on the 2019 cast of Paradise Hotel? 
While the series will feature 11 singles stuck on one beach, as guests get voted off by their fellow contestants new individuals will enter Paradise Hotel.
Article continues below advertisement
Currently, Fox has revealed five of the single guys who will be appearing on the May 9 premiere. They are:
David Barta: He is a California medical student, and from his Instagram, he also dabbles in modeling.
Carlos Garcia: He is a personal trainer from Cuba. His bio also states he is a "self-proclaimed mama's boy."
Article continues below advertisement
Bobby Ray: Bobby is a southern entrepreneur hailing from Missouri.
To watch all of the drama unfold, catch Paradise Hotel on Thursday, May 9, at 8 p.m. ET on Fox.