Meet the Hot Cast of 'Paradise Hotel'
Meet the first round of contestants on FOX's 'Paradise Hotel' revival. Plus, follow the reality stars on social.
If you happen to remember Paradise Hotel from the early aughts, the reality competition series is back three nights a week for a revival. As hostess Kristin Cavallari teases in preview ahead of tonight's premiere, "Come for the romance, stay for the drama." Like its predecessor, Paradise Hotel follows a group of 11 attractive singles who get to stay in a hotel and play a game of last-one-standing. "The rules are really simple," the Very Cavallari star says: "Hook up or you're checking out."
According to the show's description, "each week, these singles will vote off one of their fellow residents to make room for a new guest." But the show has added a new 2019 twist: viewers can play along from the comfort of their couches, "using social media to try and influence what happens on screen, including helping to decide who stays and who goes."
Well, since fans have a stake in the game, it seems imperative we learn more about the contestants who make up the cast of Paradise Hotel in order to begin to decide on our faves, and who should stay and who should go.
Article continues below advertisement
1. Carlos Garcia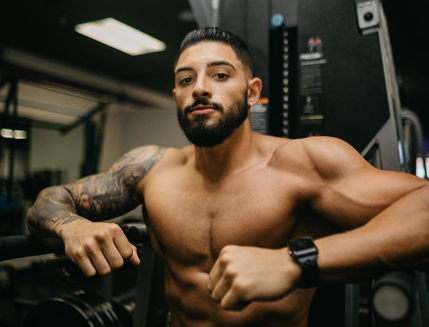 Havana-born and Florida-based Carlos is a personal trainer who can make anyone's booty pop thanks to his video tutorials, e-book and Bodies By Carlos coaching program. BRB, scheduling a consultation right now.
Follow Carlos on Instagram: @papisazonfitness
2. David Barta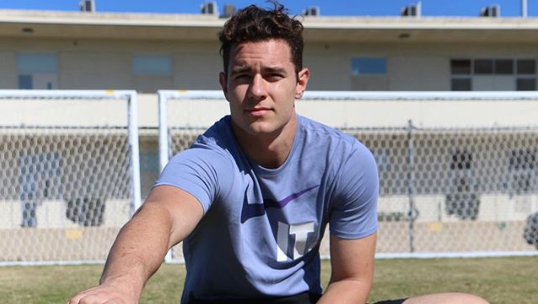 At 6 feet, 5 inches, it's no surprise that David moonlights as a model when he's not busy hitting the books and pursuing his medical degree. He's modeled swimsuits, headphones, and recently did a spread for Macy's. Come to think of it, we have no idea how he balances his career with reality TV and med school. What a catch!
Follow David on Instagram: @therealdbart_
Article continues below advertisement
3. Kendall G.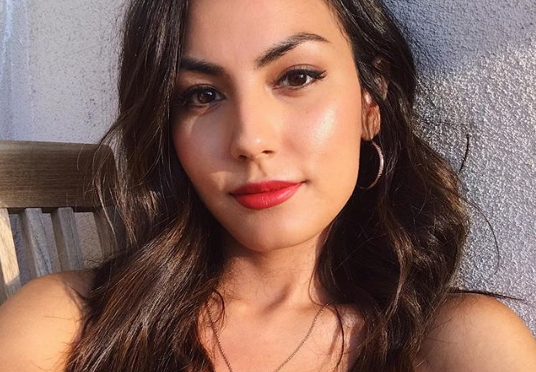 Kendall Marie is absolutely stunning, so it's no surprise she models for one of the most exclusive agencies in the world: Wilhemina. The gorgeous California-based brunette is also a yoga instructor.
Follow Kendall on Instagram: @kendalllmariee
Article continues below advertisement
4. Mariaelena Perez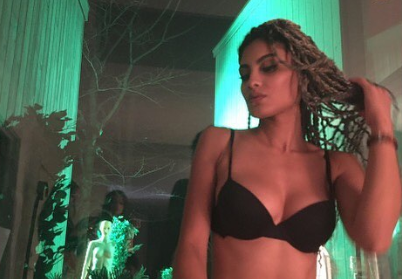 Mariaelena is a New York native who lives in Yonkers. Surprise: She's also incredibly beautiful and works as a fashion, editorial, print, runway, bikini and lingerie model. Wow! Mariaelena is also an actress, when she's not moonlighting as a bartender.
Follow Mariaelena on Instagram: @mariaelena_perez
Article continues below advertisement
5. Hans Wiener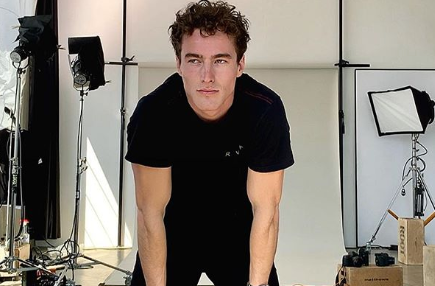 Surprise! Salt Lake City's Hans is, like the rest of his cast members, also a model. The charmer is also the first to arrive to Paradise Hotel, but will he be the last man standing?
Follow Hans on Instagram: @hansviener
Article continues below advertisement
6. Deiondra Sanders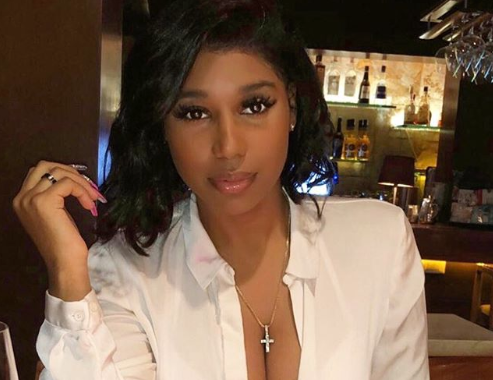 Dallas-based Deiondra isn't a model (finally!), but she's definitely pretty enough to be. The hairline company owner keeps it low-key, but she's kind of a big deal. For one, she just guest starred in BET's new series Games People Play, and her dad is Deion Sanders, AKA Neon Deion, AKA an NFL champion.
Follow Deiondra on Instagram:
Article continues below advertisement
7. Brittany "Brie" Campbell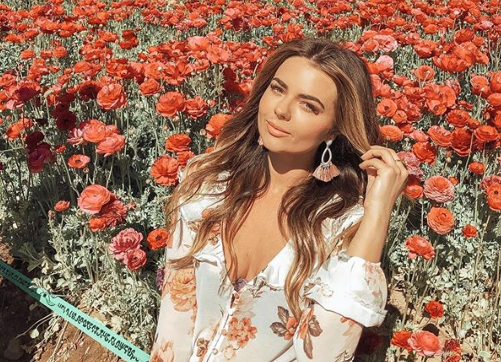 San Diego's Brie is a hair stylist with a special knack for balayage. She was engaged once before and suffered some tragedy in her life, but we're hopeful she'll find love on the show.
Follow Brittany on Instagram: @brittsmiless
Article continues below advertisement
8. Bobby Ray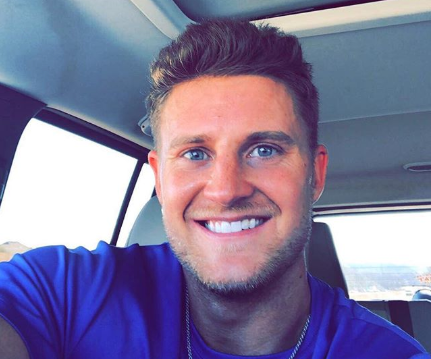 St. Louis resident Bobby Ray describes himself as an entrepreneur, but one quick look at his Instagram page reveals he's got abs of steel and is somewhat of a whiz at golf. Wow, what a swing!
Follow Bobby on Instagram: @bobrayy
Article continues below advertisement
9. Rosanna Cecconi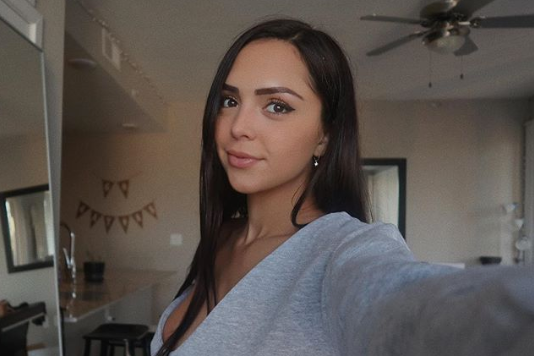 The adorable Rosanna already has 117k followers and we can see why. She travels a bunch, is gorgeous, and is pretty much Instagram goals. The University of Iowa student is also quite funny. "I laugh at my own jokes lol," writes Rosanna by way of her bio.
Follow her on Instagram: @rochacone
Article continues below advertisement
10. Tatum Smith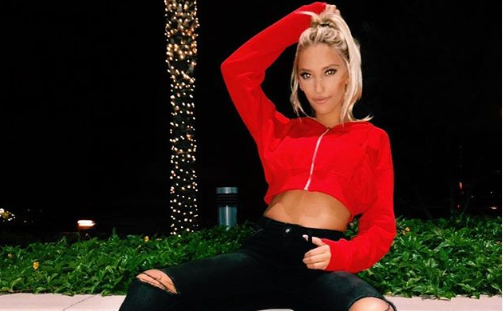 Tatum is an Arizona State alum and bottle service girl, whatever that entails. Based in Scottsdale, she's also a model and influencer.
Follow Tatum on Instagram: @tatumsmithhh
Article continues below advertisement
11. Tyler Berta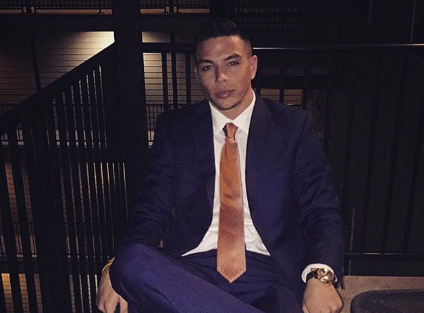 If you're getting bored with the cast of models and influencers on Paradise Hotel, Tyler is here to change the game. He's an actual stock broker (what?!) from Streator, Illinois who definitely doesn't need the $250,000 prize money. He's probably just in it for the fun and the time off from work. We believe we've found our favorite.
Follow Tyler on Instagram: @tylerberta
Tune into the two-hour premiere of Paradise Hotel tonight at 8 p.m. on FOX, and every Monday, Wednesday and Thursday thereafter.