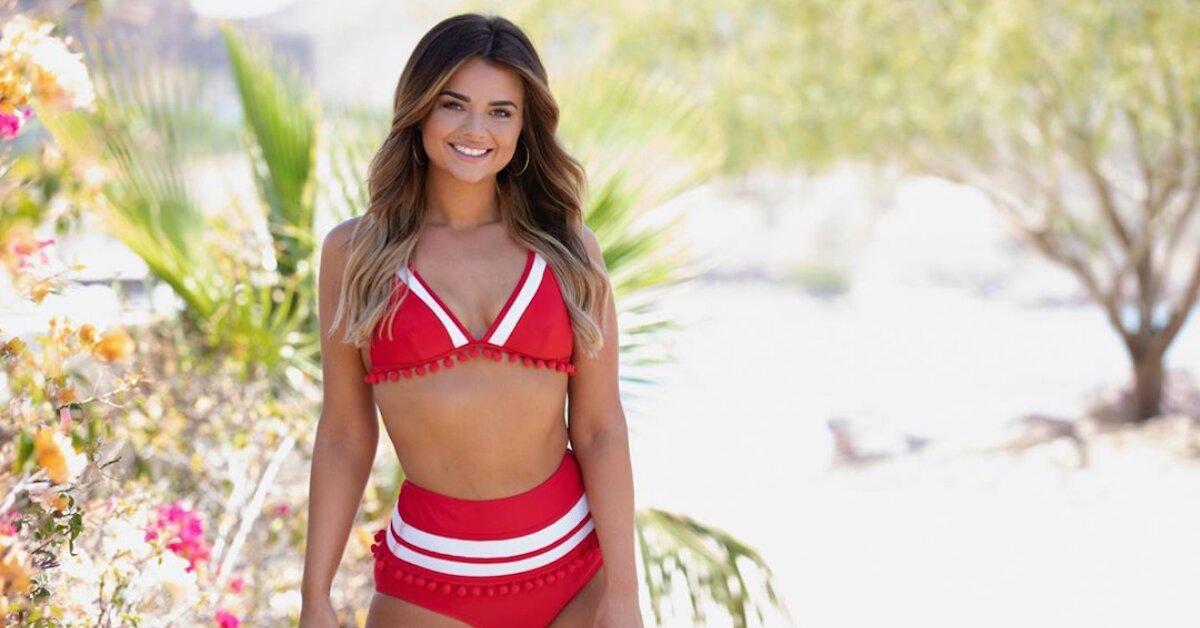 Brittany From 'Paradise Hotel' Opens Up About Her Massive Weight Loss
The premise of Fox's reality show, Paradise Hotel, might be continually lost on some viewers, but at least one cast member has been memorable amidst the chaos and confusion of the game itself.
Brittany Campbell was the first girl to arrive at the resort and immediately shared a very personal anecdote about herself. "I used to weigh 186 pounds," the San Diego resident revealed in a confessional. "I feel like I'm finally ready to find somebody to love me because I finally love myself."
Article continues below advertisement
This isn't the first time Brittany has been open about her major body transformation. Keep reading to find out how the brunette beauty went from a size 12 to a size 4.
Brittany is speaking out about her weight loss journey on Paradise Hotel.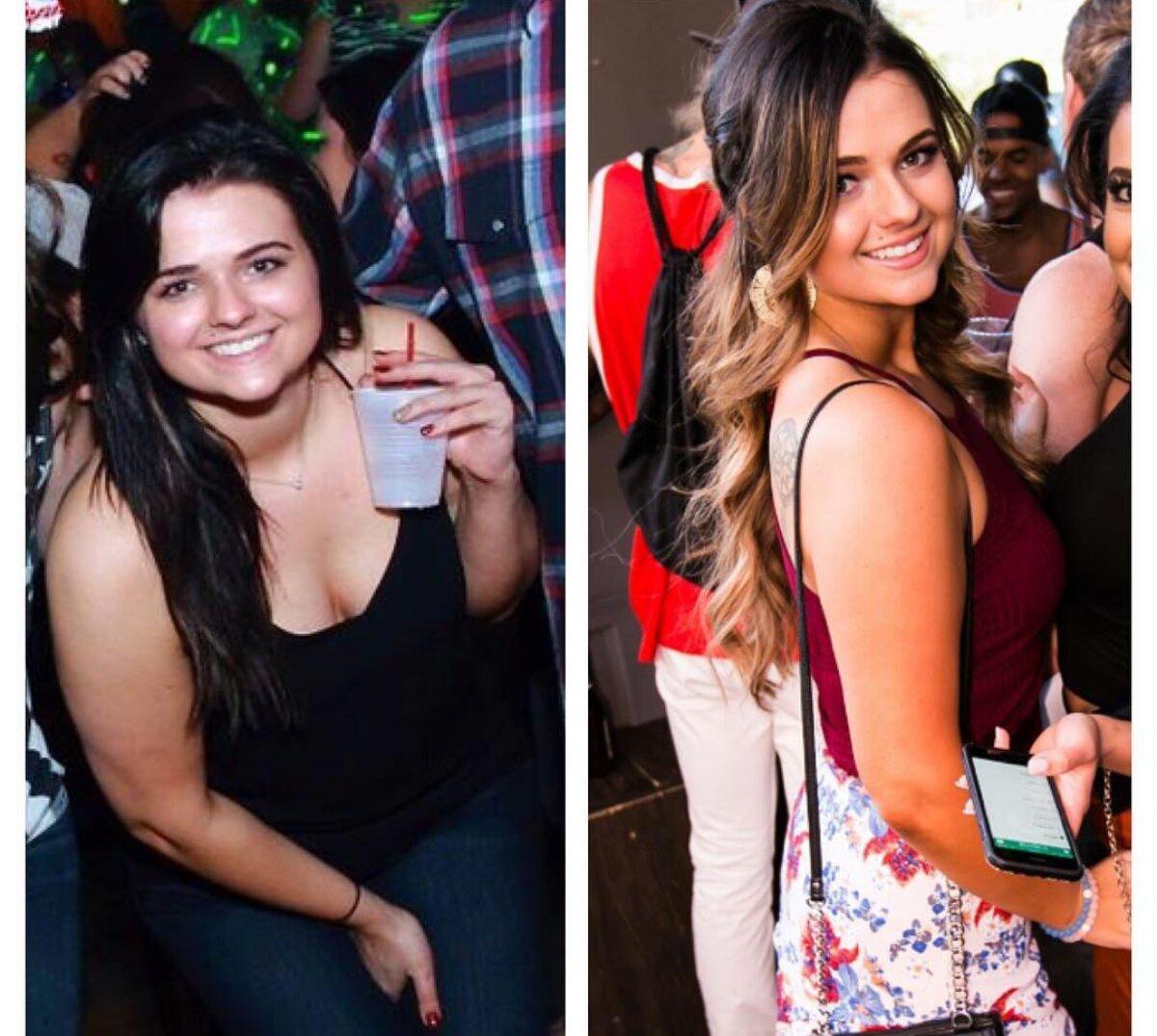 Article continues below advertisement
In her intro video, the professional hair stylist admitted that recently her dating life has pretty much been nonexistent. "I definitely don't think I would've had the balls to come into Paradise Hotel before I lost all this weight," she shared.
In a 2016 Instagram post, Brittany went into more detail about what led her to put on the weight in the first place. "After my fiancé passed away I spent my time going out and getting drunk every night alongside the 2am munchies," she wrote.
"I thought that if I didn't eat all day I was somehow making up for what I was doing at night. I was so so wrong! After [turning] down multiple pool parties and vacations I decided it was time to change!"
Brittany said she dropped eight dress sizes in the span of six months. "There was no magic wrap or magic pill that did it for me, it was ALL nutrition. I have my first bikini show tomorrow and even though my body is not where I want it to be yet, I am so so proud of how far I have come," she added.
Article continues below advertisement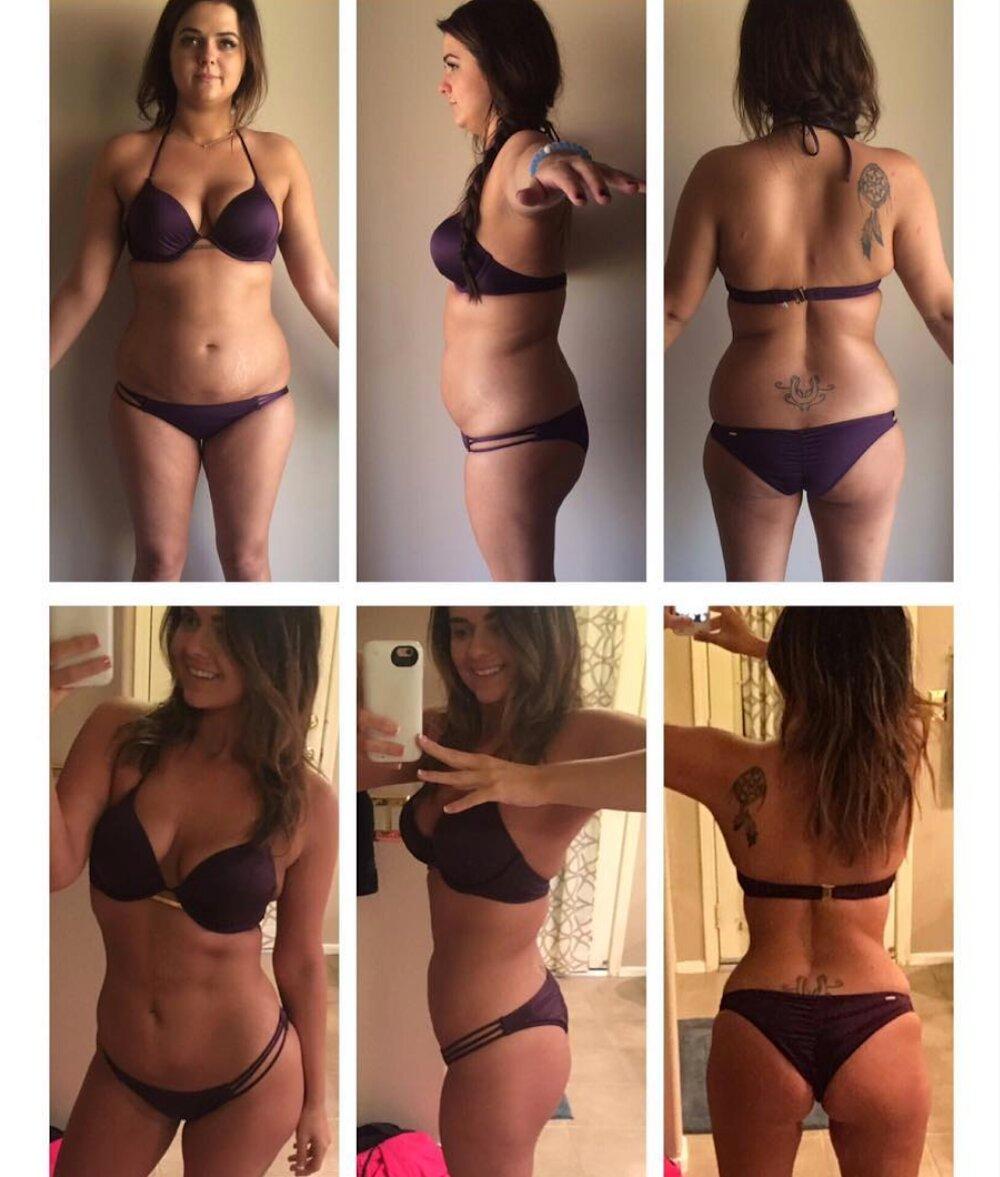 In another post, Brittany remembered how unhappy she used to feel when looking in the mirror. "I refused to take pictures with friends and when I did I would edit the crap out of them and cut out my body," she confessed. "Finally I decided to get on a meal plan and start working on myself not only externally but internally as well."
If you want to see more pictures of Brittany flaunting her gorgeous figure, head over to her Instagram page.
Article continues below advertisement
Brittany's struggling to find love on Paradise Hotel.
Though the Cali girl is currently rooming with Jair, it doesn't look like the two have a very strong romantic connection. Brittany said as much during the last checkout ceremony.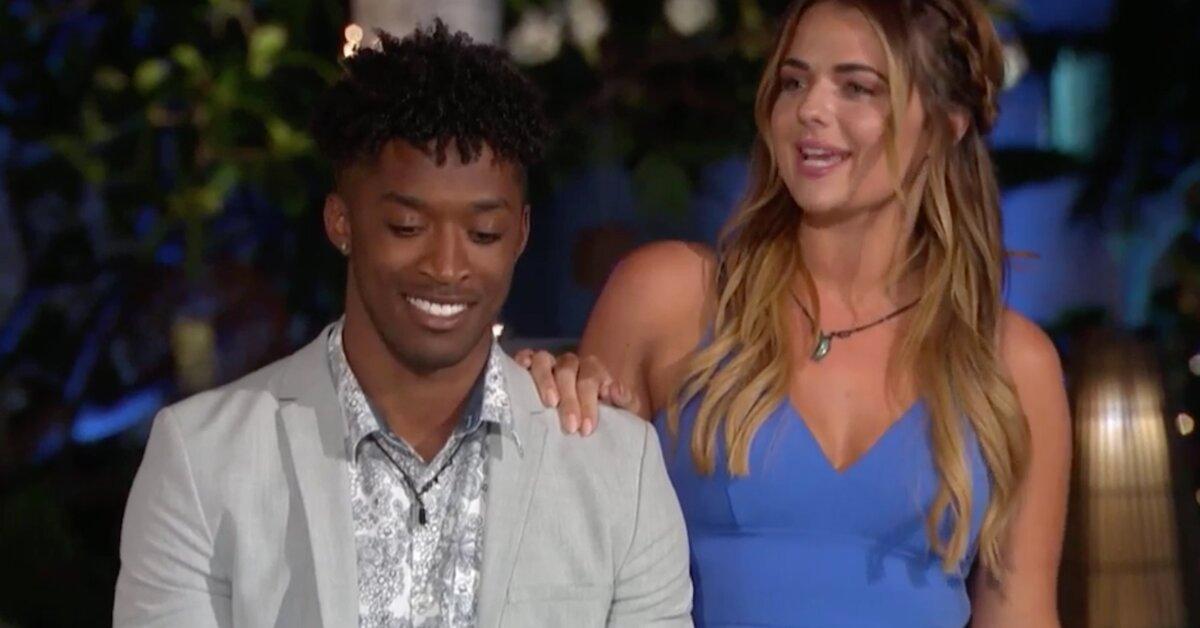 "I think it's about time I room with someone for two weeks in a row," she said, indicating that the decision was based more on not wanting to switch roommates (or possibly be eliminated) than continuing a relationship with Jair.
As for Brittany's future in paradise, she's in danger of going home on the next episode. Fellow OG cast member, Mariaelena, also stood behind Jair at the checkout ceremony, meaning he has to choose which girl stays and which one goes.
Watch a new episode of Paradise Hotel tonight, May 30 at 8 p.m. ET on Fox.