These Familiar Faces Are the New Host and DJ of 'Beat Shazam' Season 6
Are you wondering who the new 'Beat Shazam' host and DJ are and why Jamie Foxx and daughter Corinne stepped down from the series? Here's what we know.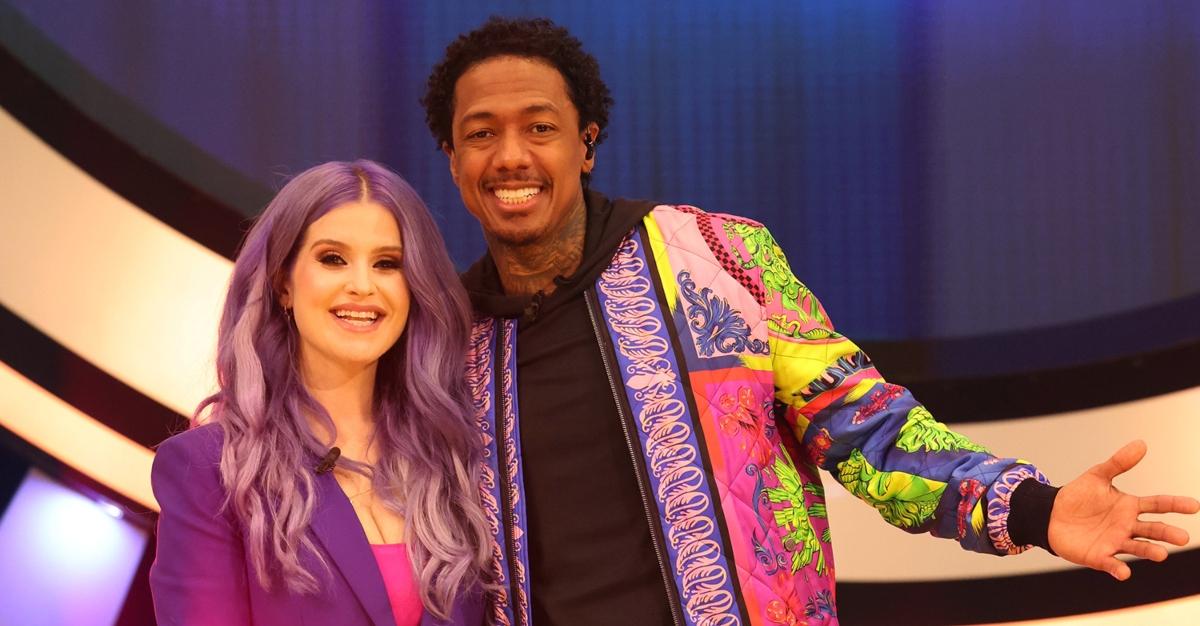 Everyone's favorite musical game show is back. However, its familiar faces are not. Season 6 of FOX's Beat Shazam debuts on May 23, 2023, but the new installment won't feature fan-favorite host Jamie Foxx and his daughter (and DJ) Corinne Foxx.
Article continues below advertisement
Are you curious to know who the new Beat Shazam host and DJ are and why the father-daughter duo stepped down from the series? Here's the scoop on the changes.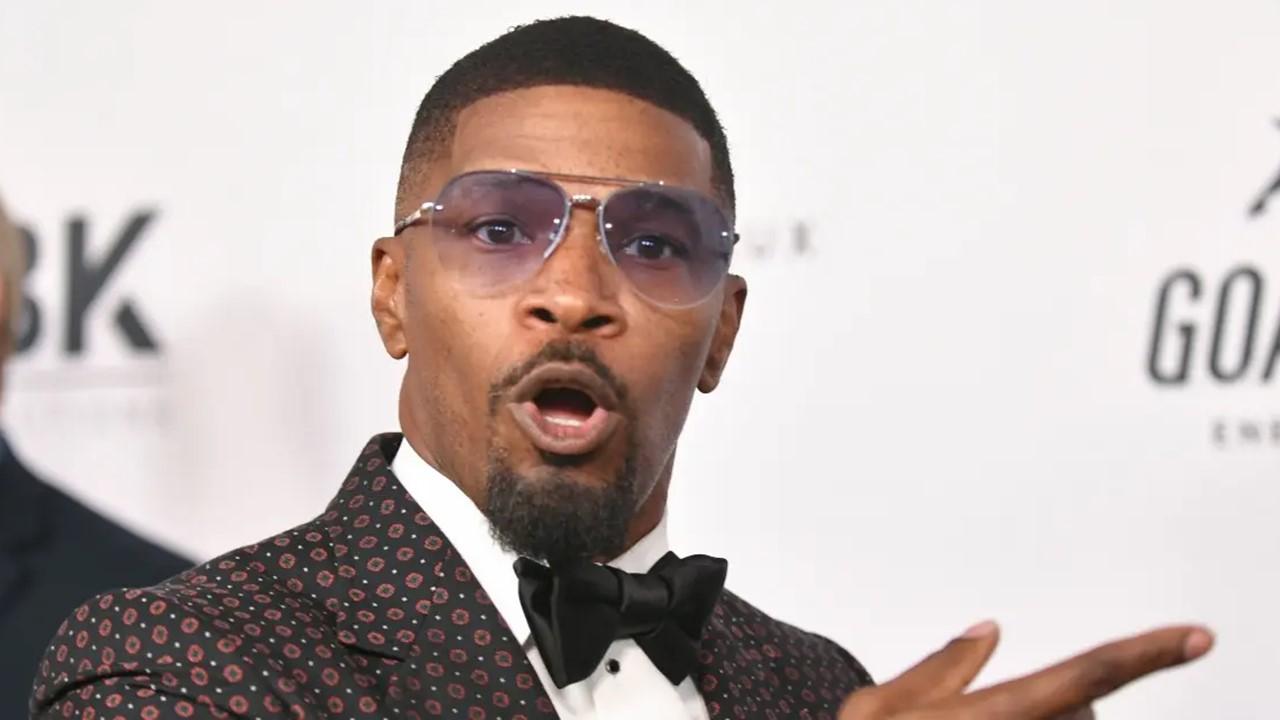 Article continues below advertisement
Who is the new host of 'Beat Shazam'? Long-time host Jamie Foxx was recently replaced.
After suffering a medical emergency in April 2023, Jamie is taking time off from hosting Beat Shazam. The Academy Award-winning actor has hosted the game show since 2017. However, his recent hospitalization has forced the Django Unchained star into hiatus.
While the cause of Jamie's health problems has yet to be revealed, Mike Tyson said that he heard the actor suffered a stroke while speaking on the PBD Podcast on May 16, 2023.
"He's not feeling well. They said a stroke," the boxing legend said. However, he is unsure of his statement's validity. "I have no idea what happened to him," Mike clarified.
Article continues below advertisement
With Jamie being forced to step down from his Beat Shazam hosting position, fans wonder who his replacement is. Fortunately, the award-winning actor's role is in good hands.
The new presenter of the FOX game show is none other than acclaimed television host Nick Cannon. Best known for hosting everything from Wild 'n Out and The Nick Cannon Show to The Masked Singer and America's Got Talent, this is one role the television personality was born to take on.
Who is the new DJ of 'Beat Shazam'? Jamie Foxx's daughter Corinne is also stepping down.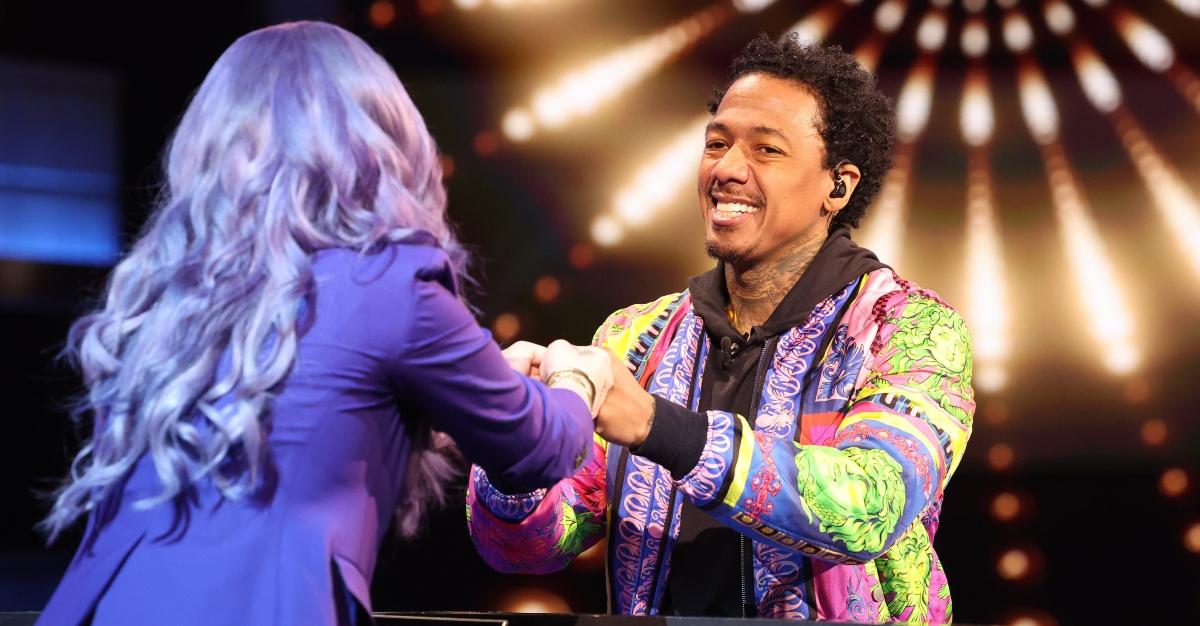 Shortly after announcing the premiere date of the new season of Beat Shazam on Instagram, Jamie's daughter Corinne updated fans with news of her father's hospitalization.
"We wanted to share that my father Jamie Foxx experienced a medical complication yesterday," Corinne said, per Variety. "Luckily, due to quick action and great care, he is already on his way to recovery. We know how beloved he is and appreciate your prayers. The family asks for privacy during this time."
Article continues below advertisement
With her father needing to relinquish his role as host of Beat Shazam this season, Corinne also stepped down as the game show's DJ. The new DJ of FOX's series is Kelly Osbourne — and she already has a lot to say about working alongside her co-star Nick.
Article continues below advertisement
"Working with Nick is so much fun. He is such a professional. He came in and just killed it," the English television personality shared with Us Weekly. Kelly also admitted to being slightly anxious about taking Corinne's place as the Beat Shazam DJ.
"It's such an honor to be asked to step in and keep the seat warm while Corinne is away," the Fashion Police star said. "It made me very nervous because she's so beautiful and so good at what she does. I was like, 'Can I even do this?'"
Season 6 of Beat Shazam premieres Tuesday, May 23, 2023, at 8 p.m. EST on FOX.