Nick Cannon Opened Up About Child Support Payments: "My Account Is Their Account" (EXCLUSIVE CLIP)
Sources speculate Nick Cannon pays around $3 million annually in child support. But in an exclusive clip obtained by 'Distractify' we learn the truth.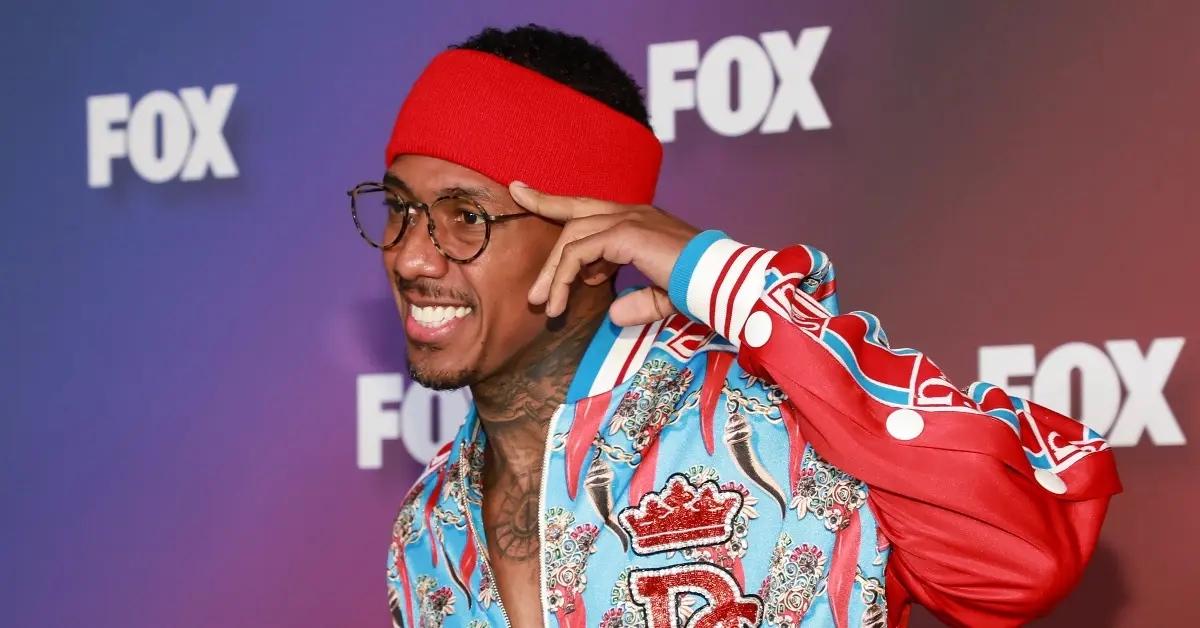 Few men have more reason to celebrate Father's Day than Nick Cannon, who has fathered 12 children with six different women.
Naturally, many have also pondered on what kind of child support Nick has to pay to support the mothers of his children. As it turns out, quite a bit of his income winds up in those payments.
Article continues below advertisement
In an exclusive clip of Nick Cannon's interview on REVOLT's The Jason Lee Show (which aired on May 9, 2023) — obtained by Distractify — the entertainment mogul is setting the record straight about how he handles child support.
Here's the tea.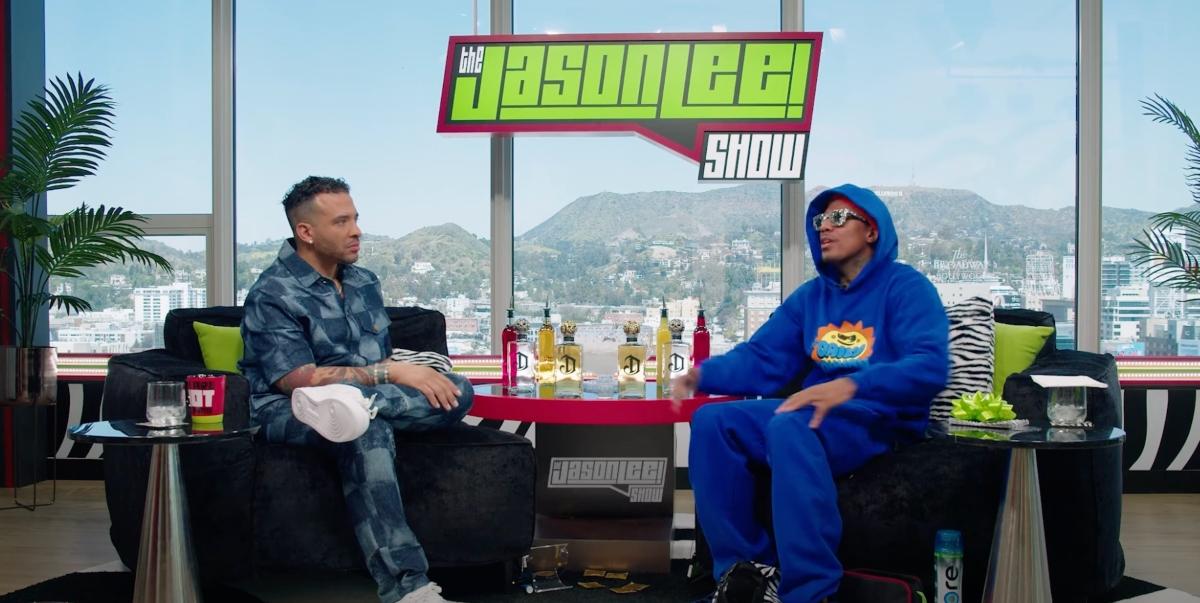 Article continues below advertisement
What is Nick Cannon's child support payment? The mogul is shedding light on rumors that he doesn't pay.
Hell hath no fury like a rich baby daddy scorned! For years, folks have been sharing rumors online that Nick has not been paying child support for his large brood. However, the mogul is now setting the record straight in his interview on REVOLT's The Jason Lee Show.
"It's funny because there was a narrative saying, 'Nick Canon don't pay child support,'" Nick tells Jason Lee. "What I was saying is that I am not in the child support system that is run by the government. Their money is my money. They can have whatever they want."
Article continues below advertisement
Nick continued speaking about his baby mamas in regard to child support, "My account is their account and it's a lot in there. So we are not going to run out."
Interestingly, Nick made it a point not to go into detail about the monetary amount that he provides for his children. Based on Nick's response, it's safe to assume that the exact figure won't be disclosed since he apparently funds whatever is needed for his children.
Article continues below advertisement
Nick Cannon previously said he pays "a lot more" than what the media reported about his child support payments.
In a Nov. 10, 2022, article published by The Sun, it was estimated that Nick's child support payments are around $3 million annually. However, the former Nickelodeon star refuted those claims.
In Nick's interview with The Neighborhood Talk on Nov. 11, 2022, the mogul revealed that he's much more gracious with his money than onlookers believe.
"I definitely spend a lot more than [$3 million] on my children annually," Nick explained. "I don't plan to ever have to participate in the governmental system of [a] child."
Article continues below advertisement
Nick's statement implies that he doesn't have any legal child support obligations, and he seemingly takes care of each of his households. In addition to the financial support, he said he's involved in all of his kids' lives, even when he's not in the same home as them.
Article continues below advertisement
"Contrary to popular belief, I'm probably engaged throughout my children's day, more often than the average adult can be," Nick claimed in a June 2022 Men's Health interview. "If I'm not physically in the same city with my kids, I'm talking to them before they go to school via FaceTime and stuff. And then when I am [in the same city, I'm] driving my kids to school, like, making sure I pick 'em up."
Article continues below advertisement
He added: "I've seen where people believe a traditional household works, and [yet] there's a lot of toxicity in that setting. It's not about what society deems is right. It's like, what makes it right for you? What brings your happiness? What allows you to have joy, and how you define family? We all define family in so many different ways."
Despite spending millions on his kids, it seems clear that Nick doesn't mind having lots of children, and in fact, seems to enjoy fatherhood. Nick may have to pay quite a bit to the women he shares children with him, but that hasn't slowed him down yet.
Article continues below advertisement
On 'Selling Sunset,' Bre Tiesi said Nick Cannon doesn't have to pay child support after 10 kids.
Although Nick admitted that he doesn't rely on the government to ensure his kids' moms are financially supported, Bre Tiesi, one of the many who have produced an offspring from Nick, disclosed something quite interesting.
During Episode 7 of Selling Sunset Season 6, Amanza Smith asked Bre, "Is this a myth or is this true? That after 10 kids you don't have to pay child support." Bre responded, "That's true. The way it works is like after 10, the court can basically say that he can't afford to pay child support. Or, because he is who he is, they could say, 'We know you can afford X amount for each household.'"
Perhaps then, it is a good thing Nick has decided to be generous with his funds rather than let the government handle the distribution of child support payments.