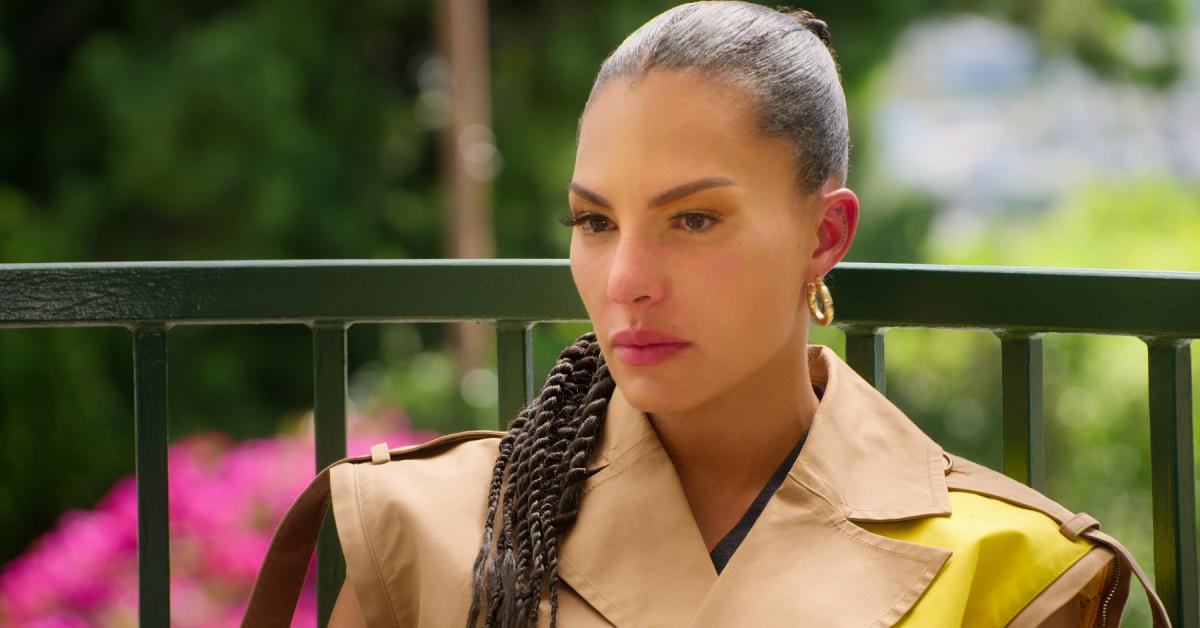 'Selling Sunset' Star Amanza Smith Opens up About Her Health Scare in Season 6
'Selling Sunset' star Amanza Smith revealed that she experienced an alarming medical scare. Here's everything we know about the reality star's health.
Fans of Selling Sunset are undoubtedly familiar with show star, Amanza Smith. Amanza joined the popular Netflix series in Season 2 and has been an integral part of the reality show ever since. Amanza has used her time on the real estate show to speak candidly about her health, her previous marriage, and the struggles of being a single mother. Prior to joining the cast, Amanza worked as an interior designer.
Article continues below advertisement
It was during this time that she met Jason and Brett Oppenheim. Amanza revealed on Selling Sunset that she previously staged homes for the Oppenheim Group, before deciding to sell properties herself. "After I had my license, when they got picked up for Season 2, it made sense to join the cast because we've been family for two decades," Amanza told Good Housekeeping in 2020. Since then, Amanza has revealed heartbreaking details about her life.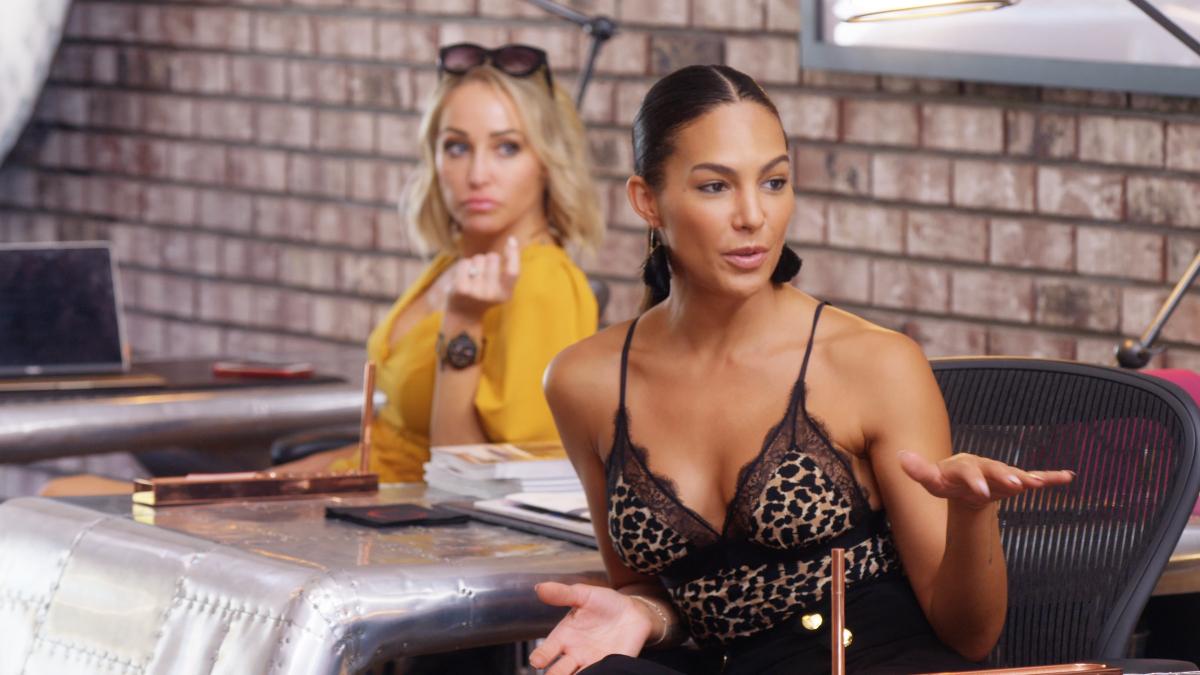 Article continues below advertisement
Amanza was previously married to ex-football player, Ralph Brown. According to Us Weekly, the pair tied the knot in 2010 and later welcomed two children. Unfortunately, their marriage ended two years later. Per Amanza, Ralph ceased communication with her in 2019 and has been missing ever since. "We filmed for seven and a half months, when he was still nowhere to be found," she told Entertainment Tonight.
However, her fractured relationship with her ex-husband is not the only thing Amanza has opened up about. In Season 6, the reality star reveals that she was going struggling with her health.
Article continues below advertisement
Amanza Smith had a serious health scare!
In Season 6 of Selling Sunset, Amanza explained that she was gearing up for a biopsy after doctors noticed something during a scan. Amanza reveals to Mary Fitzgerald that she may need further testing. "When they did the ultrasound, my uterus on the screen looked … There's a lot of stuff there and I don't know what it is. It doesn't look good," she said. Adding, "There's a wide array of things that it could be, and then the one thing that we pray and hope that it's not."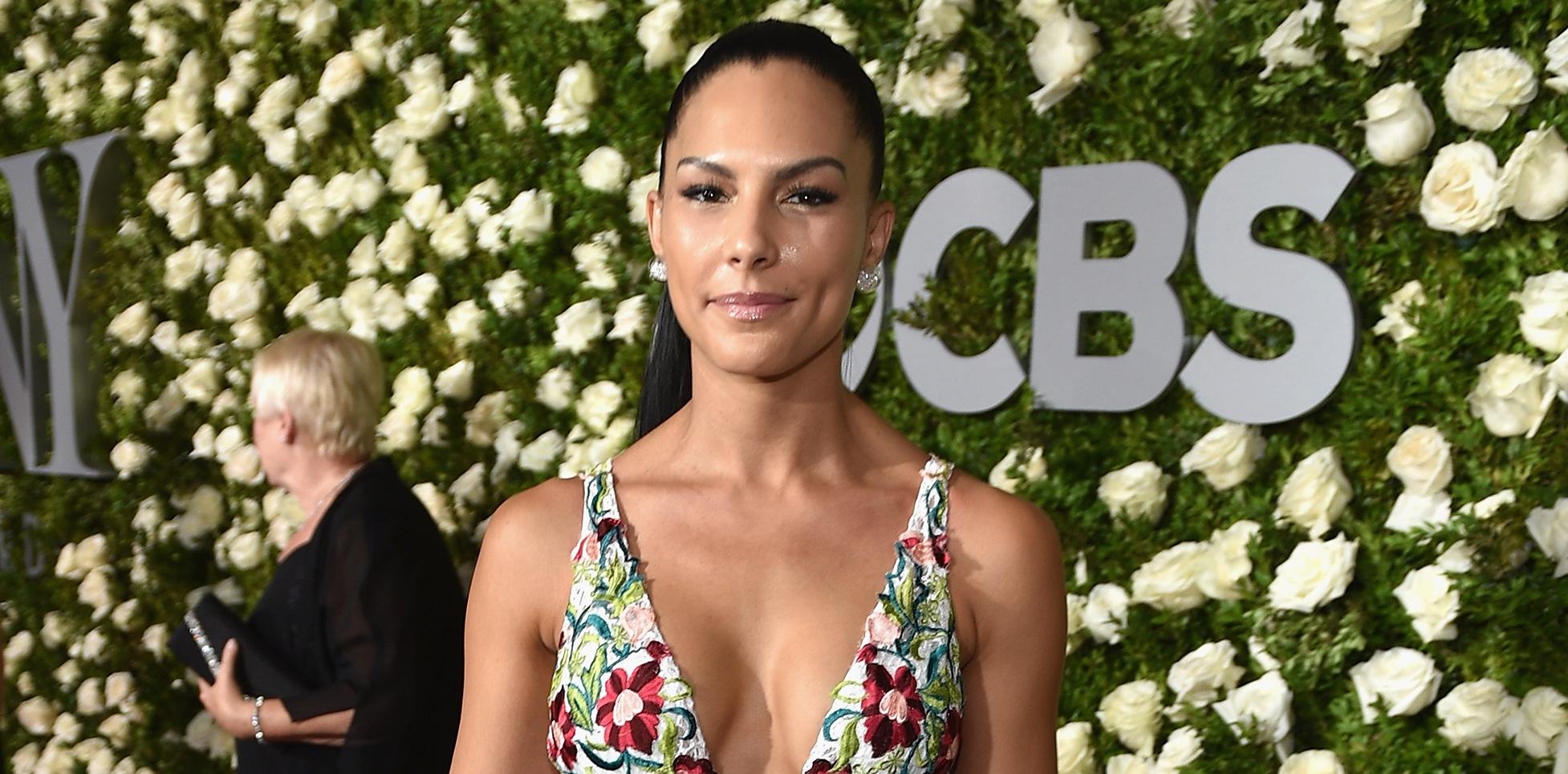 Article continues below advertisement
This is not the first time Amanza has shared details of her personal life. In March 2021, the Selling Sunset star took to Instagram to reveal that she was struggling with her mental health. "This was me last night at 4 a.m. when I couldn't sleep because so much was on my mind," she wrote, alongside a teary-eyed selfie. Amanza has since revealed that she was sexually abused as a child but has decided to share her story in hopes of inspiring other survivors.
"I was chosen to go through that. Now I can be a voice to help others get through it," she told Mr. Warbuton (via People).
Amanza has continued being transparent with her 1.1 million Instagram followers. On April 7, she took to the social media platform to raise awareness about mental health – with a selfie and a reminder that it is "OK" to cry.