The Current Ages of the Beautiful 'Selling Sunset' Cast Revealed
Chelsea Lazkani is currently the youngest person on 'Selling Sunset'. Here's how young (or old) your other favorite 'Selling Sunset' cast members are.
As viewers of Netflix's hit series Selling Sunset can tell you, the real estate agents at the Oppenheim Group have such vastly different personalities, yet they're still able to work well together when it comes to closing million-dollar deals.
Article continues below advertisement
There's been plenty of drama in the office between some of the cast, but for the most part, they do their best to focus on making as much money as possible.
Fans are always curious to learn more about the cast — including their ages. Here's how old the Selling Sunset cast is.
Chrishell Stause is 42 years old.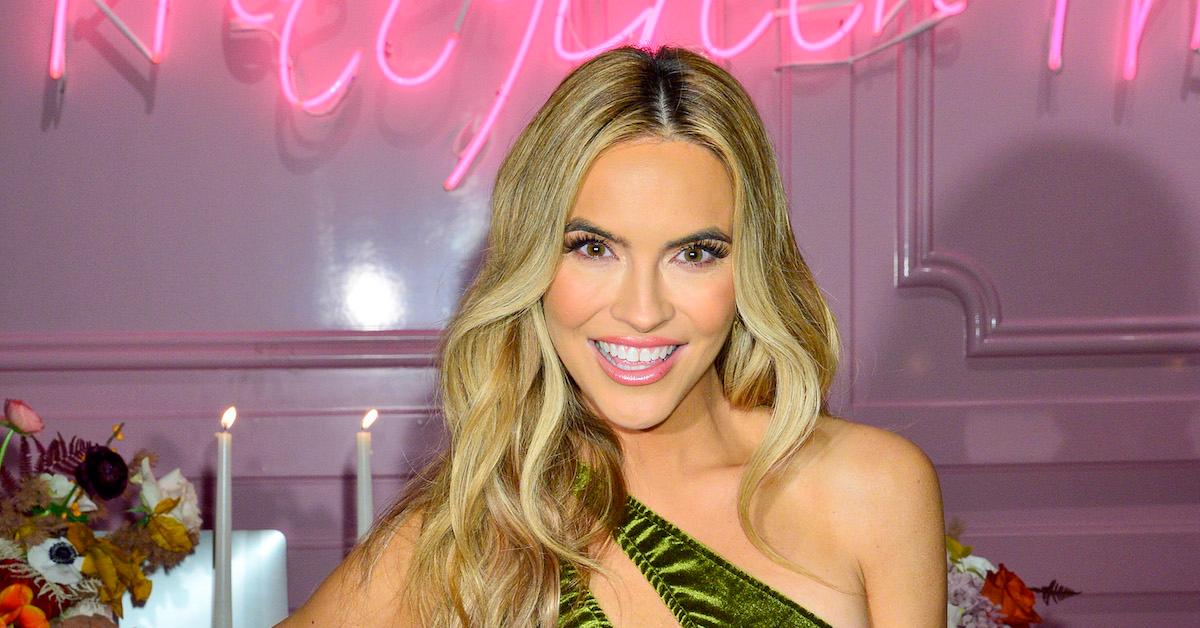 Before landing a spot on Selling Sunset, Chrishell Stause was making a living as a soap opera actress. She starred in major shows such as All My Children and Days of our Lives.
Article continues below advertisement
Bre Tiesi is 32 years old.
If Bre Tiesi's name rings a bell, it's probably because you've heard it in connection with Nick Cannon. Bre is the baby mother to one of Cannon's 12 kids. In addition to welcoming a child into the world in July 2022, Brie also joined Season 6 of Selling Sunset.
Article continues below advertisement
Nicole Young is 37 years old.
With more than $100 million in sales, Nicole Young is a perfect addition to the Selling Sunset cast. Nicole works as a real estate agent with the Oppenheim Group and officially became a part of the cast in Season 6.
Article continues below advertisement
Heather Rae Young is 36 years old.
HGTV's Heather Rae Young knows what she's talking about when it comes to home decor, staging, and the most gorgeous areas in Southern California with properties for sale. Her marriage to Tarek El Moussa from made headlines as well.
Article continues below advertisement
Mary Fitzgerald is 43 years old.
One of the most interesting storylines from Selling Sunset so far was Mary Fitzgerald's wedding to Romain Bonnet. They tied the knot in a beautiful ceremony that was absolutely perfect for them. Mary is considered one of the most successful and prominent real estate agents in the entire office. She's got a bubbly personality and prefers to avoid confrontation.
Article continues below advertisement
Amanza Smith is 46 years old.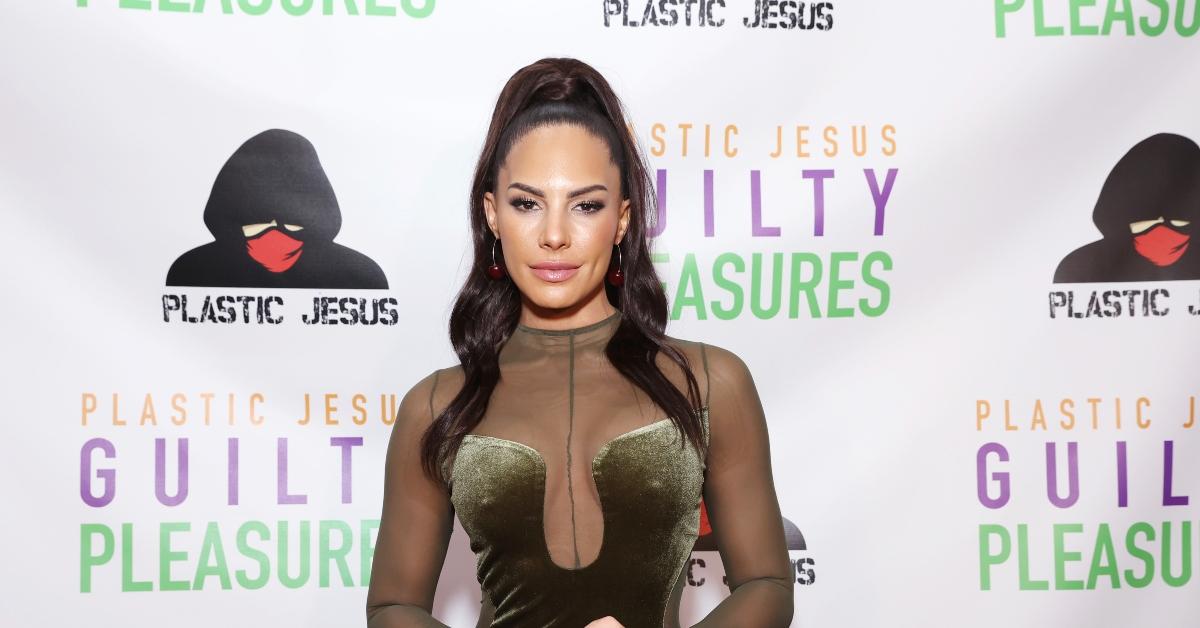 Transitioning from an in-house interior design expert into a full-time real estate agent is exactly what Amanza Smith accomplished during her time on Selling Sunset. She knew she wanted to reach for the stars and expand her career in the best possible way in order to take care of her two kids.
Article continues below advertisement
Davina Potratz is around 46 years old.
Public records state that Davina Potratz was born in 1977, although her actual birthday is unknown. Davina certainly added another layer to the drama in Selling Sunset when she came in between Mary and Chrishell with unnecessary gossip. That's what led to Christine's involvement – which then caused an unforgettable yelling match at more than one of the group events.
Article continues below advertisement
Emma Hernan is 32 years old.
Emma Hernan is a newer member of the Selling Sunset cast who first joined forces with everyone else in Season 4. She's already made a name for herself as a model and frozen food entrepreneur. The real estate world is the next thing she's ready to take on.
Article continues below advertisement
Brett and Jason Oppenheim are 46 years old.
Brett Oppenheim and Jason Oppenheim were running their successful firm together for the first few seasons of the show. Brett has since chosen to leave in order to start his own brokerage. Jason remains in the same position as always and continues working with the real estate agents on his team.
Article continues below advertisement
Chelsea Lazkani is 30 years old.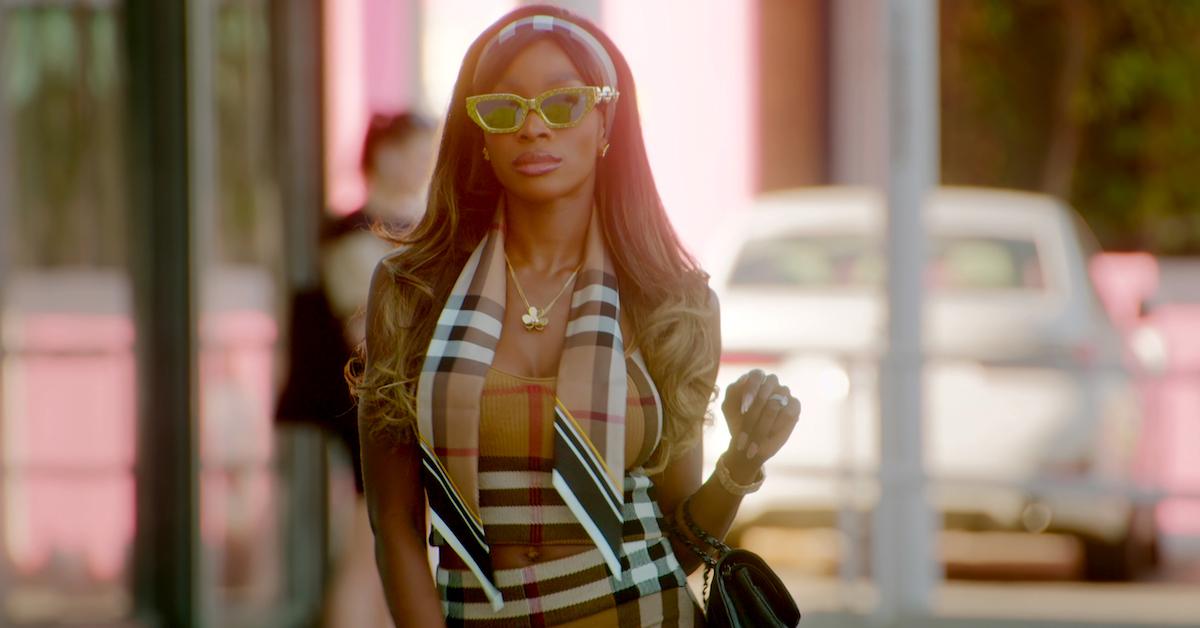 Joining the Selling Sunset family for Season 5, Chelsea Lazkani announced the news via Instagram by writing: "The secret is OUT! I'm beyond thrilled to announce that I have joined the cast of @netflix Selling Sunset! So grateful for everyone involved, the list is long and you know who you are. The laughs, the lux, the drama, it's all there in Season 5 and I can't wait for you all to see it!"
Article continues below advertisement
Maya Vander is 41 years old.
When it comes to being the most low-maintenance, drama-free individual from the office, Maya Vander — who left after Season 5 — easily took on that title. While the rest of the women in the office have occasionally gotten into disputes with one another, Maya remained peaceful through it all. Her genuine nature made her one of the most likable women on the show.
Article continues below advertisement
Christine Quinn is 35 years old.
One of the feistiest and fiercest women in the Oppenheim Group was definitely Christine Quinn, who left after Season 5. Making friends seemed to be the last thing on her mind. Season 3 of Selling Sunset focused on her beautiful wedding day where she rocked a solid black wedding gown. Her style in nearly every episode of the show was totally unforgettable.
Article continues below advertisement
Vanessa Villela is 45 years old.
Just like Chrishell, Vanessa Villela (who left after Season 5) was doing her best to transition from the world of acting into the real estate industry. She starred in telenovelas on her way to the top.