'Selling Sunset's Very Pregnant Maya Says She's "Ready to Pop"
It's been quite a ride for Maya Vander on 'Selling Sunset', but these days, she's very ready for her newborn baby.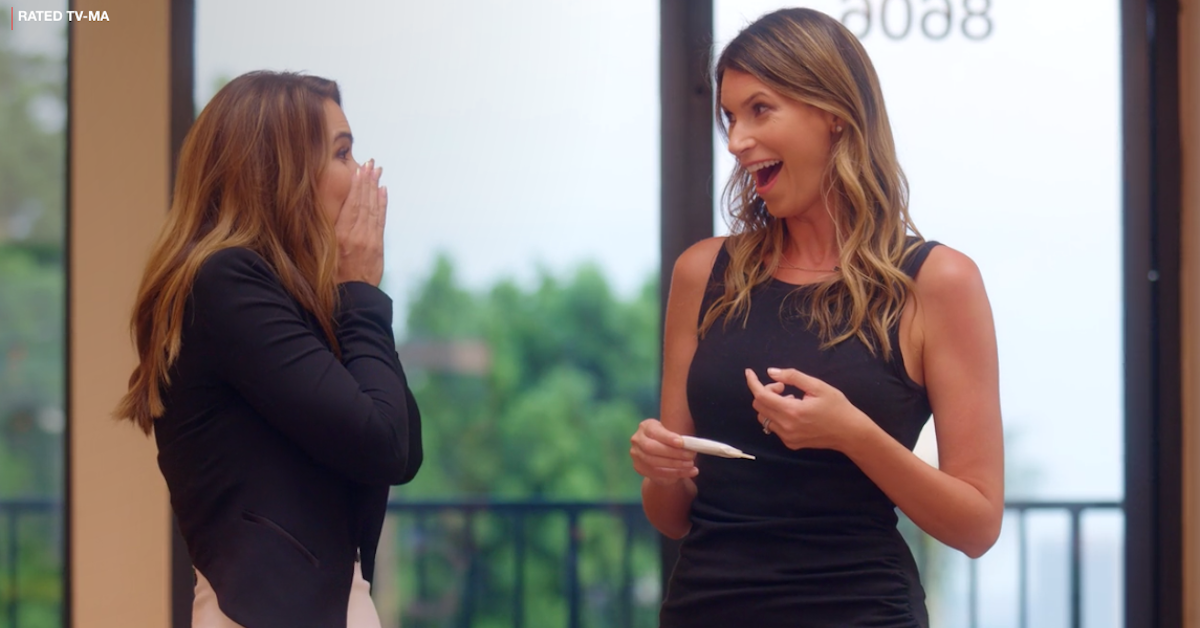 If you haven't caught Netflix's new docusoap Selling Sunset, you're missing out. It's basically like the cast of The Hills has grown up into real estate bosses and we get to see their personal drama unfold with the beautiful backdrop of multimillion-dollar houses.
Article continues below advertisement
But if you've binged the whole thing and can't wait for a second season, you probably also have a lot of questions about where the Oppenheim Group blondes (OK, and the one brunette) are now and what they are up to today. Are Mary and Romain still together, for example?
Fans are also especially curious about Maya Vander's baby, who we know is going to be a boy from the gender reveal cake they had at Jason's cocktail party.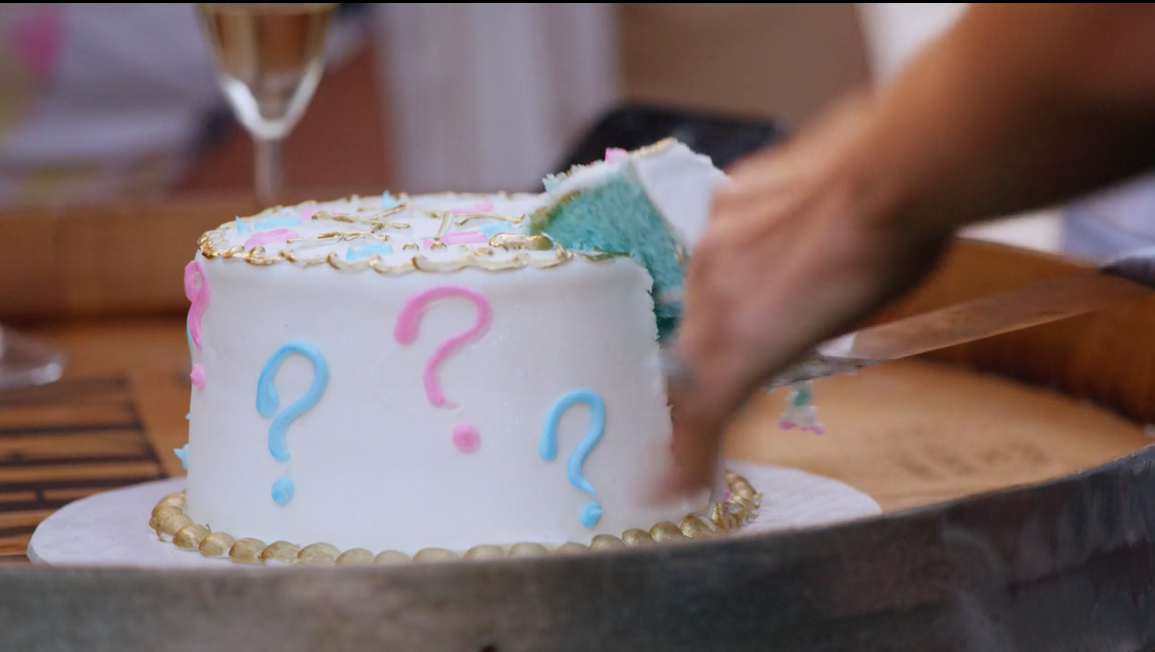 Article continues below advertisement
Has Maya had her baby yet?
Remember what a mess it was in the episode where Maya confided in the new girl (who happens to be Justin Hartley's wife), Chrishell, about the fact that she was pregnant? After having suffered two miscarriages in the past, Maya was understandably reluctant to share the news and didn't want word to spread too quickly.
But then Chrishell had one too many drinks and spilled the beans at dinner, by out of nowhere deciding to toast "To the baby," when no one else knew Maya was expecting. It was a bit of a mess, but now that word is out and that the show they've been working on for two and a half years has finally aired, people are curious if the baby has finally arrived.
Article continues below advertisement
Although Maya hasn't yet welcomed her new son into her life, she did post a pregnancy update to her Instagram page a few days ago where she revealed to her followers that she's 39 weeks in and "ready to pop."
Article continues below advertisement
"Hey guys, I've been getting a lot of messages since the show aired regarding my pregnancy and I wanted to give you a quick update," she says in her delightful Israeli accent. "I am 39 weeks, so basically 9 months, and I'm totally ready to pop. I had a great pregnancy because I had zero symptoms and I just felt so good... Up until two weeks ago, then I just became tired and my lower back is in pain and I'm just ready, because it's the last stretch."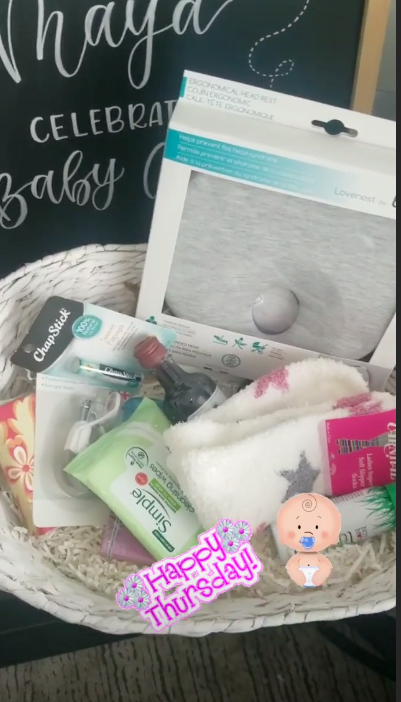 Article continues below advertisement
Maya adds that she's going to be posting more photos and stories of her pregnancy, in addition to her favorite products, and the workout routine she's been following "to keep shape" over the past nine months.
Follow Maya on Instagram.
Maya's already begun posting videos of products she'll be taking to the hospital and that she's received from friends and family. If you want updates on her pregnancy and maybe want to take some notes on the best baby products out today, follow her account. You won't see any older photos of her because she started this account after Selling Sunset premiered.
And if you haven't already binged through it all, season 1 of Selling Sunset is now streaming on Netflix.