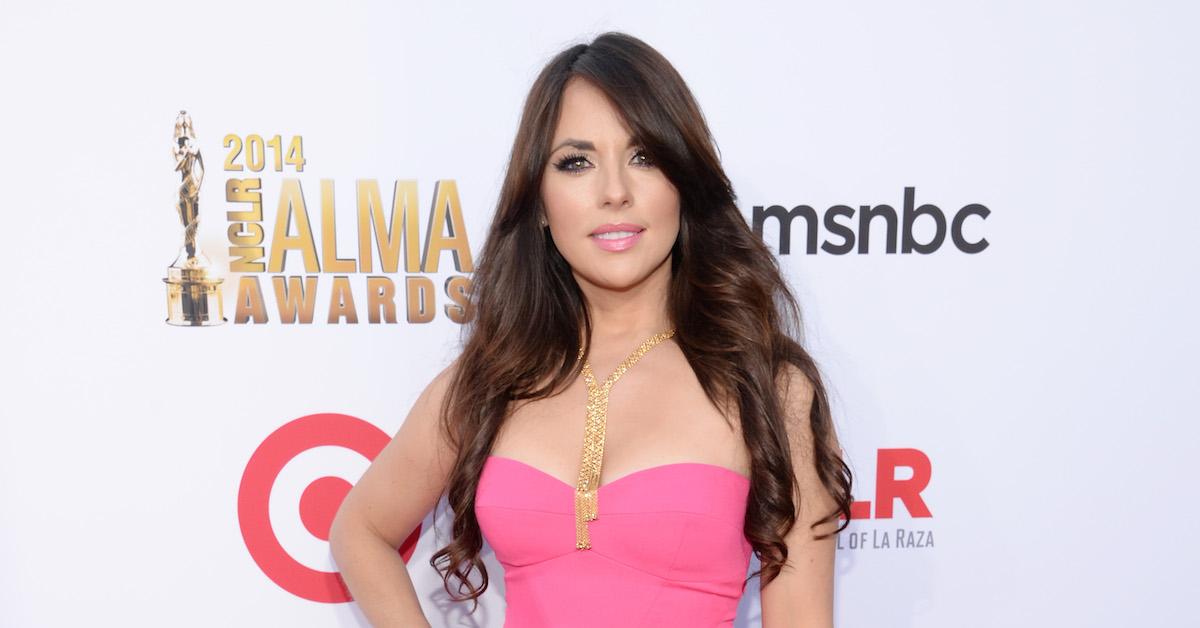 Vanessa Villela Is a New Real Estate Agent on 'Selling Sunset' Season 4
The highly anticipated fourth season of Selling Sunset comes to Netflix on Nov. 24, 2021. The first three seasons of the show allowed us to follow the lives of some of California's most attractive and hard-working real estate agents ever. The agents of the Oppenheim Group know what it takes to close huge deals worth millions!
Article continues below advertisement
Vanessa Villela is a new addition to the cast, which means that things are definitely going to be heating up on the show. True fans of Selling Sunset know how intense the drama got last time there was new blood on the show. Here's what you should know about Vanessa.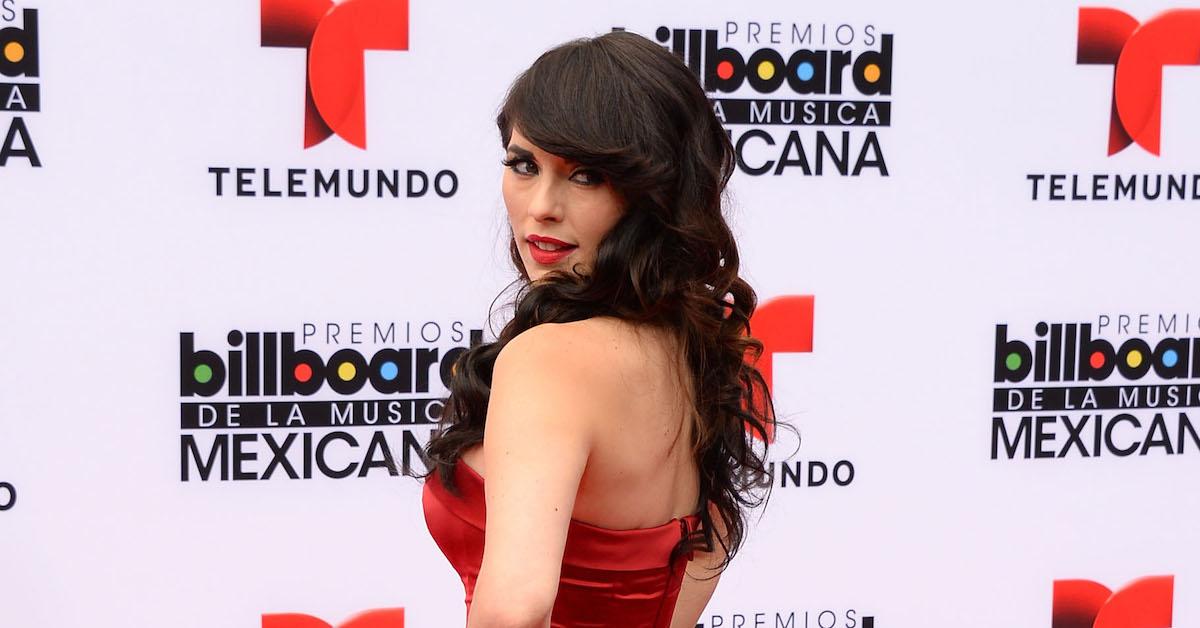 Article continues below advertisement
Who is Vanessa Villela on 'Selling Sunset' Season 4?
In the first season of the show, Chrishell Stause was new to the Oppenheim office, and struggled to fit in with the other women. Her feud with Christine Quinn pressed on the entire way through, which has made the show all the more entertaining to watch. Will Vanessa have the same fate as Chrishell?
In an attempt to transition away from her acting career, Vanessa has decided to direct her interests toward the real estate industry. She doesn't have any prior history with the rest of the cast, which means she's entering the show as a completely fresh individual. There are no long-lasting friendships or pre-existing feuds to start things off. Her background in Mexican telenovelas has been a huge part of Vanessa's life up to this point.
Article continues below advertisement
Vanessa starred in the Jennifer Lopez-inspired show Una Maid en Manhattan, as well as in El Cuerpo del Deseo and El Senor de los Cielos. Doing work in front of cameras isn't the only thing that's kept Vanessa busy since she's also launched her own swim line. The swim line, which is called Lascivious, features Vanessa as the main model. With Vanessa's stunning good looks, it makes sense that she would model for her own line.
Article continues below advertisement
Based on Selling Sunset's official trailer for Season 4, Vanessa is choosing to take a no-nonsense approach to her new job at the Oppenheim Group. She's probably already well aware of the drama that's ensued between some of the other women by watching previous seasons of the show. Whether or not she is going to be a part of the drama in Season 4 is, as of yet, TBD.
Article continues below advertisement
What else should you know about Vanessa Villela?
Social media is a place where Vanessa thrives since she currently has over 105,200 followers on Twitter, and 611,000 followers on Instagram. If you're looking for someone to follow for fashion or fitness inspiration, Vanessa is certainly a great option. She dresses to the nines and is in incredible physical shape.
In terms of her love life, it appears Vanessa is single for now and like her last relationship came to an end in 2013. Her season of Selling Sunset hasn't even premiered yet and she already has a net worth of $5 million, according to Stars Offline.