'Selling Sunset' Stars Christine Quinn and Emma Hernan's Mutual Ex Has Been Revealed
'Selling Sunset' star Christine Quinn and newcomer Emma Hernan both dated the same person. Here's everything we know about Christine and Emma's ex.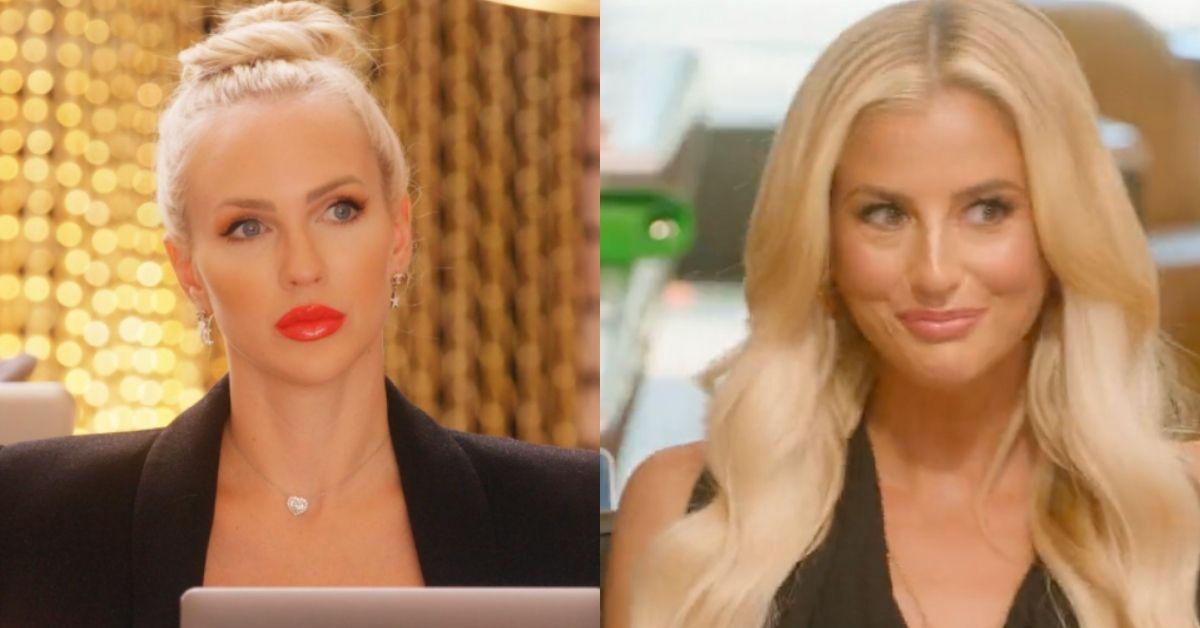 The hit Netflix reality series, Selling Sunset, returned for Season 4 on Nov. 24, and the Oppenheim Group agents wasted no time when it came to getting the drama started. The Los Angeles brokerage has added two agents to the team this time around: Vanessa Villela and Emma Hernan.
While Vanessa has largely remained neutral with the controversy, and she even forged a friendship with new mom Christine Quinn, Emma shares a unique connection to the show's longtime villain.
Article continues below advertisement
One major running storyline on the fourth season is that Christine and Emma share an ex-boyfriend. The two can't agree on a timeline of events in their respective relationships with the mystery ex, or whether Christine was ever engaged to him.
So, who is Christine Quinn and Emma Hernan's mutual ex? Internet sleuths think they've figured it out — and he might still be romantically involved with the latter agent.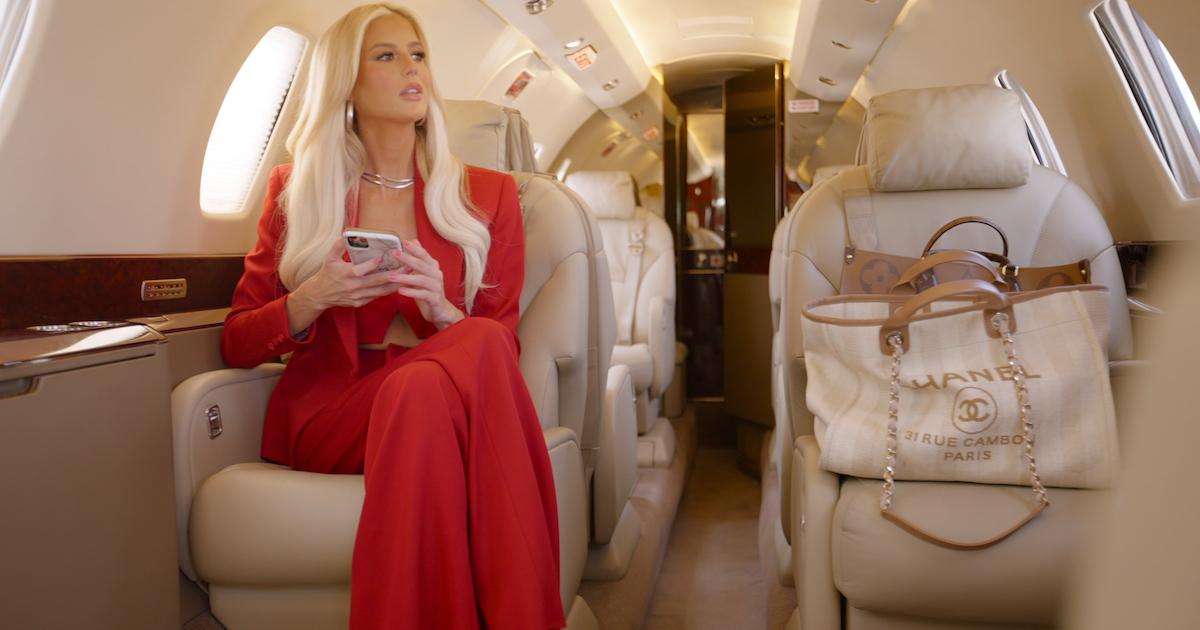 Article continues below advertisement
Who is Christine Quinn and Emma Hernan's mutual ex-boyfriend?
Wildly enough, Emma Hernan, Christine Quinn, and Heather Rae El Moussa (née Young) were all romantically involved with the same person (though Heather noted on the show that she wouldn't classify her bond with the man in question as a full-blown relationship).
Throughout Season 4, Christine insisted that she was briefly engaged to her ex, and that he popped the question again to Emma just a few months after their break-up. Emma and Christine were never able to agree on whether this engagement happened, and if the timeline of their relationships meant that there was some sort of overlap.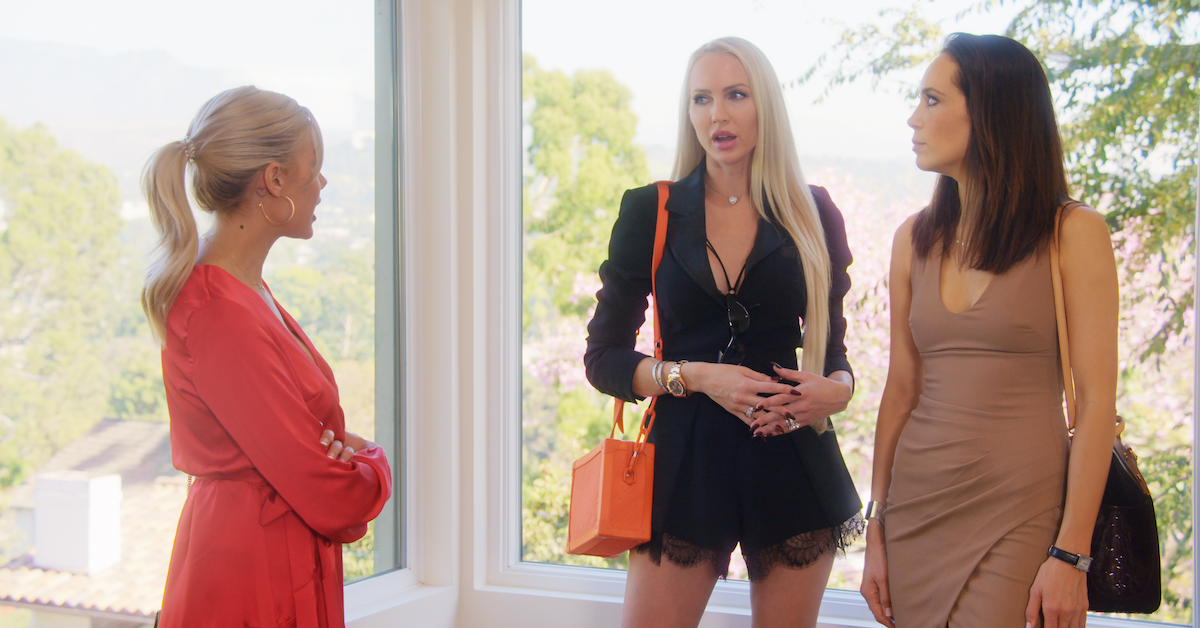 Article continues below advertisement
"They were engaged two months after we broke up," Christine shared with Vanessa on the show.
While the Oppenheim Group agents and brokers Brett and Jason Oppenheim never mentioned the ex by name on the show, viewers deduced that he is likely Peter Cornell. A source confirmed Peter's name to Us Weekly as well.
The Selling Sunset stars did allude to the fact that Christine's ex worked at the Oppenheim Group in the past, and that they often all spent time together outside of work. The 45-year-old does, in fact, work at the Oppenheim Group, in the Sports and Entertainment sector.
Before he worked in real estate (he's a third generation agent), Peter played basketball professionally. He retired from the sport in 2009, and he's been selling luxury properties ever since.
Article continues below advertisement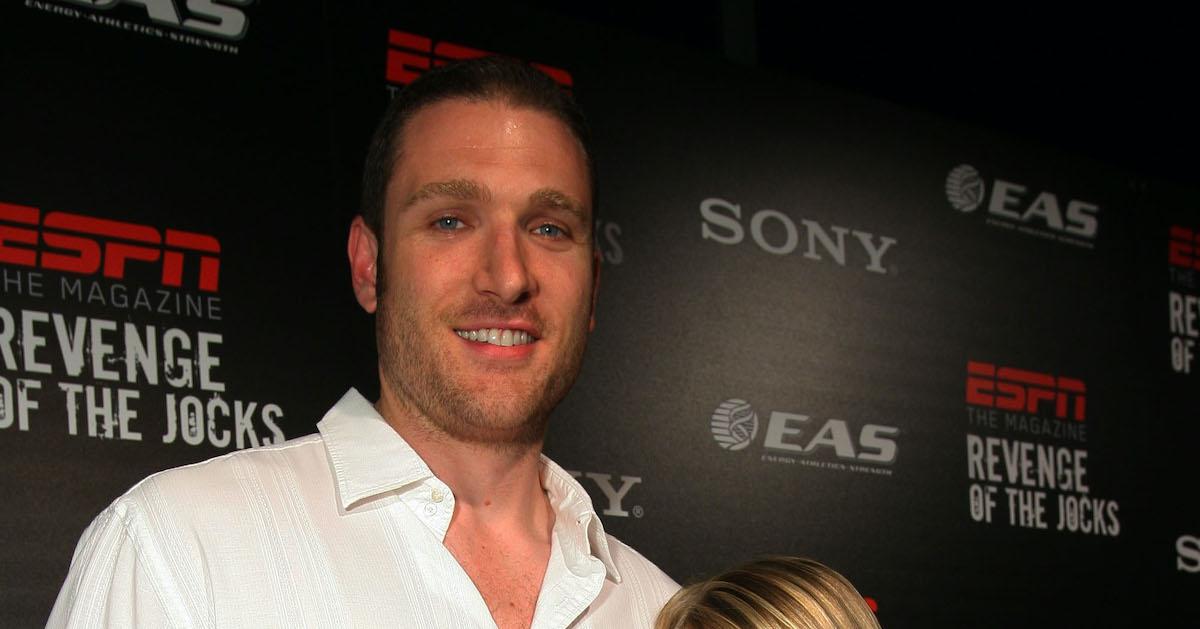 Is Emma Hernan still dating Christine's ex?
Though Emma confirmed to People that she is single in September 2021, fans wondered whether the Selling Sunset addition was still secretly with her ex when recent photos of the two together began making the rounds online.
Emma's representative noted that she has remained friendly with Peter since their split.
"There wasn't any drama," the rep shared with Page Six in November 2021. "It just wasn't a right fit, but they've been friends ever since."
Article continues below advertisement
As for those photos of the two out together, the publicist confirmed again that the exes are on good terms.
"They're still friends," the rep added. "They share a lot of time together and there's no hostility."
Now that viewers know who Emma and Christine's ex is, will we get to see him on the show in Season 5?
Selling Sunset Season 4 is available to stream on Netflix now.