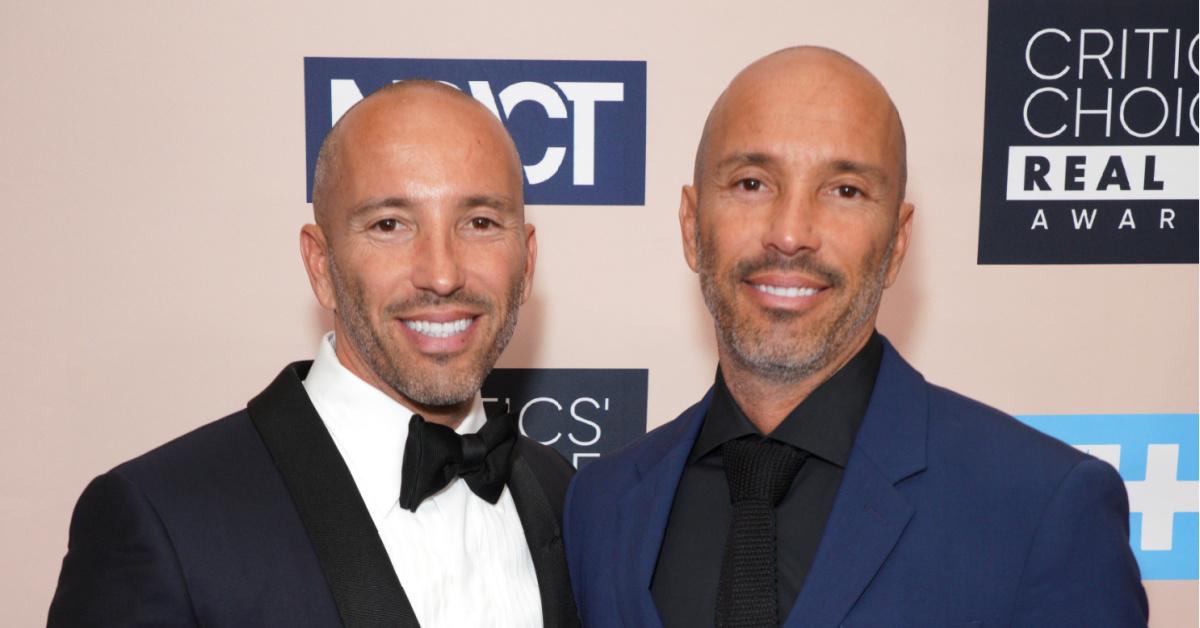 Brett Oppenheim Left His Brother's Brokerage — Did He Also Leave 'Selling Sunset'?
By Abi Travis

Aug. 17 2020, Updated 3:10 p.m. ET
Most of us will never, ever be able to afford a multi-million dollar home in Los Angeles (or anywhere, for that matter). That's part of what makes Netflix's Selling Sunset so compelling! It's the only way we'll ever be given an inside look at how millionaires actually live. Of course, that's only part of the story.
Article continues below advertisement
While we may come for the houses, we stay for the drama (admit it!), and Selling Sunset has plenty of it. Recently, a bit of real-life drama started making headlines: Brett Oppenheim has apparently left his job at the twins' brokerage! What's up with that? Here's what we know.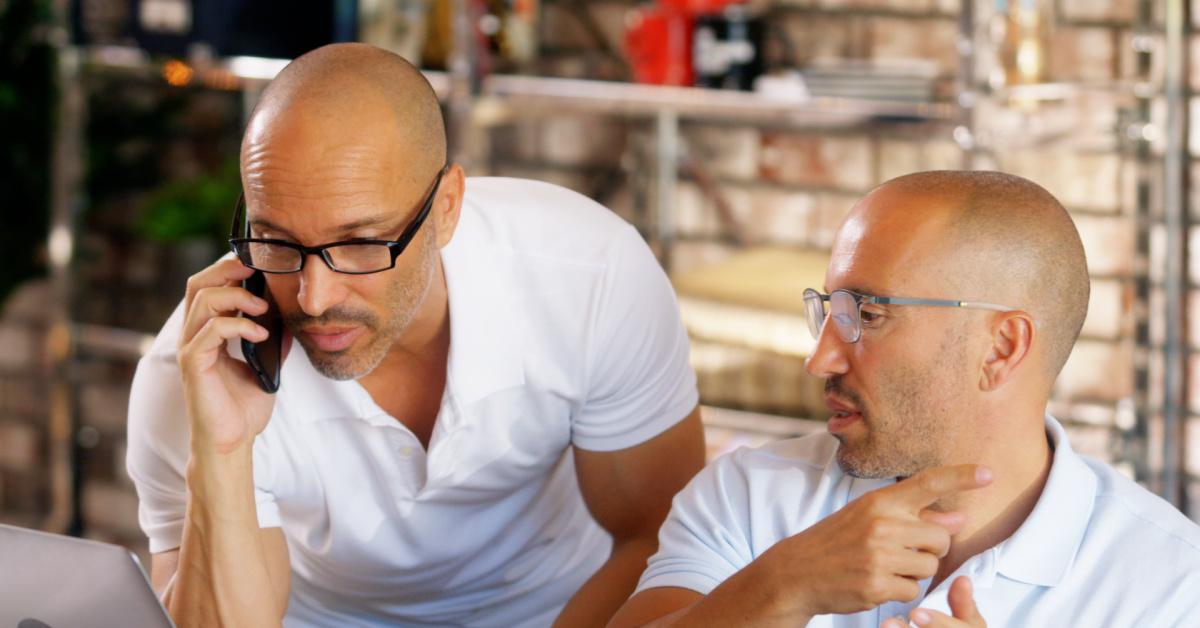 Article continues below advertisement
Why did Brett leave 'Selling Sunset'?
In a recent interview with Glamour, Christine Quinn confirmed that Brett has officially left The Oppenheim Group. "Brett has left to start his own brokerage," she said, confirming the rumors that had swirled around the show ever since Season 3 premiered on Netflix. It's true: Take a look at the staff page on the Oppenheim Group website, and while Jason Oppenheim is listed right at the top as the owner/president/broker, his twin brother Brett is nowhere to be found.
But he is found on the About page for another brokerage: He's listed as the president and broker of the (very similarly named) Oppenheim Real Estate. The plot thickens! Although Brett was formerly the vice president of The Oppenheim Group, all mention of him has been completely erased on the website (unless you count the fact that he appears in the team picture — at least for now).
Article continues below advertisement
From what we can tell, it doesn't appear as though Brett and Jason are on bad terms — Brett posted a video of the two of them working out together in early August. Interestingly, though, Brett's Instagram identifies him as "LA's #1 Luxury Realtor," and Jason's bio says he's the "#1 Luxury Real Estate Agent in LA." 
Come on, guys. You can't both be No. 1 (even if you are identical). Are the brothers taking a divide-and-conquer approach, or do we have a simple case of sibling rivalry?
Article continues below advertisement
Is there going to be a 'Selling Sunset' Season 4?
If we're lucky, we'll get an explanation for Brett's departure in Season 4 of the show. Unfortunately, there's no telling exactly when that will happen — or if it will! Netflix has still not officially announced that there will be a Season 4, but… come on. There has to be one, right? We need it! 
Article continues below advertisement
Even though Season 4 is not officially happening yet (as far as the public knows), the cast has been dropping some pretty heavy hints that it's a sure thing. For instance, Chrishell Stause just posted a photo with some fellow Selling Sunset stars and the caption: "Celebrating good news we can't tell you about" — that's gotta be related to Season 4, right? Right?!
Either way, we're guessing that even though Brett left The Oppenheim Group, he'll most likely still be on the show, meaning Season 4 is probably going to be even more drama-filled than ever. While we wait (im)patiently for official news of a brand-new season, there's only one thing to do: Go back and binge-watch Seasons 1–3. And keep a close eye on Brett's and Jason's respective social media profiles, obviously. We've gotta get down to the bottom of this mystery.