'Selling Sunset' Star Amanza Smith Confirms She Blocked Chrishell Stause, but Why?
'Selling Sunset' star Amanza Smith confirmed that she and Chrishell Stause are no longer friends. What caused this drama? Here's what we know.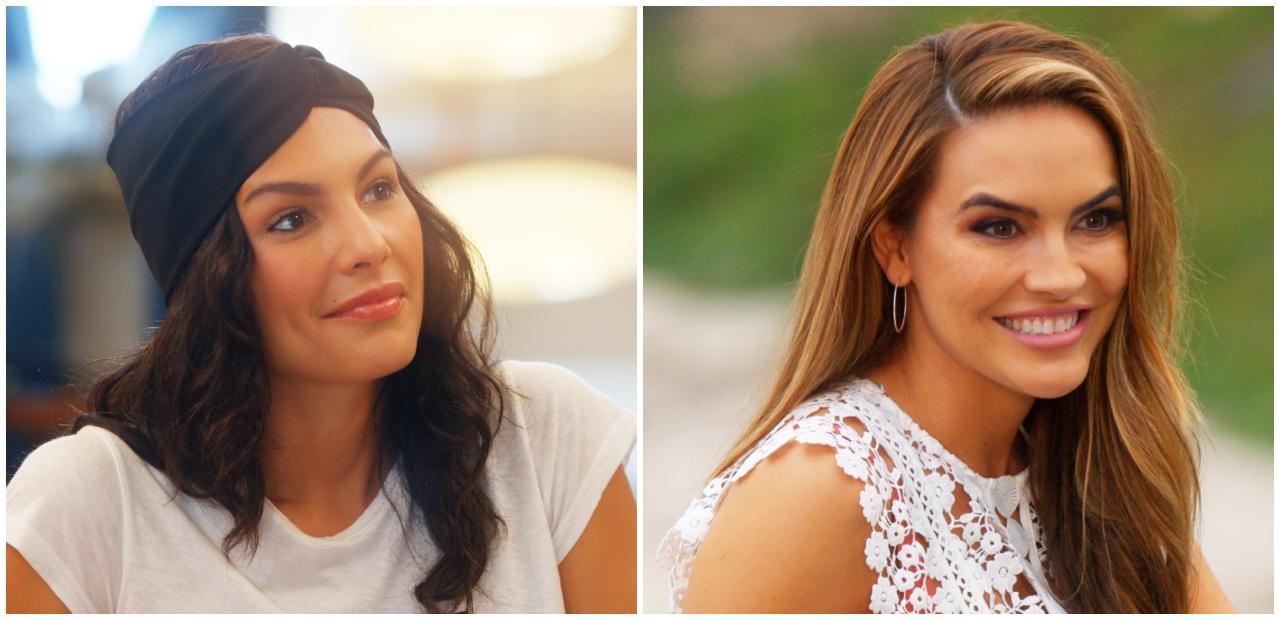 During Season 6 of Selling Sunset, a major feud erupted between Nicole Young and Chrishell Stause.
From Nicole accusing Chrishell of stealing listings and Chrishell making claims that Nicole was using drugs, these ladies did not play nice. But apparently, Nicole isn't the only agent to have a bone to pick with Chrishell.
Article continues below advertisement
While Amanza Smith appeared to be on good terms with Chrishell during Season 6, they allegedly had a tiff after the cameras stopped rolling.
Fans noticed something wasn't right between the ladies when they saw that they no longer followed each other on Instagram. It was later learned that Amanza had blocked Chrishell on social media and wasn't talking to her in real life.
So, what on Earth is going on between Amanza and Chrishell? Here's what we know.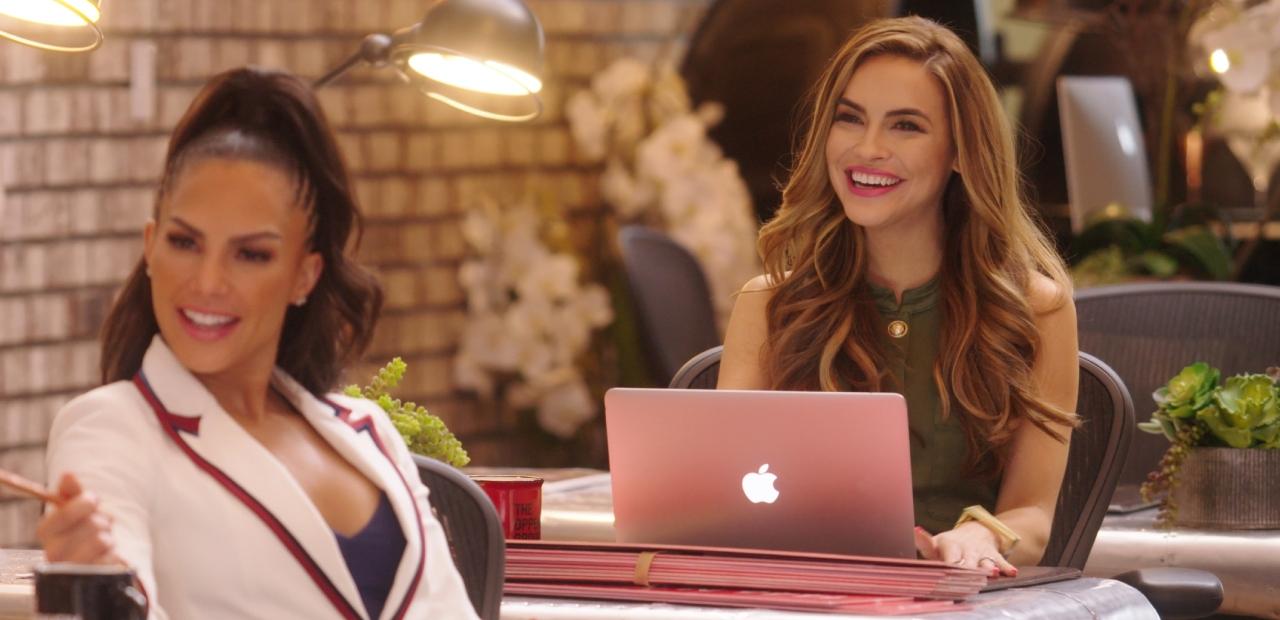 Article continues below advertisement
Amanza Smith admits to blocking Chrishell Stause on Instagram, but it apparently has nothing to do with Nicole Young.
When fans noticed that Amanza and Chrishell no longer followed each other, they went to the comment section on each ladies' respective Instagram page to inquire.
It wasn't long before Amanza admitted to a fan that she did indeed block Chrishell, which took many for a loop, as the ladies appeared to be fine on the show.
Article continues below advertisement
Many assumed that Amanza may have unfollowed Chrishell after what transpired between her and her good friend Nicole during the season. But Amanza shut down those rumors immediately: "Nicole has been my dear friend for 11 years and T and Nicole's beef has nothing to do with me," Amanza wrote.
For context, when Amanza says "T," she is referring to Chrishell, whose first name is Terrina.
In the same comment, Amanza continues: "No one even sees anything between T and I on season six so definitely don't worry my loyalty lies with the people that I believe, are honest, genuine, and kind. I'll leave it at that."
Article continues below advertisement
In another comment discussing the drama, Amanza noted that in "due time," she'll reveal what happened between her and Chrishell.
Article continues below advertisement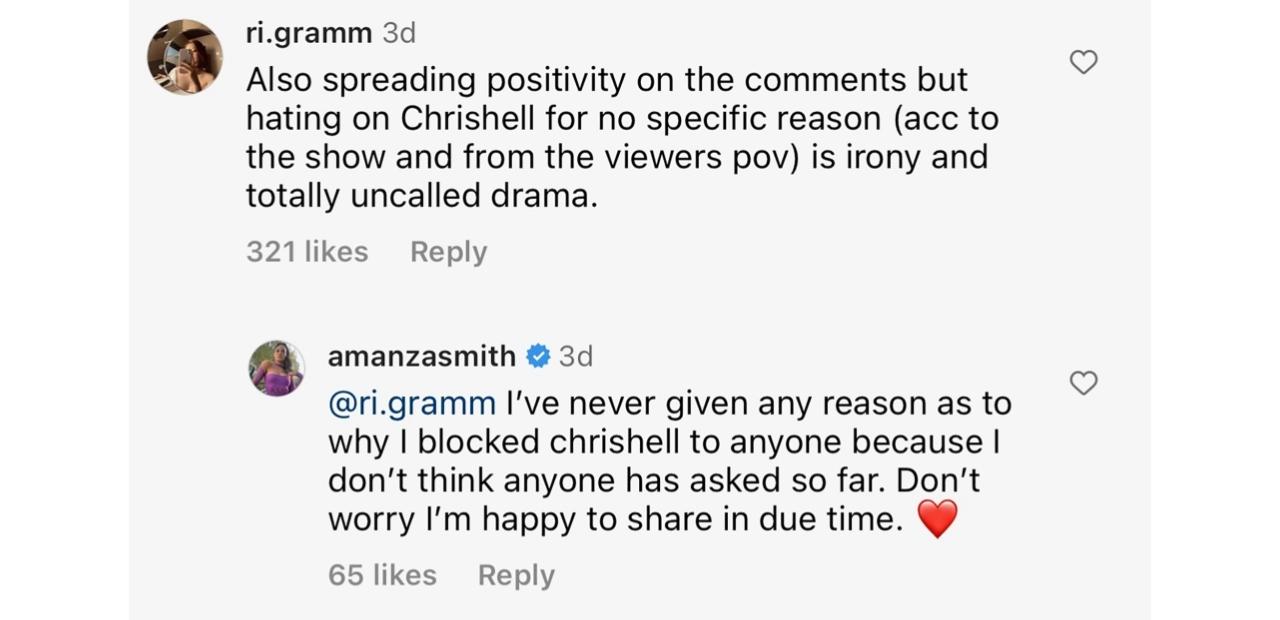 Amanza Smith brings up feud with Chrishell in Instagram post about being cancer-free.
Also during Season 6, Amanza learned that her doctors found something in her uterus that would require further attention. "There's a wide array of things that it could be, and then the one thing that we pray and hope that it's not," the mom of two said during an episode, seemingly referring to cancer which ran in her family.
Her exact medical details are unknown, but on May 22, 2023, Amanza confirmed on Instagram she was cancer-free.
Article continues below advertisement
In her post, which both celebrates the good news while also remembering those who have lost their battle with cancer, Amanza mentions Chrishell.
Article continues below advertisement
"I know that it is very public that Chrishell and I have our own little feud right now however, I also know that she too, has suffered a great deal of pain by losing loved ones from this terrible awful disease," she writes.
"It affects everyone involved in a very heartbreaking way. Let's celebrate life on this post and I urge you to please if you are going to comment make this one, the one that you bite your tongue and only make it positive."
As a refresher, Chrishell lost both her parents Ranae and Jeff Stause, to lung cancer.
While Amanza may not see eye to eye with Chrishell post-Season 6, she did acknowledge Chrishell's troubles in her caption in what seemed like an attempt to make sure her experience didn't overshadow or trump Chrishell's experience with the tragic disease.
Given that the series is often filled with petty drama, it was thoughtful of Amanza to include Chrishell in her post. This ultimately shows that although things aren't great between them, Amanza still has respect for Chrishell and her family.