Cassandra From 'Selling Sunset' Has a Juicy Past With a 'Vanderpump Rules' Star
'Selling Sunset' newbie Cassandra Dawn was previously on an episode of 'Vanderpump Rules.' Here's how she's connected to its villain, Tom Sandoval.
The Gist:
Cassandra Dawn stars in Season 7 of 'Selling Sunset.'
Cassandra previously appeared on another reality show, 'Vanderpump Rules'
She has a history with 'Vanderpump Rules' villain, Tom Sandoval
Article continues below advertisement
There's a popular meme that states, "The devil works hard, but Kris Jenner works harder." Well, I would officially like to debunk that meme and declare that it is Bravo fans who work the hardest.
Like many fan bases before and after them, Bravoholics have an inevitable thirst for the shows and stars within the network that's admirable, to say the least.
So, when someone is on one of its beloved shows — even just for a moment — fans can't help but point out that once you're on Bravo, no one will let you forget it — even when you parlay into a new reality venture. While reality TV crossovers are nothing new, Bravo fans couldn't believe one that took almost a decade to transpire.
Article continues below advertisement
In November 2023, during Season 7 of Netflix's Selling Sunset, one of its newest stars, Cassandra Dawn, sparked extra attention from Vanderpump Rules fans for her sordid history with VPR's resident bad boy (I'm being so kind by leaving it at "bad boy"!) Tom Sandoval.
Here's how Cassandra is connected to the Selling Sunset and Vanderpump Rules casts!
Article continues below advertisement
Cassandra from 'Selling Sunset' slept with 'Vanderpump Rules' star Tom Sandoval "a long time ago."
Cassandra joined Selling Sunset with her castmates Jason Oppenheim, Brett Oppenheim, Chrishell Stause, Mary Fitzgerald, Amanza Smith, Emma Hernan, Chelsea Lazkani, Nicole Young, and Bre Tiesi. During her Netflix debut, Cassandra shared with one of the Oppenheim Group's bosses, Jason, that they had a few things in common.
In addition to having "50 or 60 mutual friends," per Jason, Cassandra revealed that she's also a twin. However, unlike Jason and his twin brother, Brett, Cassandra and her twin sister are "fraternal" and not "identical.
While having a fraternal twin is far from a phenomenon, Cassandra's reveal was all the tea TikToker @miyuchan174 needed to do crafty detective work. On Nov. 4, 2023, the reality fan posted a video of Cassandra telling Jason she's a twin and paired it with a video from Season 1 of Vanderpump Rules.
Article continues below advertisement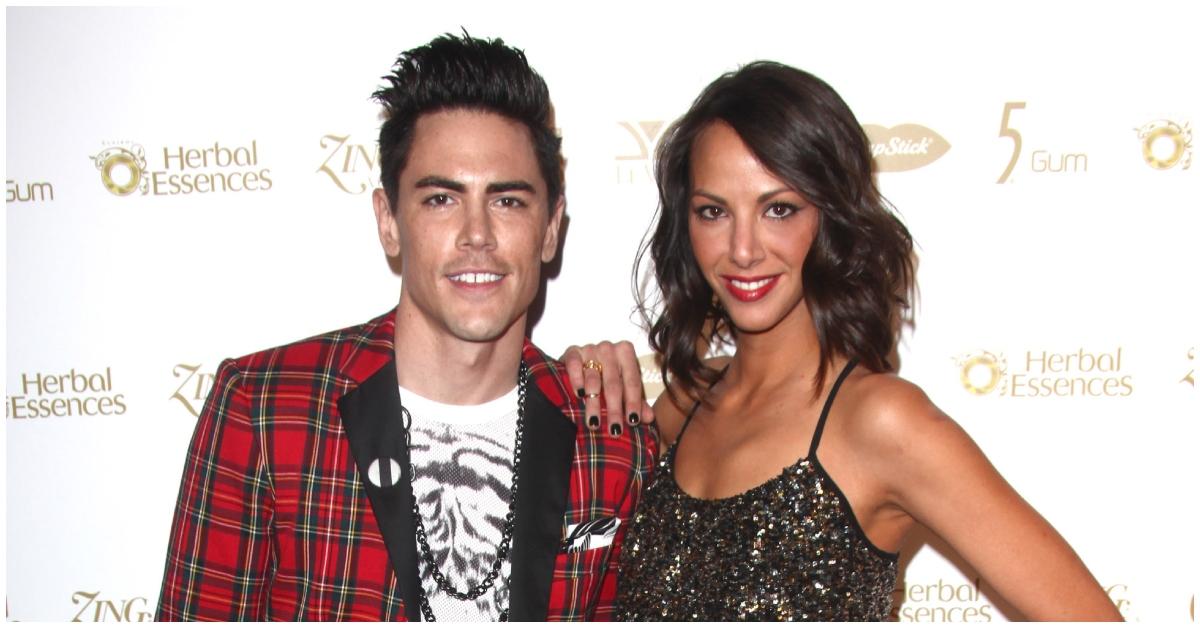 During the Bravo hit's first season, Kristen Doute was dating Tom Sandoval. In the series' third episode, "You Don't Know Jax," Kristen and Stassi Schroeder were on the set of a photo shoot when they noticed Cassandra, who went by "Casey" at the time, was also there.
Article continues below advertisement
Her appearance reminded Kristen that Cassandra and Sandoval lived with her twin sister, Jackie. She also said in a confessional that Tom "hooked up" with one of the sisters. During the shoot, Stassi took it upon herself to ask Cassandra bluntly, "Yo, Casey, did you have sex with Tom Sandoval, or was it your sister?"
Article continues below advertisement
Cassandra, stunned, asked Stassi and Kristen to finish eating her food before she answered her question. When she was finally ready to answer the question, Cassandra admitted she did have sex with Tom when they lived together.
"It was a long time ago," she admitted to Kristen and Stassi. "I was a baby. So was he."
Is Cassandra from 'Selling Sunset' friends with the 'Vanderpump Rules' cast?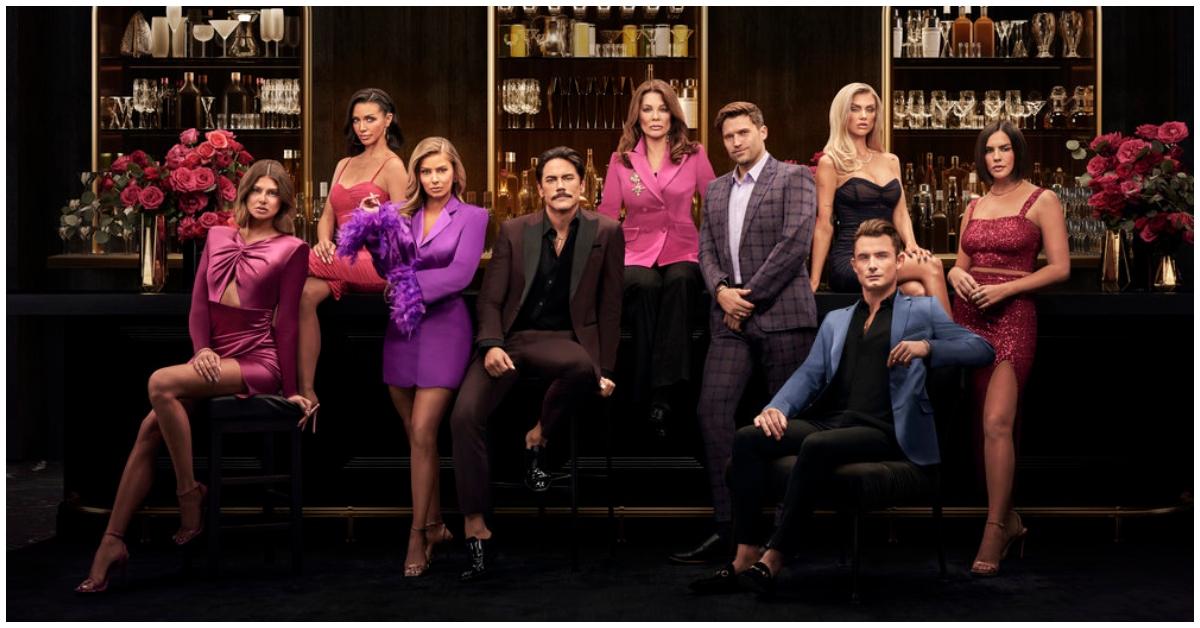 As Vanderpump Rules fans know, Cassandra's history with Tom quickly became a moot point as the Bravo series progressed. By Season 2 of the long-running show, Tom and Kristen broke up before she was fired from the show in 2020, and he began his nine-year relationship with his ex-girlfriend and VPR star Ariana Madix.
Article continues below advertisement
Cassandra has also moved past the incident, both personally and professionally. After years of modeling, she pivoted to real estate and is seemingly happy with her decision. However, she likely didn't sell any of the VPR cast a home since she hasn't been in the group's inner circle after her brief appearance.
Nonetheless, only some fans of Selling Sunset and Vanderpump Rules would mind more crossovers in the future!
Selling Sunset Season 7 is available to stream on Netflix.