'Selling Sunset' Star Jason Oppenheim Has Quite the Collection of Ex-Girlfriends
'Selling Sunset' star Jason Oppenheim has dated some impressive ladies. Is the Netflix star back on the market? Read on for his past relationships.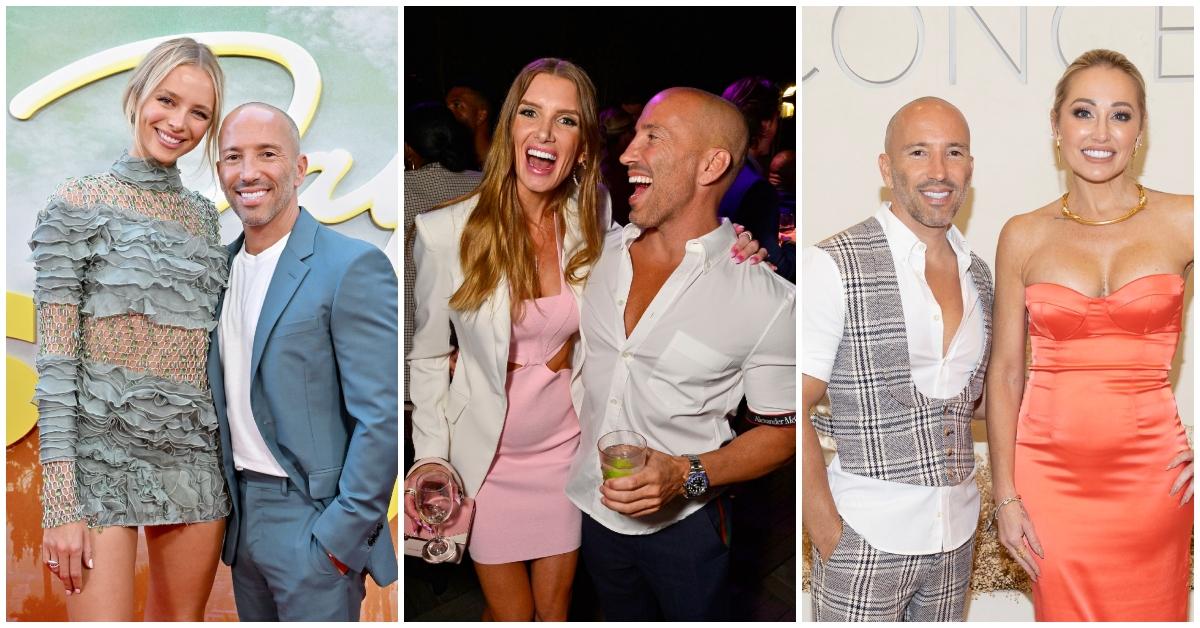 The Gist:
Selling Sunset star Jason Oppenheim is married to his brokerage, but it doesn't mean he hasn't had some great relationships.
Jason has dated three of his Selling Sunset co-stars and hooked up with one.
Jason has been adamant that he's not ready to have kids, which may be why he hasn't settled down yet.
Article continues below advertisement
You know the saying: Work hard, play hard. While I'm not actually sure if that's Jason Oppenheim's go-to mantra, it definitely should be. He is an absolute baller. The real estate tycoon and former lawyer has a net worth of $50 million, according to Celebrity Net Worth.
Jason has also been awarded a number of accolades in the industry. And of course, his namesake brokerage the Oppenheim Group, only continues to flourish — especially now with locations in Cabo San Lucas, San Diego, Newport Beach, in addition to the Los Angeles location on Sunset Blvd.
Article continues below advertisement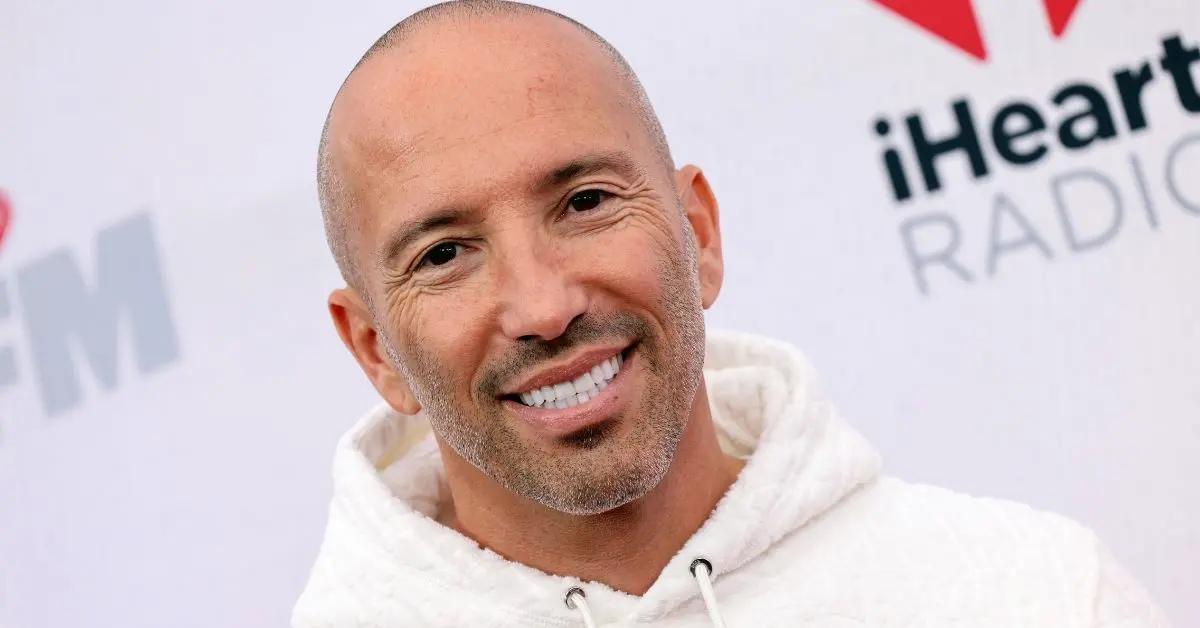 So, what does Jason do when he's not counting his money or, um, powdering his balls?
Well, every now and then, he'll have a special lady friend on his arm. But don't be fooled: Real estate is the love of his life. Anyway, if you've watched Selling Sunset, you already know that Jason isn't afraid to cuddle up with his employees.
Article continues below advertisement
While the 5'6" king has never been married, he did previously date three of his current O Group agents — Chrishell Stause, Nicole Young, and Mary Bonnet (née Fitzgerald) — and admits to having hooking up with another one. He also dated model Marie-Lou Nurk, who was 20 years younger than him.
These relationships all ended but a catch like Jason doesn't stay single for that long. Is Jason dating anyone right now? Plus, let's do a quick recap of his past girlfriends.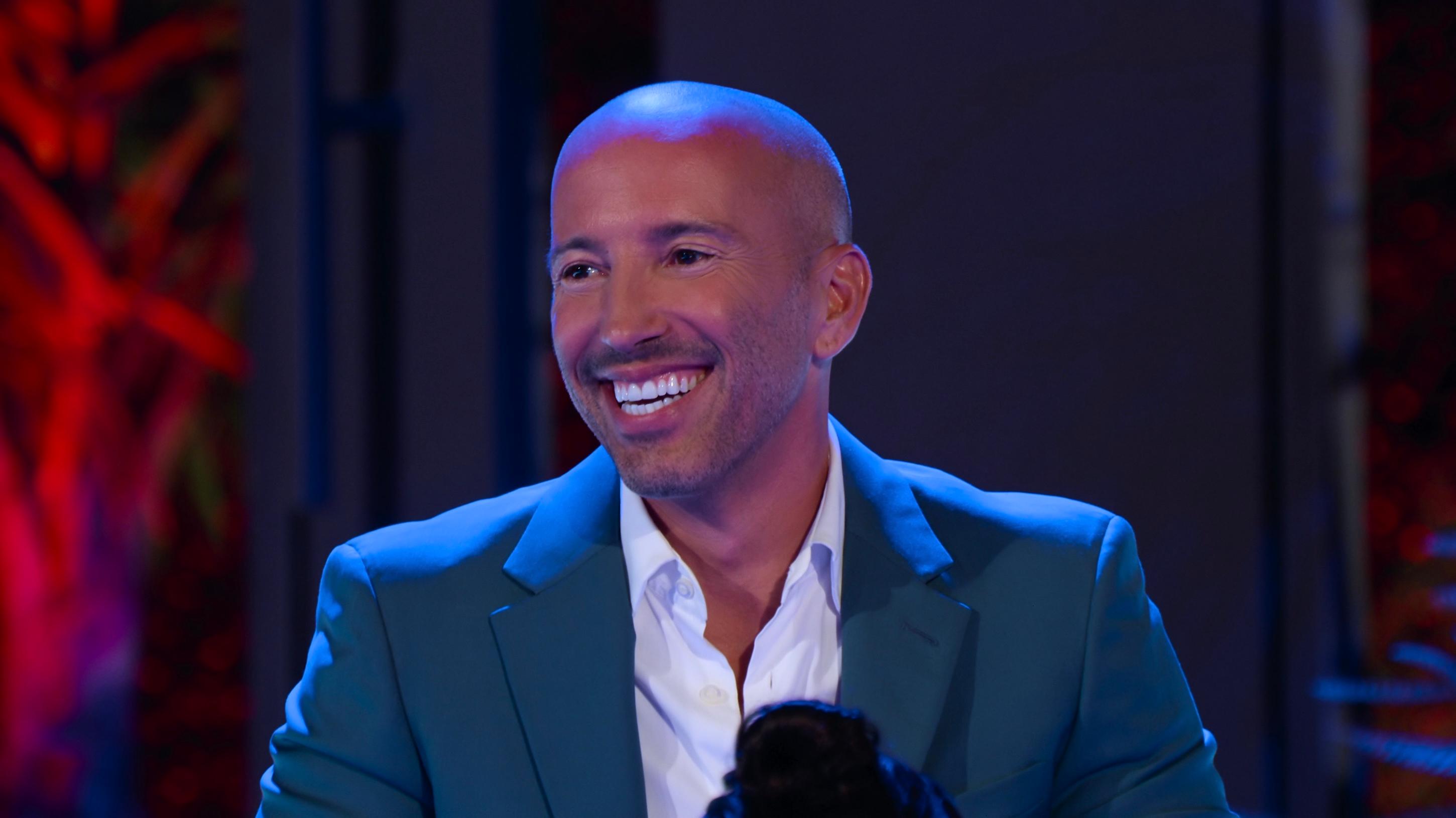 Article continues below advertisement
Is Jason Oppenheim dating anyone?
Jason is not officially dating anyone at the moment, but he revealed in November 2023 during the Selling Sunset Season 7 reunion episode that he was "kind of talking to a woman in Vancouver," before quickly adding "but I'm pretty single."
Jason didn't share too many details about this woman other than she was almost 30, which means that if they did date, there would a 16 year age gap between them.
Jason Oppenhiem dated influencer Marie-Lou Nürk for 10 months from July 2022 to May 2023.
In July 2022, Daily Mail spotted Jason cuddling up to a blonde mystery model in Mykonos, Greece, who was later identified to be Marie-Lou Nürk. They were believed to have met there while both on vacation. Jason is 20 years older than Marie-Lou.
The model, who was born in Germany but now lives in Paris, made their relationship social media official in a Feb. 2, 2023 TikTok. "How I met my boyfriend" she wrote over footage of her and Jason.
Article continues below advertisement
Their romance was featured on Seasons 6 and 7 of Selling Sunset, as Marie-Lou began spending time in Los Angeles. Jason mentioned on the show that Marie-Lou "studied economics and does corporate branding."
By May 2023, Jason and Marie-Lou were done after done 10 months of dating.
Article continues below advertisement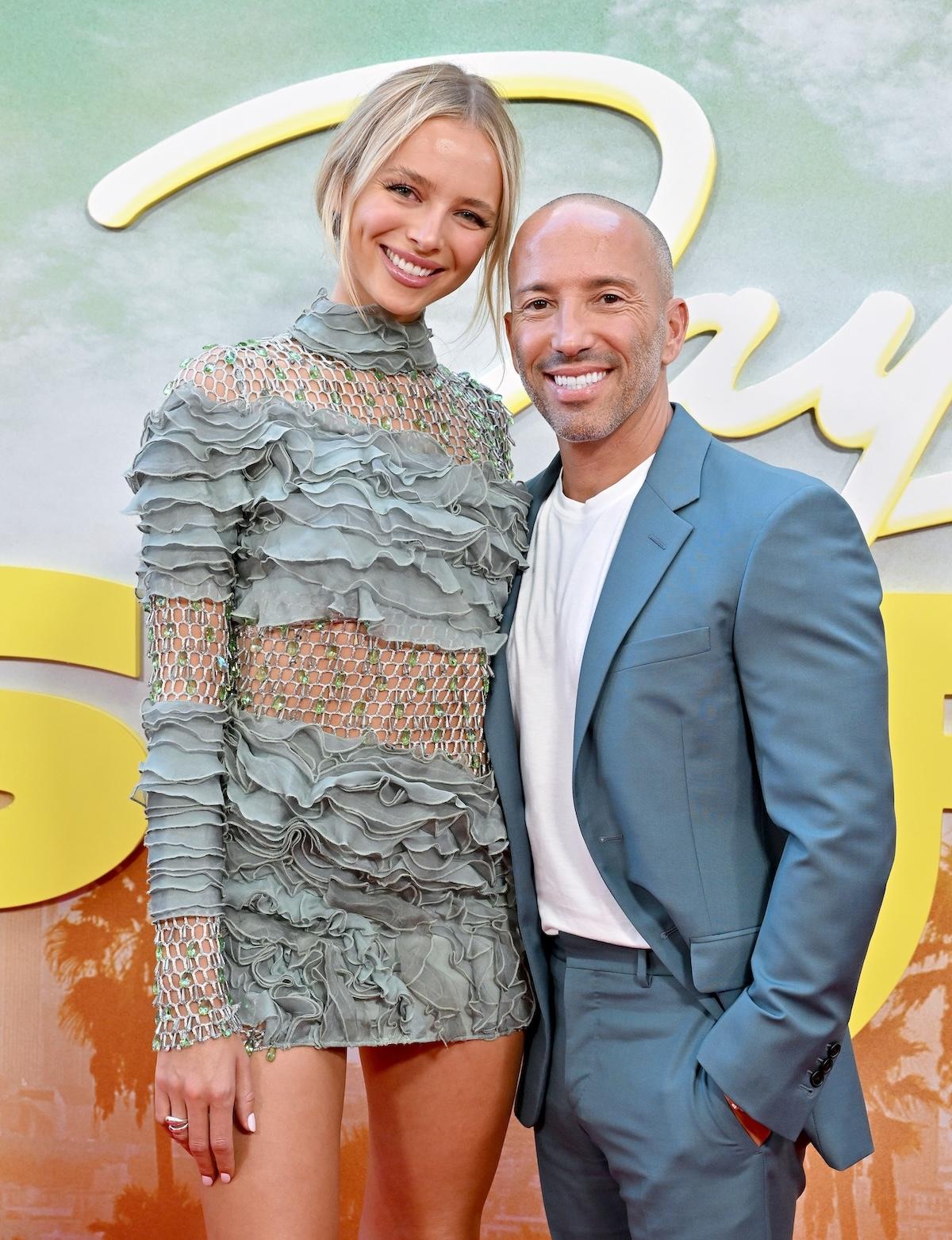 Jason wrote on an Instagram story (per People): "While we still love and care about each other very much the distance between us has proven to be too great a challenge to overcome. We remain close friends and continue to talk often and support each other and we want the very best for one another. We thank everyone for their support throughout our relationship."
Article continues below advertisement
Jason Oppenheim has dated three of his 'Selling Sunset' co-stars.
Repeatedly throughout Selling Sunset, Jason has been characterized as this diligent career man who doesn't really have time for relationships or starting a family. That said, it may be why he ended up dating three of his employees, so he could mix business with pleasure. Or it could be the fact that literally everyone at the O Group is just really hot.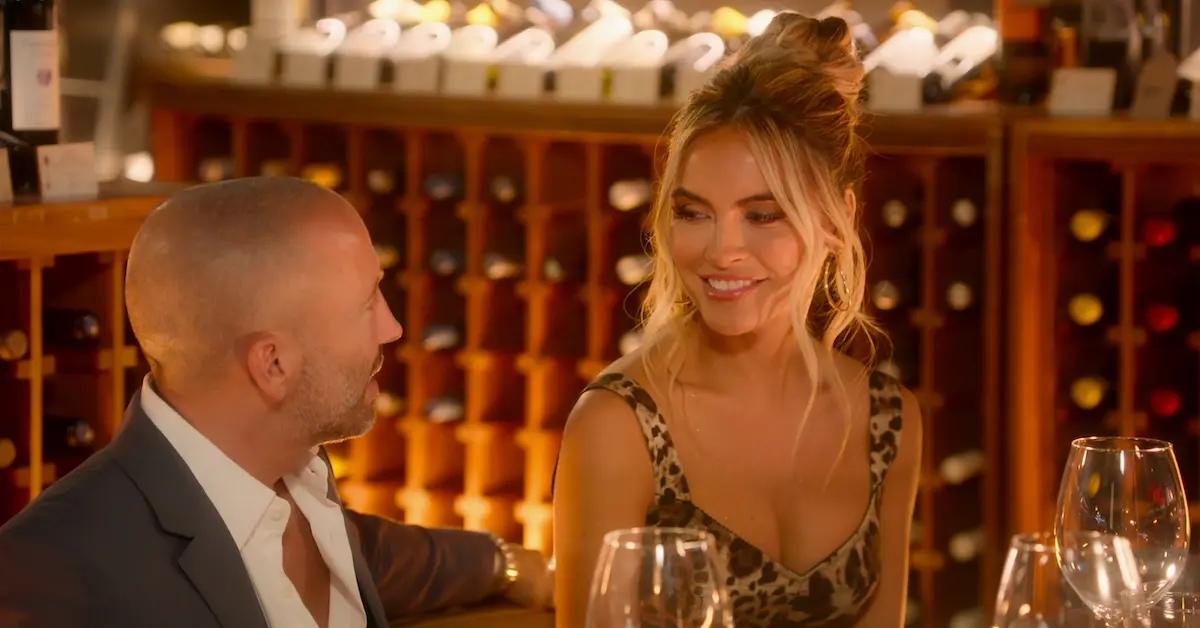 Article continues below advertisement
Jason dated Chrishell from July 2021 to December 2021. Their relationship was heavily featured on Selling Sunset Season 5 and many were quick to speculate that they were faking it for the camera. However, former O Group agent Maya Vander exclusively told Distractify that they were "very happy together" and it was "not a PR stunt."
The reason behind their emotional breakup was that Chrishell wanted to be a mom, but fatherhood wasn't on Jason's vision board. Chrishell is currently married to Australian musician G-Flip.
Article continues below advertisement
Years before Selling Sunset started, Jason also went steady with Nicole and Mary. However, these relationships pre-date social media.
Nicole, who joined the series during Season 6, revealed that she and Jason dated "13 or 14 years ago," and that she wasn't working as one of his agents at the time. However, they clearly ended on good terms as she went to work for the O Group few years later. Nicole is now married to husband Brandon Young.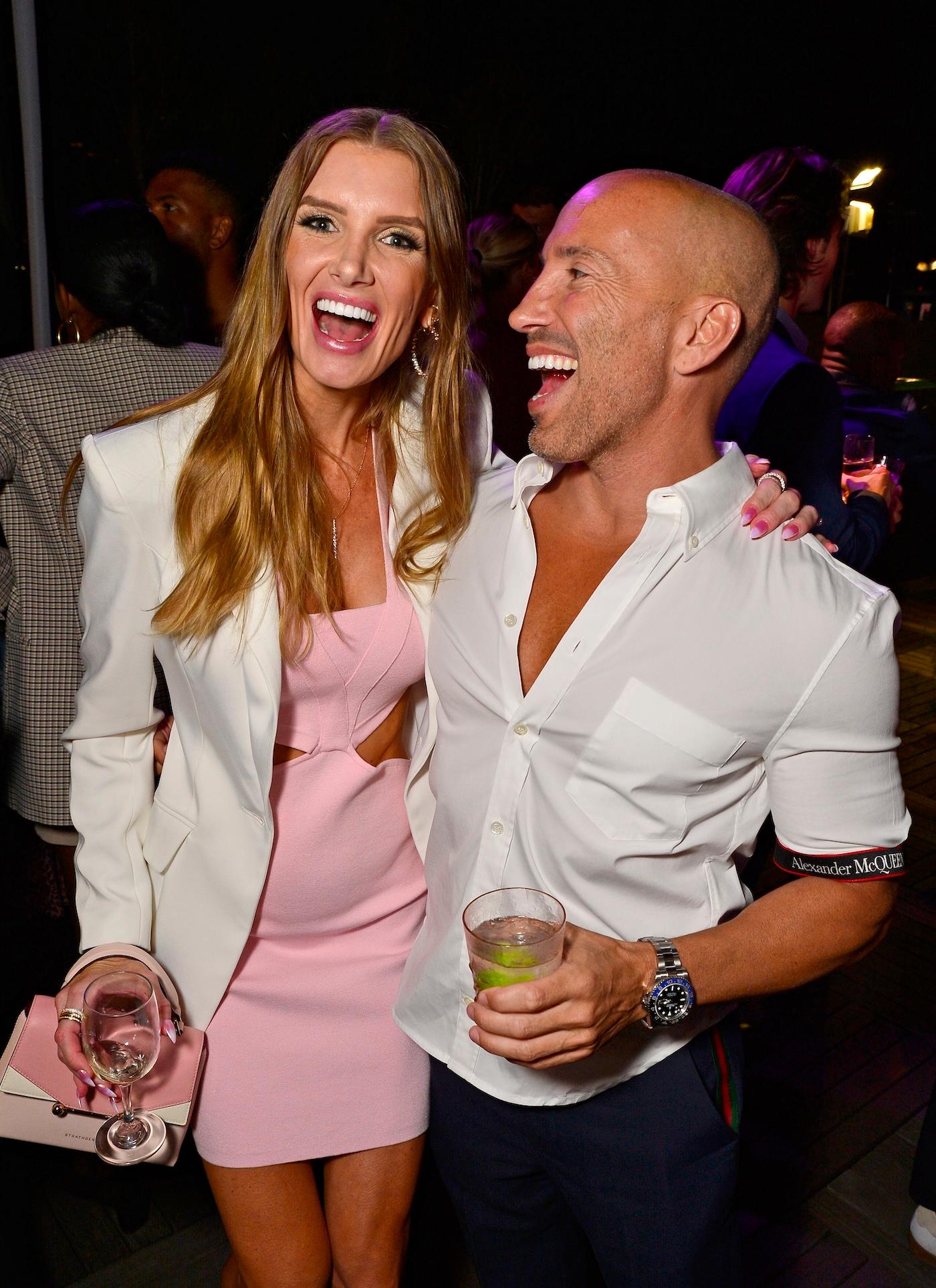 Article continues below advertisement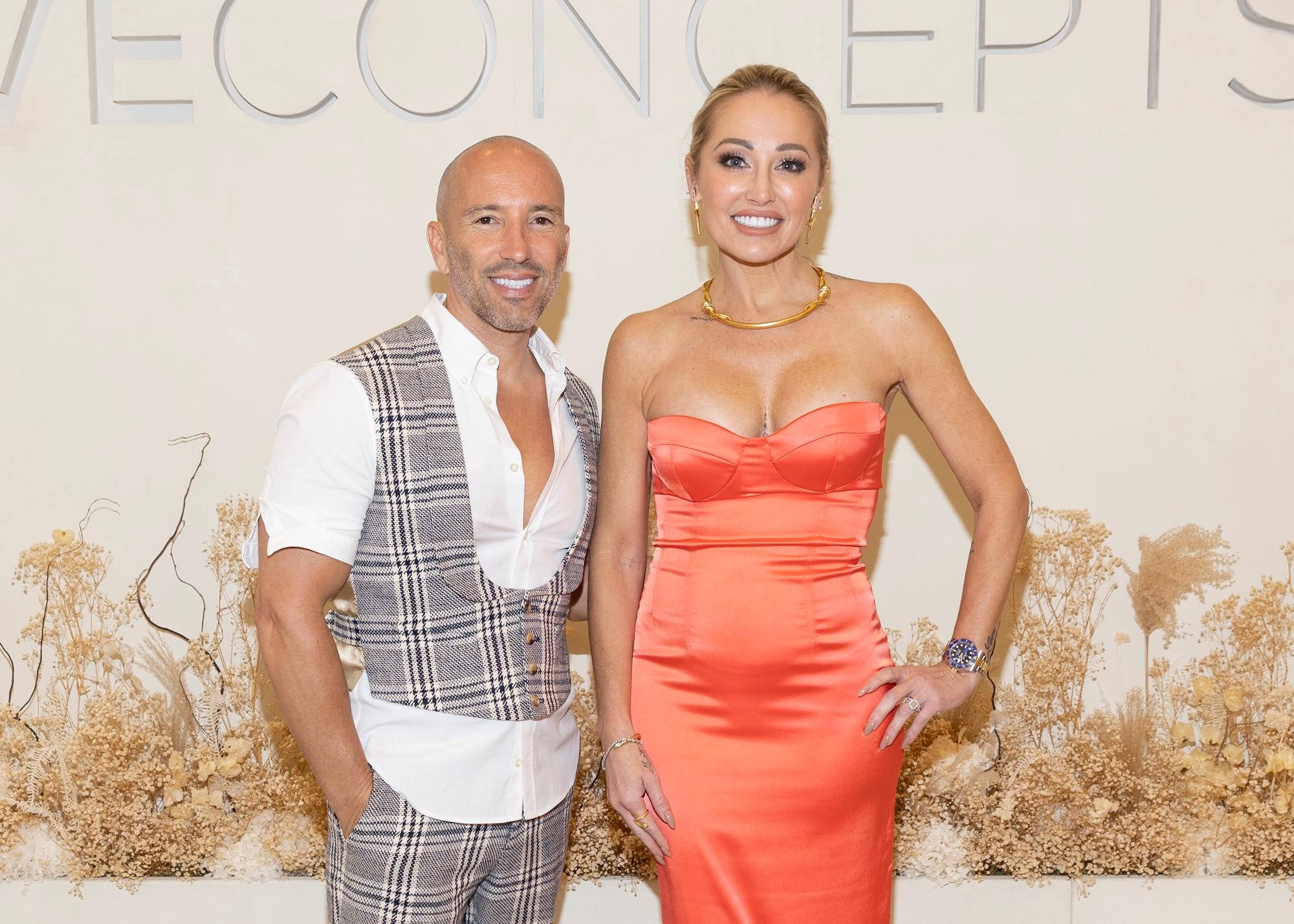 Mary, who has been a member of the cast since the show's inception, also admitted to having a romantic relationship with the short king.
"Jason and I have been friends for probably 15 years. We dated for maybe a year of that," she once said during an episode.
During that time, they bought two dogs, which they continue to co-parent today. Mary is now happily married to her husband, Romain Bonnet.
Article continues below advertisement
Amanza Smith reveals she and Jason have previously hooked up.
During the Selling Sunset Season 7 reunion episode, several members of the cast took a lie detector test. When Jason was asked if he had hooked up with anyone in the office besides Chrishell, Nicole, or Mary, he said no. But his co-stars knew that wasn't true and made a comottion about the polygraph being inaccurate.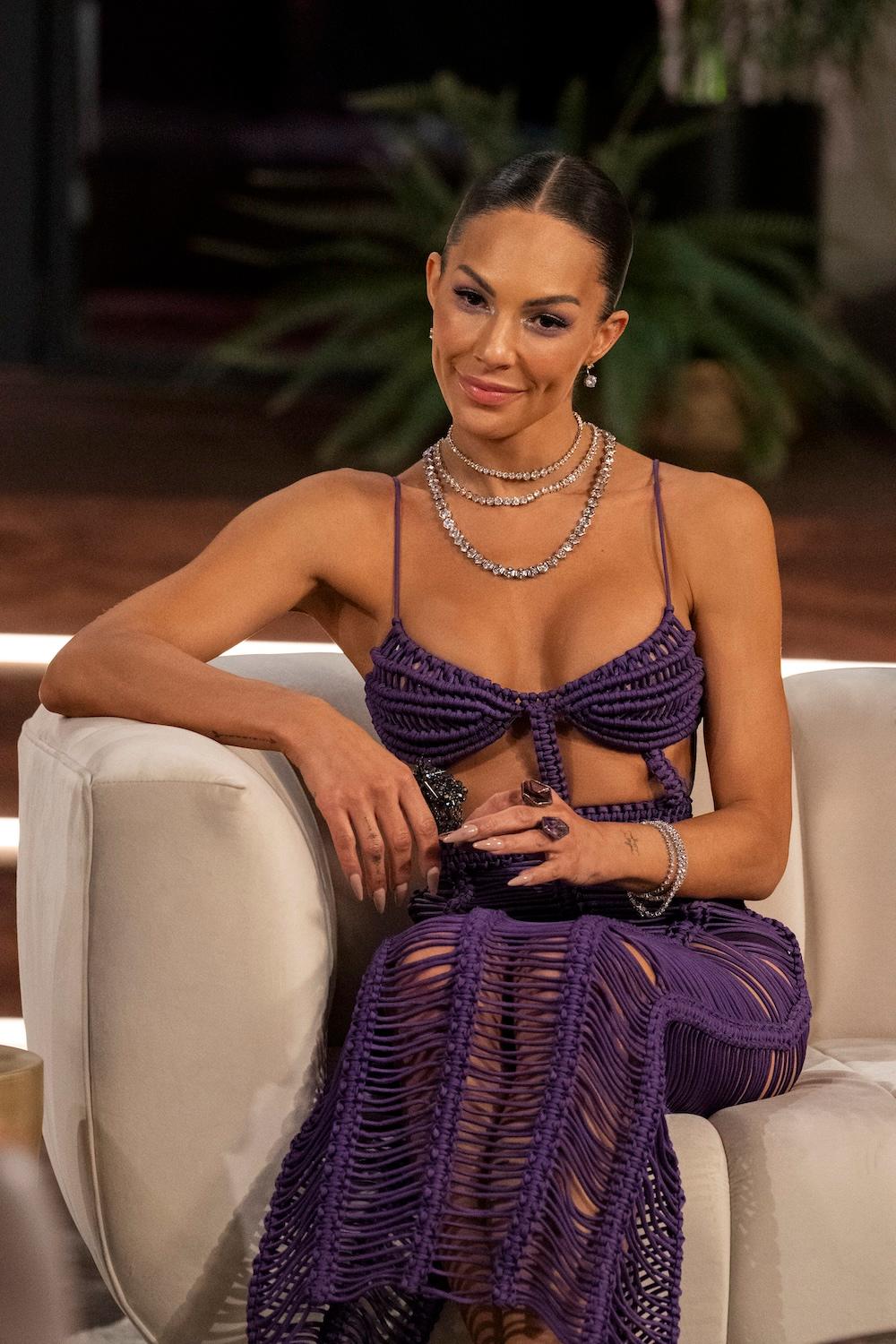 "[Is this] because I made out Jason?" Amanza asked, aware that the machine had made a mistake. She claimed she and Jason became romantic at some point in their 23 year friendship. When asked if they did more than make out, she answered yes. This seems to be way in the past though as Amanza is currently dating David LaQua.