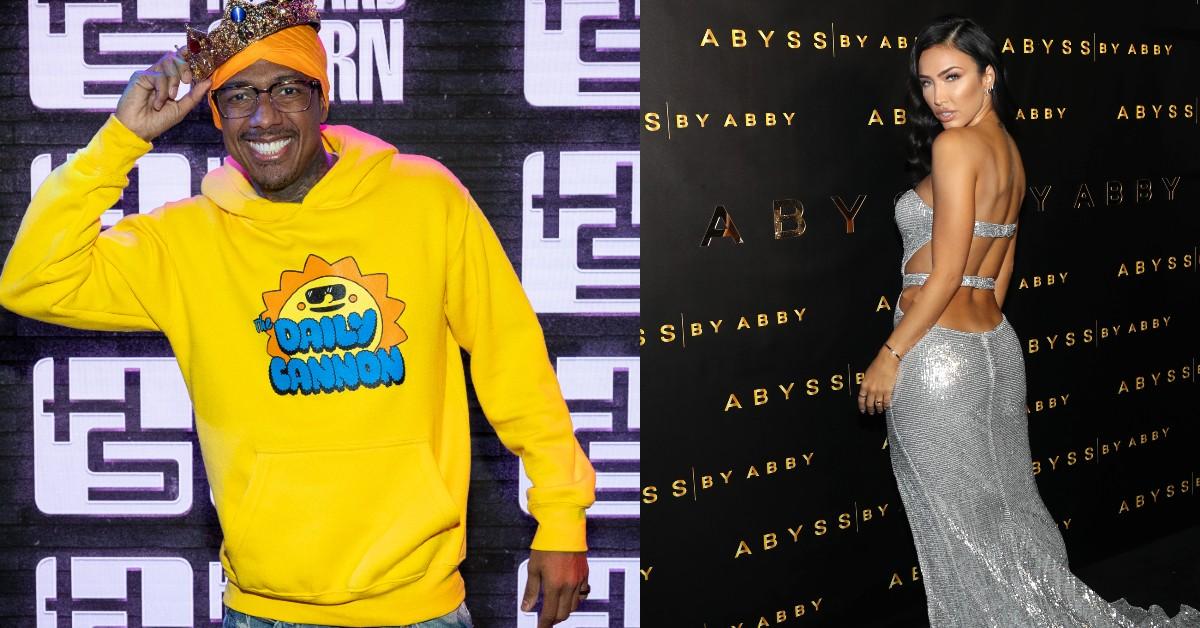 Bre Tiesi Opened up About Her Relationship With Nick Cannon on 'Selling Sunset'
'Selling Sunset' star Bre Tiesi has always been very candid about her on-and-off-again relationship with Nick Cannon. Here's everything we know.
To say that Nick Cannon has a lot of baby mamas might be the world's biggest understatement, but one of them has a refreshing view on the whole situation, even happily acknowledging that her child with Nick has a lot of siblings.
So when did Selling Sunset star Bre Tiesi and Nick actually start dating?
Article continues below advertisement
After all, Bre was married to former NFL quarterback Johnny Manziel from 2018 to 2021.
Here's everything we know about Nick and Bre's relationship.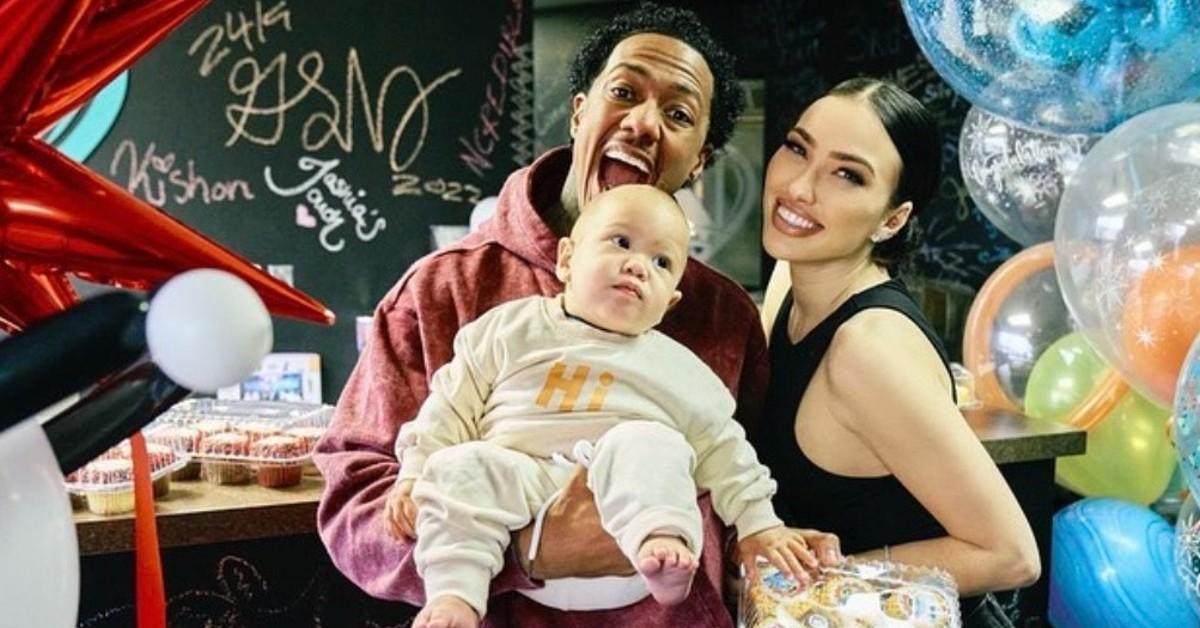 Article continues below advertisement
Details on Nick Cannon and Bre Tiesi's relationship.
Bre actually straight up told E! News that she and Nick had been "on and off for years." While some never look back once someone becomes an ex, Bre candidly admitted that where Nick was concerned, "I've always come back."
After Bre's divorce was officially finalized from Johnny in November 2021 (the couple had separated long beforehand), Bre and Nick welcomed their first child together, Legendary Love Cannon, in June 2022.
So are Nick and Bre exclusive then after years of being on and off? Not so fast, says Bre. During a June 2022 interview on the Know for Sure podcast, she explained, "It's not necessarily anything ... This is just us, this is our relationship and what you do outside of that is what you do outside of that. Everything is respectful, everything is honest. We don't really define it."
Article continues below advertisement
Does Bre mention Nick on 'Selling Sunset' Season 6?
We low-key love how candid Bre is about her relationship with Nick, so does she mention him at all during her time on Selling Sunset Season 6?
Bre does talk about Nick a few times on the Netflix show, addressing the question of her relationship status by saying, "My situation is interesting. I don't know if I would say I'm single. I've been in — I don't wanna call it open, but [an] open relationship I guess? I just know we just had a baby, we're really happy, so I'm happy in my relationship now."
Article continues below advertisement
She added that she was going to continue doing "what works for me and I don't really care how anyone feels about it." Bre also noted that she wasn't a huge fan of monogamy.
One thing Bre made abundantly clear on Selling Sunset Season 6 regarding her relationship with Nick was that he was not her "sugar daddy." She explained: "He's not my reason that I'm where I'm at. He's none of those things."
Bre added, "I take care of myself. If my son needs something or we need something, I can ask. That's all I have to do." She also had a refreshing take on Legendary's many siblings, telling Us Weekly, "If anyone needs something, my door is always open."