'The Masked Singer' Host Nick Cannon's Antisemitic Comments Explained
'The Masked Singer's' Nick Cannon was accused of antisemitism in 2020. But what did Nick Cannon say about Jewish people? Read on to find out.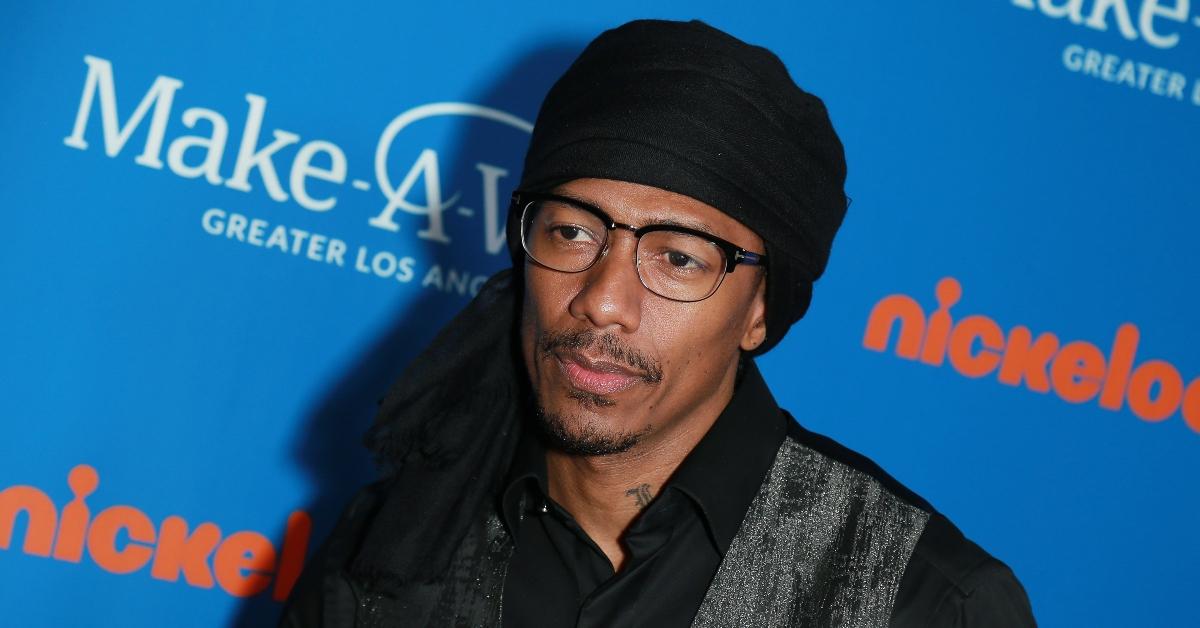 Much like an elephant, the internet never forgets. This is especially true when it comes to celebrities who have found themselves in the cancel culture corner ... just ask Nick Cannon, who came under fire for antisemitism in 2020.
Article continues below advertisement
After making some pretty controversial comments on an episode of his podcast, Nick offered a public apology. However, years after the incident, he's still facing criticism. But what did Nick say? Read on to find out.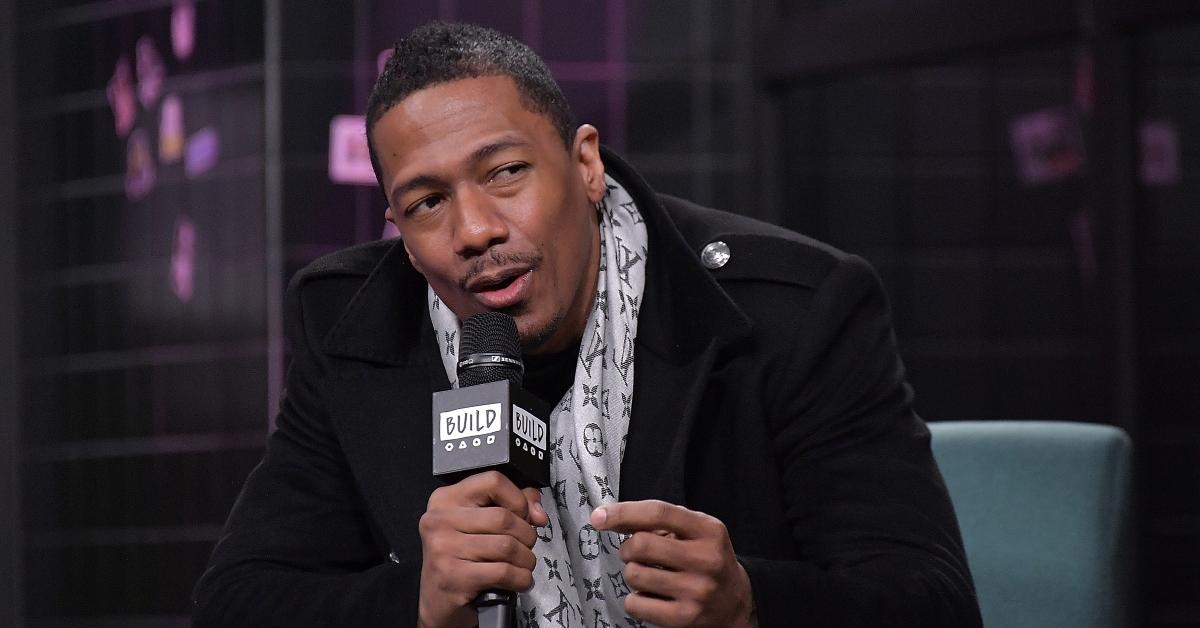 Article continues below advertisement
'The Masked Singer's' Nick Cannon was accused of antisemitism in 2020 — here's why.
During an episode of Cannon's Class, which featured ex-Public Enemy member Richard "Professor Griff" Griffin, Nick said that Black people are the "true Hebrews," a message derived from an Afrocentric ideology called the melanin theory — a theory that has since been reiterated by other celebrities like Kanye West.
"We are the same people who they want to be. That's our birthright," Nick said, adding that white people have a history of being "savages."
Later, the executives at Viacom CBS announced that Nick's involvement with the network, as well as his show Wild 'n Out, had been terminated. It wasn't long before he retracted his comments.
Article continues below advertisement
"I must apologize to my Jewish Brothers and Sisters for putting them in such a painful position, which was never my intention, but I know this whole situation has hurt many people and together we will make it right," Nick wrote in a Facebook post, which he titled "Truth and Reconciliation."
The following year, he was reinstated. Nick has since referred to his comments as an opportunity for "growth."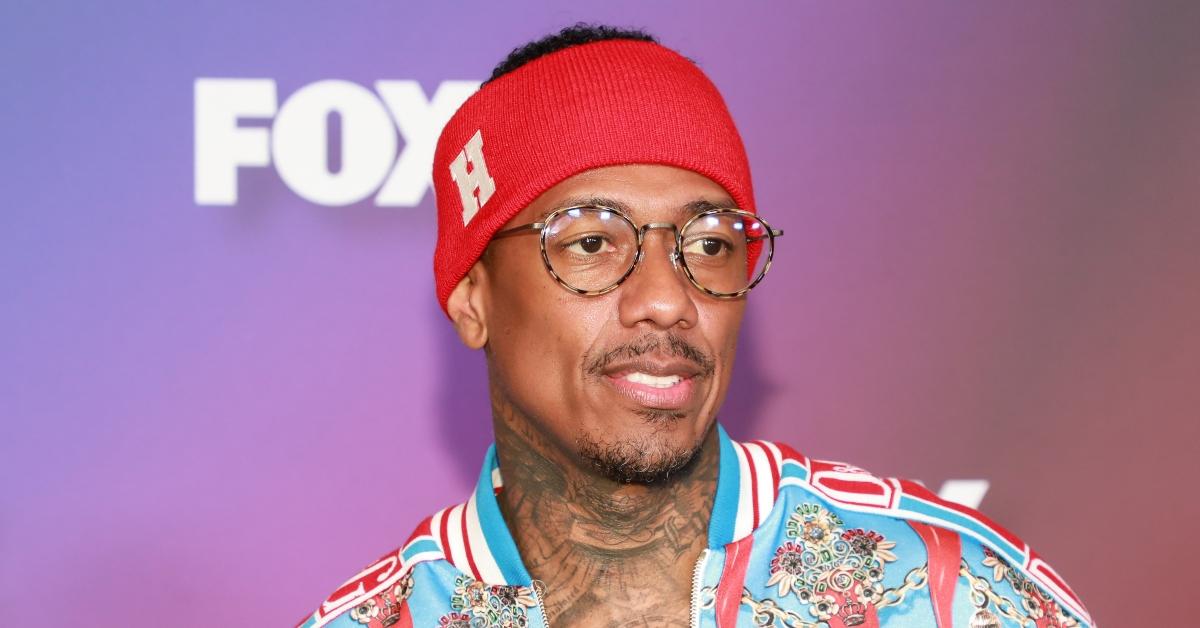 Article continues below advertisement
Nick Cannon said his antisemitic comments were part of his "growth process."
In a 2023 interview with AllHipHop, Nick reflected on the remarks he made on Cannon's Class years ago. When asked about he feels about the controversy now, he said that it was a growth moment" for him on "so many levels as a man."
"And even now, we have a podcast — myself and the CEO of the ADL, Jonathan Greenblatt — called Solutions: To Hate or Not to Hate. And it's really talking about the equation of our two communities from two different perspectives."
"We voice our side — or the perspective as a Black man — and then he voices his side from a Jewish man," the Masked Singer host explained.
"Just even that alone is helpful and educational for both communities. And again, because that's the thing, we can sit up here and be enraged, but if we don't engage, what are we really doing, if we can't even learn from one another?"
Catch Nick on new episodes of The Masked Singer Wednesdays at 8 p.m. EST.