'Selling Sunset' Star Mary Fitzgerald Shares Details About Her Miscarriage
Mary Fitzgerald of 'Selling Sunset' fame has been open when it comes to her fertility journey, which includes sharing about a miscarriage she had.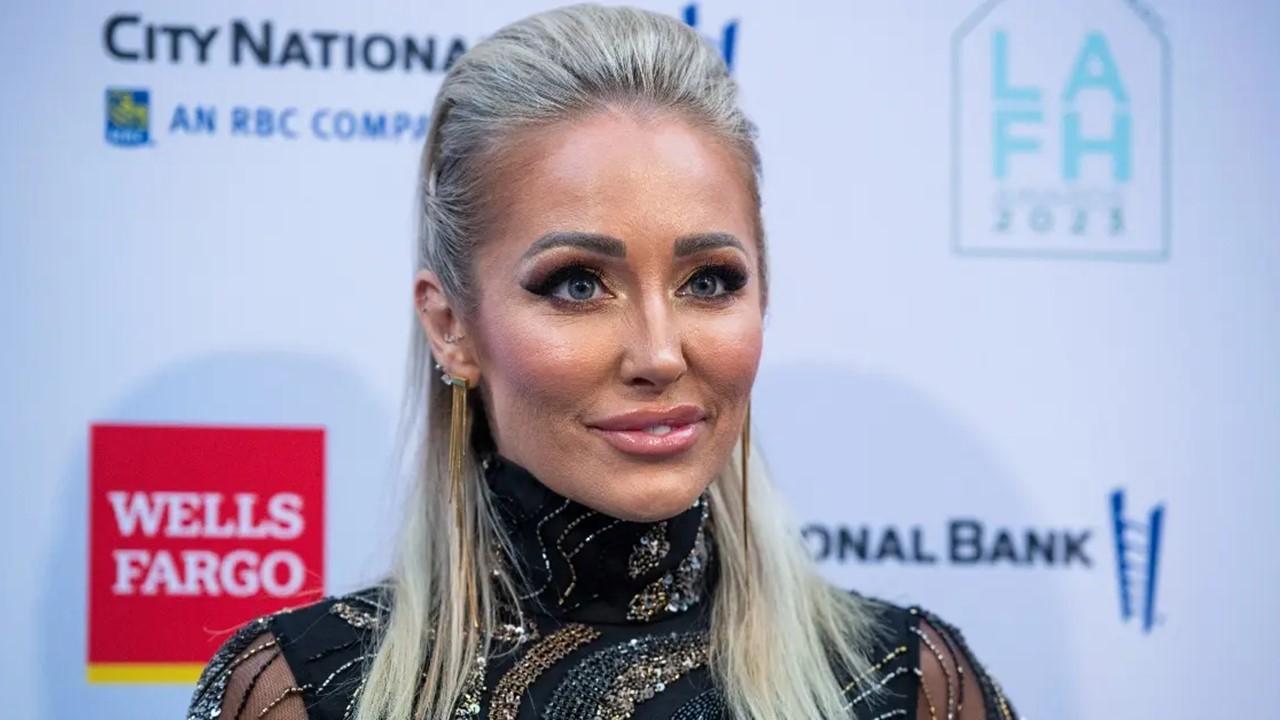 The Gist:
Selling Sunset star Mary Fitzgerald and her husband Romain Bonnet are trying to have a baby.
She got pregnant which we saw in Season 7.
Mary suffered from a septic miscarriage in early 2023.
Article continues below advertisement
If there is one thing Mary Fitzgerald understands, it's details. As a top agent on Netflix's popular reality show Selling Sunset, she makes her job look far more glamorous than it actually is. A lot of her time is spent doing "endless paperwork, scheduling inspections, and removing contingencies," she told Harpers Bazaar in an interview. "It's so much fun, but be prepared for a lot of behind-the-scenes admin."
We might not get a peek behind that particular curtain, but that doesn't mean Mary holds her cards close to her chest. She hasn't been shy about the fertility journey she and husband Romain Bonnet have been on, which includes sharing about a miscarriage she suffered in early 2023. In Season 7 of the show, we saw the moment Mary learned she was pregnant, which is one of the reasons why she felt compelled to also invite fans into the loss that sadly followed.
Article continues below advertisement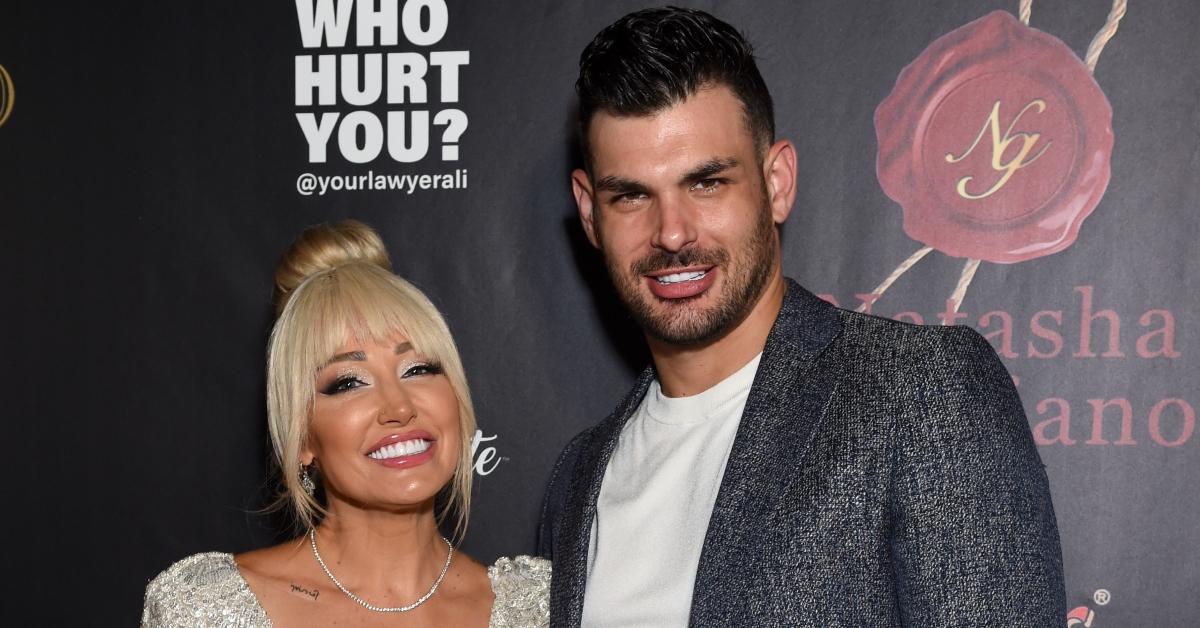 Mary Fitzgerald from 'Selling Sunset' opens up about her miscarriage.
While fighting back tears, Mary revealed intimate details about her miscarriage in an Instagram post from March 2023. She and her husband got pregnant while vacationing in Bali and as she put it, "Unfortunately that didn't work out." Sadly she had a septic miscarriage which if left untreated, could be fatal. According to the Mayo Clinic, this occurs if pregnancy tissue is left in the uterus after a miscarriage.
Article continues below advertisement
Mary's decision to speak out about her septic miscarriage was largely driven by the fact that it's very common, and she wanted to bring more awareness to it. "It is not easy," she said in her Instagram video. Due to her status as a reality television star, Mary needed to take a beat in order to process what happened to her because she knew "so many eyes would be on her."
"There is still hope," said Mary while promising her fertility journey wasn't over yet. "We're gonna keep trying, and I'm gonna leave it at that," she said. She ended her message on a hopeful note by promising there would be good news soon.
Article continues below advertisement
Mary has had incredible support from her husband Romain.
While chatting with PEOPLE in November 2023, Mary said after finding out she was pregnant she immediately began taking better care of herself. This included taking a small step back from filming Season 7. "I'm not really in it quite as much and around the other girls, and I just removed myself from stressful situations," explained Mary. Obviously Mary had no way of knowing she would miscarry, but she credits her husband Romain getting her through the ordeal.
Specifically, Mary ended up needing a "procedure called a dilation and curettage (D&C) in which tissue from inside the uterus is removed," per PEOPLE. Through all of this, Romain was by her side. "I can't ask for a better partner," she said. "He's just very, very thoughtful and sensitive to the whole situation, and he just tried to take care of me the best [way] possible, and I'm like, honey, you're going through this too."