'Selling Sunset' Star Amanza Smith Has a New Man and Their First Date Story Is Adorable
Amanza Smith from 'Selling Sunset' is currently in a relationship. Read on for details about her boyfriend as well as her past romantic relationships.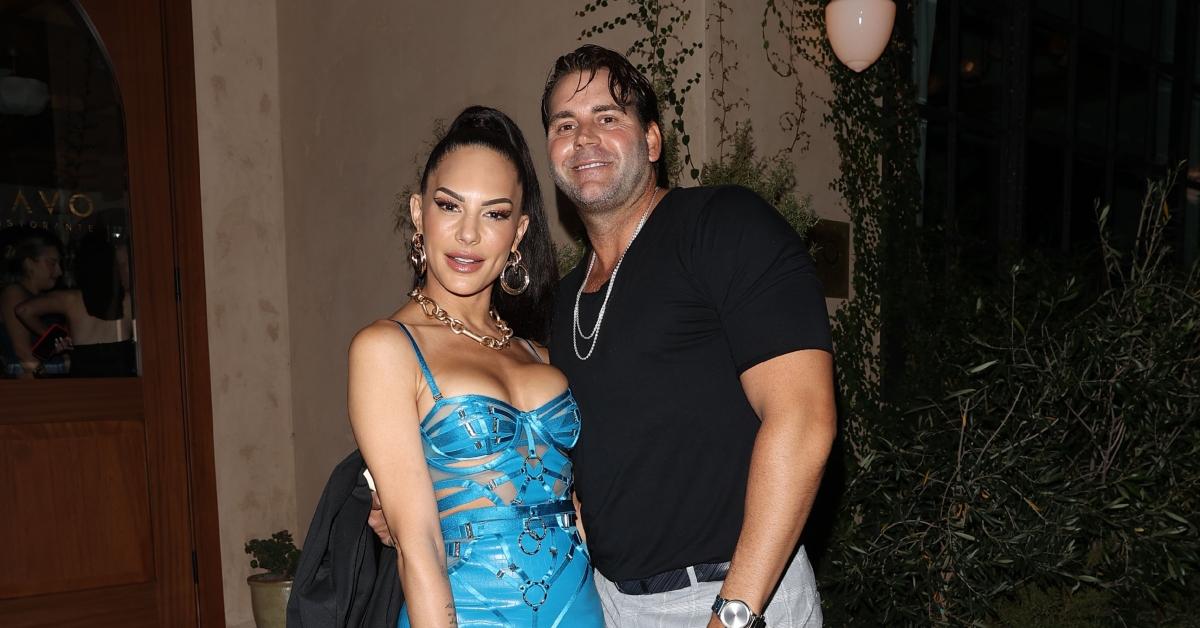 The Gist:
Selling Sunset star Amanza Smith's boyfriend is international land developer David LaQua.
She was previously married to former NFL player Ralph Brown and has dated a handful of high-profile men.
Article continues below advertisement
Sure, Selling Sunset may be a show about real estate, but it also gives up a peek into the cast's personal lives, like that of agent and interior decorator Amanza Smith.
While the show has previously shed a light on her Amanza's two children, daughter Noah and son Braker, and her estranged ex-husband, we hardly ever hear about Amanza's current love life. Is she dating anyone? Here's what we know.
Who is Amanza Smith currently dating? She and her boyfriend had their first date at the hospital.
Amanza is currently dating international land developer David LaQua. She revealed their relationship in an Instagram post on Aug. 1. 2023., where they are seen sipping a drink out of the same coconut before giving each other a kiss. While she didn't tag him in the post, he has been confirmed to be David LaQua.
David is the founder and CEO of LaQua Real Estate International LLC. Given that they work in similar industries it makes sense that they would click.
Article continues below advertisement
Amanza and David actually met briefly before she fell ill during the summer of 2023. That June, Amanza landed in the hospital after developing a severe infection in her back called osteomyelitis.
When David learned that Amanza was in the hospital, he went to visit her — not just once, but every day. "He saw me at my worst," she told People. "It wasn't about me looking hot, having fancy dinner dates or prancing around at lavish events."
Article continues below advertisement
Amanza and David shared their first kiss in her hospital bed while watching a movie.
On another one of their dates after Amanza's first surgery, he helped support her as they walked hand-in-hand down the hall where they bought "a bunch of junk food" from the vending machine and then went back to her room for a feast.
Who is Amanza Smith's ex-husband?
Amanza's ex-husband is former NFL player Ralph Brown. She and Ralph got married in 2010, but called it quits in 2012 after two years of marriage. For a few years, they successfully co-parented together. But in August 2019, Ralph dropped the kids off at school and never came back. That was the last time Amanza and her kids ever heard from him. He has been missing (or rather, hiding from his family) ever since.
Article continues below advertisement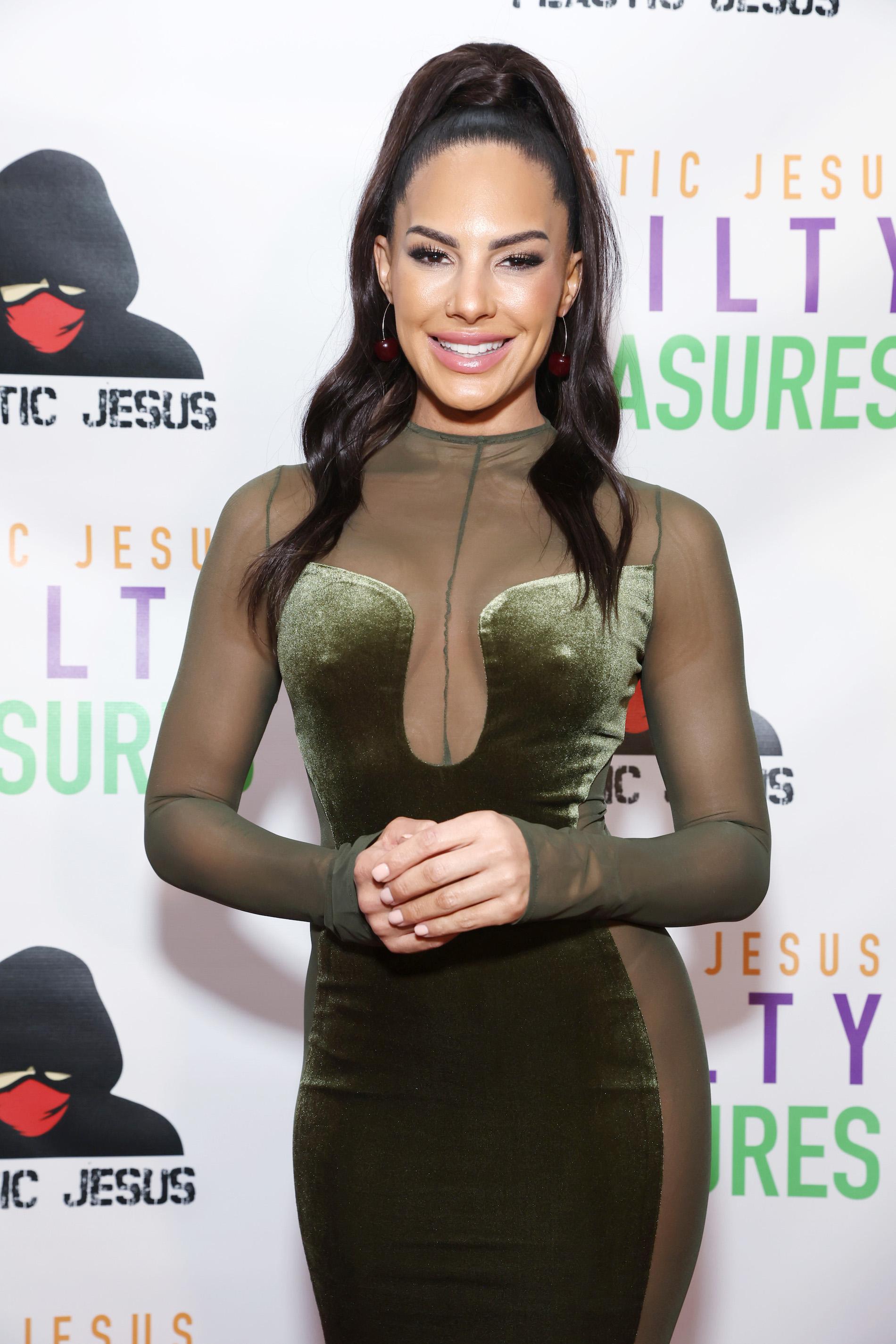 After hiring a private investigator to try and find Ralph, Amanza learned that he had signed papers relinquishing all custody of the children. He stated that he could no longer be a parent as his body was "broken down" due to football. Per the documents obtained by People, Amanza was given sole legal and physical custody of Noah and Braker as of Oct. 1, 2021. Ralph was stripped of his visitation rights.
Article continues below advertisement
Amanza Smith's past boyfriends include JC Chasez and Taye Diggs.
Over the years, Amanza has also been linked to some other high-profile men including former N*SYNC member JC Chasez, singer Danny O'Donoghue, and actor and Broadway star Taye Diggs.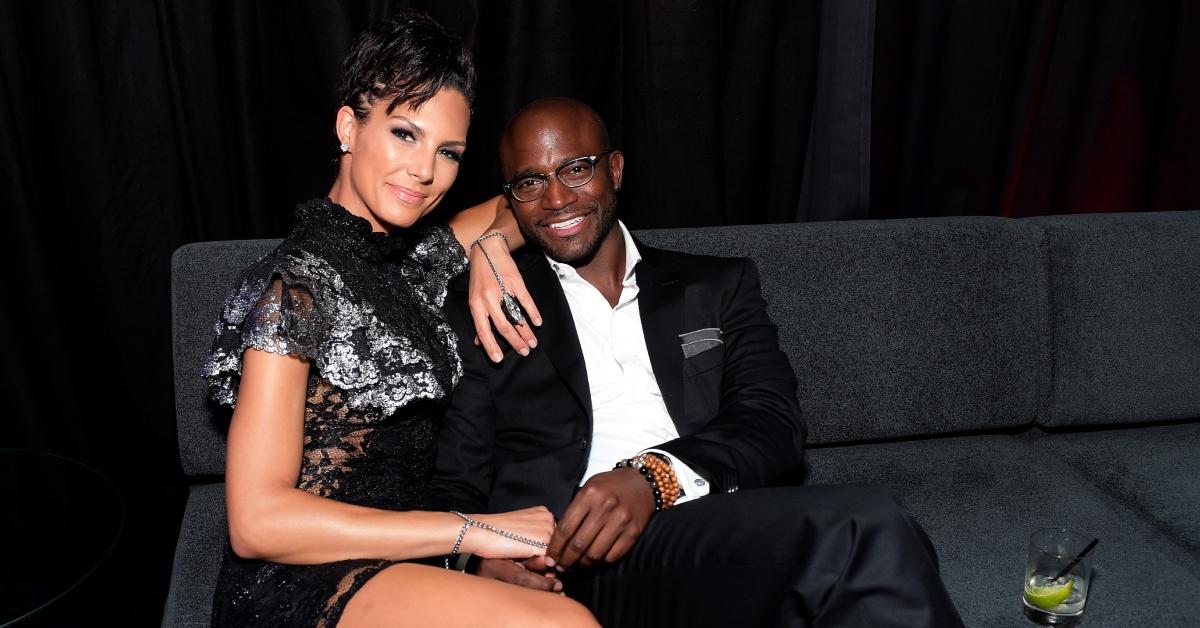 Amanza and Taye dated for five years between 2014 and 2019. While things seemed serious between them, Amanza claimed their relationship was never built to last. "Neither one of us was in the right place to date," she said on an episode of the Not Skinny But Not Fat podcast. As it turns out, Taye started dating Amanza just five months after his divorce from Idina Menzel.