'Disenchanted' Actress Idina Menzel Is Married to Another 'RENT' Co-Star
Actress Idina Menzel has a long history on the stage and screen, but does she have a husband? And how about kids? Here's what you need to know.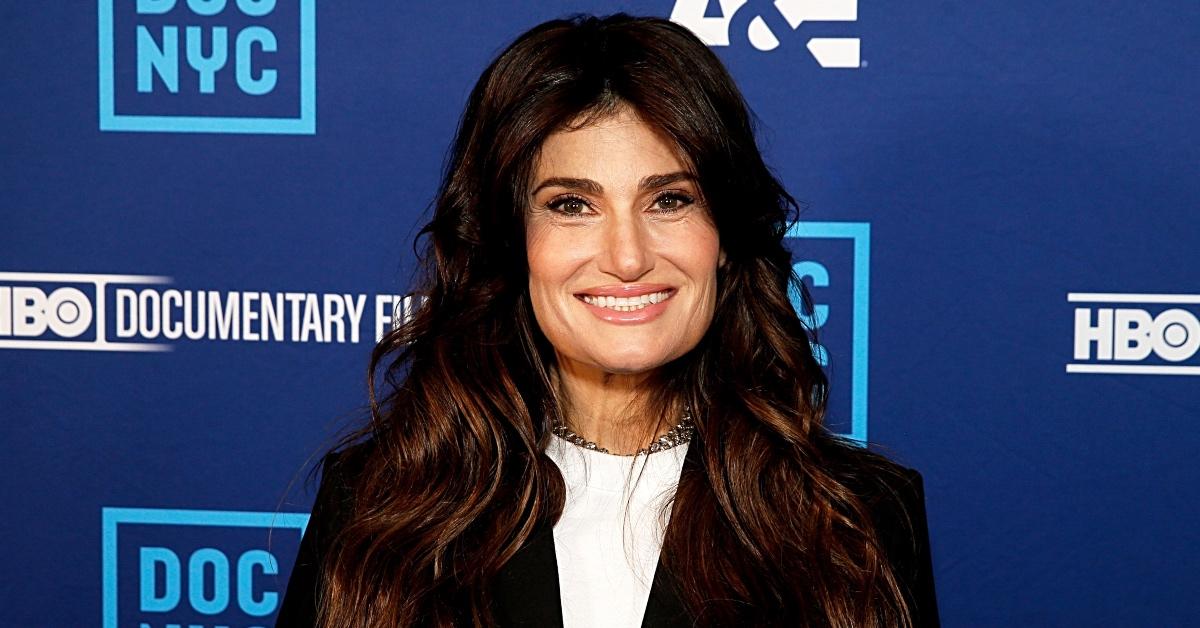 Actress and Broadway star Idina Menzel has a long career in film, television, and onstage. After launching her career at 24 by starring in the wildly successful rock musical RENT, she began releasing solo musical albums and starring in smaller parts until 2003, when she originated the role of Elphaba in Wicked. Since then, Idina's career has only continued to soar to new heights, but what about her personal life?
Article continues below advertisement
The Disenchanted actress has kept her personal life relatively private on social media, so inquiring fans want to know more. Keep reading for the scoop on Idina Menzel's love life, including her husband, how many kids she has, and more!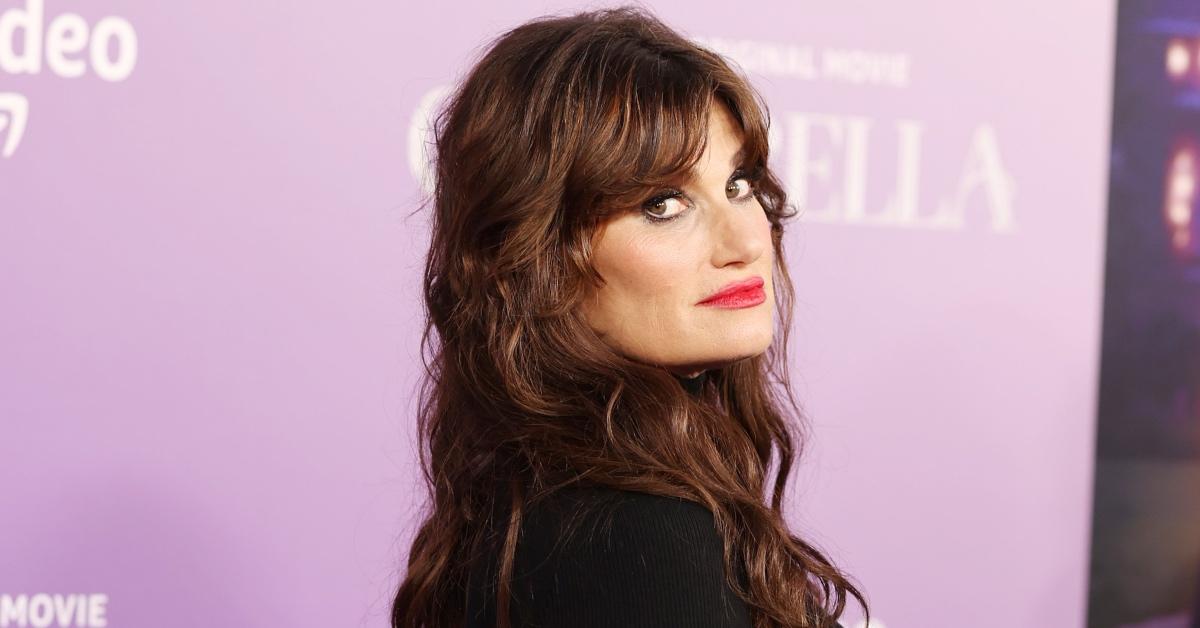 Article continues below advertisement
Who is Idina Menzel's husband?
Idina met her first husband, actor Taye Diggs, when they were both performing as original cast members in RENT in 1995. The duo eventually started dating and tied the knot in 2003. Idina and Taye reprised their Broadway roles in the 2005 film RENT alongside fellow original cast members Adam Pascal, Anthony Rapp, Jesse L. Martin, and Wilson Jermaine Heredia.
Sadly, despite a decade of marital bliss, news broke in 2013 that Taye and Idina had filed for divorce. In a joint statement to People, the former couple wrote, "Idina Menzel and Taye Diggs have jointly decided to separate at this time. Their primary focus and concern is for their son. We ask that you respect their privacy during this time."
Article continues below advertisement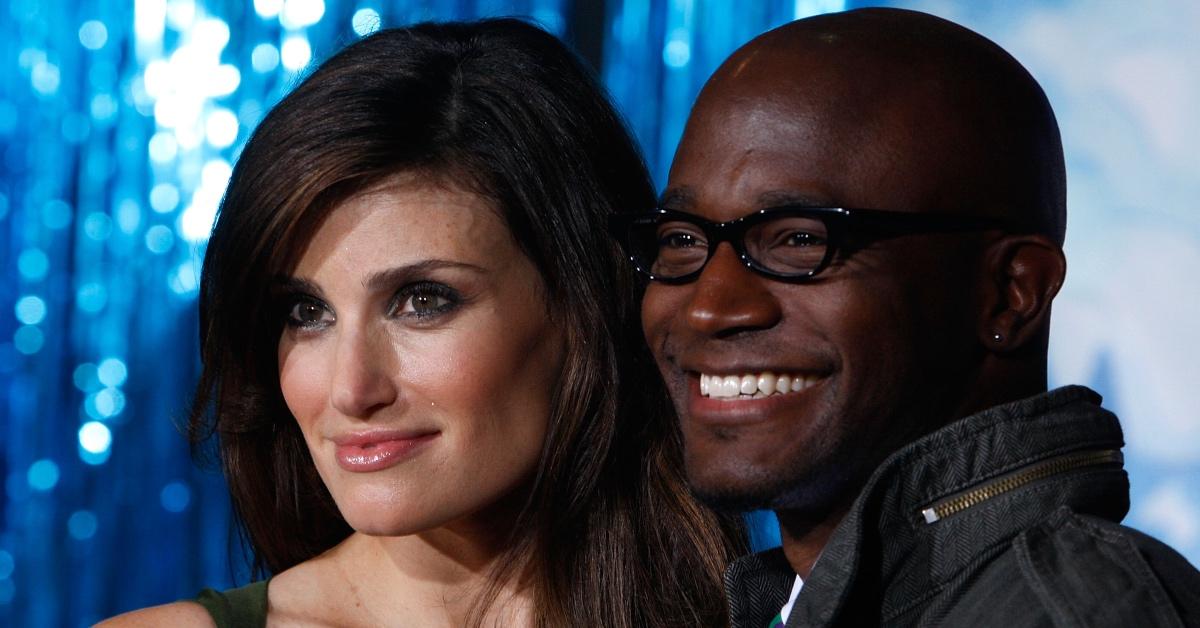 Following her divorce, Idina began dating fellow actor Aaron Lohr in 2015. Ironically, Aaron also appeared in a brief role in the 2005 film adaptation of RENT, where the two first met. Although it is unclear how they reconnected, Aaron and Idina made their first public appearance as a couple at the April 2015 White House Correspondent's Association dinner, per Yahoo! Entertainment.
Article continues below advertisement
By August, The Los Angeles Times reported they had purchased a home worth an estimated $2.675 million, and by 2016, Idina announced she was engaged on Twitter. Idina and Aaron officially married in September 2017 and have been together ever since! Yahoo! Entertainment says Aaron has since retired from acting and currently serves as the clinical director at Avalon Malibu, a mental health and addiction rehab center.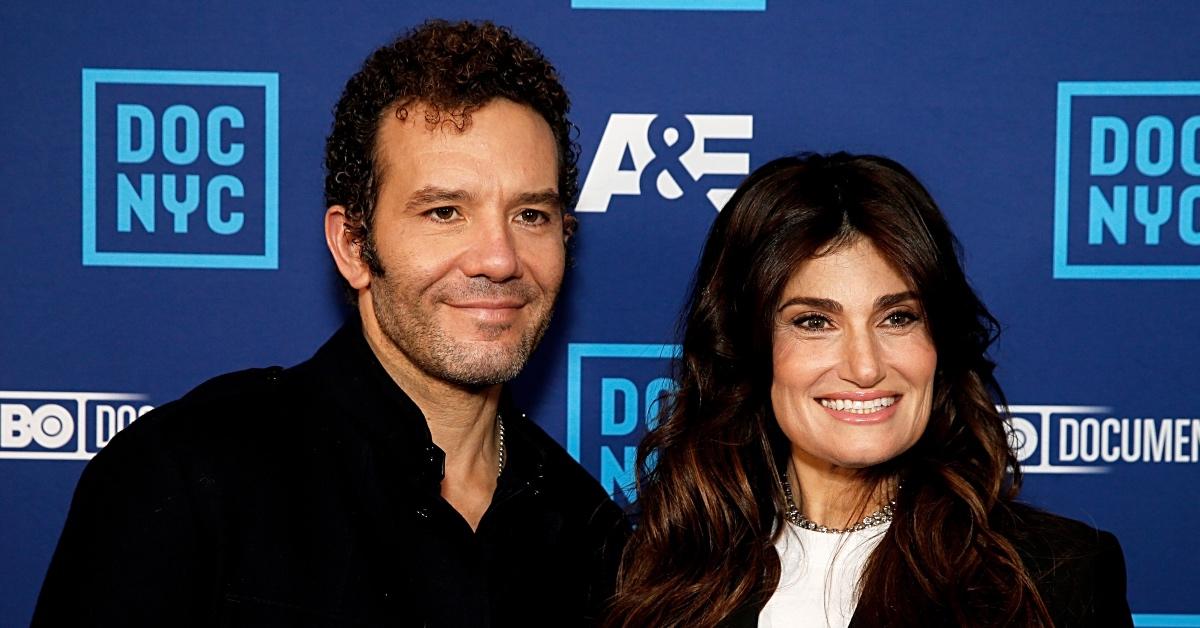 Article continues below advertisement
Does Idina Menzel have any kids?
Idina has only one child, a son named Walker. She welcomed him in 2009 with now-ex Taye Diggs. She and Taye have frequently spoken about their co-parenting tactics and how they navigate divorce amicably. In an interview with the radio show Valentine in the Morning, Idina talked about dating after divorce and wanting to put Walker's feelings first after her own experience as a child.
Idina said, "I don't want to keep introducing him to people and having him form bonds and then take them away, you know? It's bad enough his mom and dad are getting divorced."
Article continues below advertisement
"I went through it when I was 15 years old. I keep telling myself, because I feel so badly for him, it's better that he's 4-and-a half than when he's 15. He has two parents that love him very much and we want to be great moms and dads," Idina added. "At 15 I was too aware; I thought I was an adult, and I got in the middle of everything, and I took on the stress for both of them."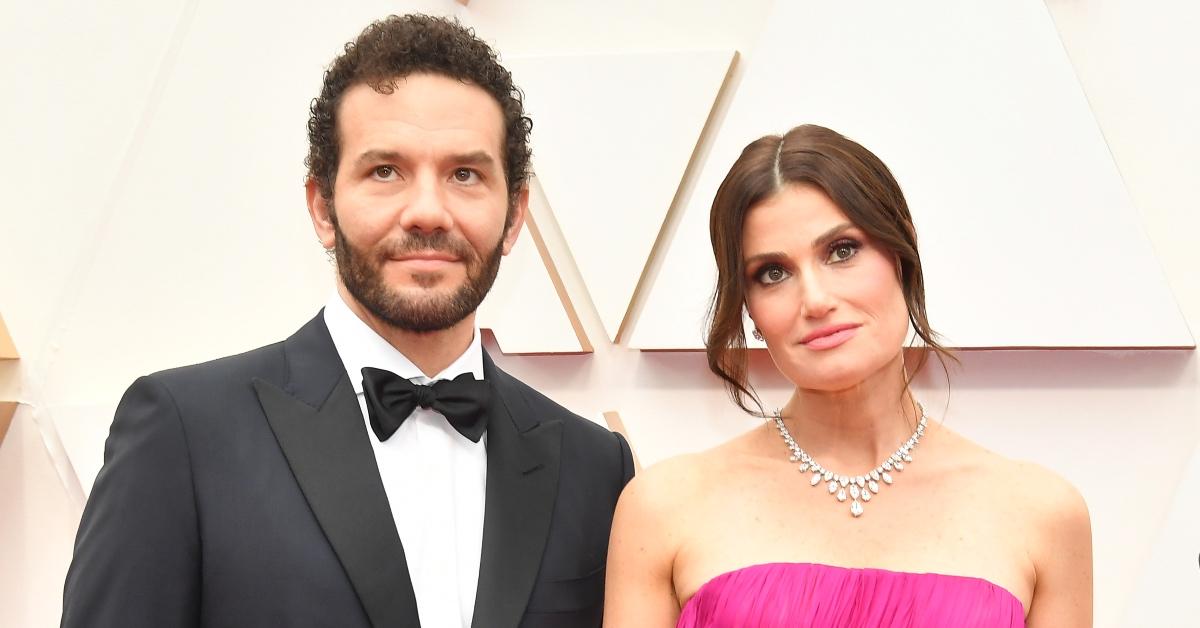 Article continues below advertisement
Thankfully, it sounds like she and Taye are navigating co-parenting well, and her new husband Aaron adores Walker! "They're very close," Idina told People in 2017. "They're probably watching a film, or they run around play dodgeball with a sock, they make a ball out of socks and they hit each other."
Catch Idina's next project, a sequel to 2007's Enchanted, titled Disenchanted, exclusively on Disney Plus own Nov. 18, 2022.